Shelly couldn't help but fall for Evan, her oh-so-charming office crush, after working many long weeks and late nights together. Shortly after the lovebirds started dating, their lives took an unexpected turn. Warning: grab your tissues now. "Evan was diagnosed with cancer after six months of us dating… needless to say we've been through many ups and downs together, and it's only strengthened our commitment together," Shelly says. "I'm so happy to share that Evan is now cancer-free!"
On the night of their four-year dating anniversary, Evan requested that Shelly meet him for a cocktail at the Hilton Americas – Houston before dinner. "When I arrived at the bar, Evan was nowhere to be found, but the bartender gave me the sweetest note from him, asking me to meet him in the elevator lobby of the 11th floor (where we had first spent all night talking at a work conference in 2010). I was escorted to the elevator and as soon as I stepped out, Evan was on one knee waiting for me," she recounts. After lots of hugs, photos and a few glasses of bubbly, he took her to a surprise dinner where their friends and family were waiting to celebrate the good news!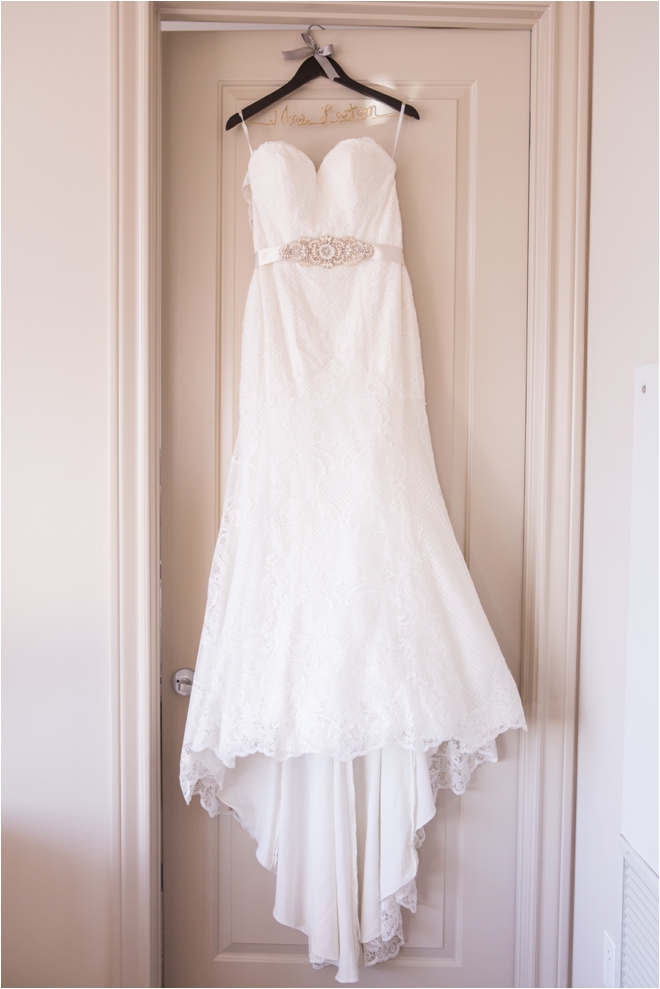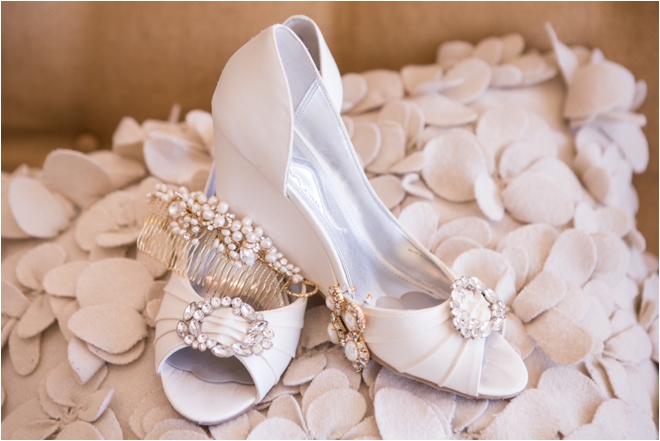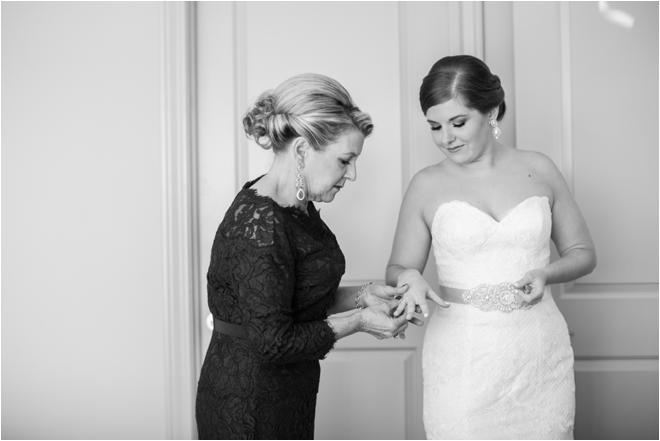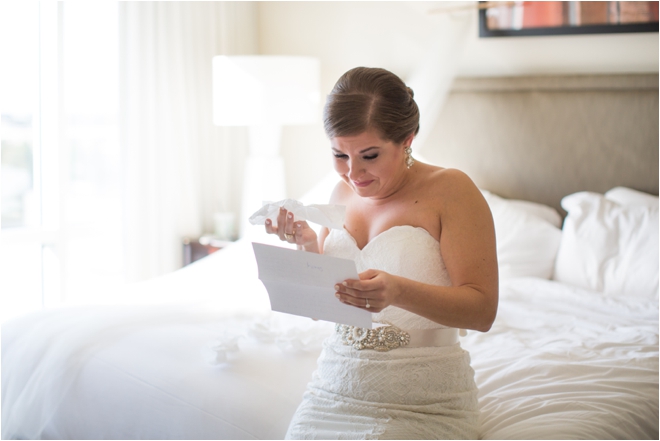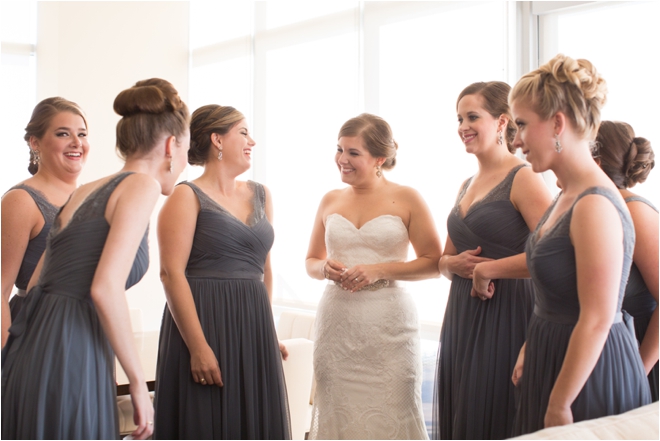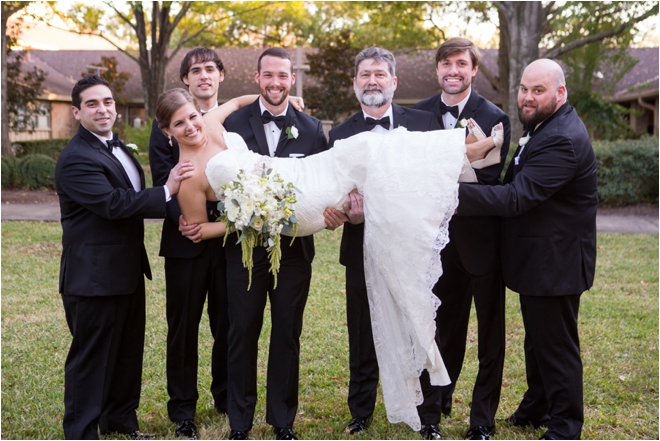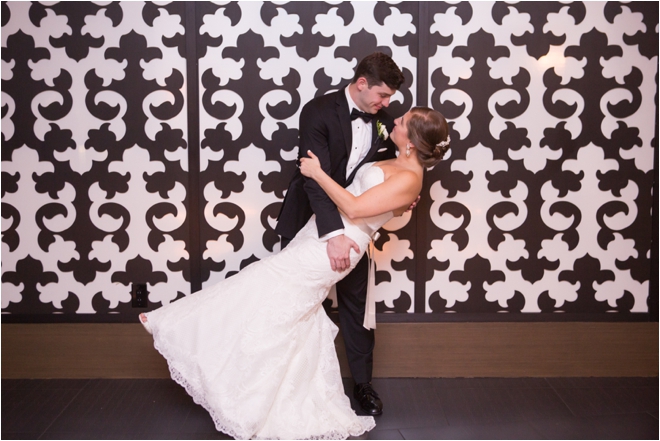 "I wanted a timeless look for the wedding— black tuxedos, long charcoal gray bridesmaid dresses and lots of white and green decor," adds Shelly.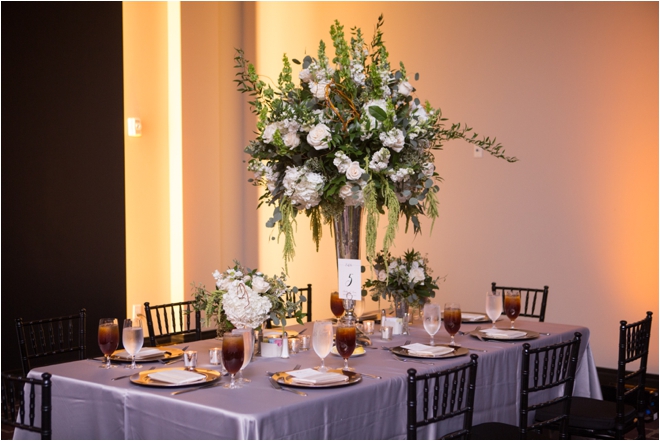 The newlyweds and guests indulged in a fabulous donut station by Hugs & Donuts !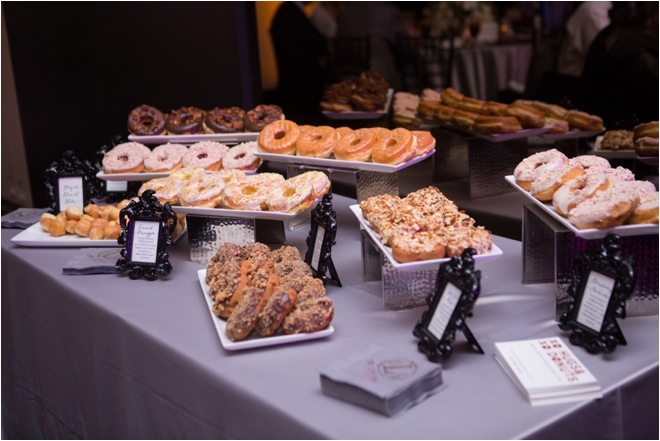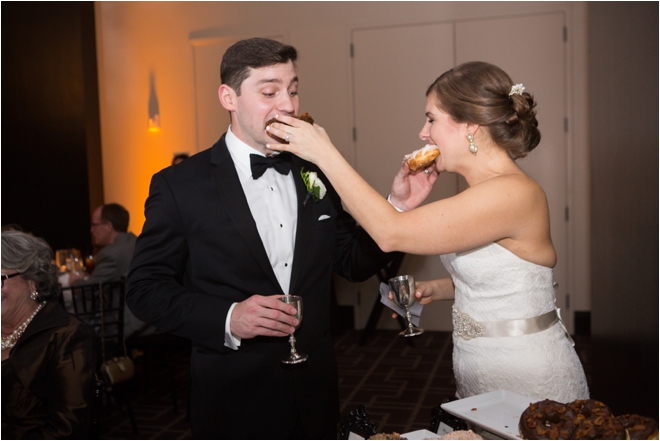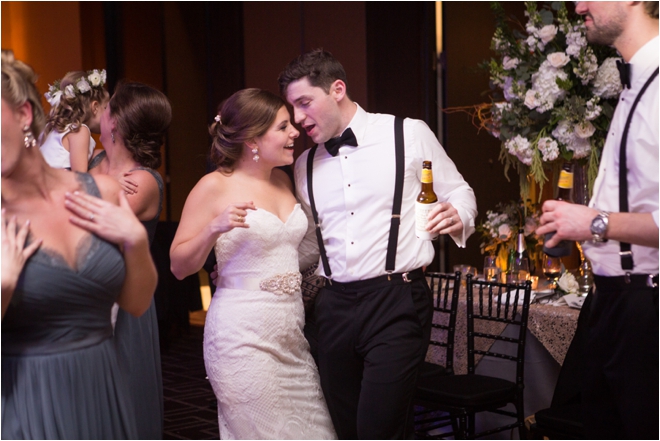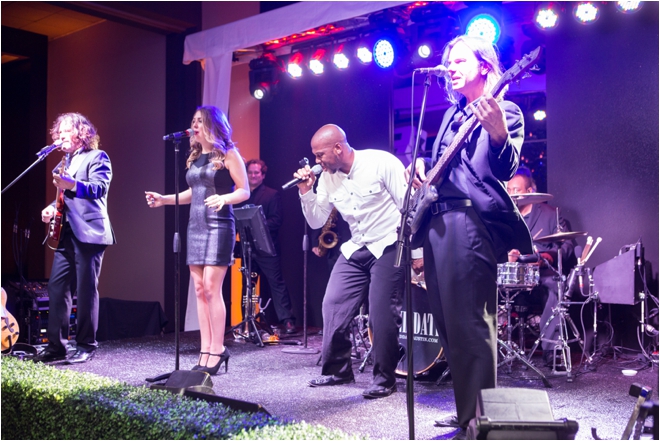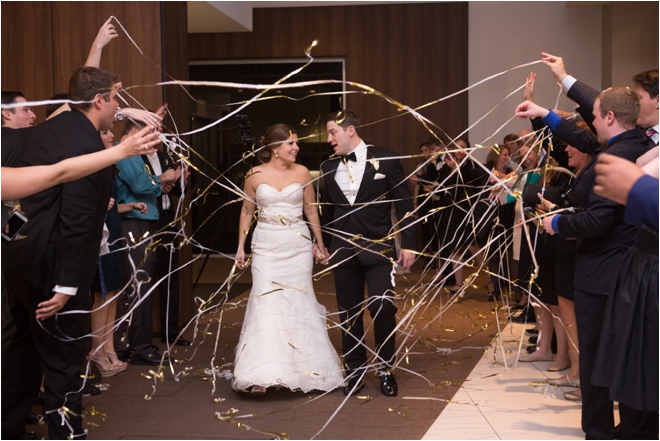 "Our wedding was the best day of my life. We danced all night long, and we didn't want it any other way," the bride recounts. We wouldn't want it any other way either! Congrats Shelly and Evan, we wish you a lifetime of good health, happiness and LOVE. Thanks MD Turner Photography for the beautiful photos!
Photography & Videography: MD Turner Photography | Proposal Location: Hilton Americas – Houston | Donut Station: Hugs & Donuts