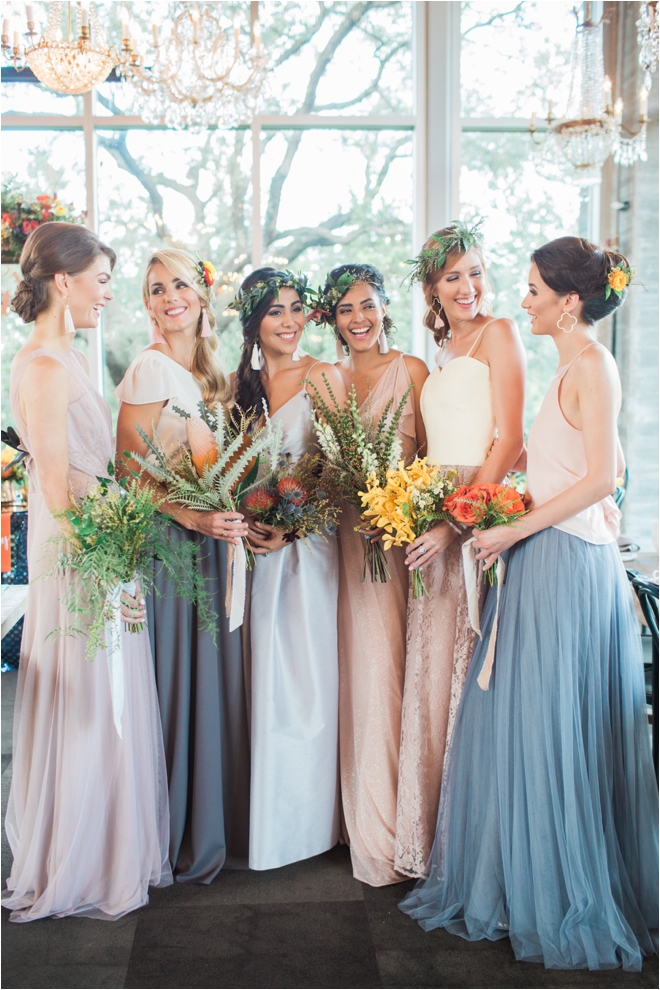 Photo: Kelly Hornberger Photography
You have your bae and your ring…now it's time to pop the question with your gals! Since you're going to want them by your side every step of the way, we picked out some really, really cute things that your future bridesmaid squad can't say no to.
1. Write a sweet, personal message to each of your gals in this fun scratch-off card. Price: $4.50+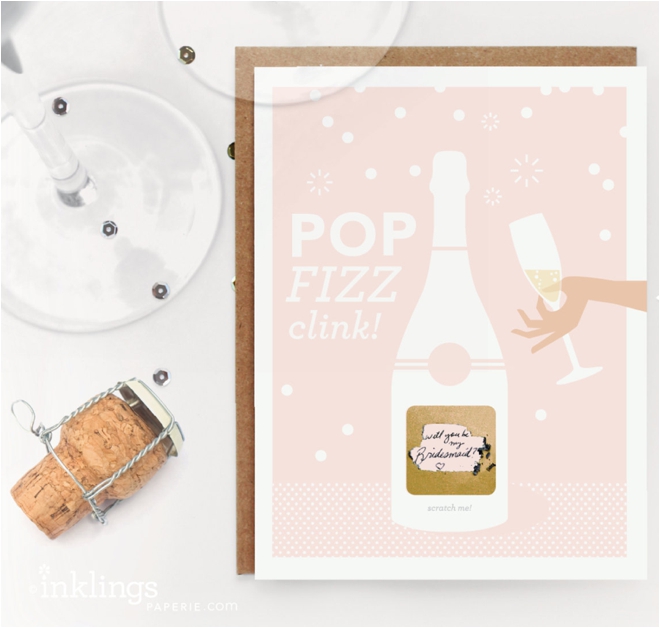 2. Gift your bridesmaids with a sparkly bottle of wine, and do a good deed at the same time? Yes, please! With every two bottles purchased, One Hope Wine funds a clinical trial for a woman with breast cancer. Price: $59
3. They're gonna need to drink that wine in something, right? Make it even more personal with gold monogrammed stemless glasses that range from $13-15!
4. Floral robes are something your bridesmaids can use while getting dolled up with you on your wedding day, and even use afterwards. Did we mention how adorable it looks in the getting-ready photos?! It comes in different colors and a range of sizes (XS-L). Price: $68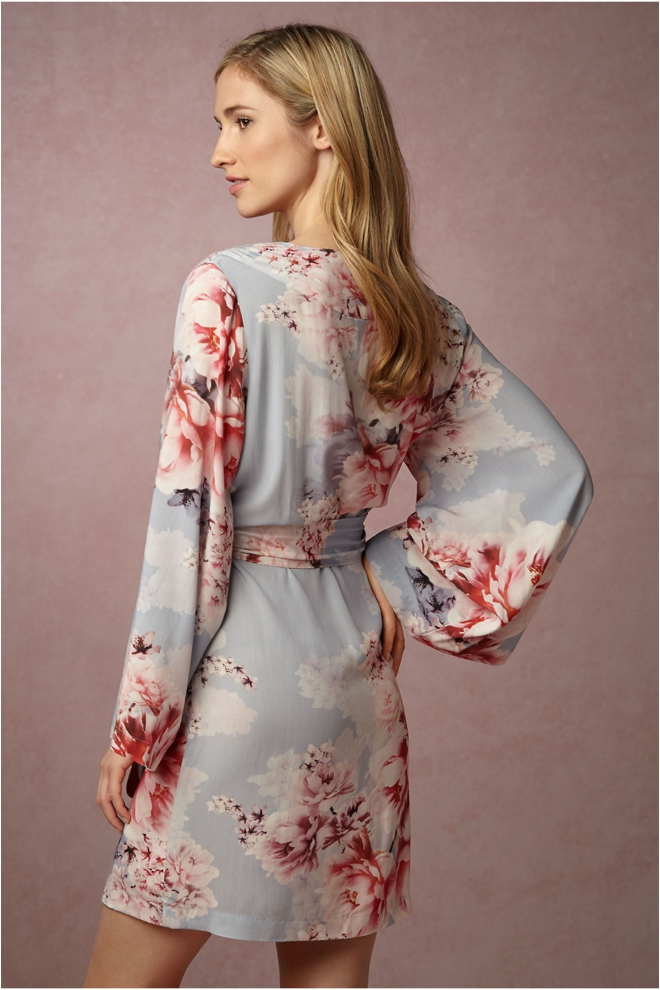 5. Who doesn't love a pretty pink nail polish? This Essie gel nail polish looks good on every skin tone and stays for at least 2 weeks! Price: $11.50
6. Bath bombs are just what your girls need to de-stress and relax with after those long days helping you plan your big day! Price: $5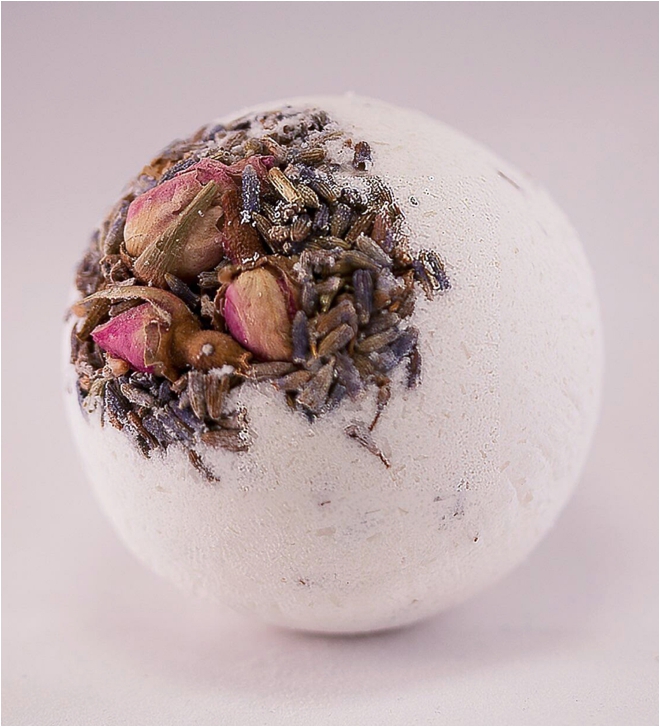 7. Show your #bestie how much you love her with this adorable Kate Spade gold cuff. It comes in the cutest packaging, too! Price: $68