Got cold feet about choosing your wedding photographer? Use our short list of Houston photographers, and what real brides and grooms say about them, to help you find your perfect Houston wedding photographer match!
1) Taylor Golden Photography
Known for her sweeping cityscapes and dramatic images, "go big or go home" is Taylor's style. If you have a destination wedding or an especially scenic wedding in the works, Taylor is your gal. As at home at a backyard wedding as she is capturing a ceremony on the Venice canals, her level of experience and professionalism makes have earned her both trust and raves from our couples. Personable and friendly, with a disarming demeanor, Taylor Golden White will not only quickly become your one of your favorite photographer, but she will also fast become your friend and travel advisor.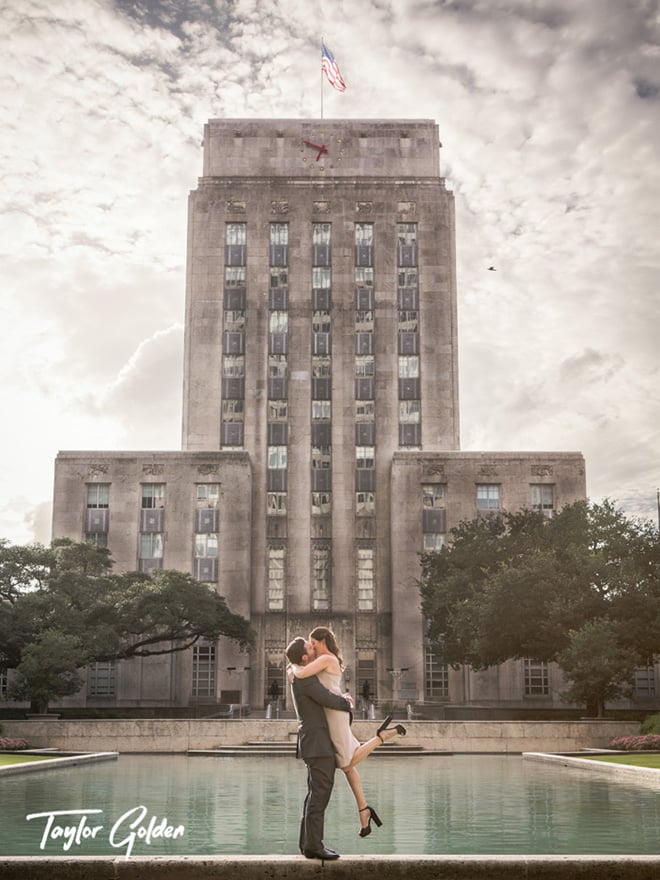 Photo: Taylor Golden Photography
The buzz: "From the initial meeting to the final viewing, Taylor's level of professionalism, combined with her striking personality made for an 'only seen in the movies' experience. And our photos speak for themselves! The unique shots and candid moments are EXACTLY what we were looking for. Taylor's work is anything but typical. Instead of feeling like clients, we felt like family. Her friendly and spunky personality made us instantly feel at ease. We now have hundreds of amazing photos to look back on, which are worth every single penny. Thank you, Taylor. Our wedding album isn't just a bunch of pictures – it's the start of our family legacy." ~Dustyn & Heather
2) D. Jones Photo
David Jones and the team at D. Jones Photo have 15 years of experience shooting Houston weddings. Familiar with just about every venue and location in Houston, and comfortable working with many Houston vendors, "lust for light" photographer David captures the luminosity and splendor of  your wedding from bride or groom suite preparations to the sparkler exit, without missing a beat.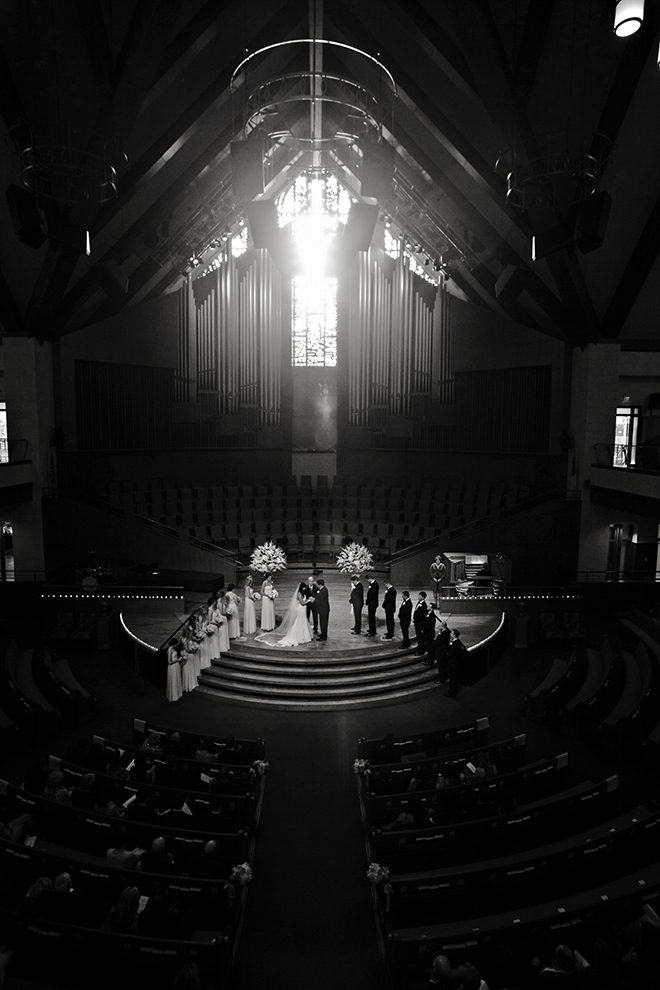 Photo: D. Jones Photo
The buzz: "David Jones is professional and does wonderful work. I've recommended him to all of my friends because he is reliable and easy to work with. He delivers on his word and consistently under-promises and over-delivers. This is the kind of vendor and photographer that you want for your special events and definitely for your wedding!" ~Nicole
3) Kelly Hornberger Photography
With her passion for natural light and her her unique eye for styling, Kelly is an especially excellent photographer choice for outdoor ceremonies, al fresco receptions and Hill Country or destination weddings. She can provide both digital and film photography, for images with depth and texture. If you are a boho bride or a groom obsessed with capturing the details, Kelly is a great choice for your wedding photography.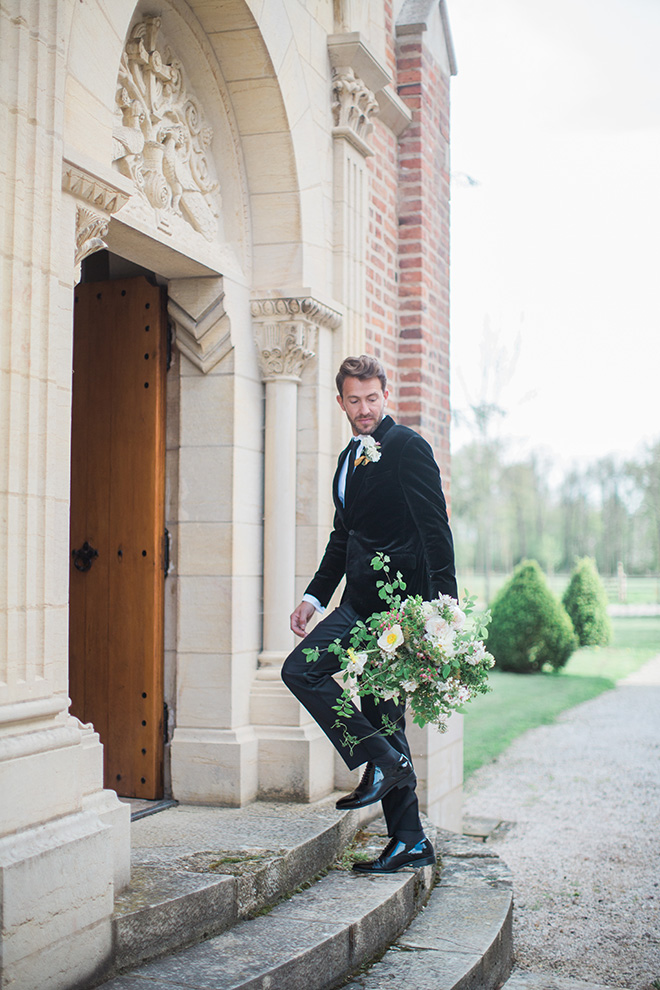 Photo: Kelly Hornberger Photography
The buzz: "Her pictures were absolutely breathtaking! She listened to what we wanted, she cared for us throughout the whole process – but most importantly she loved us. I can't begin to tell you how blessed we have been through the relationship she keeps with her clients." ~Taylor & Joe
Easygoing with a big personality, Adam will make you feel at ease. The team at Nyholt are in love with love, and the passion they have for capturing your engagement and the events throughout your wedding day shows with every photo. With a wide- ranging portfolio extending to portraits and families, Adam Nyholt can become your family photographer for years to come.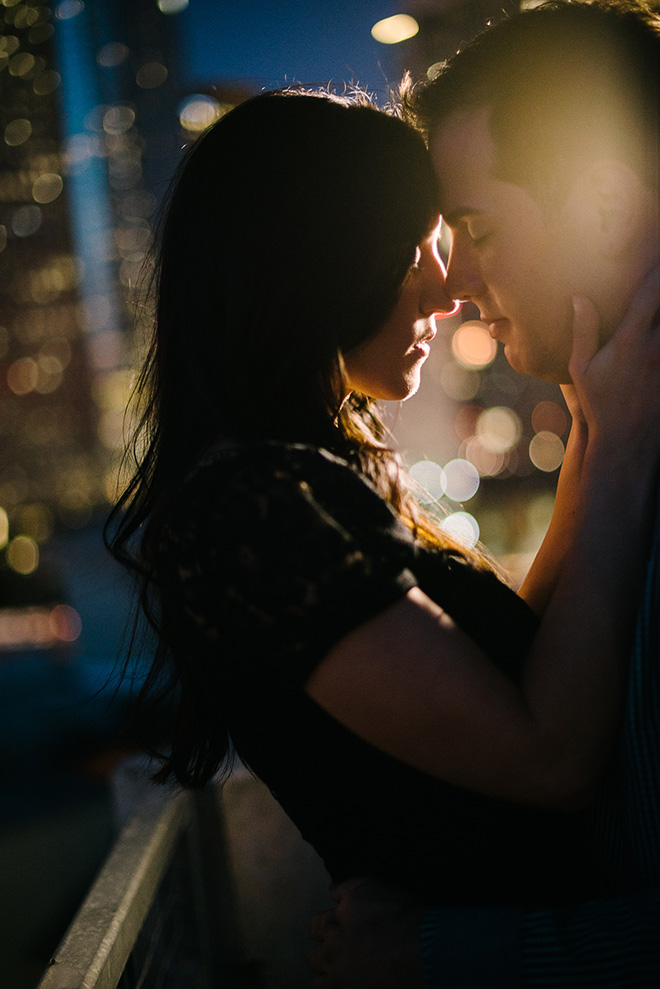 Photo: Adam Nyholt, Photographer
The buzz: "Adam and his team truly brought our wedding to life (from engagement pics in NOLA, to bridals, to the wedding, to the beach). He captured our personalities, and genuine emotions and we felt so comfortable around him. We had so much fun each and every time we got to work with him." ~Kelley and Buster
A California-trained photographer with a thriving Houston fan base, Kelli brings a bit of Napa wine country back to her native Texas. She will approach your wedding with a fresh, youthful and modern style, and offers both film and digital photography for moving, gorgeous wedding photos.
Photo: Kelli Durham Photography
The buzz: "Kelli is BEYOND amazing to work with. She has a real gift for capturing the magic in every moment and making you look and feel beautiful the entire time! From our engagement photos to our wedding day, we could not have asked for a better photographer or friend. We are so thankful to have her in our lives, and to have such gorgeous pictures to look back upon!" ~Allison & Mac
6) Civic Photos
Nothing makes a couple feel more comfortable than a photographer who loves to pose, direct and photograph people.  Barrett Henry and the team at Civic Photos are well-known for their ability to showcase the living, breathing, laughing, crying, reveling people in the wedding story, not just the Pinterest-worthy details. Utilizing a wide range of lenses and state-of-the-art equipment, Civic Photos provide a broad scope and a unique look to each individual wedding couple's event photos.
Photo: Civic Photos
The buzz: "My husband and I couldn't have picked a better photographer. Barett took great photos for our engagement! I was a little nervous as I had never had professional pictures taken, but he made us feel comfortable and made it fun. Our wedding photos were great as well! Again, they were super-professional and captured all those special moments." ~ Jessica
7) Dream Photo & Video
Shiva and Sam and the team at Dream Photo & Video are your one-stop shop for wedding photos and wedding videography. They offer dramatic images and extensive coverage of your wedding from start to finish, with an exciting and unique style that is excellent for large weddings and "wedding weekends." Your wedding film is an heirloom, one that documents the words, sounds and emotions that faraway friends, extended family and future generations will want to experience. Because the Dream Photo team can provide both wedding photography and videography services, you will have a consistent style and a seamless look for both moving and still memories.
Photo: Dream Photo & Video
The buzz: "If you're looking for someone that knows what they're doing, this is the company you've been looking for. Not only is the quality amazing, but the staff and employees are outstanding. Another thing I wanted to point out was their HARD work. We only had one photographer, looking at the pictures you would think we had a entire team. I mean this man was everywhere! And believe it or not, with him running around everywhere he didn't cause a scene or disturb a thing. Heck, I didn't know where he was half the time, but he sure didn't miss anything! Love, love, LOVE the pictures and video!" ~Jacob