We've heard the most interesting, and adorable ways Houston couples meet the love of their life—but Tamantha and Cory's love story is definitely one of the cutest.  "We met during residency orientation at UTMB in Galveston. Cory was sitting in the very last row of the auditorium, and I was in front of him. He watched me play Sonic on my iPhone over my shoulder and decided to spark up a conversation. That was the beginning of what I'll always consider a special friendship," recounts Tamantha.
Tamantha remembers the proposal like it was just yesterday, "I came home from working a long shift to Cory preparing chicken parmesan for me—which was the first dish he cooked for me when we started dating. Before we could even start thinking of food Cory disappeared from the living room, and our dog ran towards me. He had a little brown jewelry bag on his leash, and next to him was Cory kneeling on one knee!"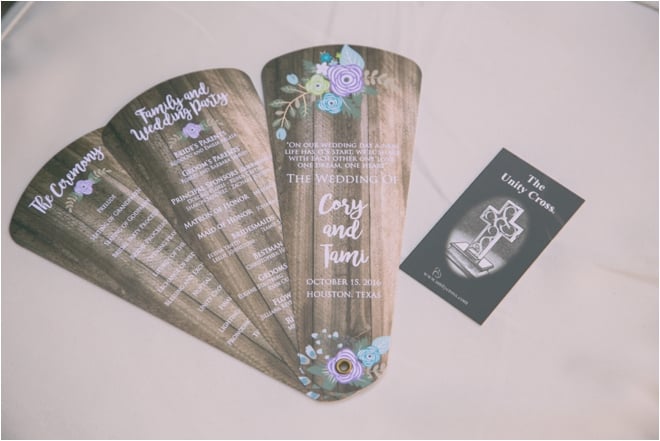 A year later the pair tied the knot at The Bell Tower on 34th. "Our aim was for a fresh look with a mix of bright colors. Everything was planned to be color coordinated—from the invitations, to bridesmaid dresses, and even the cake and flowers," says Tamantha.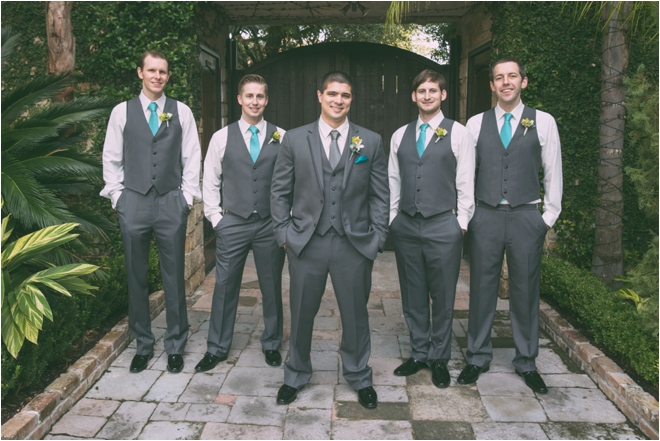 Cory wanted to add something unique for the groomsmen, so naturally, each one of them wore Marvel hero cuff links and socks.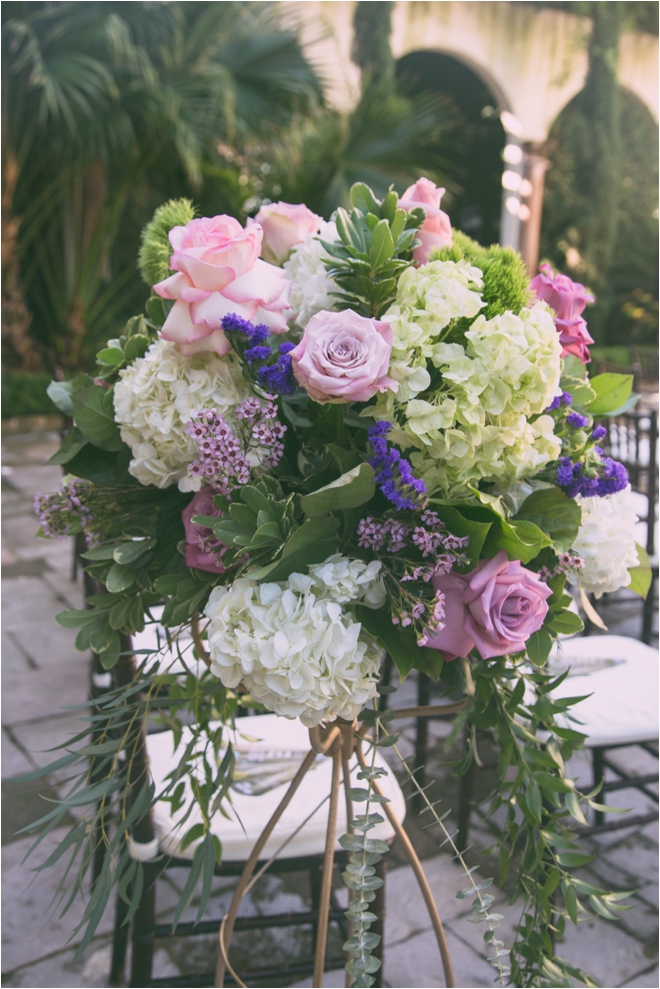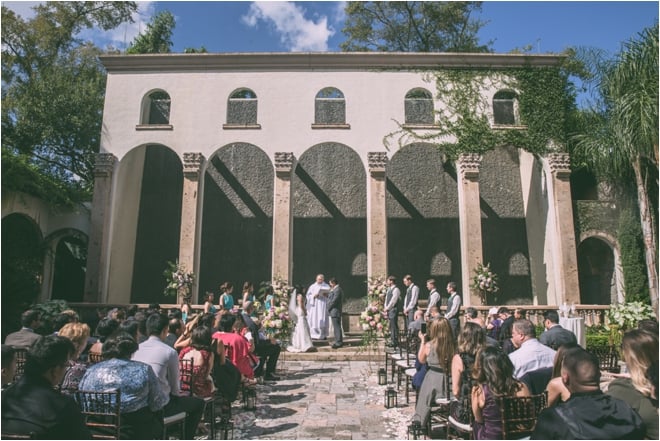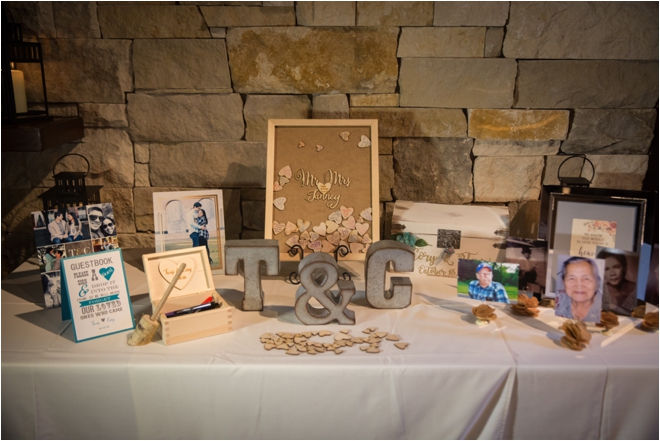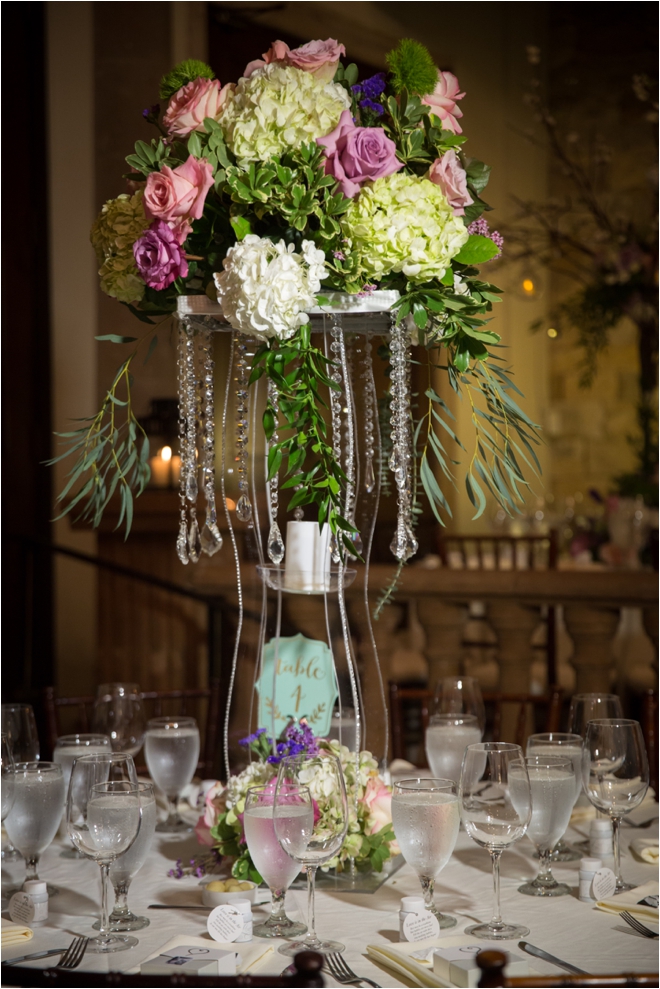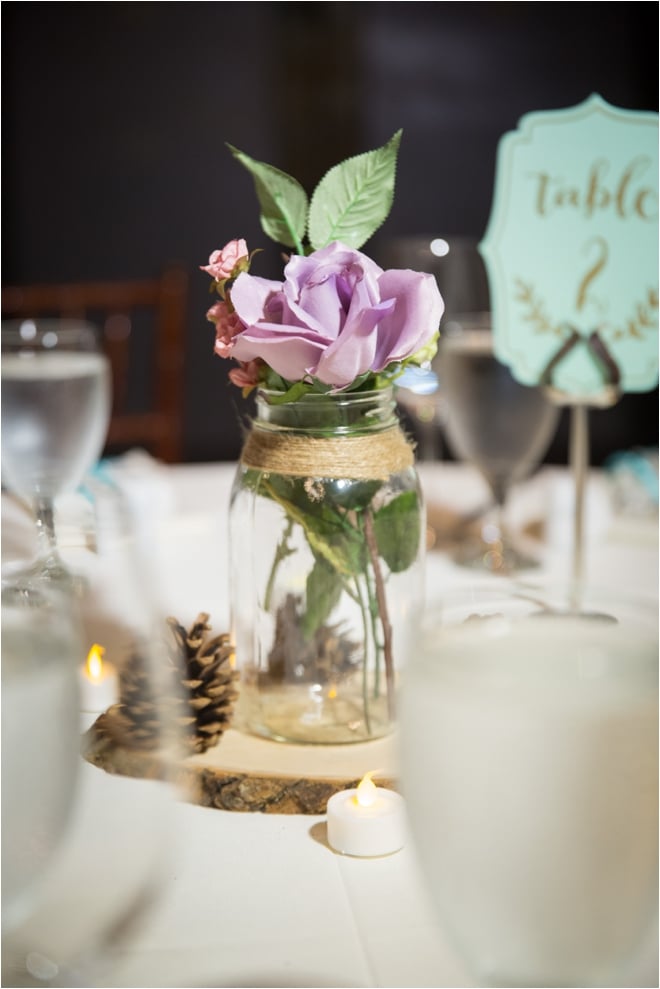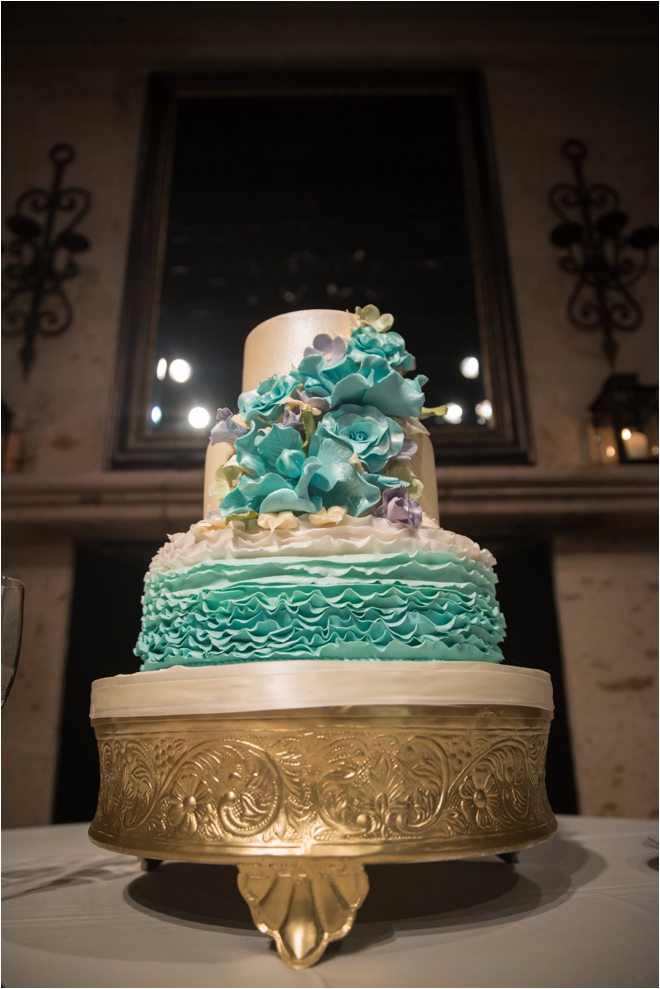 "Our wedding day marks our third year anniversary of being together, and will always be a special day for us," she adds. Congrats and best wishes to the newlyweds!
Photos: Steve Lee Photography | Venue: The Bell Tower on 34th