Articles + Tips
---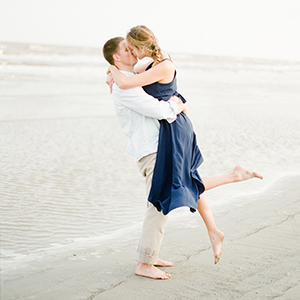 Before your "bon voyage," follow this advice for fantasizing, booking and setting off for the trip of a lifetime.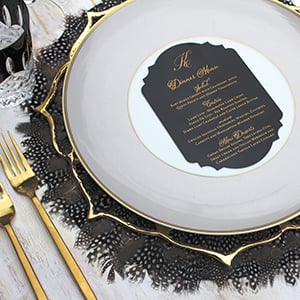 Avoid "random registry" regrets, and get the best for your newlywed nest—we'll show you how!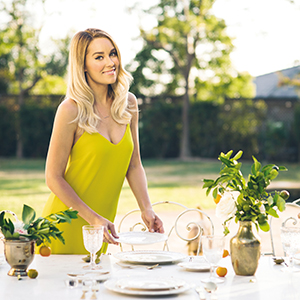 TV personality, fashion designer and lifestyle expert Lauren Conrad offers her finest etiquette tips for planning pre-wedding celebrations with grace and style.
Make sure your bridesmaid knows just how important she is, on this precious day, and always. Follow our heartfelt advice, and you'll make sure she does!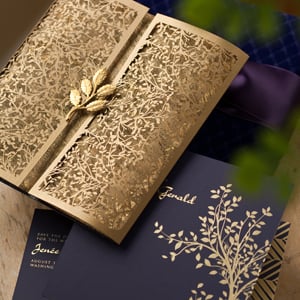 Here's how to create a wedding invitation that expresses who you are as a couple, while providing essential wedding information to your guests, graciously, and with style.
A bachelorette bash that's both sassy and classy? It's not just possible…it's a must!