Articles + Tips
---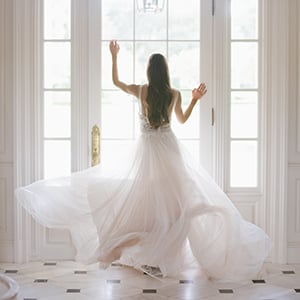 Lace, shimmer, color, trains, sleeves, capes, shrugs, illusion fabric, keyhole backs—this season's selections truly offer more variety than ever to brides on their quest for the perfect dress.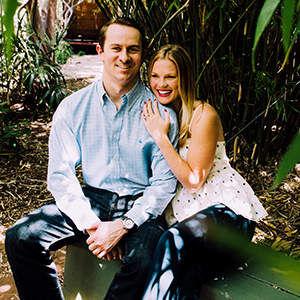 Real rings, real proposal stories and the real Houston couples behind them.
She's always given you great advice. Now you can return the favor, by sharing these expert tips on shopping and dressing for one of the biggest events of Mom's life: your wedding.