Articles + Tips
---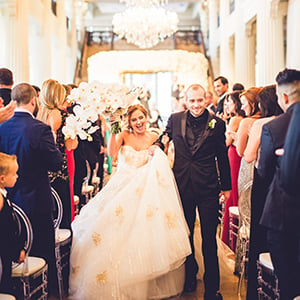 Nothing tells your wedding story, in all its motion, color, music, unexpected moments and magic, like a film of your once-in-a-lifetime occasion.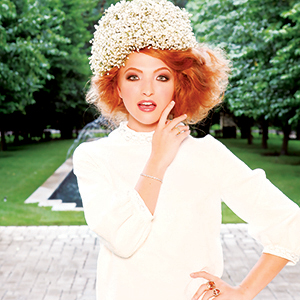 If you've ever looked at a friend's wedding photo album and found yourself feeling all the feels of that incredible day—even if you weren't there in person—well, those feels you're feeling can be chalked up to the talent of the wedding photographer.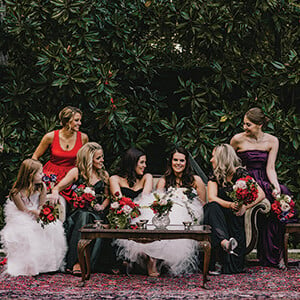 There is nothing like a beautifully crafted physical album to preserve your most cherished photos, and endure as a family keepsake for generations to come. Creating a wedding album to treasure forever—and to be cherished for generations to come—starts before the first photo is even shot, with good planning.
As a professional, your photographer is trained to know and capture all of the nuances necessary to keep your event alive and fresh in your mind for years to come. And these are the shots you want to make sure he or she gets, before they're gone: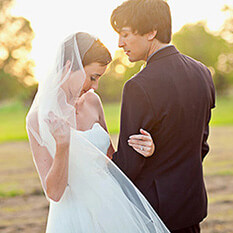 It pays to enlist a photographer who understands your vision and has the talent to capture it for eternity. While budget is certainly a factor in hiring your photographer, it's only part of the picture. Just as important is finding a photographic style that excites you and a photographer with whom you click!