Articles + Tips
---
Wedding etiquette, wedding trends, planning advice, and wedding designers. Explore our articles & tips and get on your way to planning your dream day!
There's no spotlight like your wedding spotlight—earn it, own it and love it.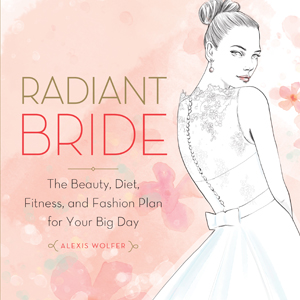 "Radiant Bride" author Alexis Wolfer talks prepping, primping and getting wedding-day beautiful.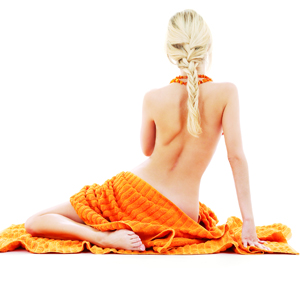 Getting in shape for your wedding is easier, and way more fun, than you think.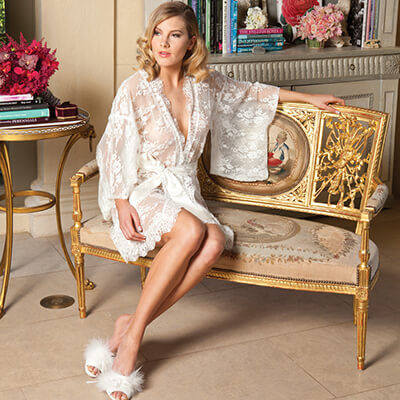 You've found the perfect partner, and then the perfect sites for your ceremony and reception. You've selected sensational invitations, chosen the caterer, the musicians, the menu, the florist and your wedding-day duds. You've left no detail unattended—or have you? Deciding how you'll look on your wedding day is a duty that demands special attention. After all, this is a once-in-a-lifetime event!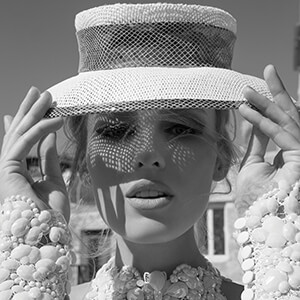 We can't eliminate all the extra responsibilities you'll be taking on as you make your way toward your beautiful day. But we can offer some simple, practical, even delightful, ways to reduce pre-wedding stress and actually savor the pleasure of this special time in your (crazy busy, insanely overscheduled, totally hectic) life.