Articles + Tips
---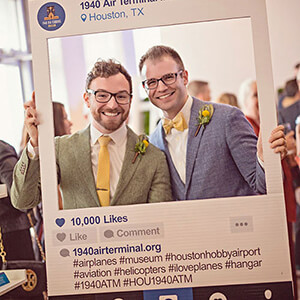 Everyone is here for you, to celebrate your marriage and your commitment. The party will be great, but I can promise that if you have a thoughtful, meaningful ceremony, the party will be even more amazing.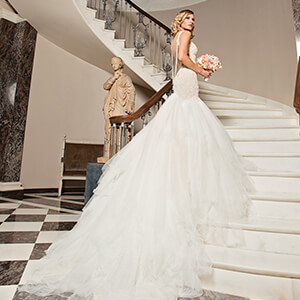 Choosing wedding attire presents a distinct conundrum: namely, how to dress oneself for arguably the most traditional of rituals, while still being fabulous, unique and stylishly on trend. Follow this essential advice for selecting, buying and caring for your "Yes, yes, YES!" dress and attire.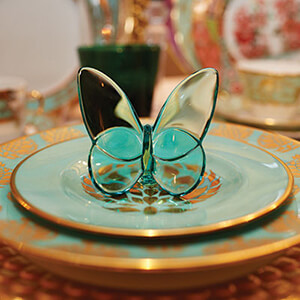 You or your spouse-to-be may be the one to pick the flowers, wedding theme, and tablescape ideas. But your gift registry is one area where both parties can, and should, take an active part in planning. So get in there and get registered!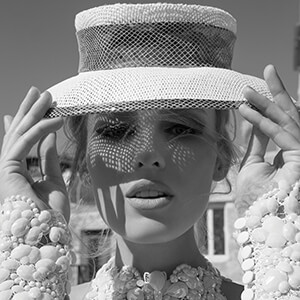 We can't eliminate all the extra responsibilities you'll be taking on as you make your way toward your beautiful day. But we can offer some simple, practical, even delightful, ways to reduce pre-wedding stress and actually savor the pleasure of this special time in your (crazy busy, insanely overscheduled, totally hectic) life.