Articles + Tips
---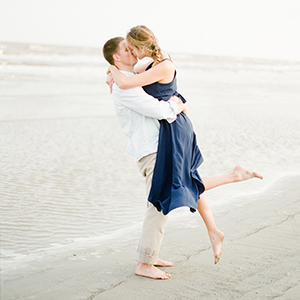 Before your "bon voyage," follow this advice for fantasizing, booking and setting off for the trip of a lifetime.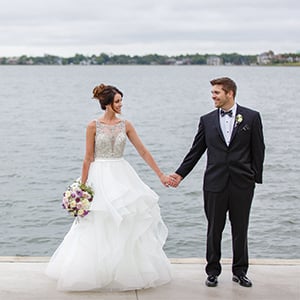 These clubs, estates, gardens and waterfront oases offer elegant wedding space and photo ops galor.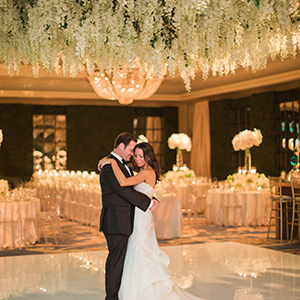 A seaside retreat, an art-lover's enclave, a downtown dazzler...and more: these haute Houston hotels offer something for every dream-wedding theme!
14 Houston Ceremony + Reception Venues From historical buildings and downtown vistas to serene gardens and enchanting ballrooms, these 14 Houston-area venues offer dream-worthy backdrops from the moment you say your vows until your spectacular newlywed sendoff.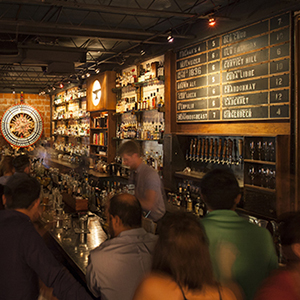 From the moment it opened its doors back in 2009, Anvil Bar & Refuge staked its claim as the trailblazer in Houston's now booming classic-cocktail scene.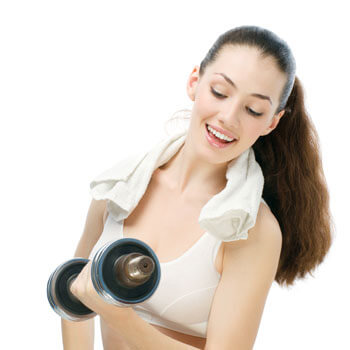 If you're concerned about the state or shape of your bod, take heart: getting started is much easier than you may think! Here are three steps to getting fit, healthy, and happy for the big day and beyond.