30 years of brides. 30 years of grooms. 30 years of "I said, 'Yes!'" and "It was the best night of my life!" 30 years of first looks, first dances, first newlywed kisses. 30 years of fairytale gowns and joyful tears and dreams come true. The thing about being Houston's longest published wedding magazine is that while weddings may be once-in-a-lifetime, we get to live and breathe weddings, and the joy they bring, day in and day out, year after year. And on Sept. 21, we celebrated that gift, and the incredible vendors and wedding experts who make it possible, with a magnificent gala at Corinthian – Houston.
Here, we share a glimpse at the fun and fabulousness of our 30th Anniversary Gala and Client Appreciation Party. Like many Houston events, our gala was affected by Hurricane Harvey's wrath. With a sudden city power outage affecting our original host venue, The Ballroom at Bayou Place, our team of professionals had 24 hours to move this 300-person formal event to the Corinthian-Houston. We were so impressed with the level of ingenuity and unflappable professionalism each partner exhibited. Without missing a beat, they provided gorgeous decor, delicious food, a full bar and incredible music, creating a night to remember.
Our heartfelt thanks goes out to our partners, without whom we could not have celebrated in such extraordinary style: Boyd Bryan of Corinthian – Houston for hosting us at such short notice, Craig Howard and Kirksey Gregg of  The Ballroom at Bayou Place (which, in spite of a city power outage, is very much in business and continues to host amazing events) for providing our bar and waitstaff; Darryl & Co. and Bright Star Productions for the exquisite decor and lighting; Danny Ray And The Acoustic Production and LG Entertainment  for getting everyone on the dance floor;  GTX Productions for outstanding video and sound; Jackson and Company, Lola Catering, The Hometown Chef, A La Carte Catering and Bailey Connor Catering for providing an array of delicious food; Susie's Cakes & Confections and Cakes by Gina for the delectable desserts; Wink by Erica for the macaron favors; and our fantastic gala photographer Civic Photos.
Venue: Corinthian – Houston | Flowers, Decor & Rentals: Darryl & Co. | Lighting: Bright Star Productions | Sound: GTX Productions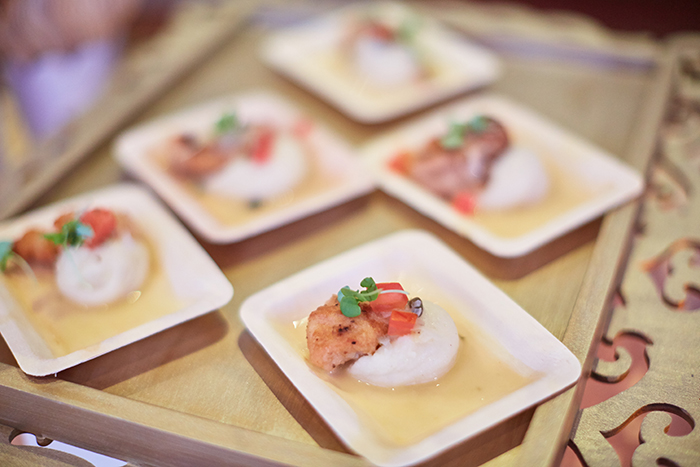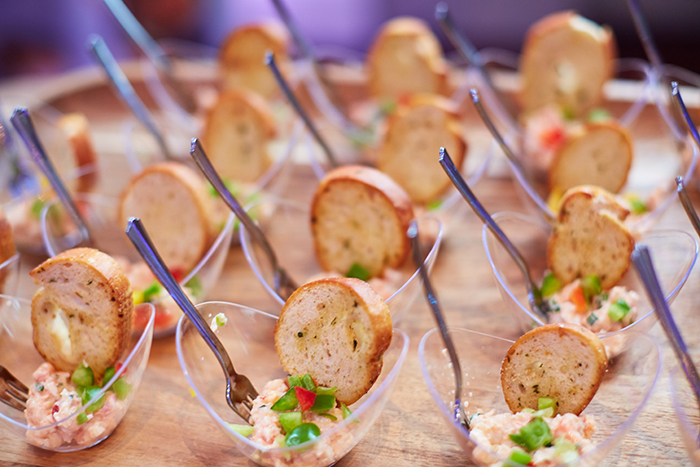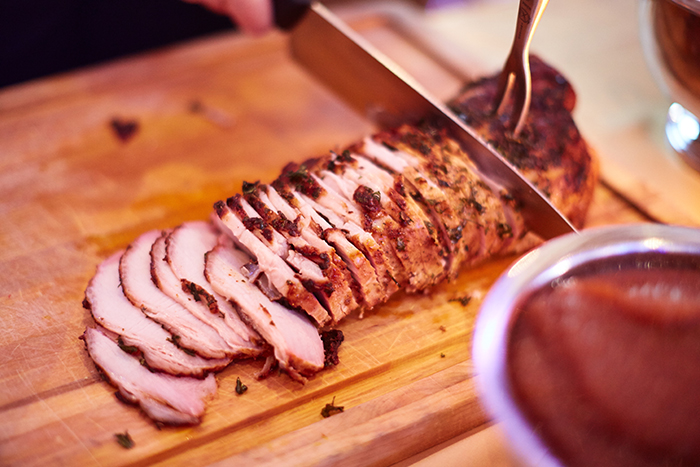 Catering: Jackson and Company | LOLA Catering & Events | The Hometown Chef | Bailey Connor Catering | A La Carte Catering & Events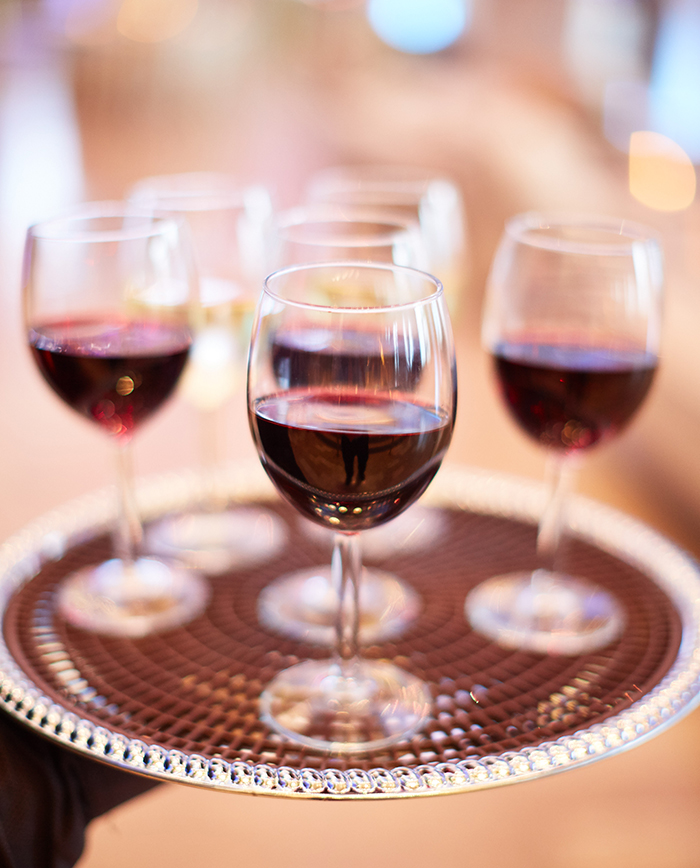 Bar: The Ballroom at Bayou Place
Guests indulged in sweet treats and desserts by Houston bakers, including gold-dusted macaron favors by Wink by Erica.
30th Anniversary Cake & Ambrosia Cake: Susie's Cakes & Confections
Chocolate Cake and Desserts: Cakes by Gina
After indulging their discerning palates, Weddings in Houston partners and friends danced the night away to the sounds of LG Entertainment Production and the high-energy interactive performance of Danny Ray and the Acoustic Production.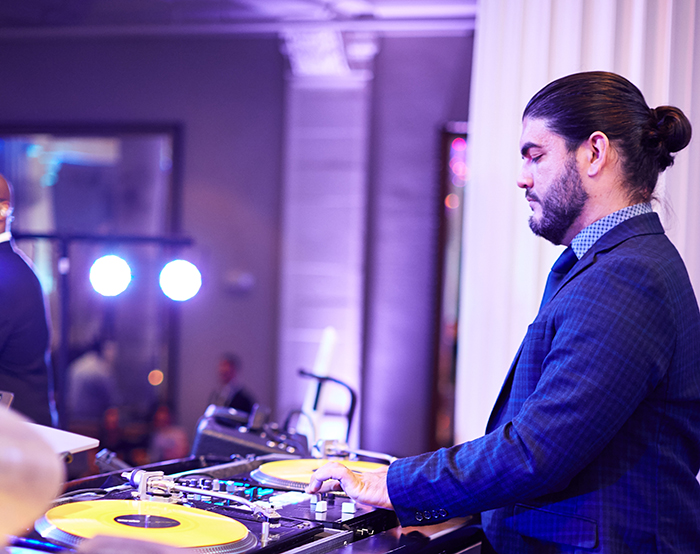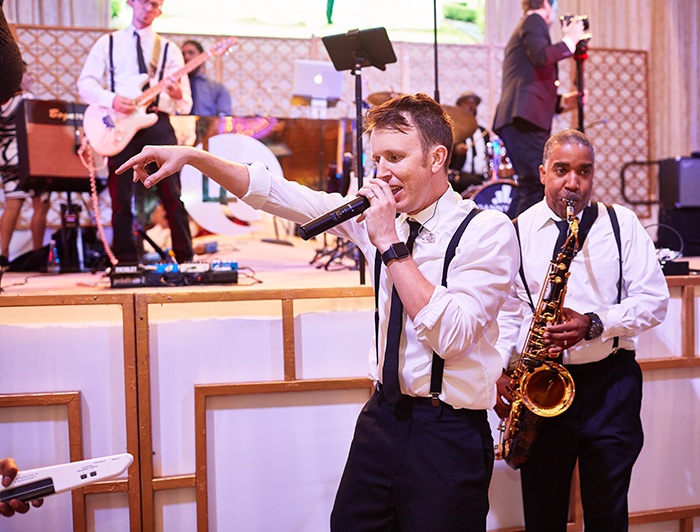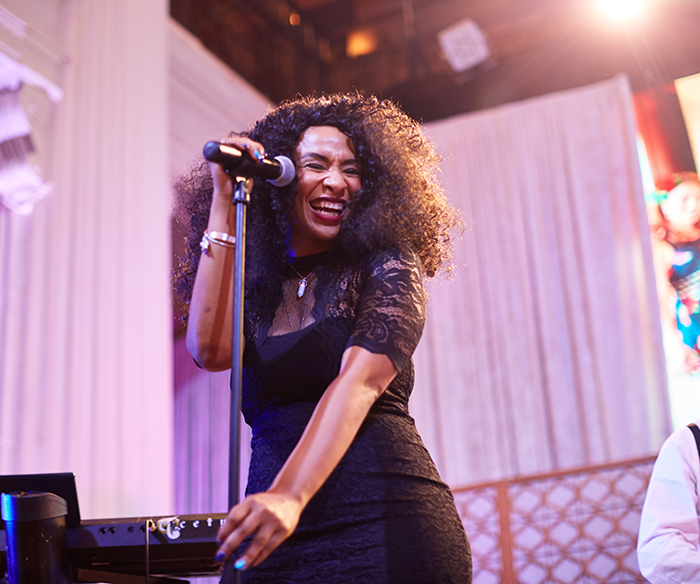 Guests were treated to a surprise onstage appearance by Weddings in Houston president Vik Day… our resident business man by day, rock star by night.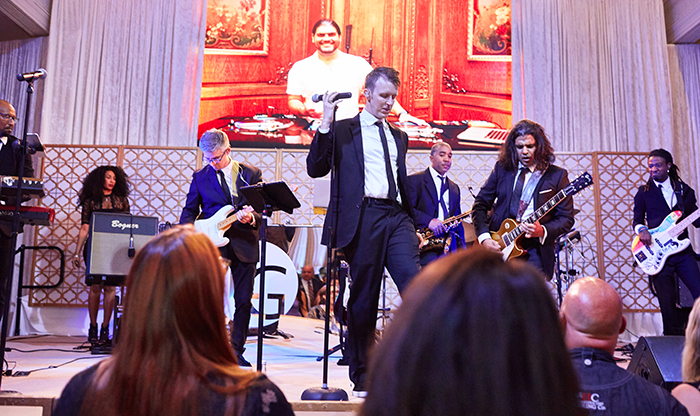 As always, it was a wonderful experience getting to spend quality time with our friends, partners and associates. Thank you to all of our guests for making it a truly memorable evening. We appreciate you and could not be where we are without YOU!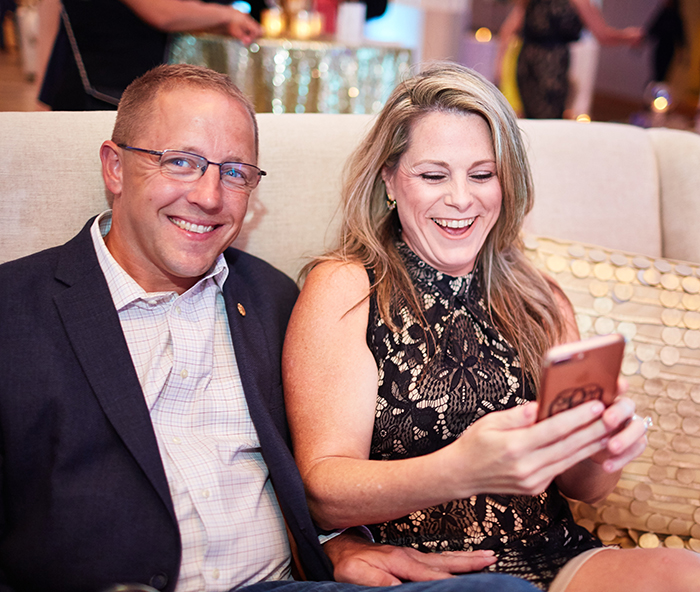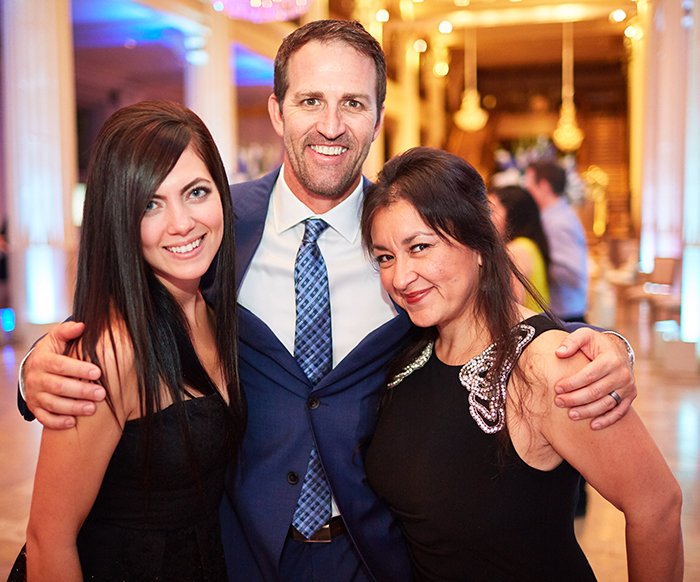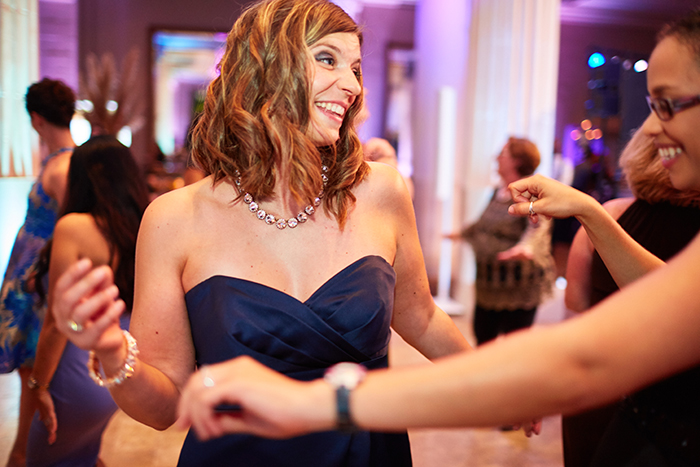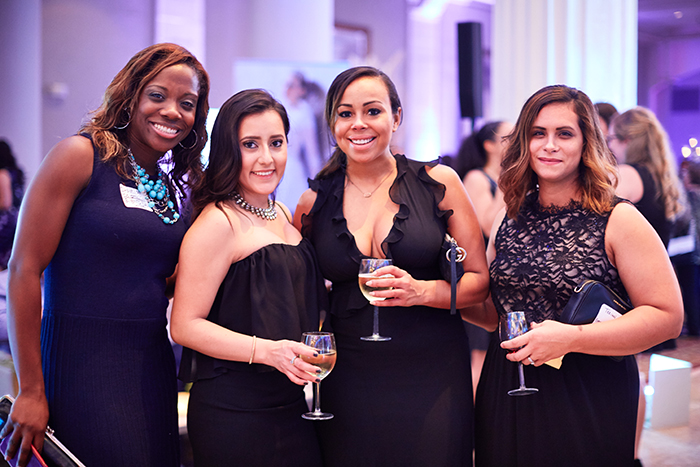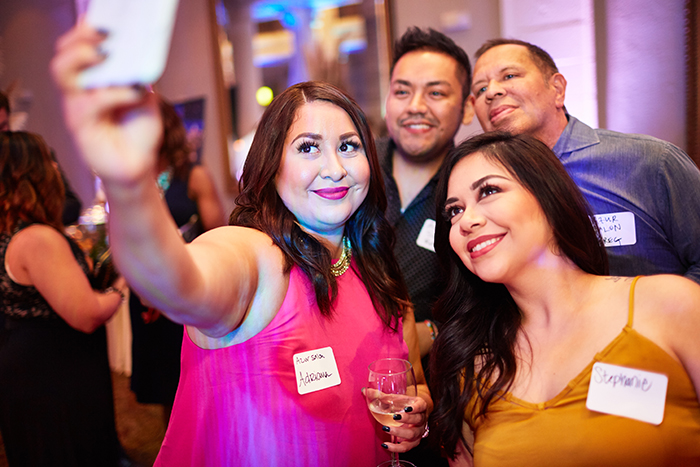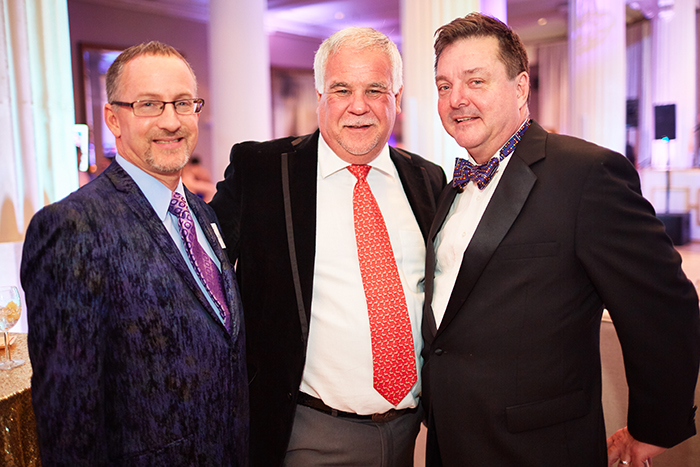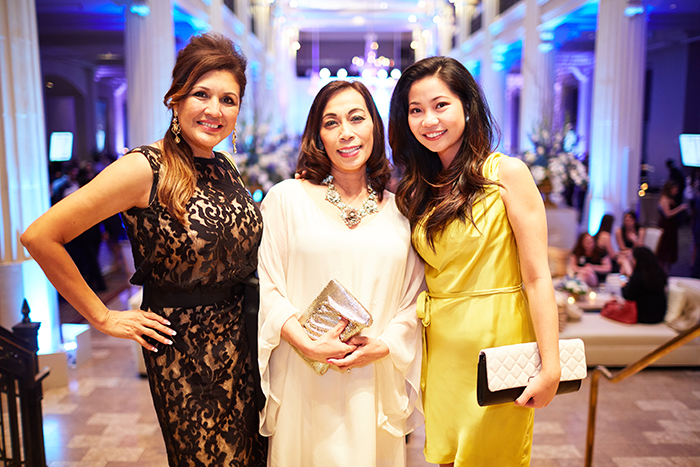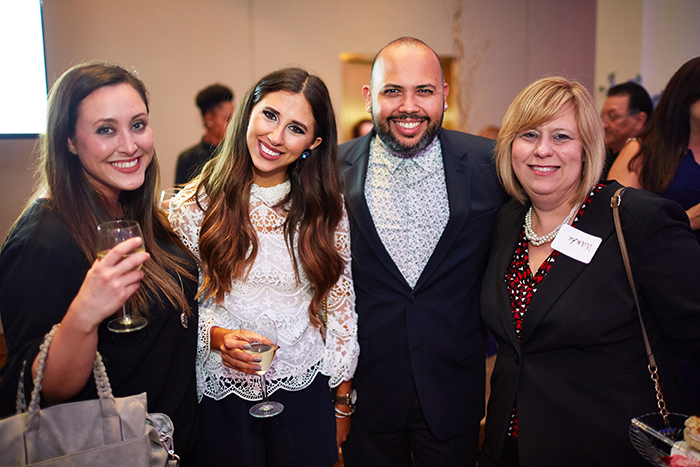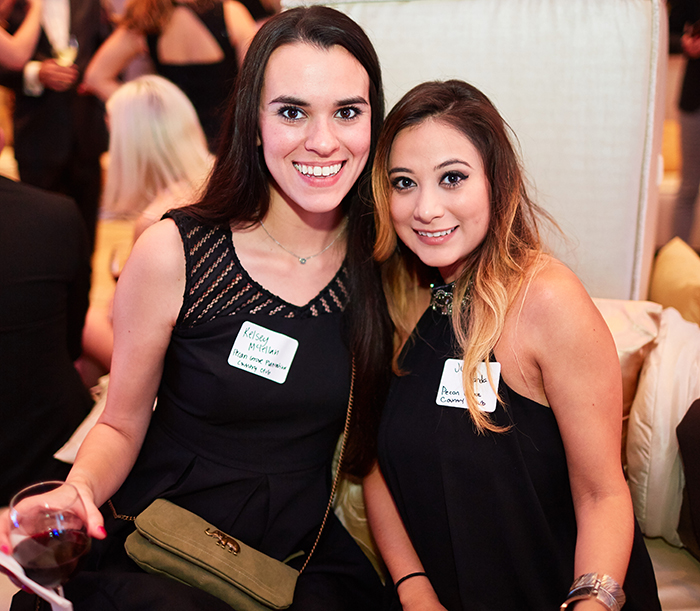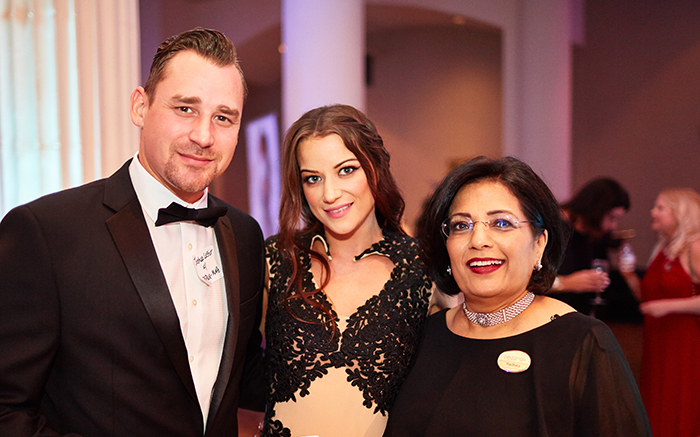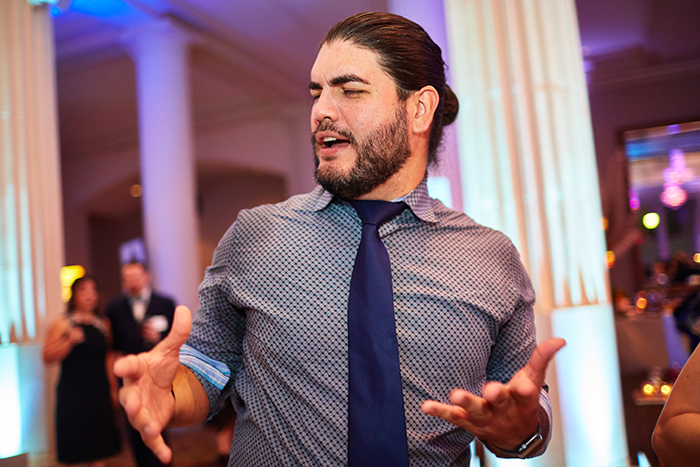 Weddings in Houston Thanks Our Event Partners:
Photos: Civic Photos | Venue: Corinthian – Houston | Bar: The Ballroom at Bayou Place | Catering: Jackson and Company | LOLA Catering & Events | The Hometown Chef | Bailey Connor Catering | A La Carte Catering & Events | Flowers, Decor & Rentals: Darryl & Co. | Lighting: Bright Star Productions | DJ and Photo Booth: LG Entertainment Production | Live Music: Danny Ray and the Acoustic Production | Sound: GTX Productions |Favors: Wink by Erica