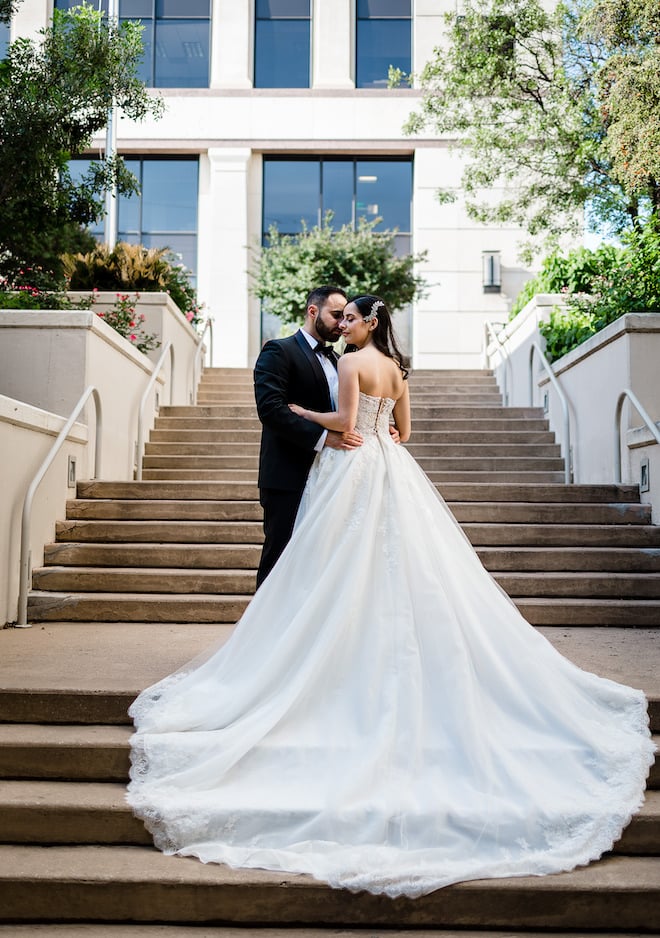 Brenda and Rami's love story began with a chance encounter in a Dallas restaurant. Instantly drawn to each other, they spent hours engrossed in conversation during Brenda's weekend visit to the city. The spark between them only grew stronger as they continued to see each other, ultimately leading to a committed long-distance relationship.
In the breathtaking setting of Cabo San Lucas, Rami planned a romantic proposal. With the sparkling ocean as their backdrop and a mariachi band playing in the background, Rami got down on one knee, creating a magical moment they would never forget.
On May 6, 2022, Brenda and Rami sealed their love with a beautiful waterfront wedding on Lady Bird Lake in Austin, Texas. Surrounded by their cherished friends and family, the couple celebrated aside the breathtaking lakeside views.
The festivities continued to a ballroom reception with simple white, gold and light pink decor and florals beautifully orchestrated and designed by Malleret Designs. The couple included personal touches by incorporating a Mariachi band and Palestinian dances, which bridged their diverse backgrounds and created a captivating fusion of customs and traditions.
Scroll down to relish the beautiful moments captured during Brenda and Rami's waterfront fusion wedding in Austin.
Congratulations, Brenda and Rami!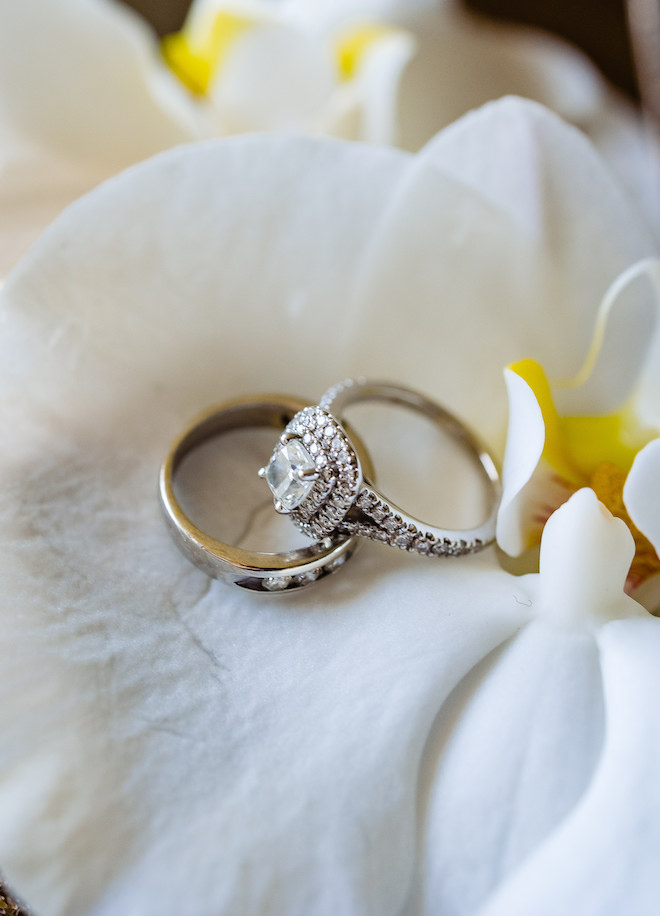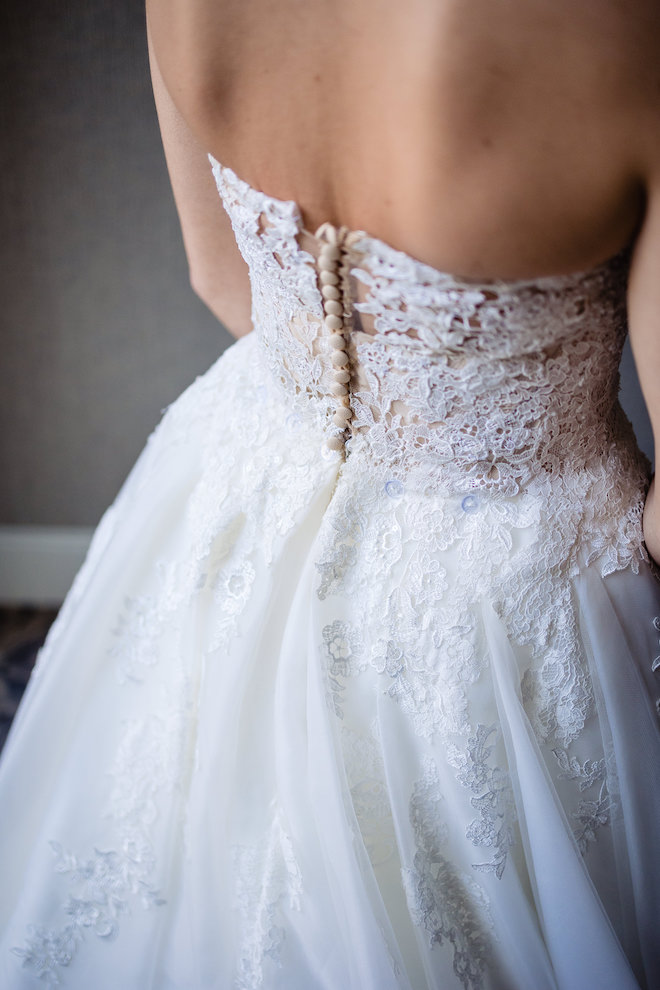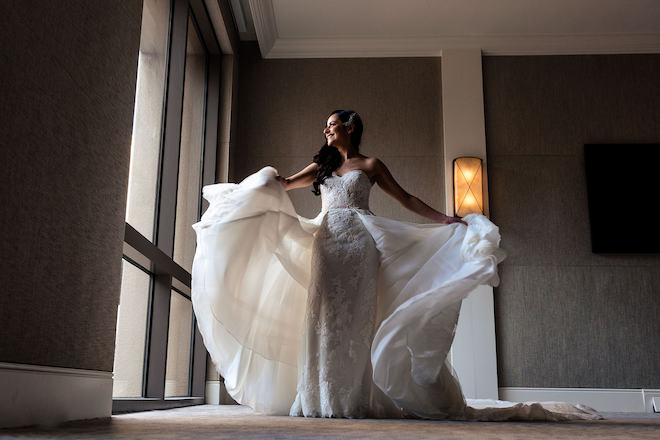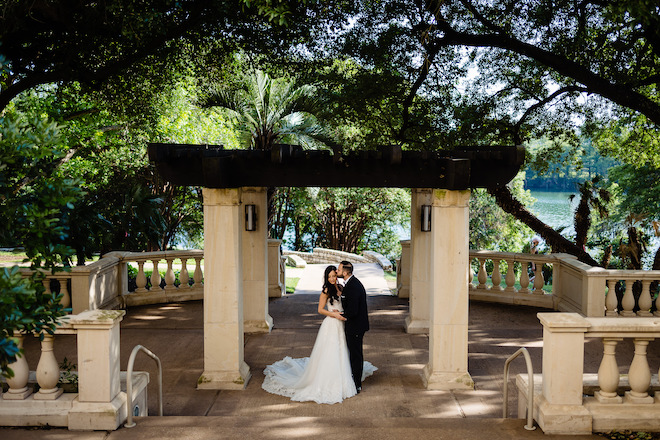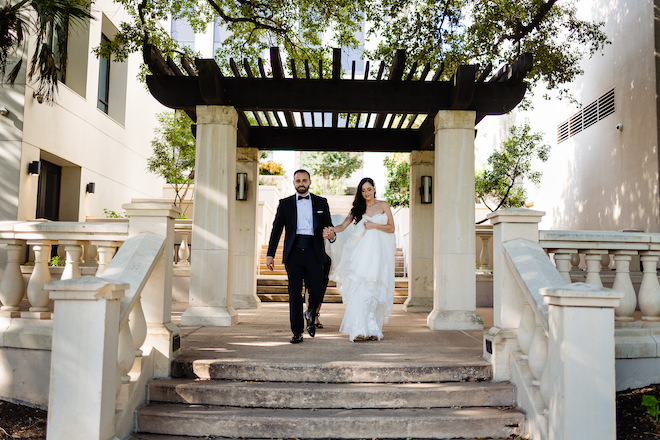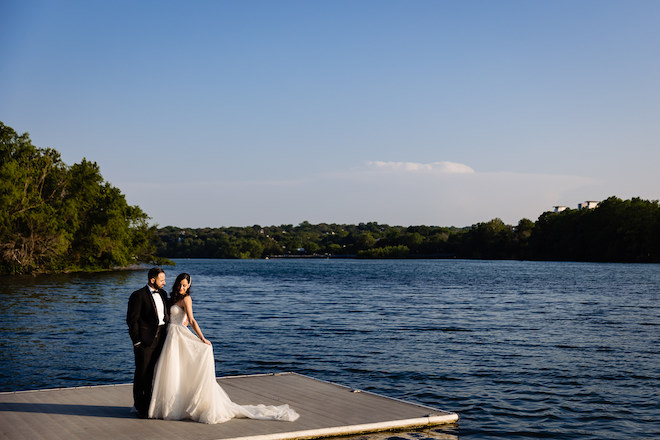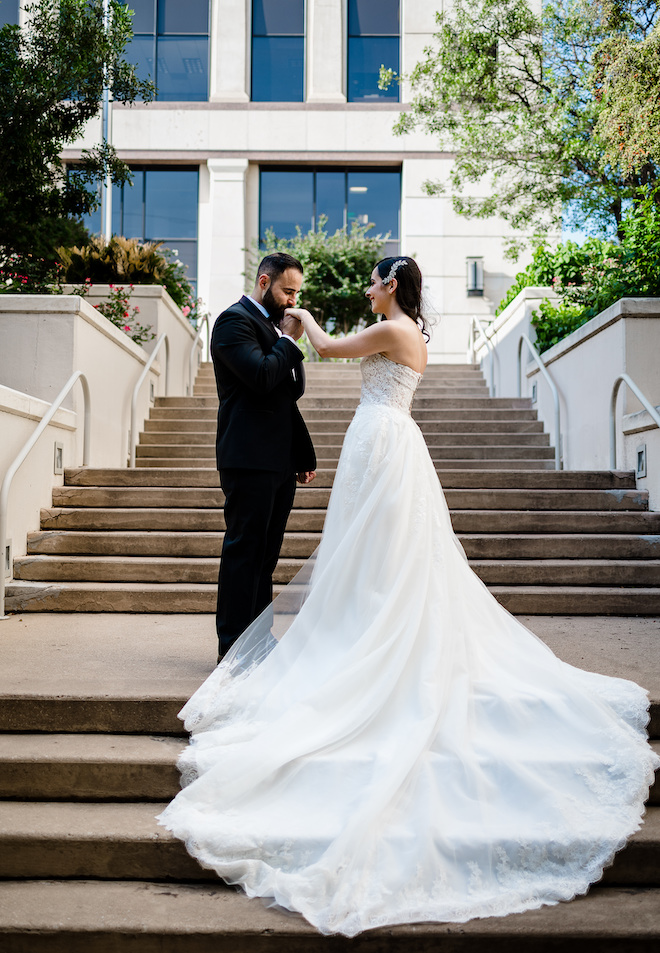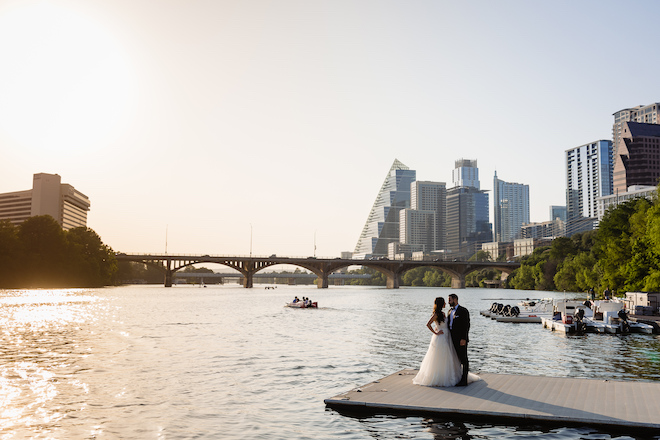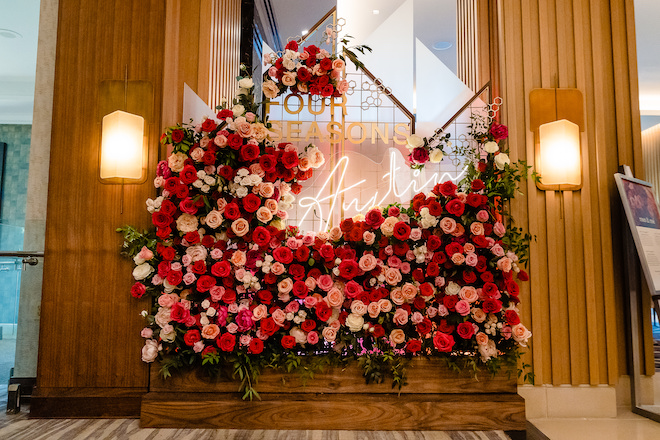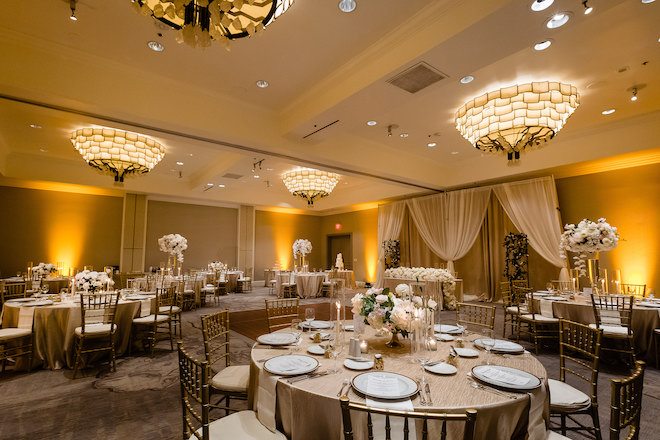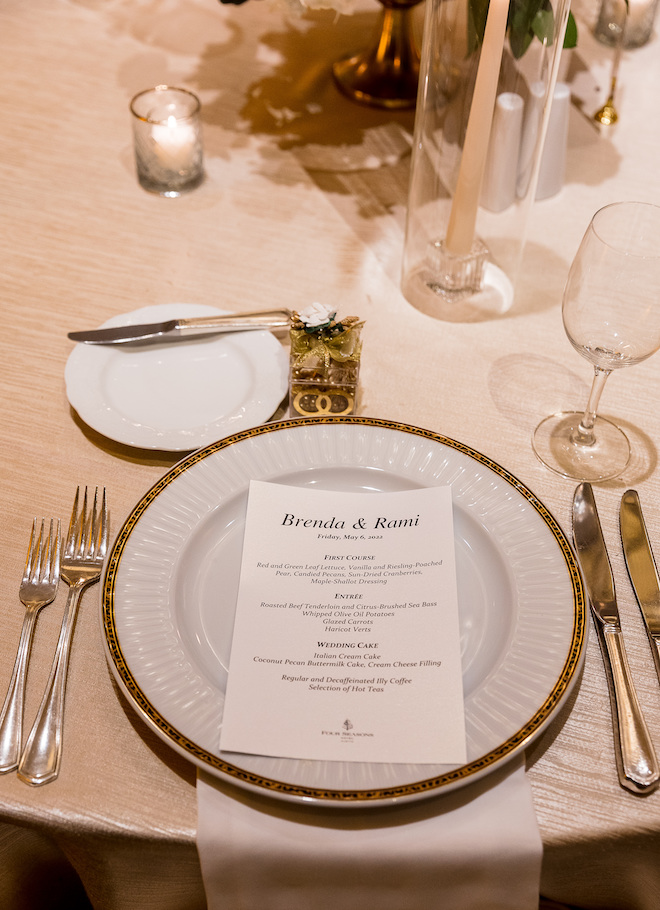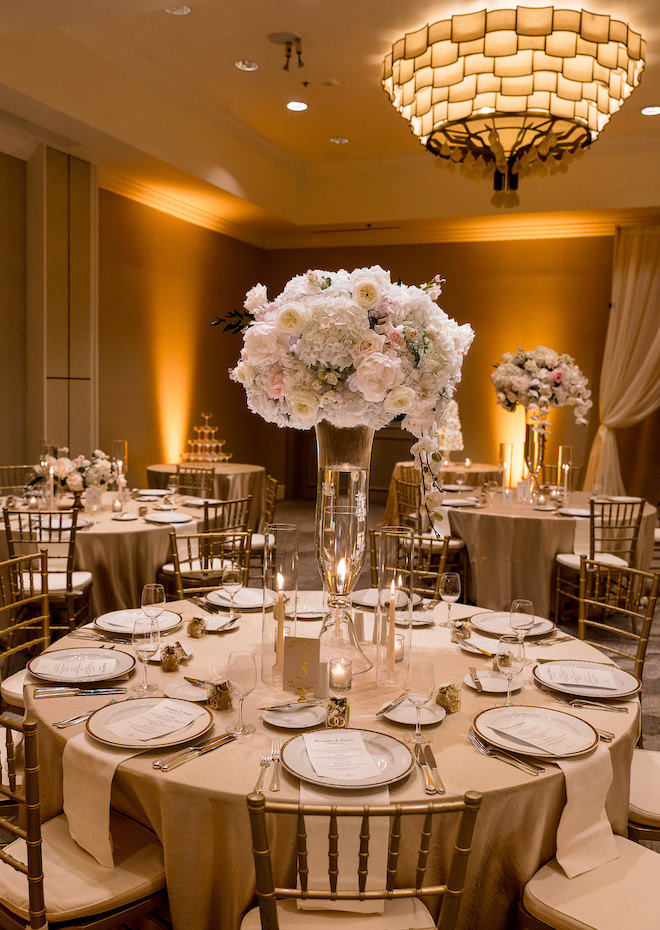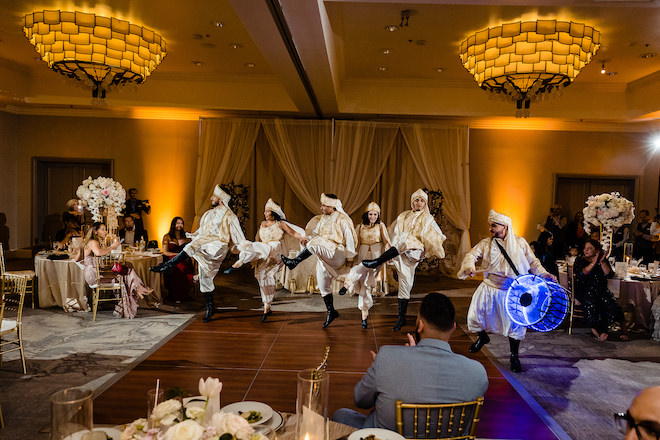 "Malleret Designs Crafts Elegant Fusion Wedding in Austin" Spotlight WiH Partner- Planning, Florals + Design: Malleret Designs
Contributing Vendors- Photography: John Winters Photography / Four Seasons Hotel Austin / Patsy's Bridal Dallas / Level 12 Salon / Diamonds Direct / Folkoholic Dance Theater / Mariachi Amor / ILIOS Production Design