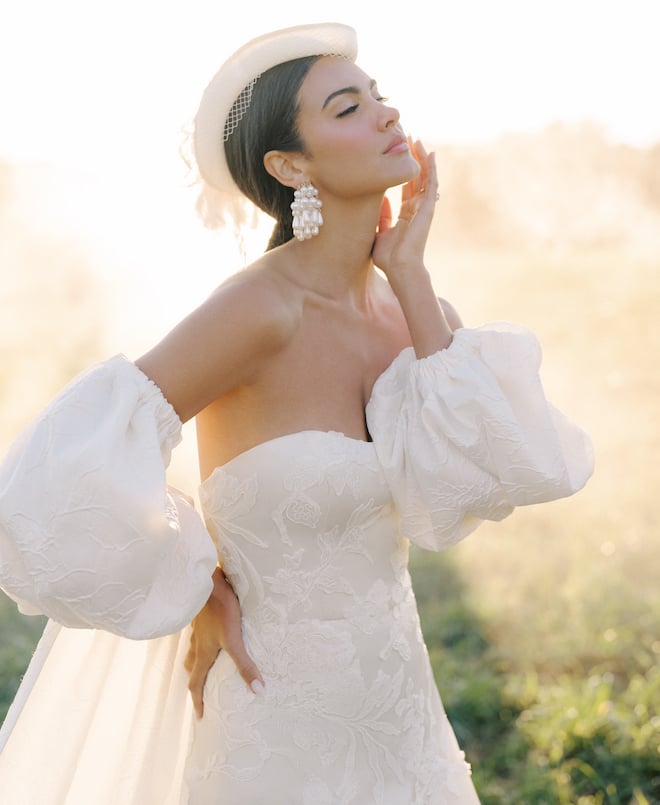 Elevate your wedding attire and make a striking impression with a bridal gown that truly reflects your style.
Choose a design that speaks volumes about your individuality, incorporating playful and on-trend elements that lend a modern and fashion-forward touch to your ensemble. The luxury bridal collections for 2023 have unveiled a multitude of meticulously crafted dresses boasting unique and captivating details that have caught our attention.
Discover a gown that radiates sheer brilliance, be it an elegant satin ensemble, a flirtatious corset that exudes femininity, or delicately adorned floral embellishments. Our curated selection features eight chic gowns for the Houston bride from esteemed designers. So it's time to find your dream dress and confidently declare, "This is the one!"
Scroll on and don't miss the opportunity to see these exquisite luxury wedding dresses showcased in the latest edition of Weddings in Houston magazine!
1. Anne Barge
2. Berta
3. Sareh Nouri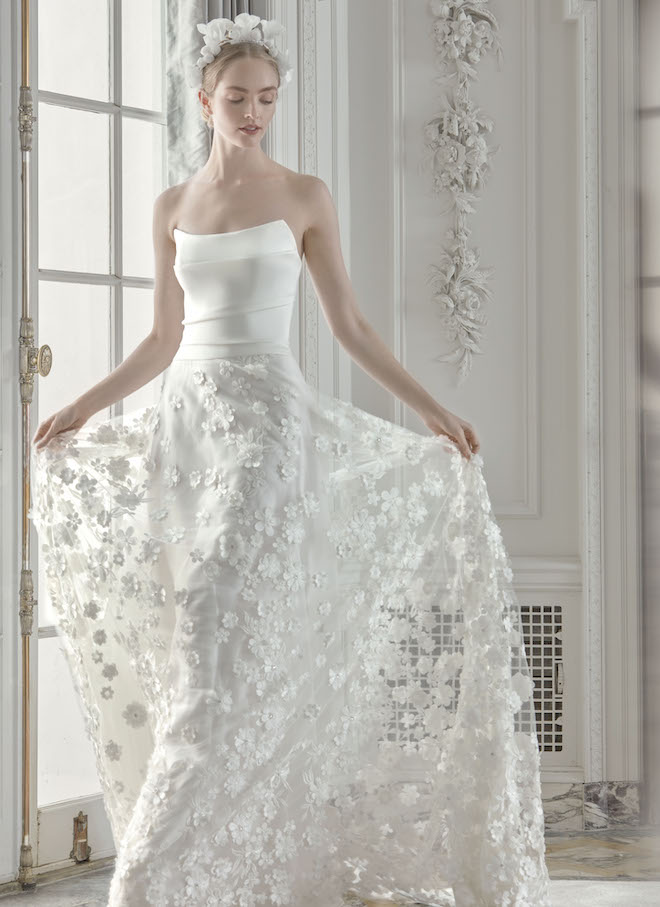 4. Bencivenga Alta Sartoria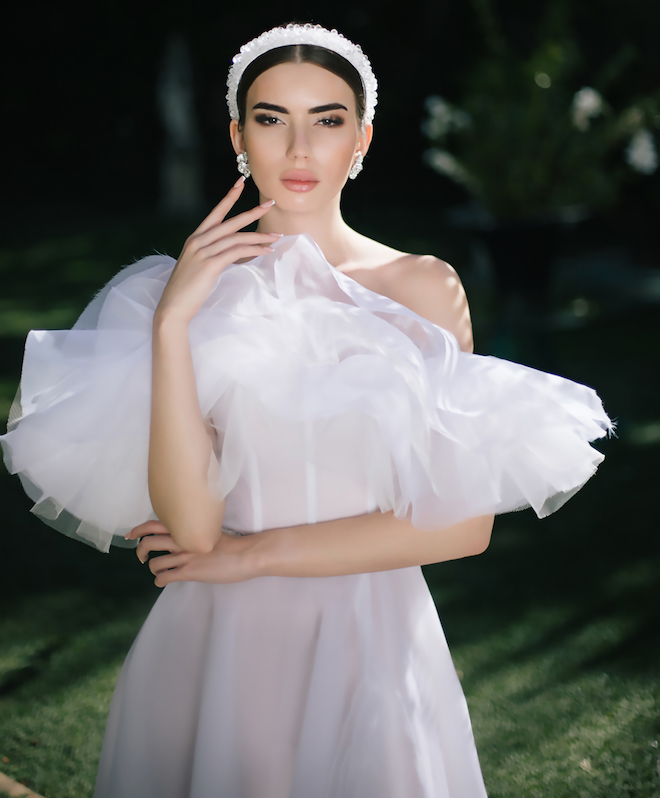 5. Sareh Nouri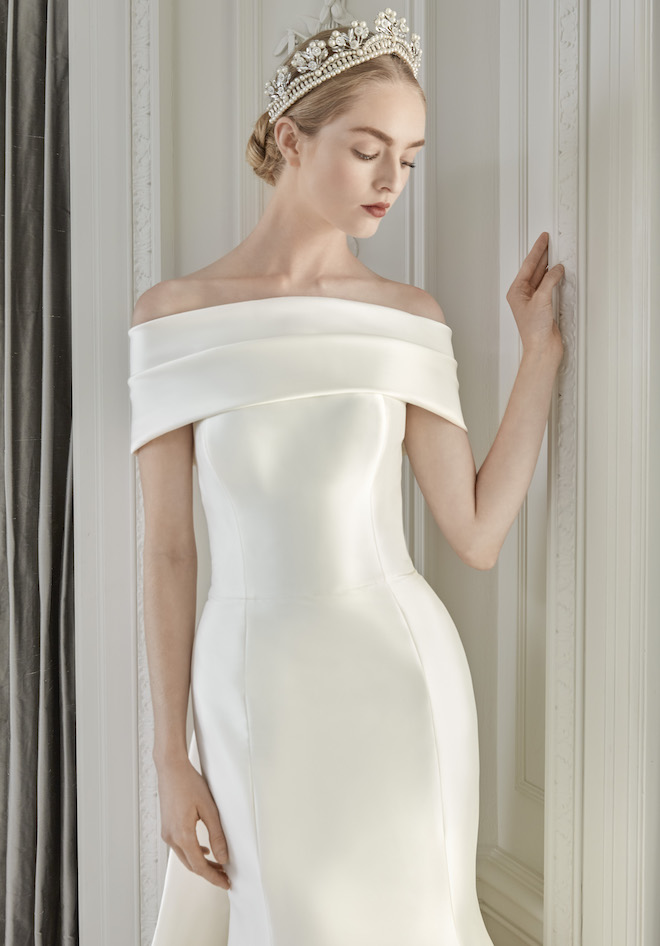 6. Berta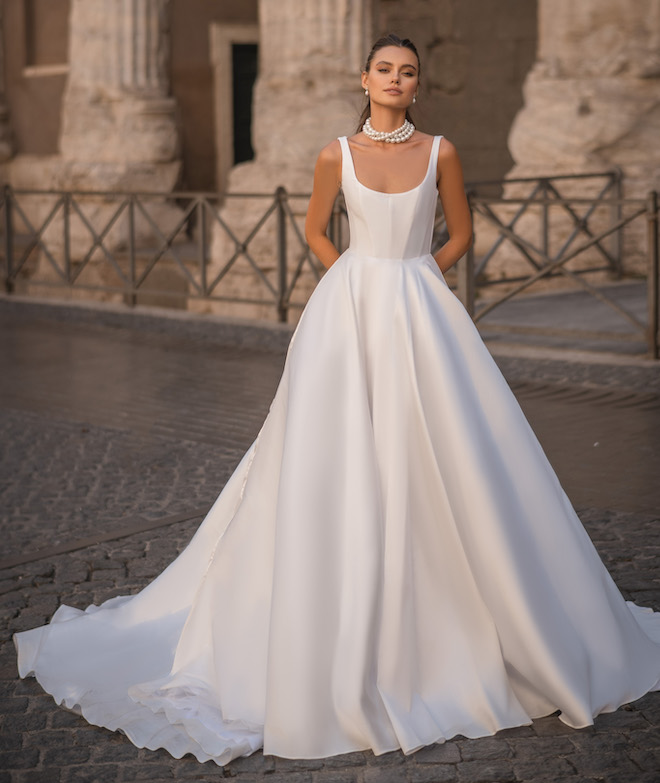 7. Monique Lhuillier
8. Sareh Nouri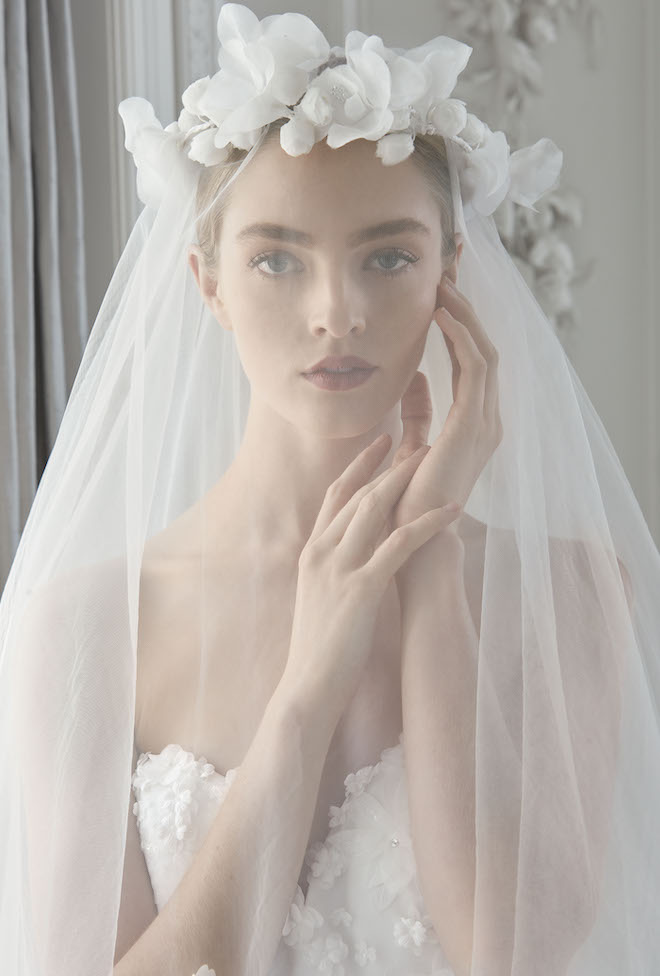 Now that you've said yes to the dress, it's time to find your rehearsal dinner outfit! See 20 Rehearsal Dinner Dresses and Jumpsuits for the Houston Bride-To-Be.
"Chic Bridal Gowns For The Houston Bride"
Contributing Vendors- Photography: Laura Gordon Photography / Vlad Limer / Mani Zarrin Photography / Maria Chierchia / Willett Photography / Peyton Frank / Joy Proctor Design / Anna Breeding / Decolove / A.B. Ellie / Bella Belle Shoes / Goshen Hounds / ODA Public Relations / Elite Models Agency / Eugenia Rizzelli + Jolanda Varriale