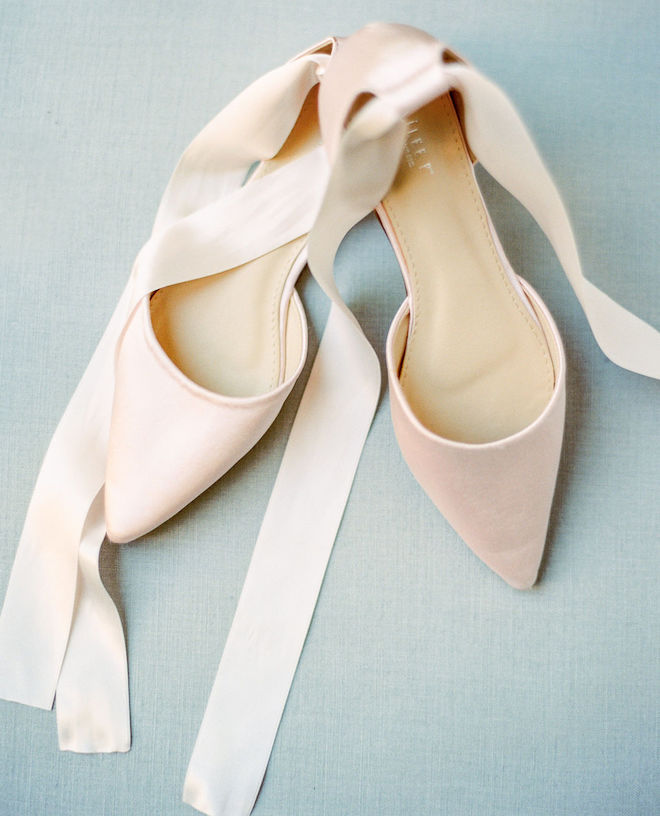 Put your best bridal foot forward on your big day! After finding your perfect gown, the next step is finding the perfect pair of bridal shoes to complete your look as you walk down the aisle.
When selecting your bridal shoes, consider the length and style of your gown to ensure a stunning appearance. Above all, prioritize your comfort and personal style.
We have handpicked a selection of stunning bridal footwear to help you find the ideal pair of shoes for your wedding day. Our collection includes a range of styles, from luxurious butterfly-embellished heels to blush suede flats. No matter your bridal style, we have a pair of shoes that will elevate your look and add that perfect final touch to your bridal ensemble.
So scroll on, get inspired by our style guide, and find the perfect pair of shoes to take your first steps into wedded bliss.
1. Genevi Leather Ballet Flats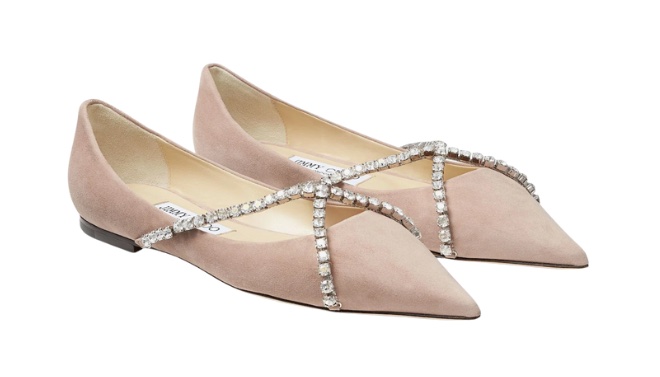 2. Hangisi Bride Satin Jewel Buckle Pumps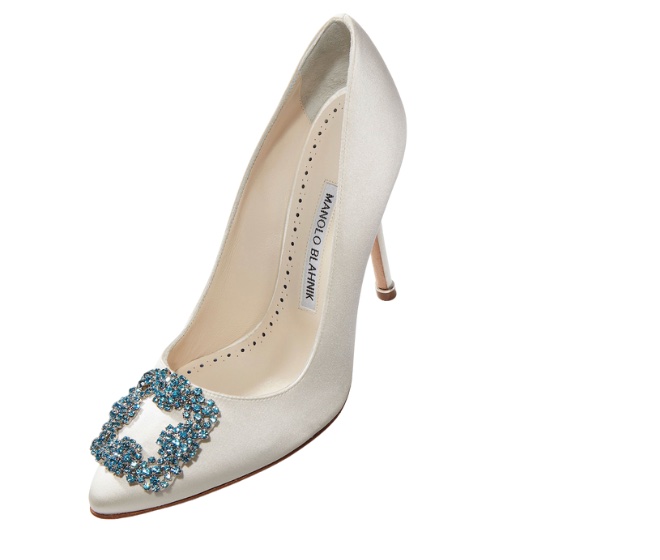 3. Eve Butterly Heel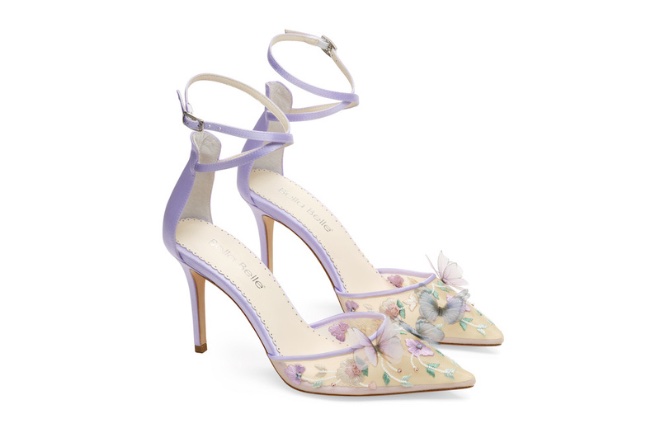 4. Rosalind Pearl Sandal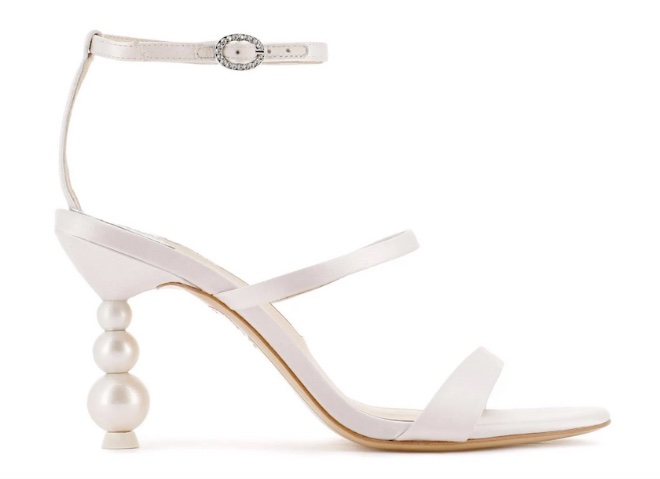 Now that you've seen our favorite shoes for the bride, check out Spring 2024 Luxury Wedding Gowns We Love.
"Style Guide: Elegant Shoes For The Bride"
Contributing Vendors- Photography: Mackenzie Reiter Photography