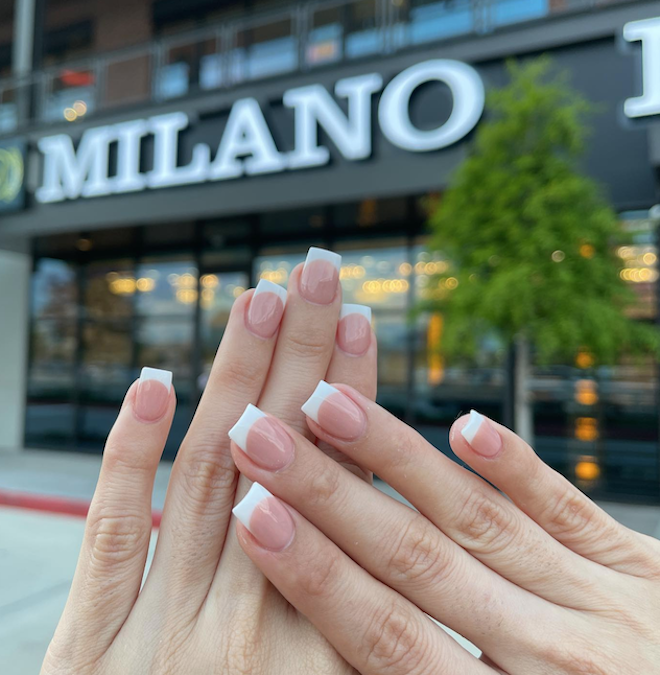 Finding the right style of nails for your wedding day can be challenging. From the proposal to the big day, it is important that the bride's manicure complements her look rather than takes away from it. If you're searching for excellent customer service, a luxurious experience and an expert eye, look no further than this Heights-area spa. The newly expanded space is the perfect spot for you and your entire wedding party to enjoy a day of pampering. If you're looking to perfect your look from head to toe, the spa offers waxing and eyelash extensions…a one-stop shop for bridal beauty!
Read on for an exclusive Q&A with one of Houston's top nail salons and spas, Milano Nail Spa The Heights, and get expert advice on the latest trends, bridal nails and how to elevate your manicure.
Weddings in Houston: What's trending in nail design?
MNSTH: Cartoon nails and the 'Hailey Bieber' chrome nails.
WiH: What are the most popular bridal nails?
MNSTH: Short ombre acrylic nails or dip nails.
WiH: What can brides expect when coming to the spa?
MNSTH: A nice traditional ombre set. A suitable color that matches every bridal dress.
WiH: What is your advice for a bride who wants fun and trendy wedding day nails without distracting from her dress?
MNSTH: Most brides prefer to be minimalist. We suggest a classic french tip manicure or an ombre light nude color to not distract from the overall look. You can elevate the design with different color tips or some small little charm or glitter.
Scroll on for trending nail designs created by the talented technicians at this Houston spa.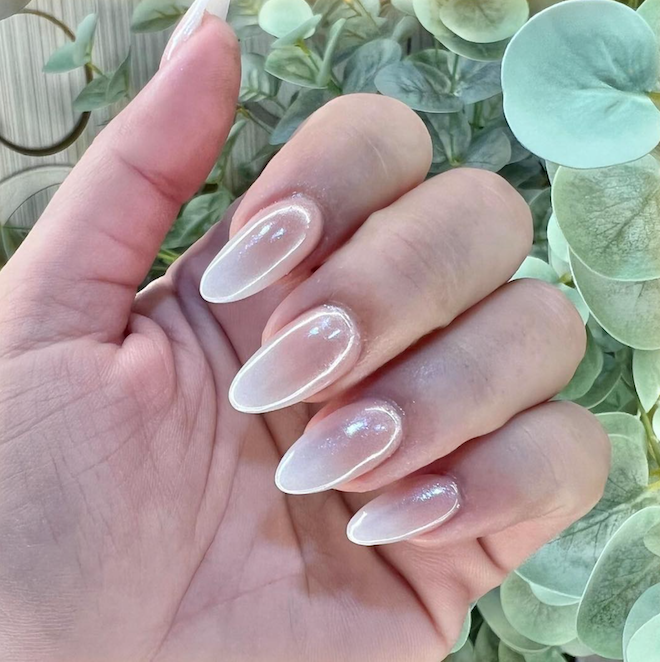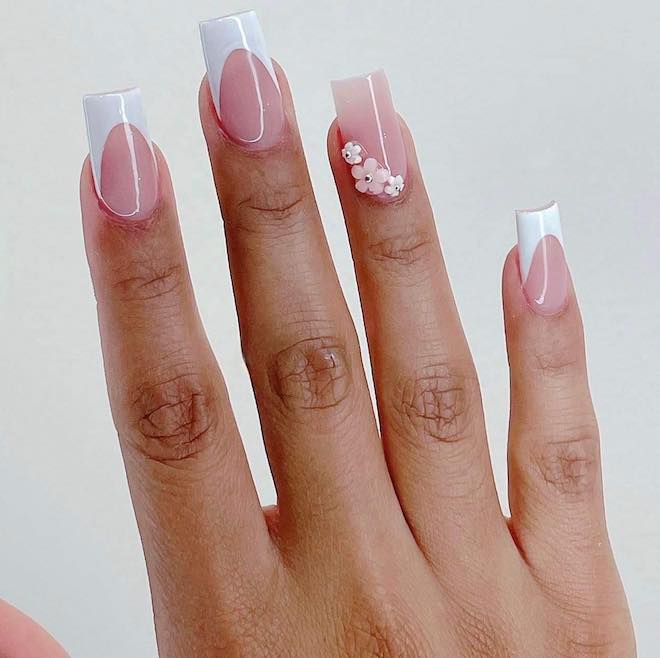 Looking to complete your aisle-ready look? Get tips on bridal hair and makeup from some of Houston's best artists.
"Q&A: Get Aisle Ready Nails at Milano Nail Spa The Heights" Spotlight WiH Partner – Spa: Milano Nail Spa The Heights