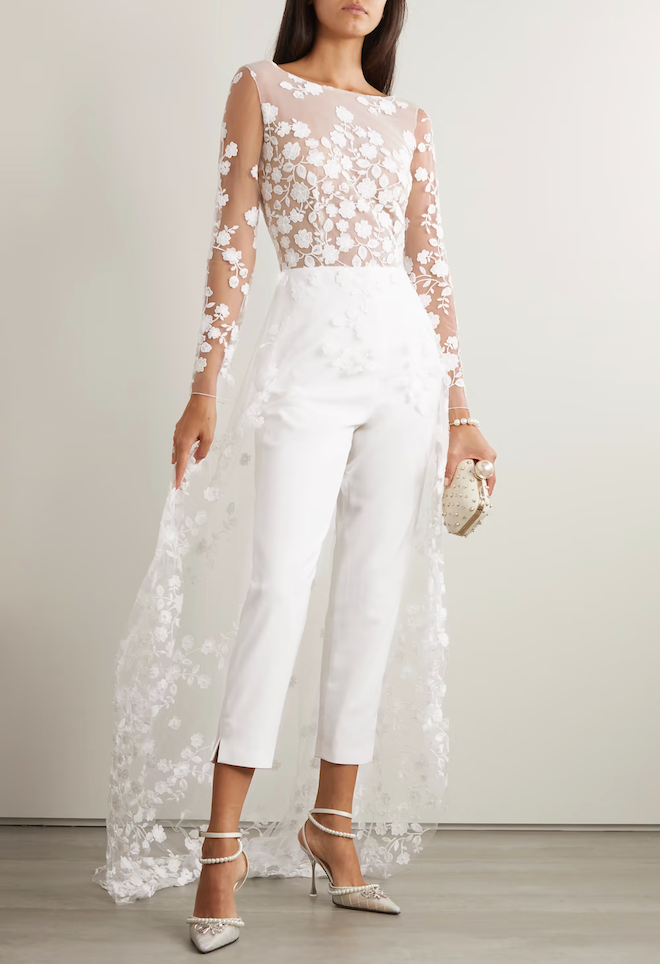 It's time to say "yes" to one more dress – your rehearsal dinner dress! This is your chance to show off your style and let your inner fashionista shine before the big day. We understand that finding the perfect outfit can be stressful, but don't worry – Weddings in Houston has got you covered with our handpicked selection of 18 fun and flirty rehearsal dinner dresses and jumpsuits.
Whether you're planning an intimate dinner at home or celebrating at a top-rated Houston restaurant, we've got something for every venue and style. From modern and chic to sophisticated and elegant, these rehearsal dinner outfits will make you feel confident, beautiful and ready to celebrate with your loved ones.
If you're a classic bride who loves timeless elegance, consider a sophisticated silk slip dress that hugs your curves in all the right places. Looking for something a bit more fashion-forward? Consider a trendy two-piece ensemble. These versatile outfits allow you to mix and match different pieces and create a look that truly represents your style.
We know that every bride is unique, and that's why we've carefully curated a diverse selection of rehearsal dinner outfits that cater to different styles, body types and budgets. So relax, have fun and let us help you find the perfect outfit for your rehearsal dinner. It's your night to shine, so make it count!
1. Gatsby Glamour: Feathered Minidress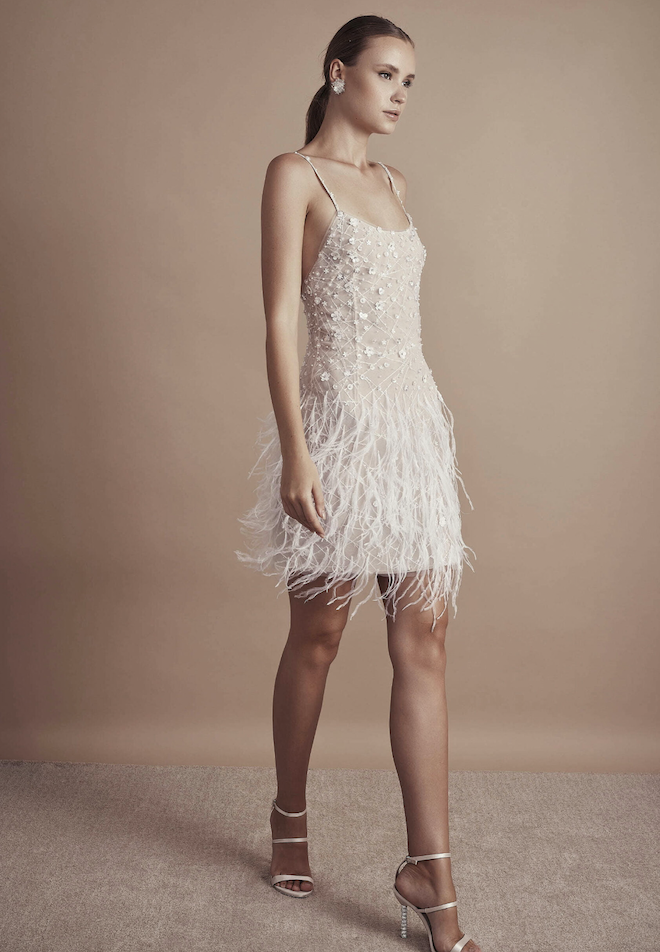 2. Fairytale Romance: Blush Tiered-Ruffle Gown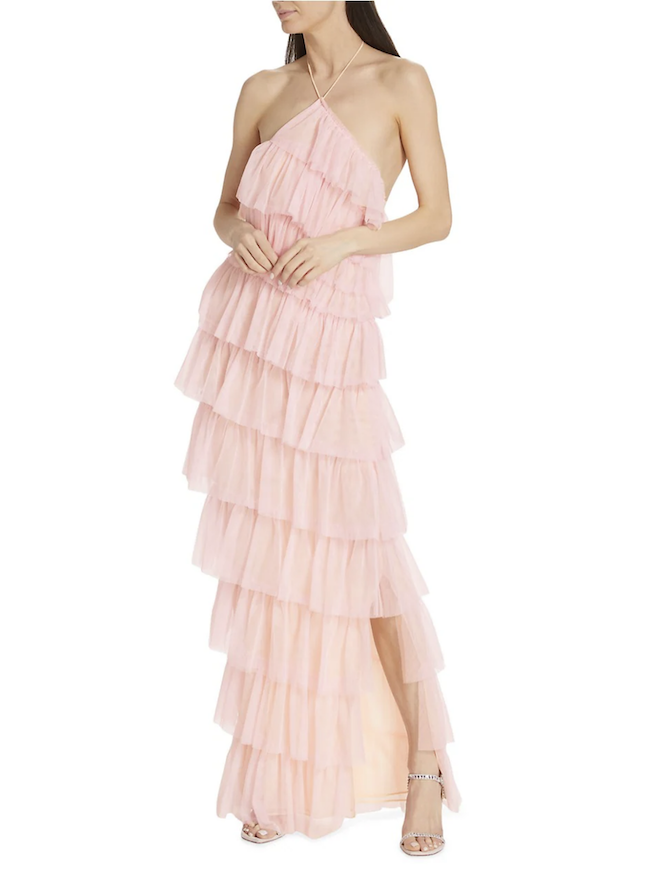 3. Modern Chic: Tulle and Crepe Jumpsuit With Lace Trim And Embroidery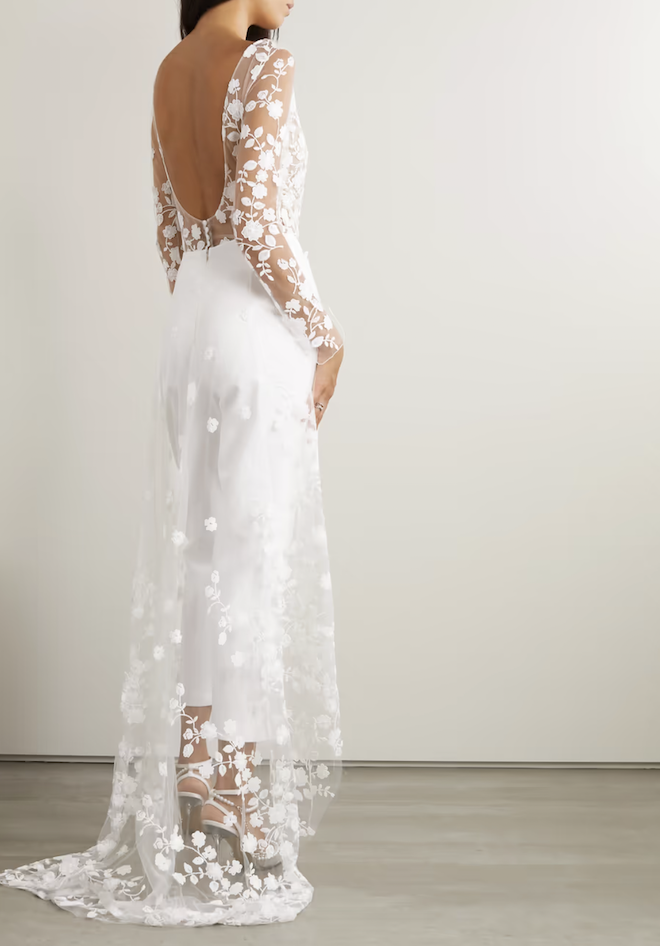 4. Fashion Forward: Black Lace Pencil Dress
5. Vintage Charm: Belted Metallic Dress
6. Fun & Flirty: Appliquéd Maxi Dress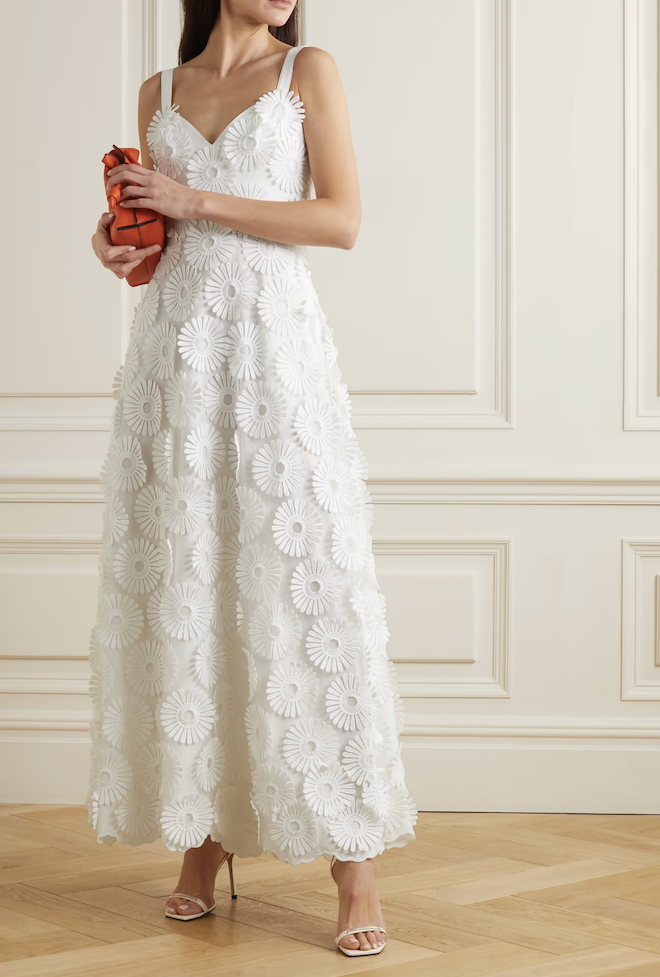 7. Little Black Jumpsuit: Sleek Jumpsuit With Oversized Bow
8. Timeless Beauty: Slip Gown With Freshwater Pearl-Embellished Straps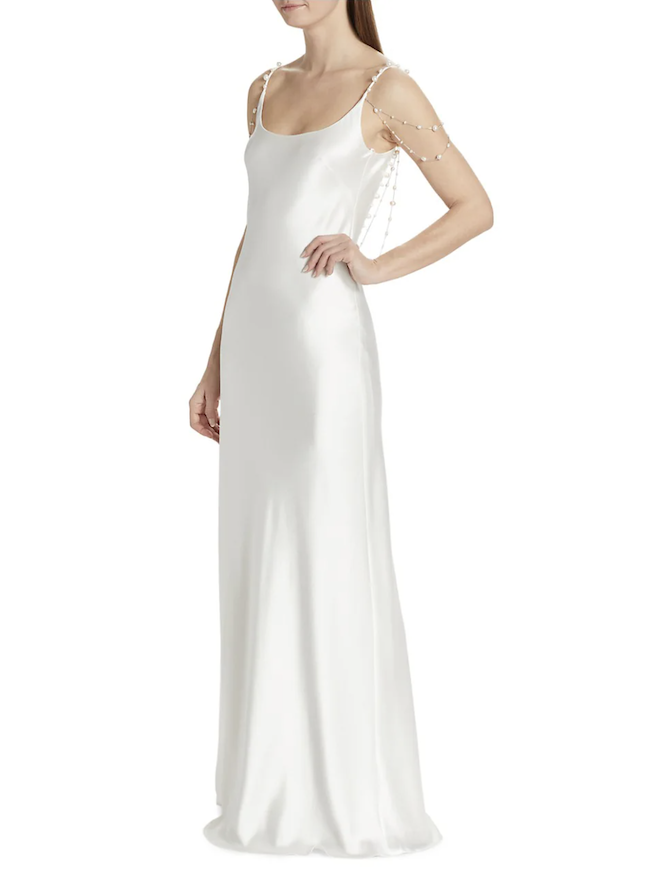 9. Elegant Two-Pieces: Satin Midi Skirt With A Feather-Trim Blouse
10. Old Hollywood Glam: Embellished Strapless Maxi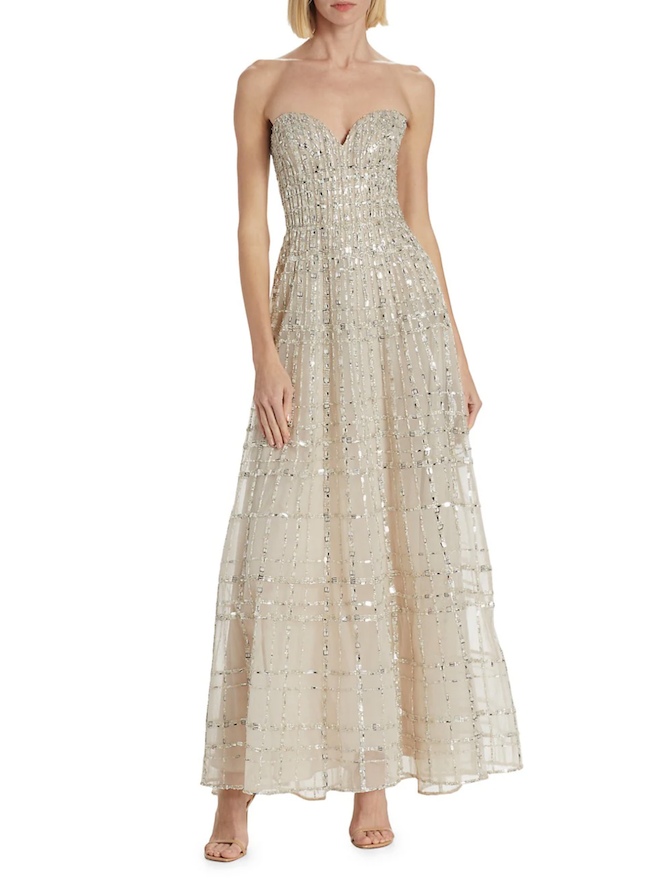 11. Blushing Beauty: Midi Corset Dress
12. Sexy Elegance: Embellished Sleeveless Minidress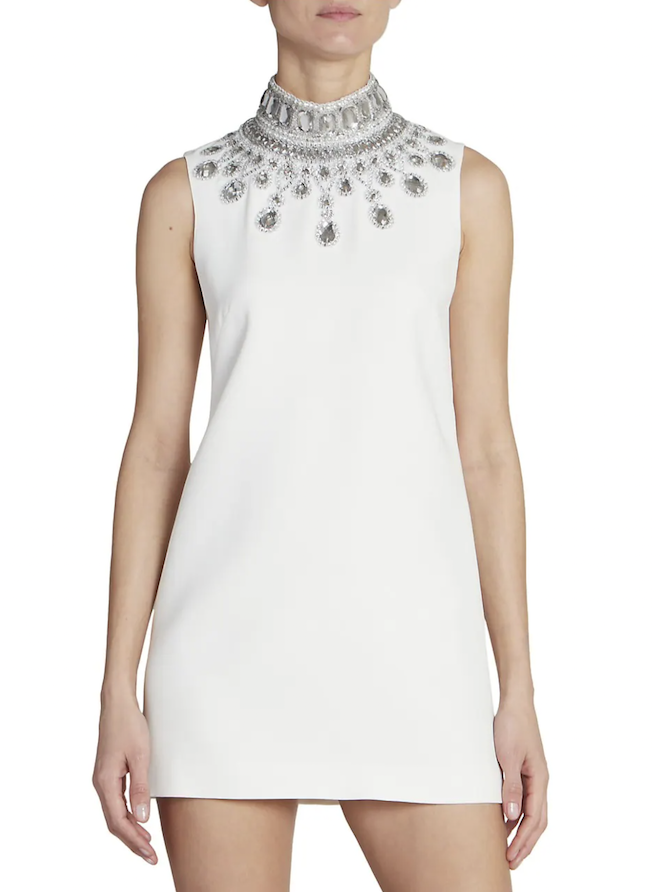 13. Alluring Grace: Lace Two-Piece Set
14. Feminine Flair: Knee-Length Dress With Beaded Fringe Hem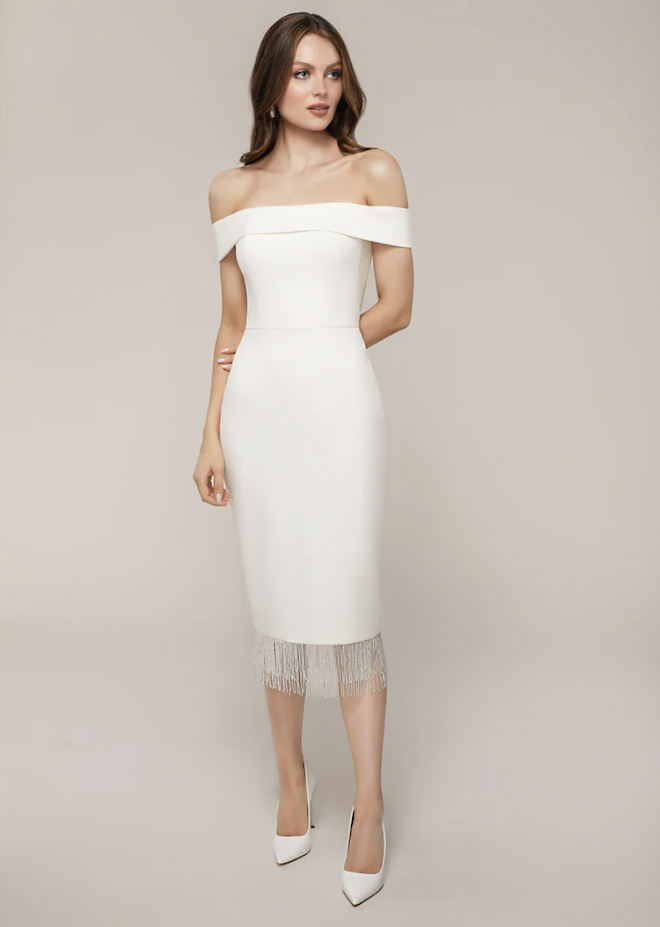 15. Something Blue: Asymmetrical Lace Ruffle Dress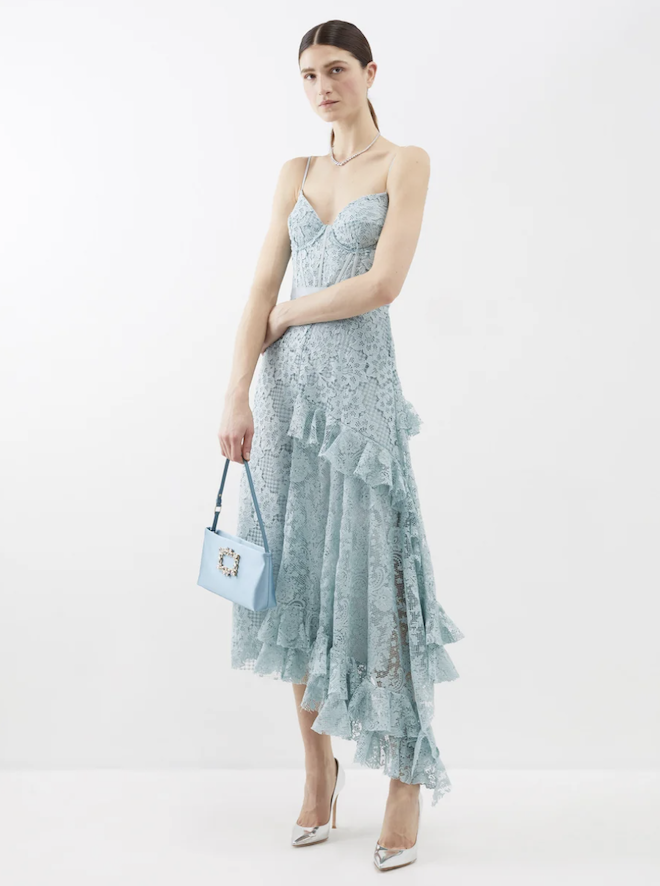 16. Modern Fun: Tiered Maxi in Sheer Organza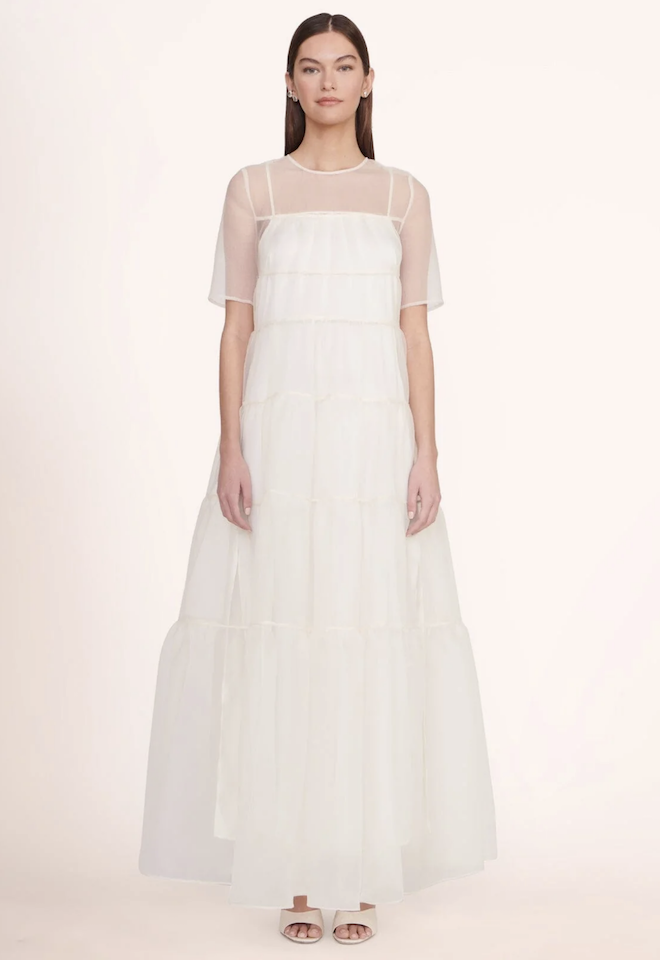 17. Red Carpet Glitz: Gold Halterneck Gown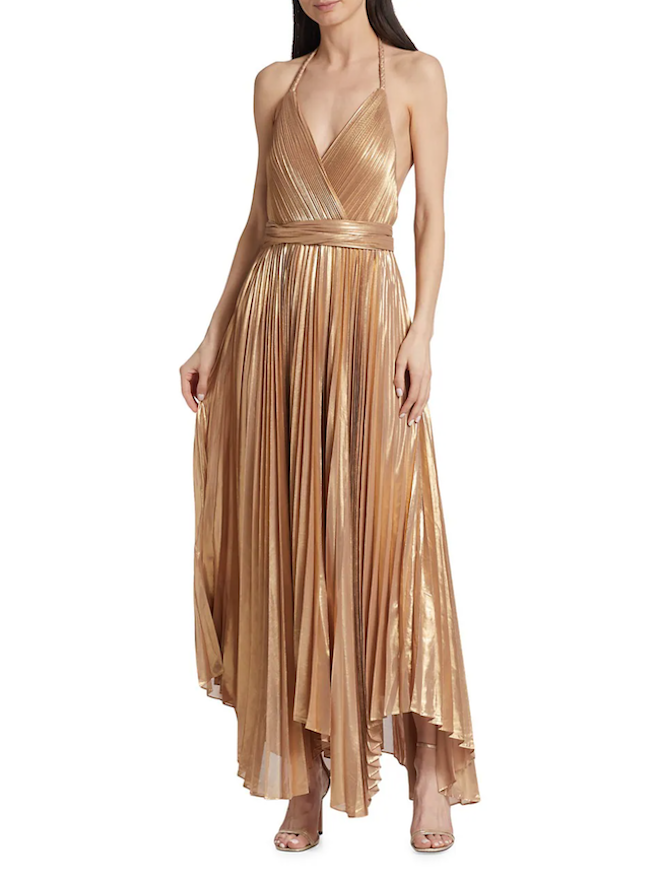 18. Casual Chic: Silky Maxi Dress
19. Dramatic Glam: Crystal Cocktail Dress
20. Lovely Lace: Strapless Draped Corset Jumpsuit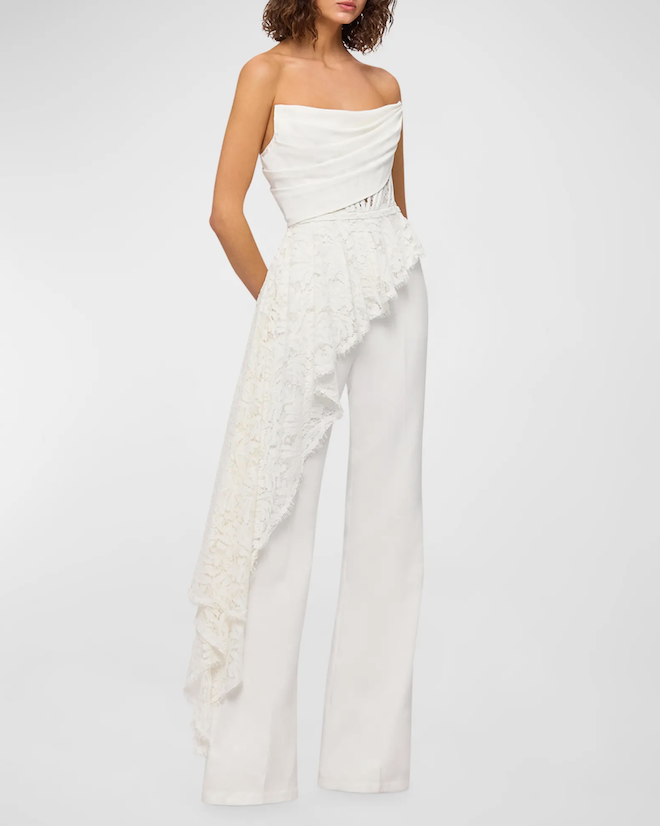 We hope you enjoyed these 20 fun, flirty and special rehearsal dinner dresses and jumpsuits! Found the perfect ensemble? Want more inspo? Check out our "Rehearsal & Reception Attire" Pinterest board for tons more rehearsal dinner attire inspiration. After you've found the right rehearsal dinner outfit, it's time to pick the venue! See 20 Fabulous Rehearsal Dinner Venues In and Around Houston.
"20 Rehearsal Dinner Dresses and Jumpsuits For The Houston Bride-To-Be"