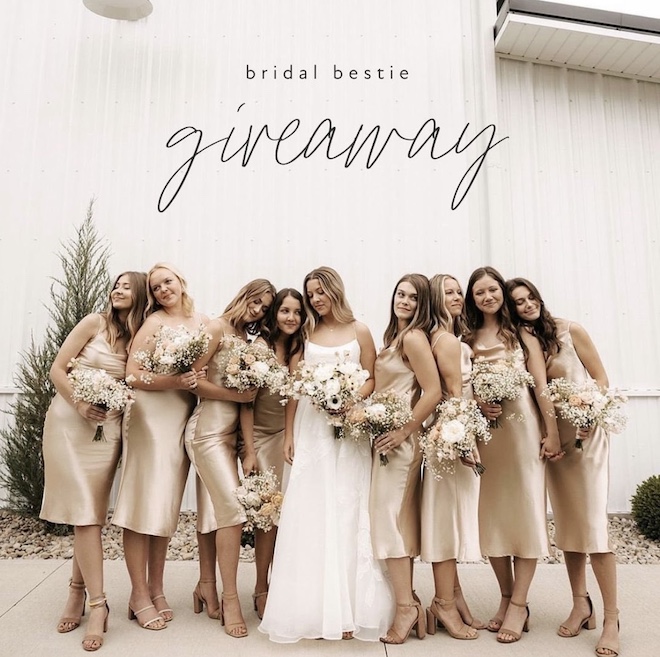 Calling all soon-to-be brides! Luxe Redux Bridal has an amazing giveaway you won't want to pass up.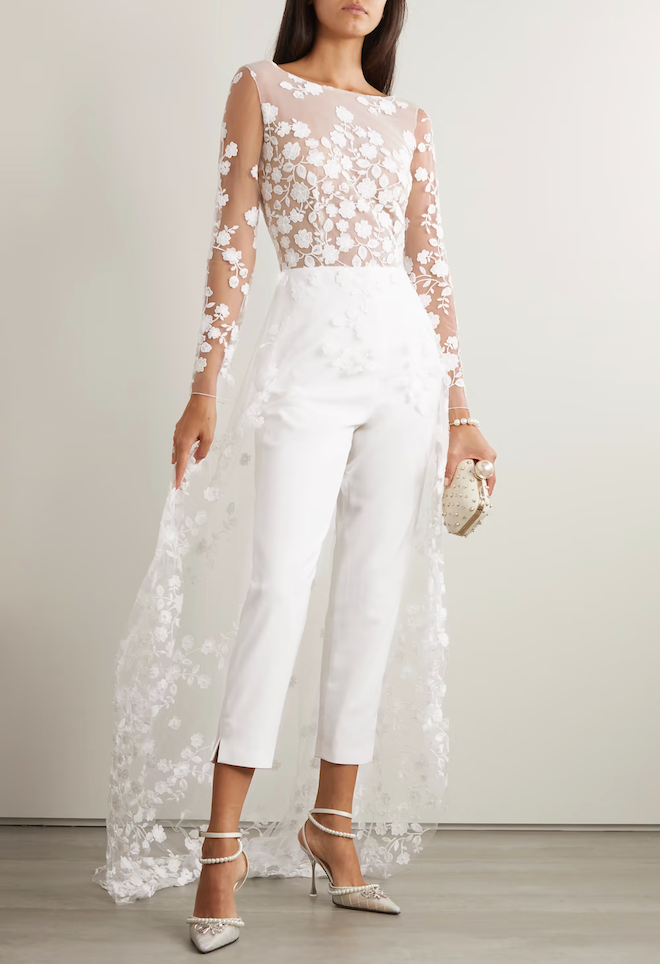 It's time to say "yes" to one more dress – your rehearsal dinner dress! This is your chance to show off your style and let your inner fashionista shine before the big day. We understand that finding the perfect outfit can be stressful, but don't worry – Weddings in Houston has got you covered with our handpicked selection of 18 fun and flirty rehearsal dinner dresses and jumpsuits.
Every detail of your wedding—from your save-the-dates to your reception departure—will be planned with extreme care and attention to detail. But as a bride, your wedding dress is arguably the biggest bridal decision you'll make. Your bridal gown is a true representation of you, your style and your day. Whether you are seeking a classic wedding gown, a bohemian wedding dress or a mix of traditional and modern styles, you'll find style inspiration, and, just maybe, the bridal dress of your dreams, at the upcoming I Do! Wedding Soiree.
Five of Houston's top bridal salons—Ivory Bridal Atelier, Now & Forever Bridal Boutique, Houston Bridal Gallery, Parvani Vida Bridal and Formal and MW Couture—will showcase top-of-the-line bridal couture trends and hot-off-the-runway designer bridal gowns, in a dynamic strolling fashion show, live at The Corinthian on Tuesday, Feb. 28. Alterations expert MW Couture also will provide insights to ensure that your wedding dress is the perfect fit. Be sure to purchase your advance-sale tickets to Houston's ONLY luxury wedding event while they are still available! Bonus: Purchase your tickets by 11:59 p.m. this Friday, Feb. 17, and you could WIN an awesome $700 on-location engagement shoot from acclaimed Houston wedding photographer Adam Nyholt!! Our winner will be notified next week, and announced live at the I Do! Wedding Soiree. Good luck, lovelies…and we'll see YOU at I Do!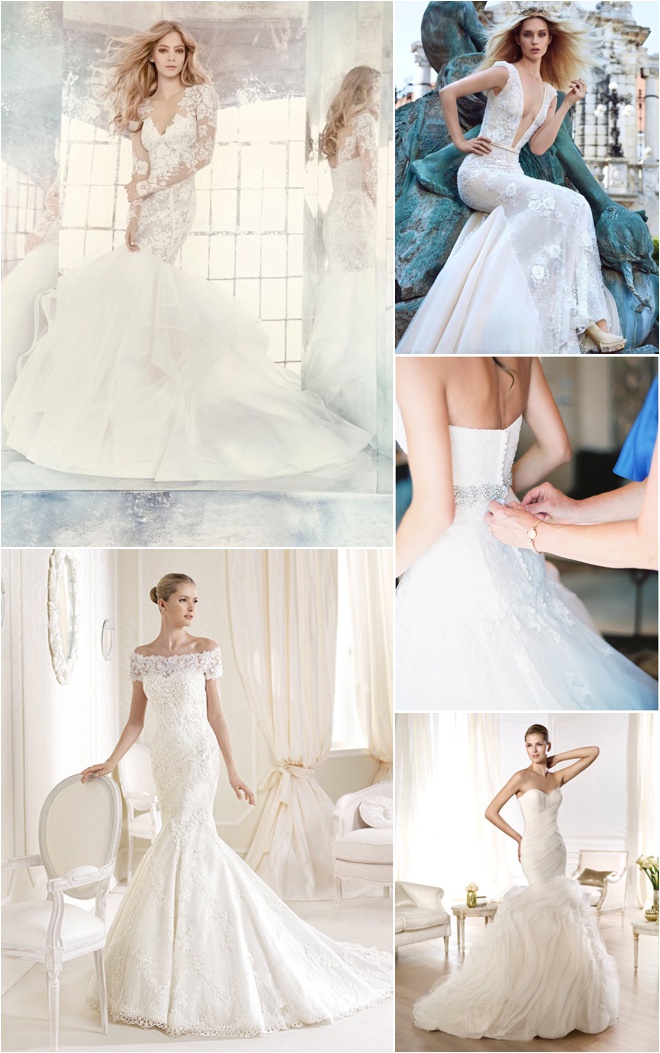 Top Left Photo: Now & Forever Bridal Boutique | Botton Left Photo: Parvani Vida Bridal and Formal | Top Right Photo: Ivory Bridal Atelier |  Middle Right Photo: MW Couture | Bottom Right Photo: Houston Bridal Gallery