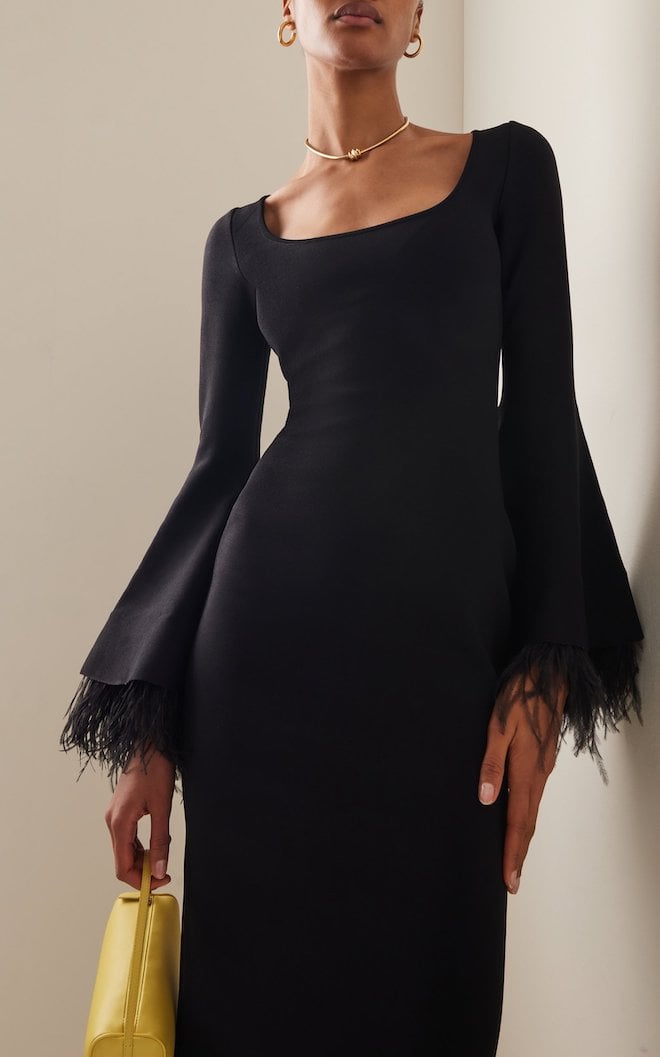 From sophisticated city weddings to chic ceremonies in the countryside, it can be challenging to figure out what to wear to a wedding as a guest, especially while keeping the changing seasons and trends in mind. There are so many factors that go into picking a style, but ultimately you want a gown that makes you feel confident and stylish and fits well.
We loved gathering our top picks for each season for you. Match the dress of your choice to the time, location and formality of the wedding you will be attending! From a black-tie formal gathering to a laid-back country wedding, we have a variety of full-length, midis and mini dresses for you to choose from.
Fall Styles
Sequins, satin and metallic textiles take center stage for autumn.  Mix these textures with rusty amber and copper hues, and you will be up-to-date on autumn trends. Sheer chiffon and heavily embellished florals make the ultimate dynamic duo for the months to come.
1. Metallic Floral Embroidery Gown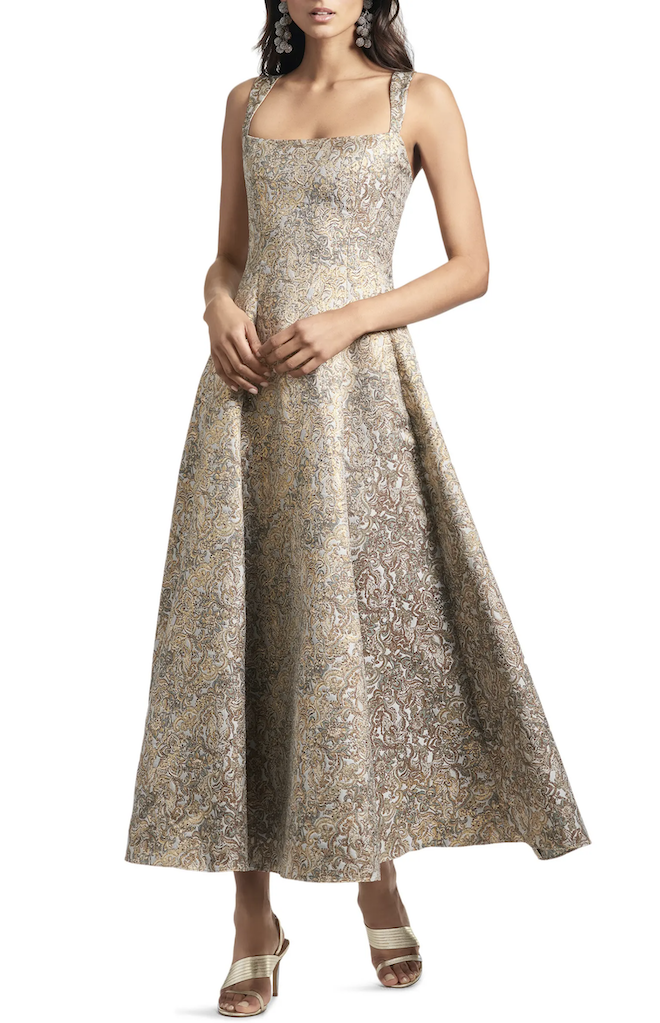 2. 
Velour Deep V-Neck Gown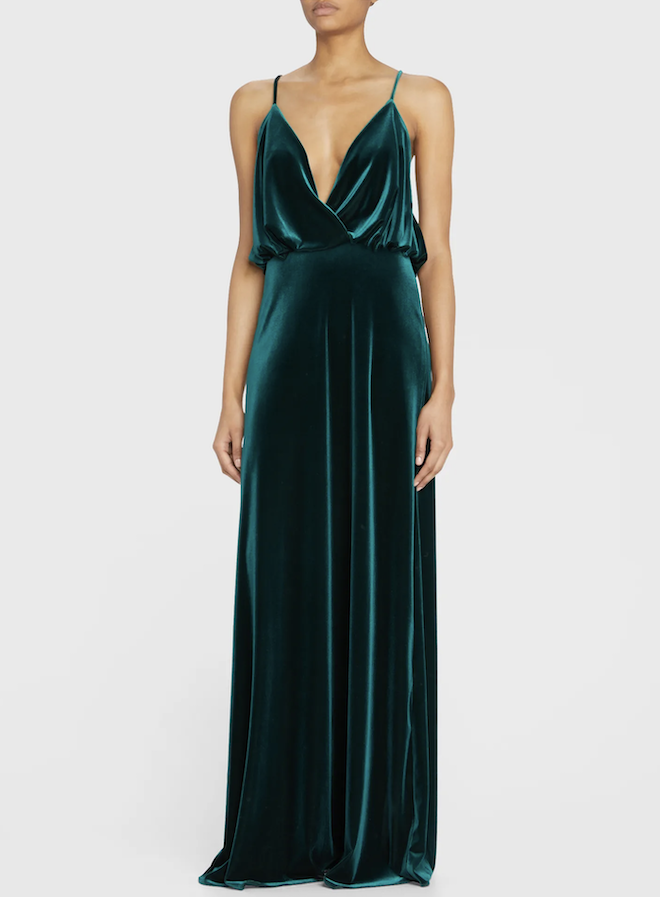 3. Sequined Midi Dress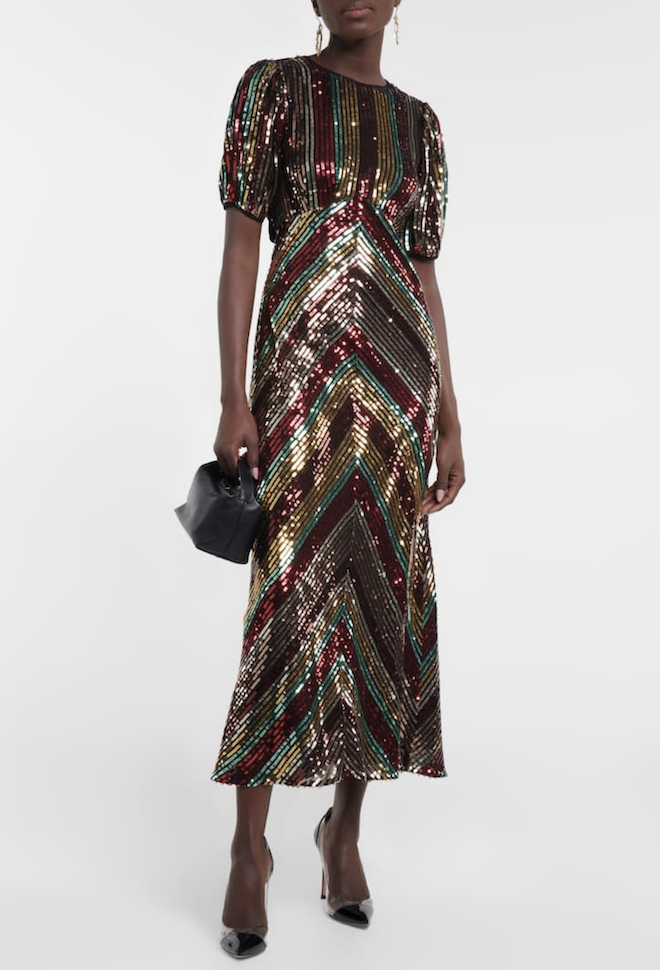 Winter Styles
Choosing a dress for a winter wedding can be difficult, especially when you factor in the climate and location of the occasion.  With sequins and satin being a fashion statement for the season, these three designs will have you sparkling and snug in the frosty weather.  Deeper hues like crimson will set the festive mood. Heavily embellished gowns, faux fur and heavier fabrics are also good options to consider, especially for chillier destinations. 
4. Feather-Trimmed Midi Dress
5. 

Sequin One-Shoulder Mini Dress
6. Festive Mini Dress
Spring Styles
When spring is in the air, it's time to include light yet lively colors in your fashion choices. Vibrant pops of pink and sky blue are just a few of the hues that are favored in spring, along with perfectly placed bows and ruffles.
7. Strapless Crepe Maxi Dress
8. Bustier Satin Midi Dress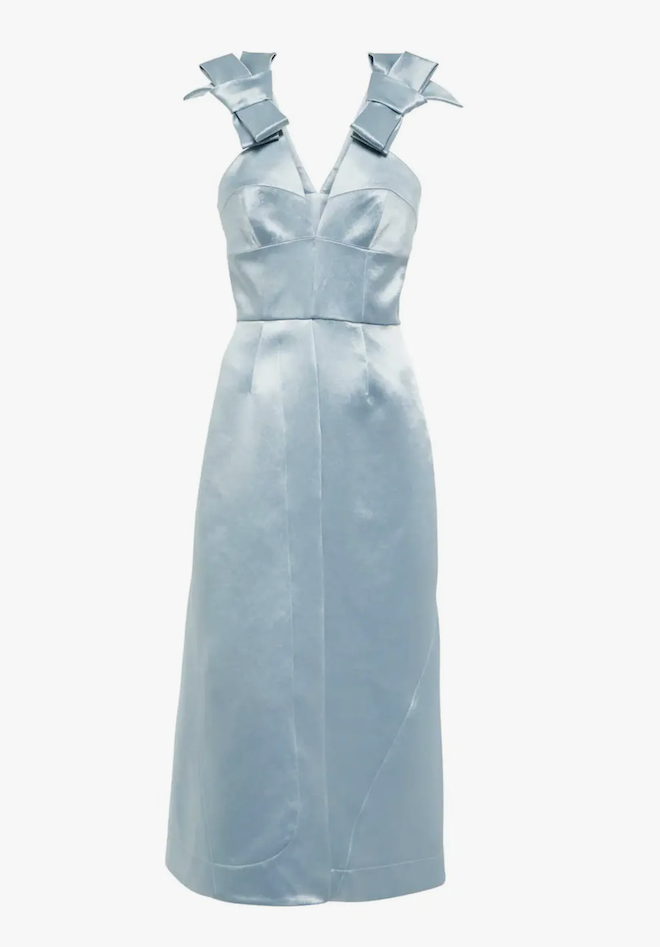 9. Ruffle Shoulder Gown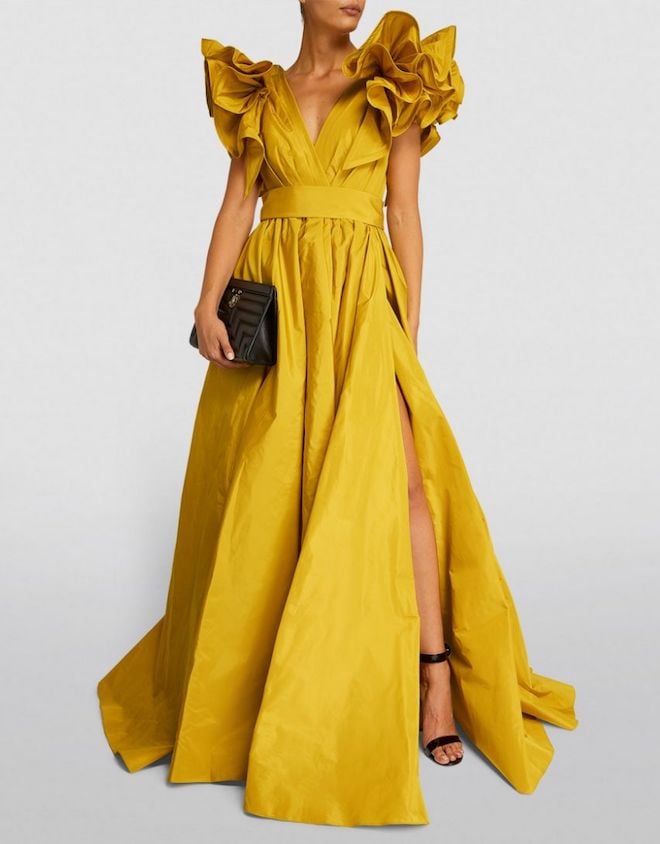 Summer Styles
Sweet summertime calls for vivid and brilliant colors to nourish the fashion soul.  Electric aquamarine, sunset coral and sparkling gold will have you radiating with confidence.  Shimmering sheer fabrics and elegant flowy gowns are also clever picks to prepare for the summer heat.
10. Sea Foam Sparkly Plunge Cutout Gown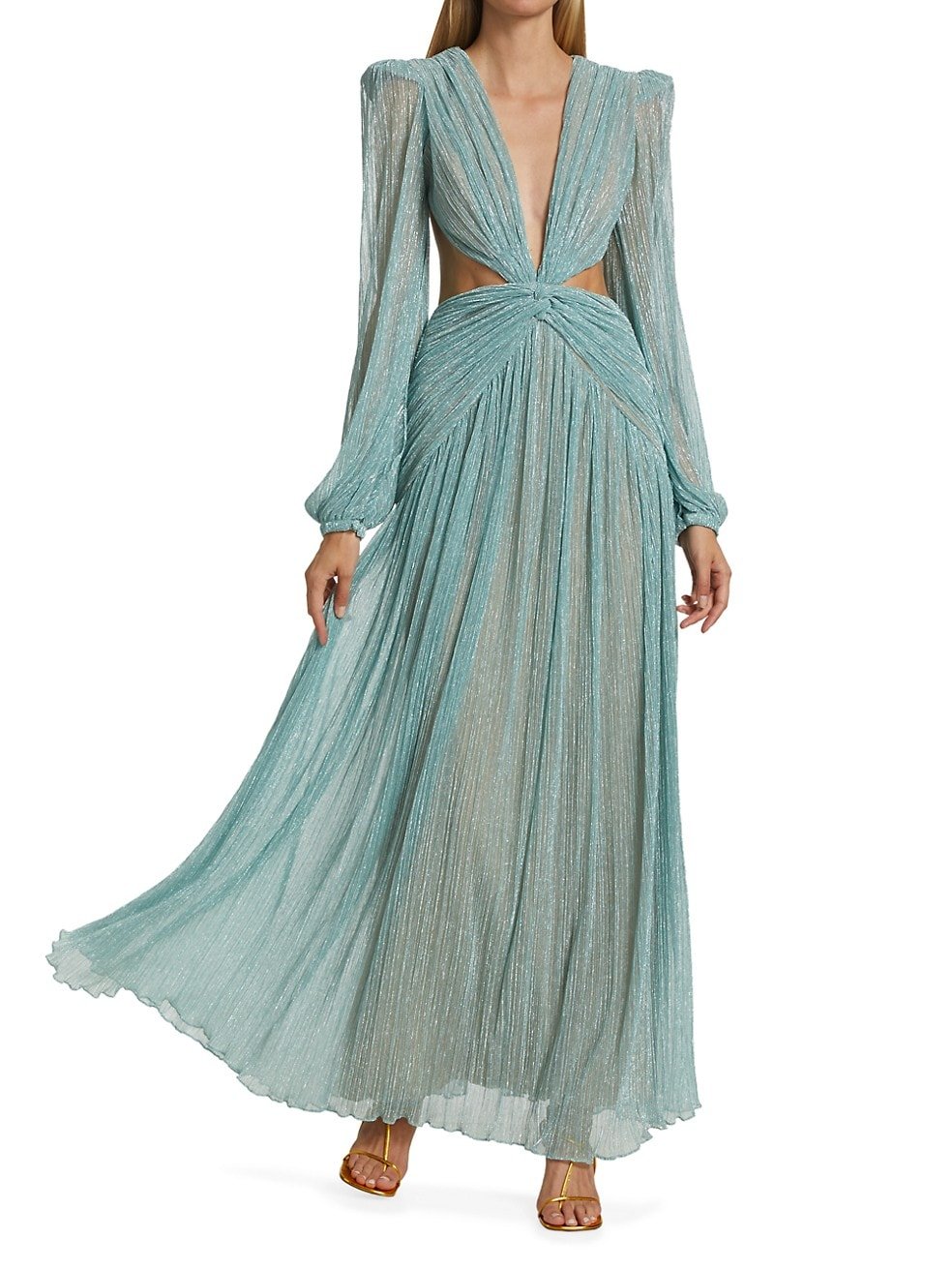 11. One-Shoulder Ruched Cocktail Dress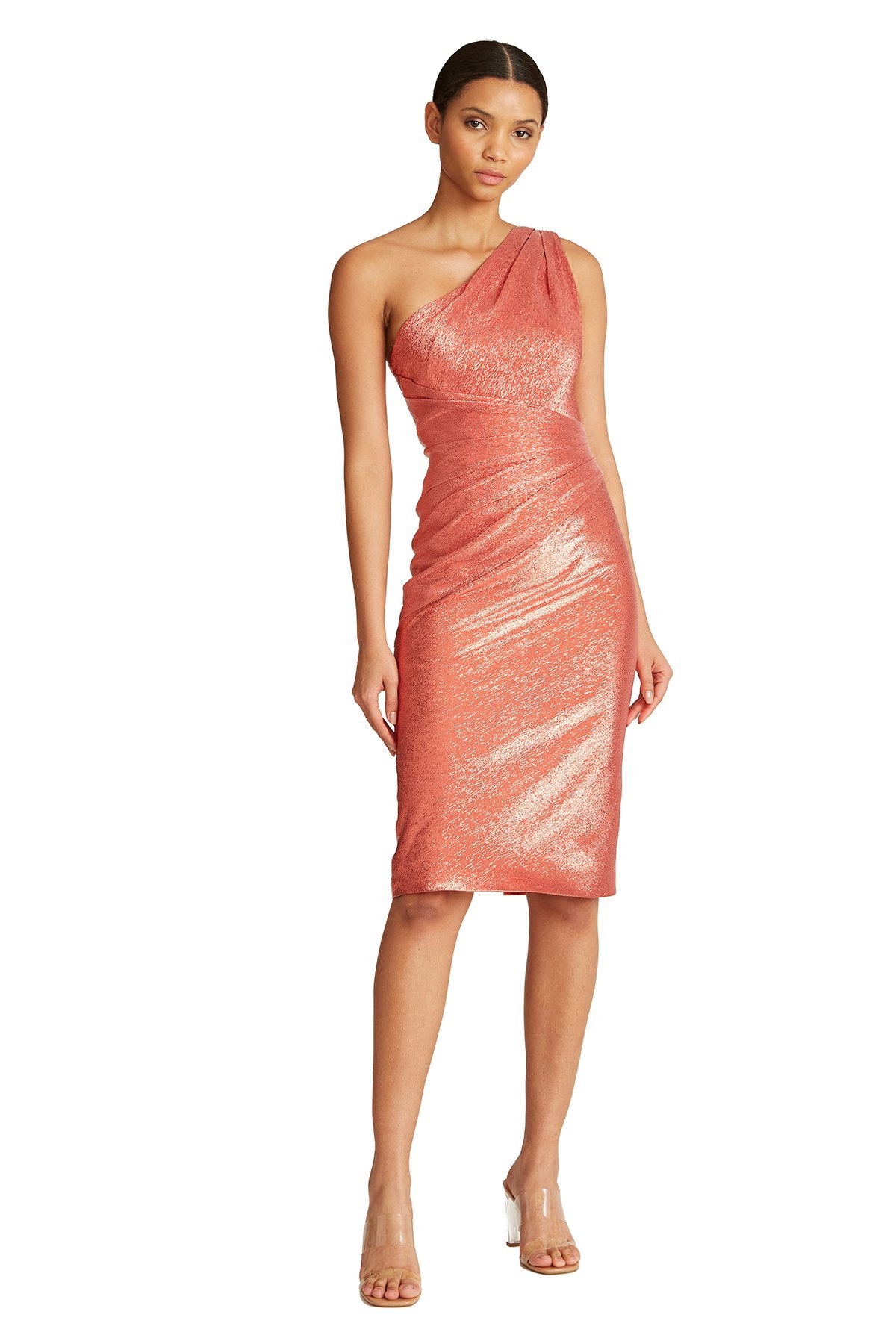 12. Off-The-Shoulder Flounce Dress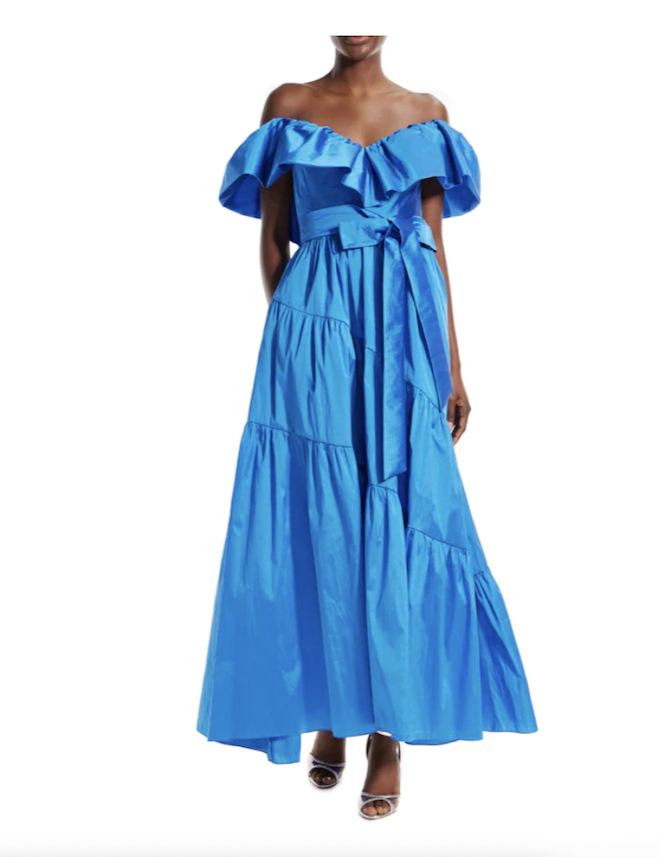 Match the dress of your choice with beautiful accessories, and your outfit will be complete! Read more on the Houston Wedding Blog to see our top shoe and jewelry picks. You can also click the link to our Pinterest board for more fashion-forward inspiration.