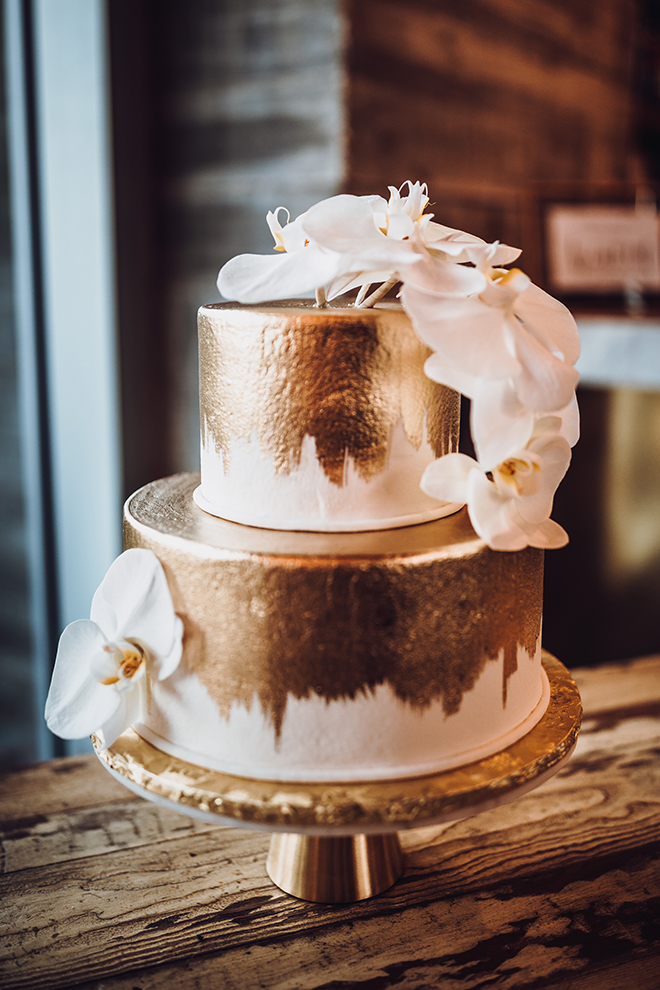 In the world of Houston wedding cakes, pretty much anything goes. Geodesic crystal cakes. Chalkboard surface cakes. Hand painted cakes. Metallic cakes that look like they have been dipped in pure gold. You want it for your wedding? Houston's top wedding cake designers can do it, as our current fave designs, below, show. Oh–and they taste just as good as they look!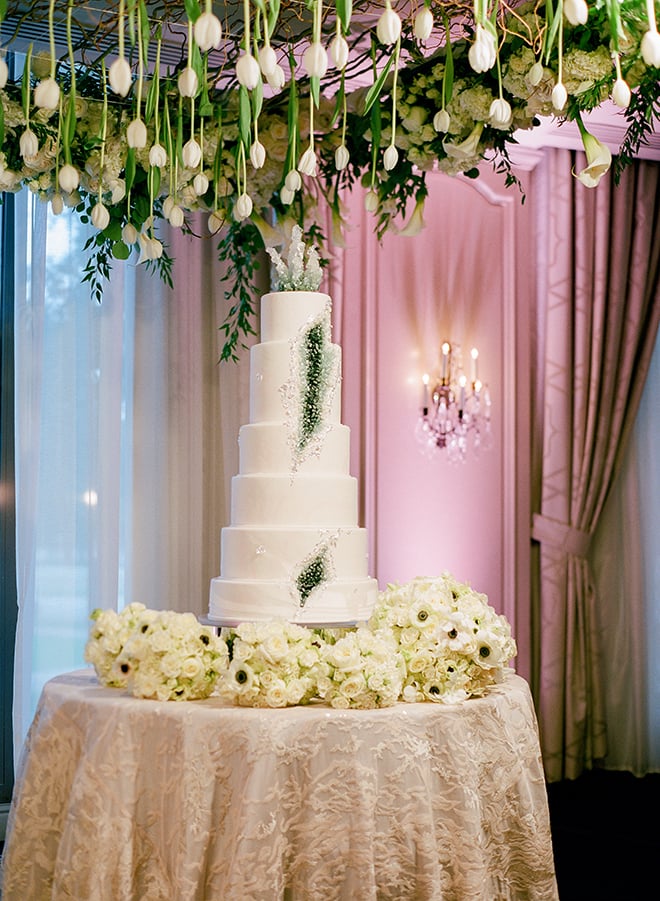 Not one for tradition? Step out of the box with a gorgeous geode wedding cake.
Mix up styles in one design like marble and gold foil for unique look.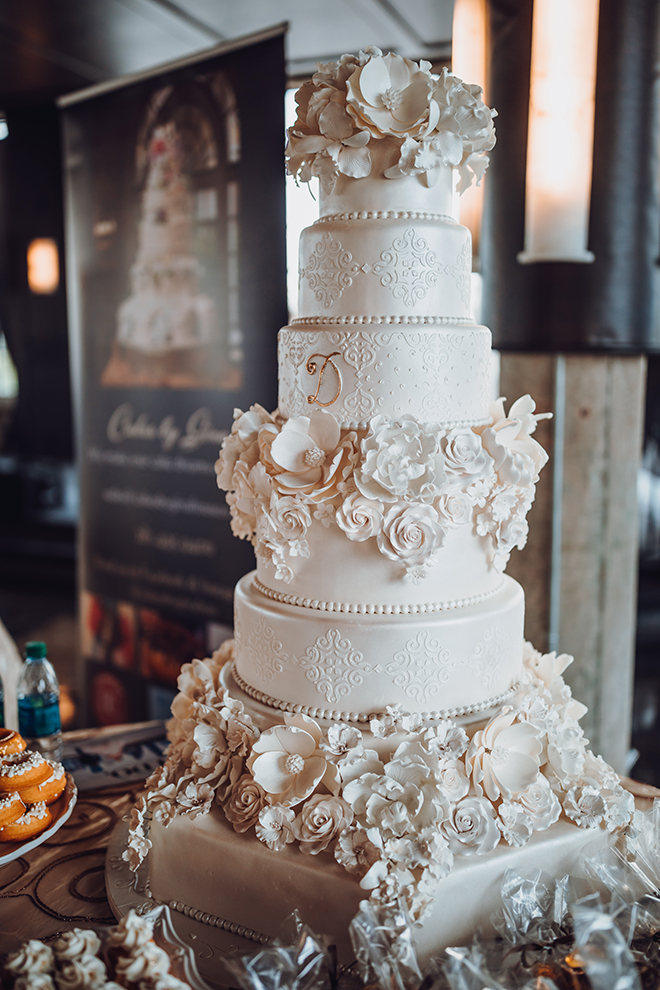 It's all about the details in this classic cake design from Cakes by Gina.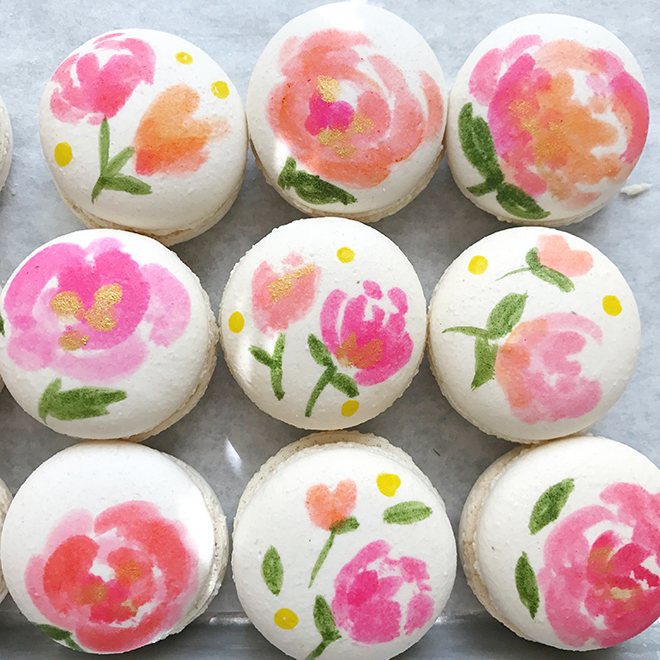 Treat your guests to edible art with hand-painted mini-desserts.
Use your cake to express a sweet message.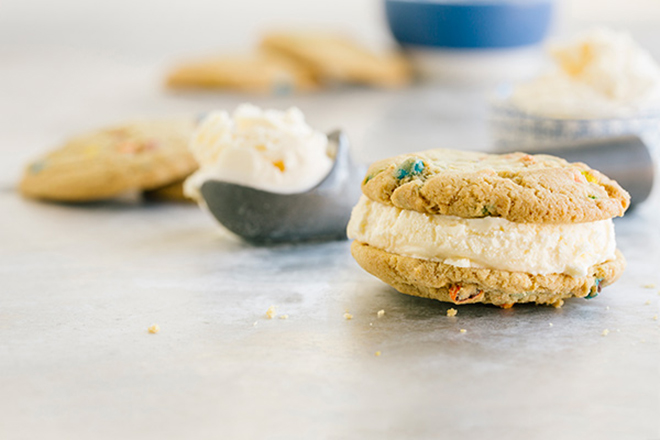 Guests will love "extra" desserts like Tiffwiches from hometown fave Tiff's Treats.
For a timeless design, keep your wedding cake simple, and accent it with fresh flowers, like Tammy Allen's lovely "naked cake" (above), or Edible Moments' "ruffled cake" (below).