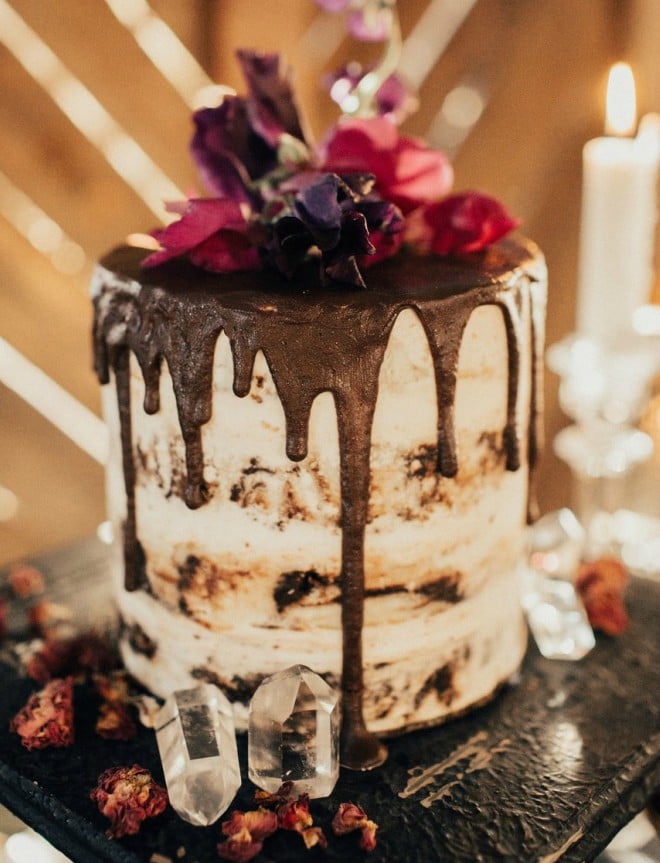 Cake Photo: Brian Mary Photography
Honestly, what is a wedding, truly, but a really good excuse to eat really good cake? OK, OK, that may be understating things just a tad, but srsly, loves, if the wedding couple are the leading superstars of the celebration, the wedding cake's job is to play the scene-stealing supporting role. Follow these essential tips to find, design, order and enjoy the right wedding cake for your grand affair!
1. Plan Ahead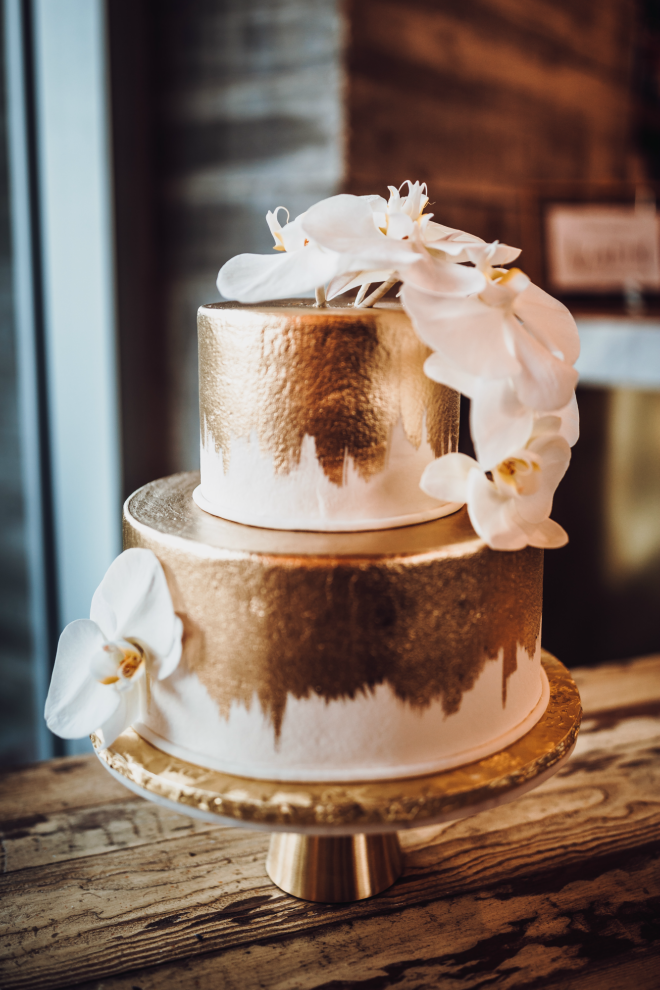 Photo: AMA Photography & Cinema | Cake: Susie's Cakes Confections
Ideally, you should start making preparations and shopping for your wedding cake six months before your wedding date, and at a very minimum, three months. This is to allow yourself time to choose a cake you truly love, and it will give ample time to the bakery to prepare your wedding cake. Specialty cakes are placed on calendars well beforehand in case special ingredients need to be ordered, or to allow for time to experiment with the decorating or baking process.
2. Get Inspired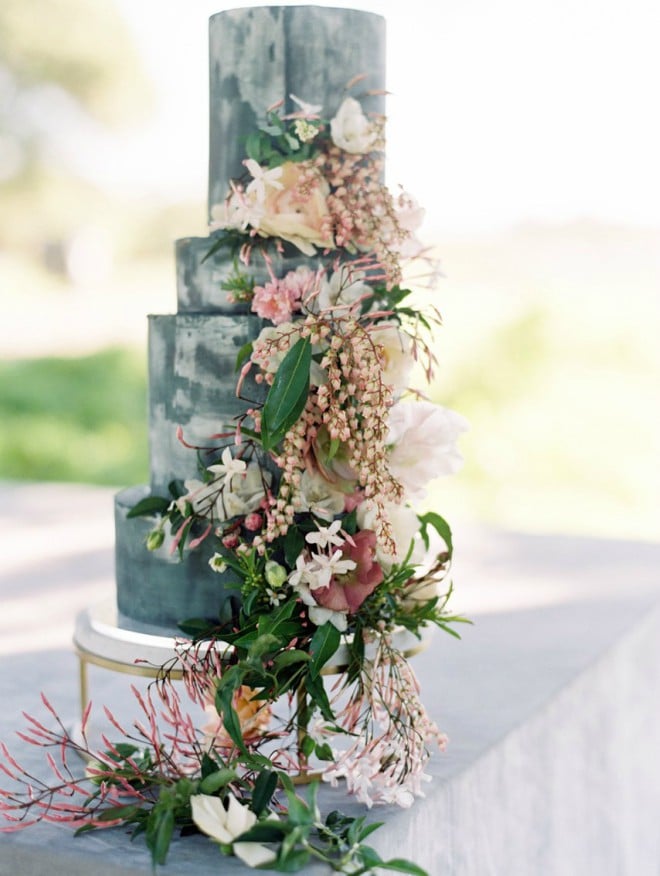 Photo: Carmen Santorelli
Explore Pinterest, Instagram and magazines like Weddings in Houston, to develop an idea of what you'd like your cake to look like before you meet with prospective bakers. Already having a general vision for your confection will make it much easier to flesh out ideas and options.
3. Incorporate Your Theme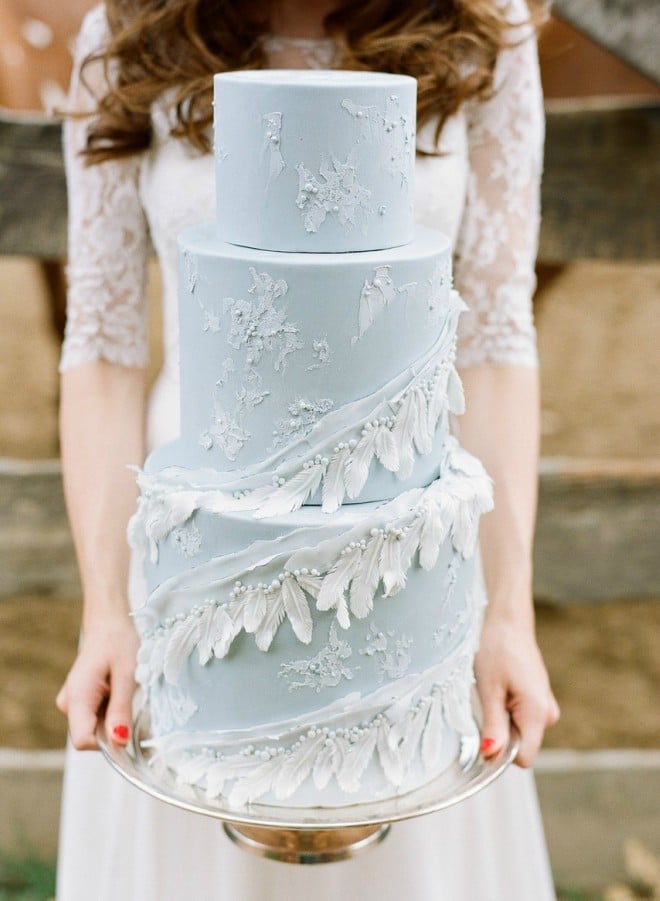 Photo: Connie Whitlock
When designing the overall look of your cake, take into account the following: your wedding venue, your wedding gown style, your wedding season and your color scheme. Remember, your wedding cake isn't just dessert, it's an essential part of your overall wedding design and aesthetic, and should enhance the wedding environment and reflect your wedding style.
Get Professional Help
Photo: Kelli Durham Photography | Cake: Cakes by Gina
Choose a bakery with extensive experience and wedding-cake design expertise. A wedding cake is not like other cakes–it is a complex work of edible artistry that requires special skills to design, bake and decorate. A wedding baker will also ensure that your cake is handled at the correct temperature, and delivered properly, and will apply any last-minute design accents on site.
5. Don't Forget Flavor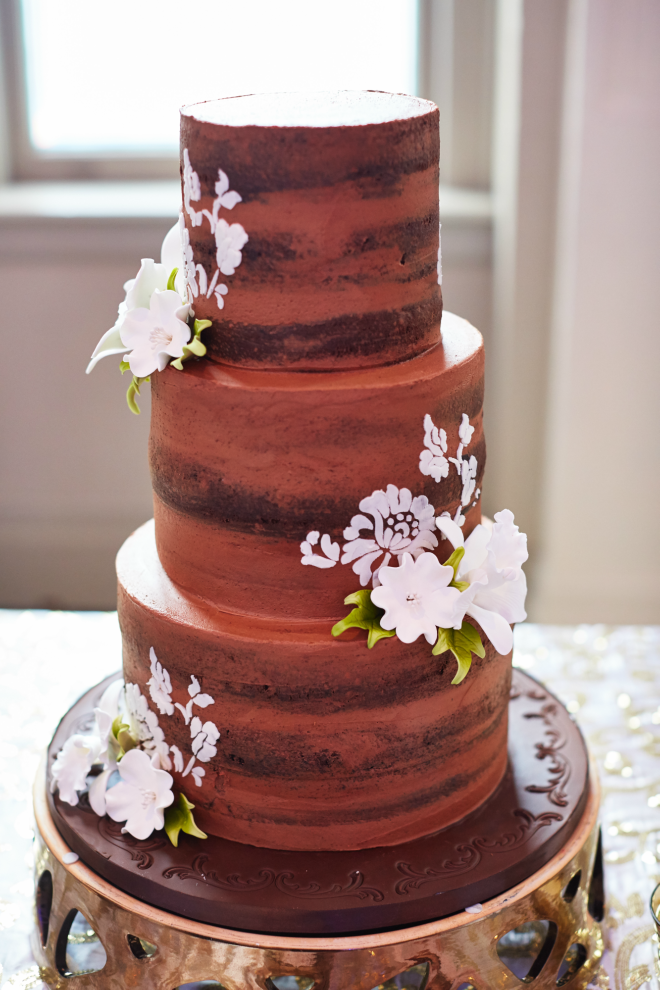 Photo: Civic Photos | Cake: Cakes by Gina
While your focus may be on the look of the cake, it's critical not to relegate the taste and flavor of your wedding cake to the back seat. Remember, you and your guests will be eating the wedding cake, not just taking pictures of it, so it should taste at least as wonderful as it looks. Make sure to schedule a tasting with your baker, and don't be afraid to be a little adventurous with your cake flavor(s). While chocolate cake may be your favorite everyday dessert, when it comes to your wedding, you may want to go for amaretto, Italian cream, lemon curd or passion fruit…or a combination of flavors in different layers of your once-in-a-lifetime wedding cake!