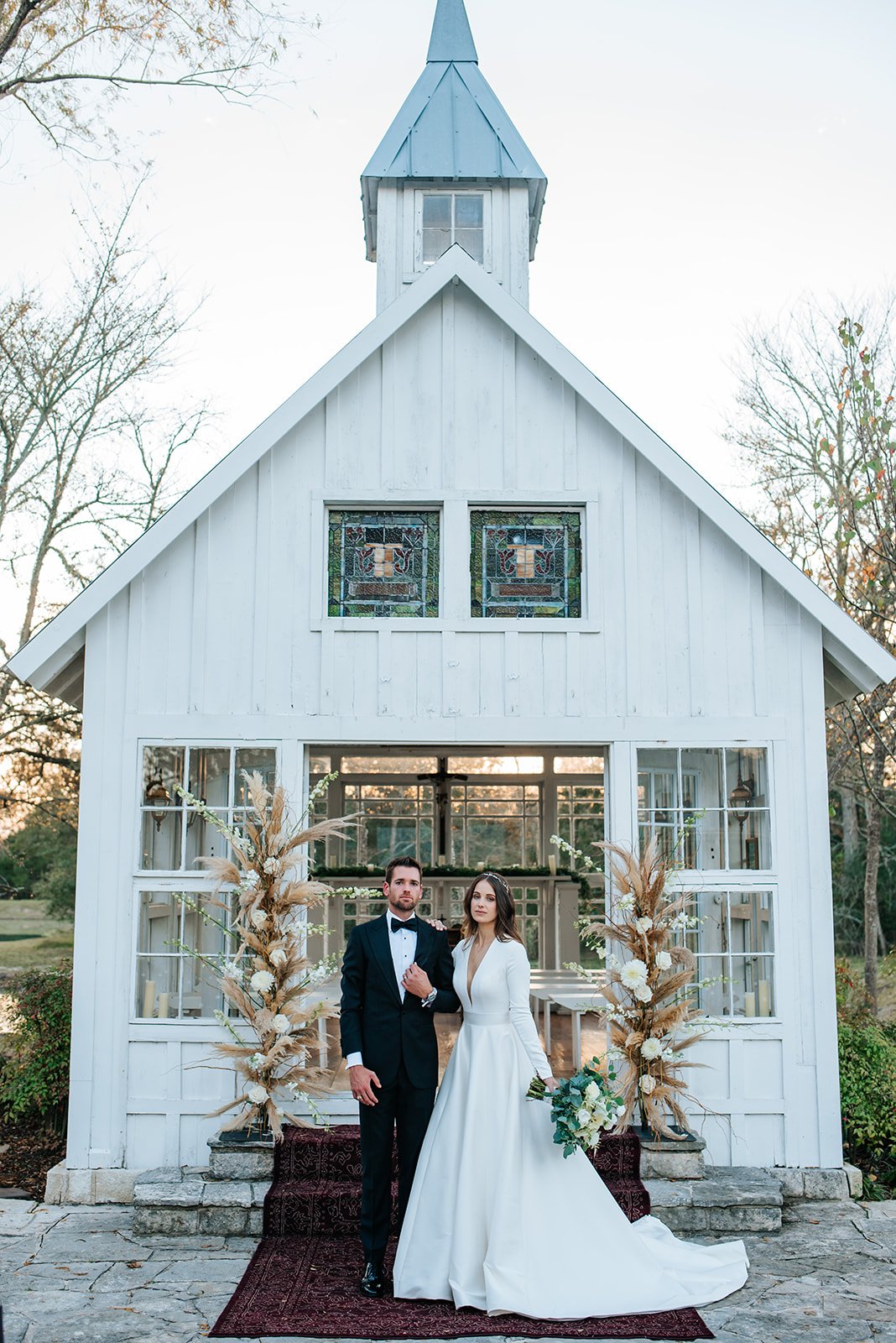 Austin, a professional tennis player, met Misia at a tennis tournament in Maui. After dating for six years, Austin proposed to Misia with the help of their adorable dog, Tucker.
"I think the best part about it was that there was no photographer, no fancy clothes or setting," says Misia. "It was just the three of us in the comfort of our home, and everything was extremely comfortable and genuine."
On December 4, 2021, the couple had an intimate winter wedding at 7F Lodge in College Station, TX. Their ceremony was alfresco style, with forest green, white and gold accents. "We wanted to have a small and intimate wedding with only people who had a part in making our relationship grow or were a part of watching us grow together," says Misia. "Having all of those people meet was incredibly special."
Misia wore a stunning backless, long-sleeve Justin Alexander gown and walked down an aisle lined with tall glass vases filled with feathery pampas grass and eucalyptus.
The festivities continued with lots of laughter, dancing and dining, with a bonus being late-night snacks from Whataburger. Keep scrolling to see more from this romantic winter wedding.
Congratulations, Misia and Austin!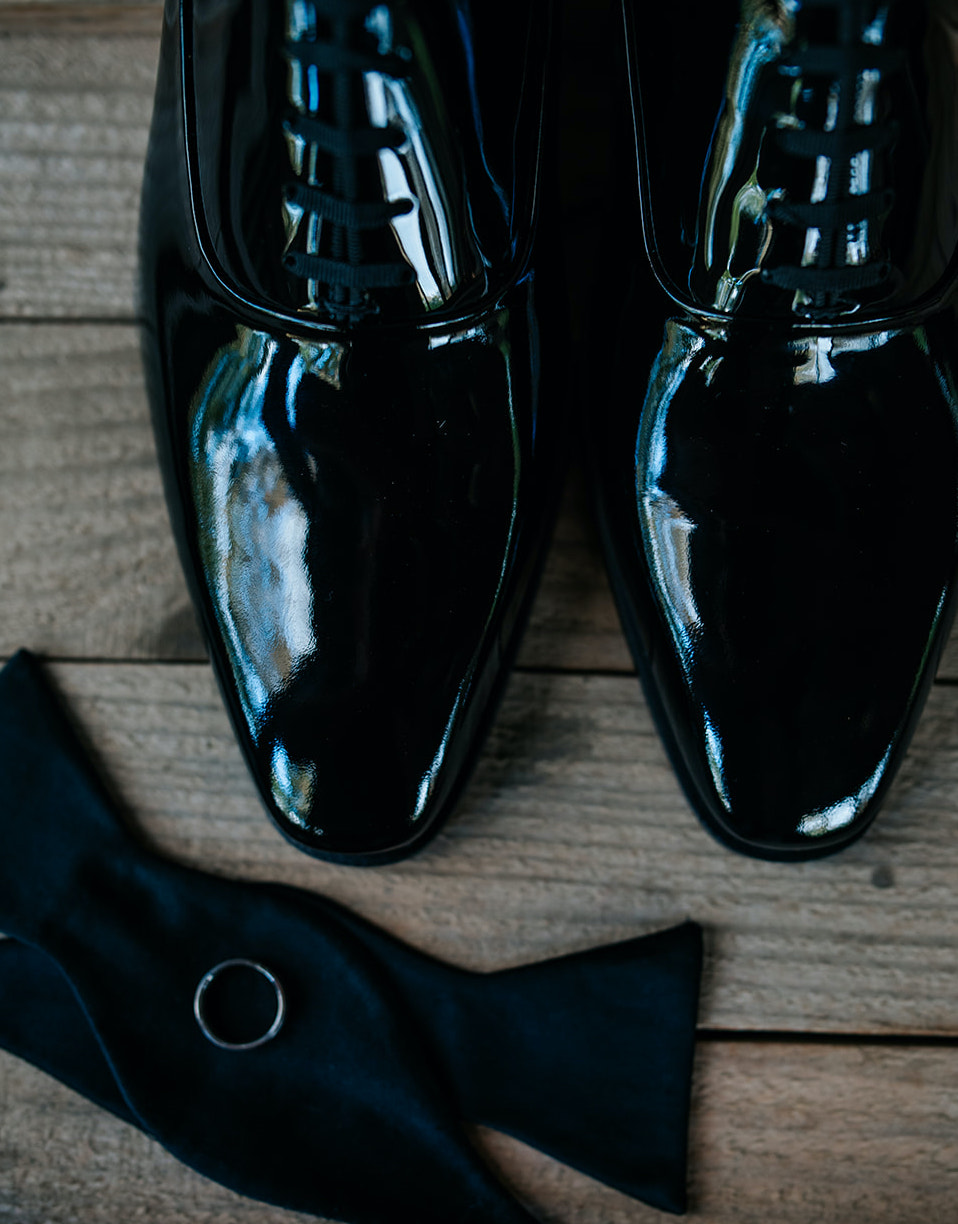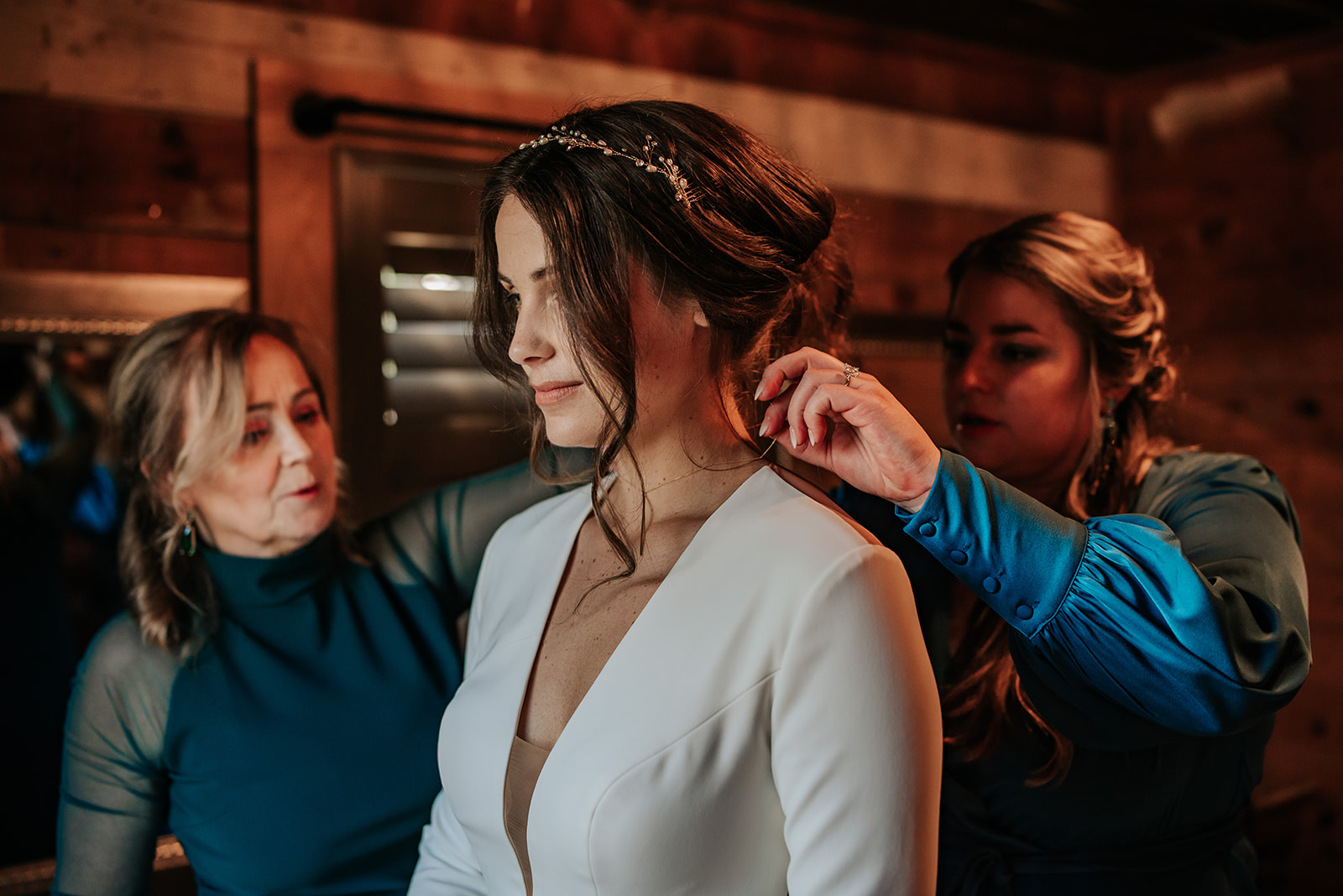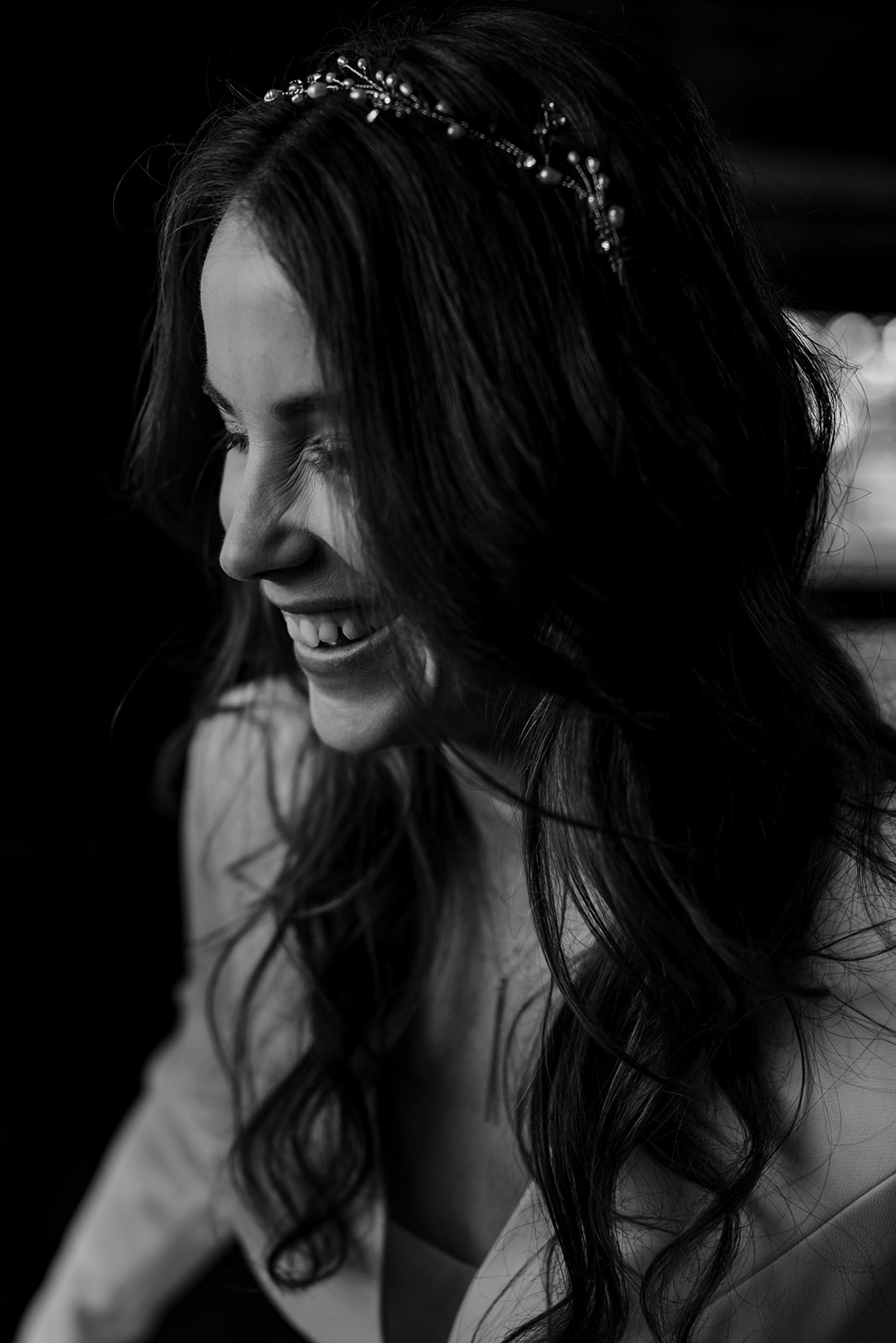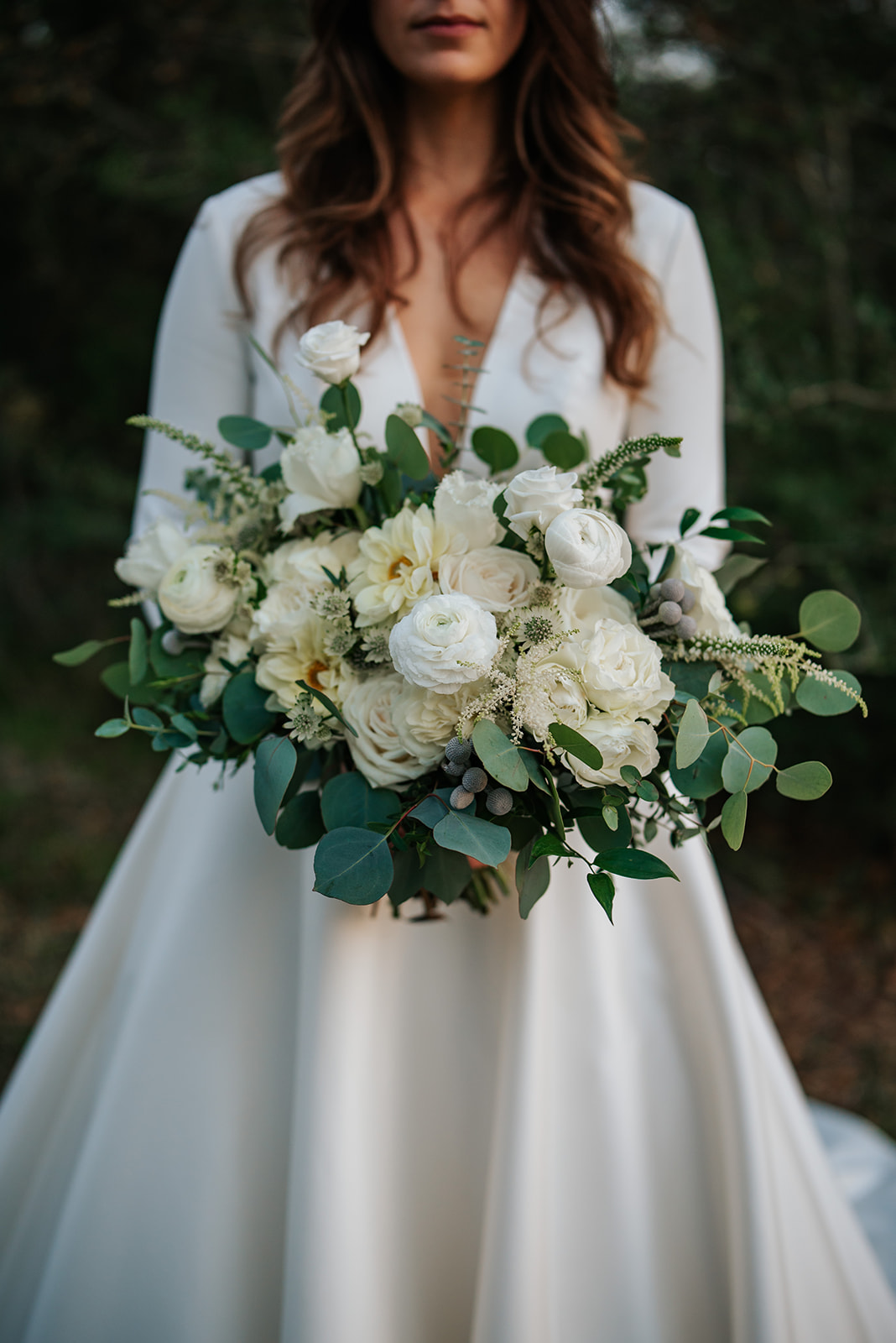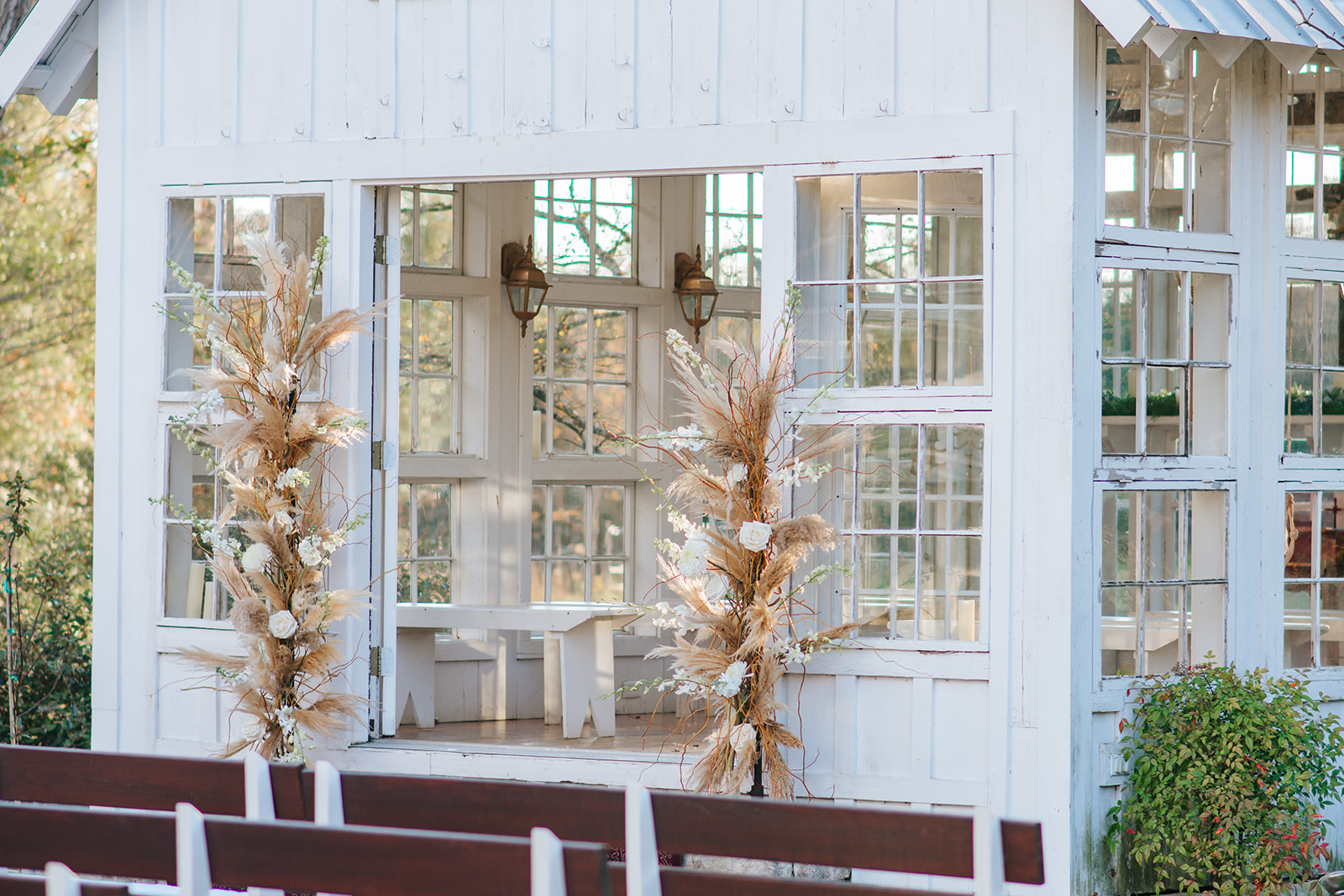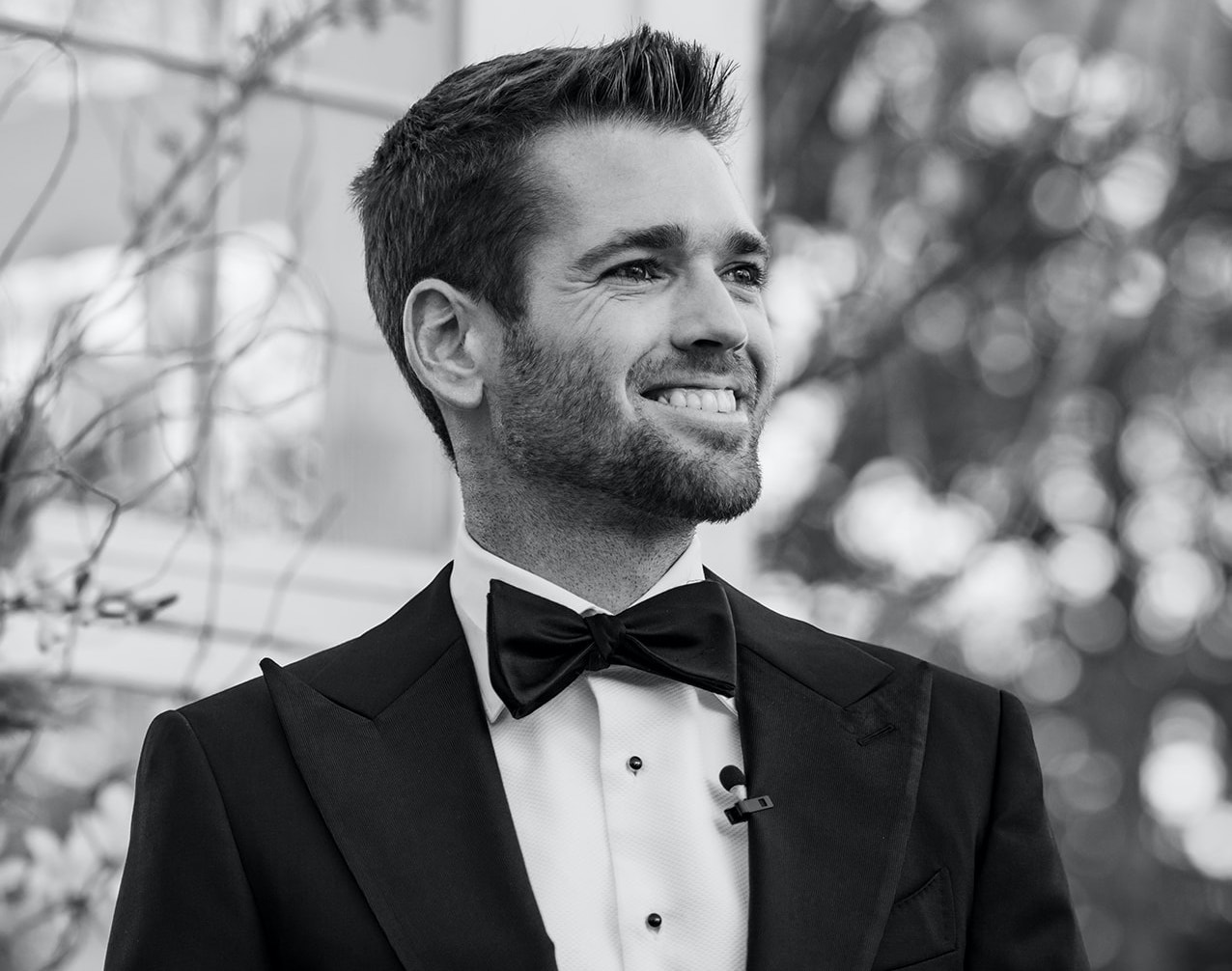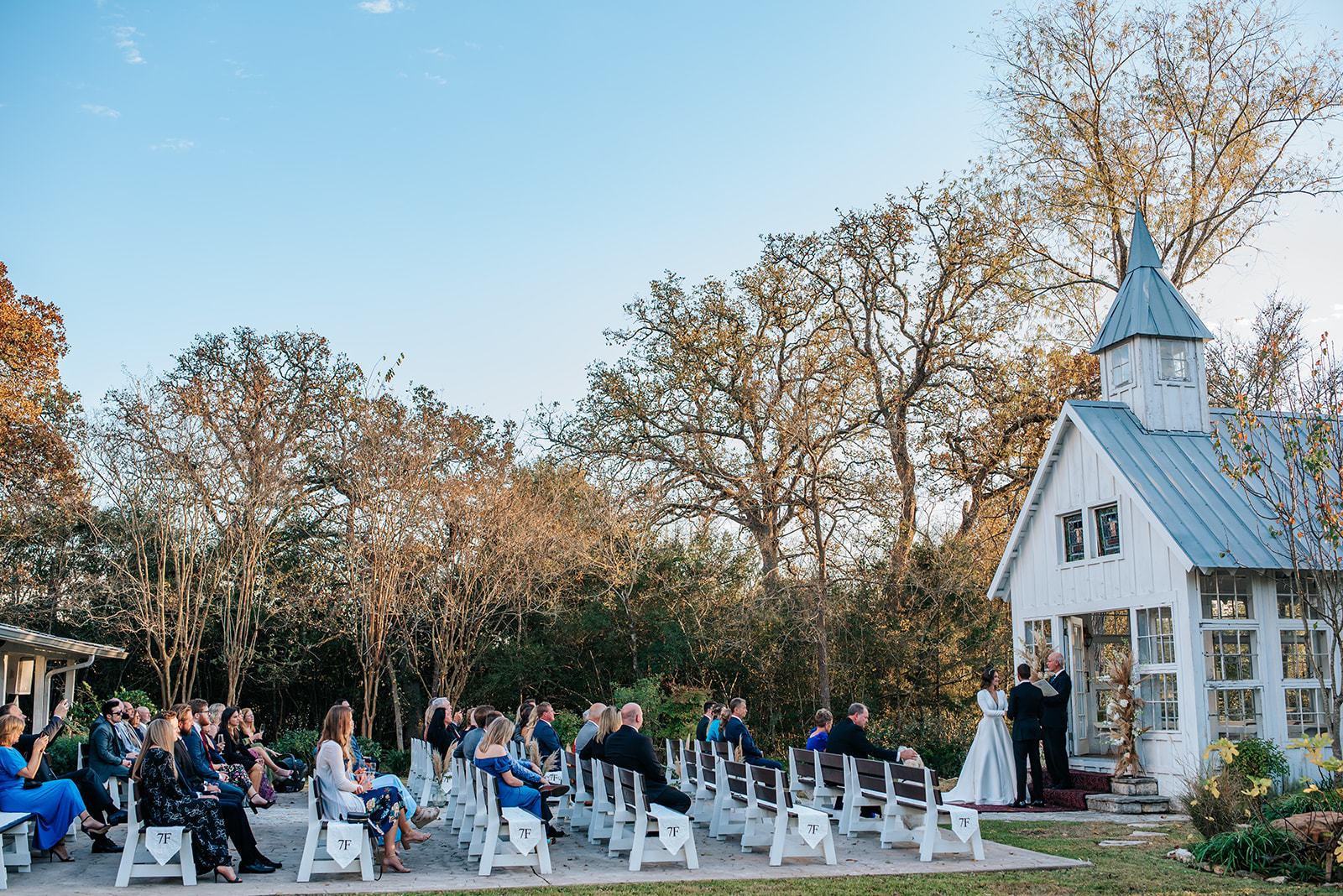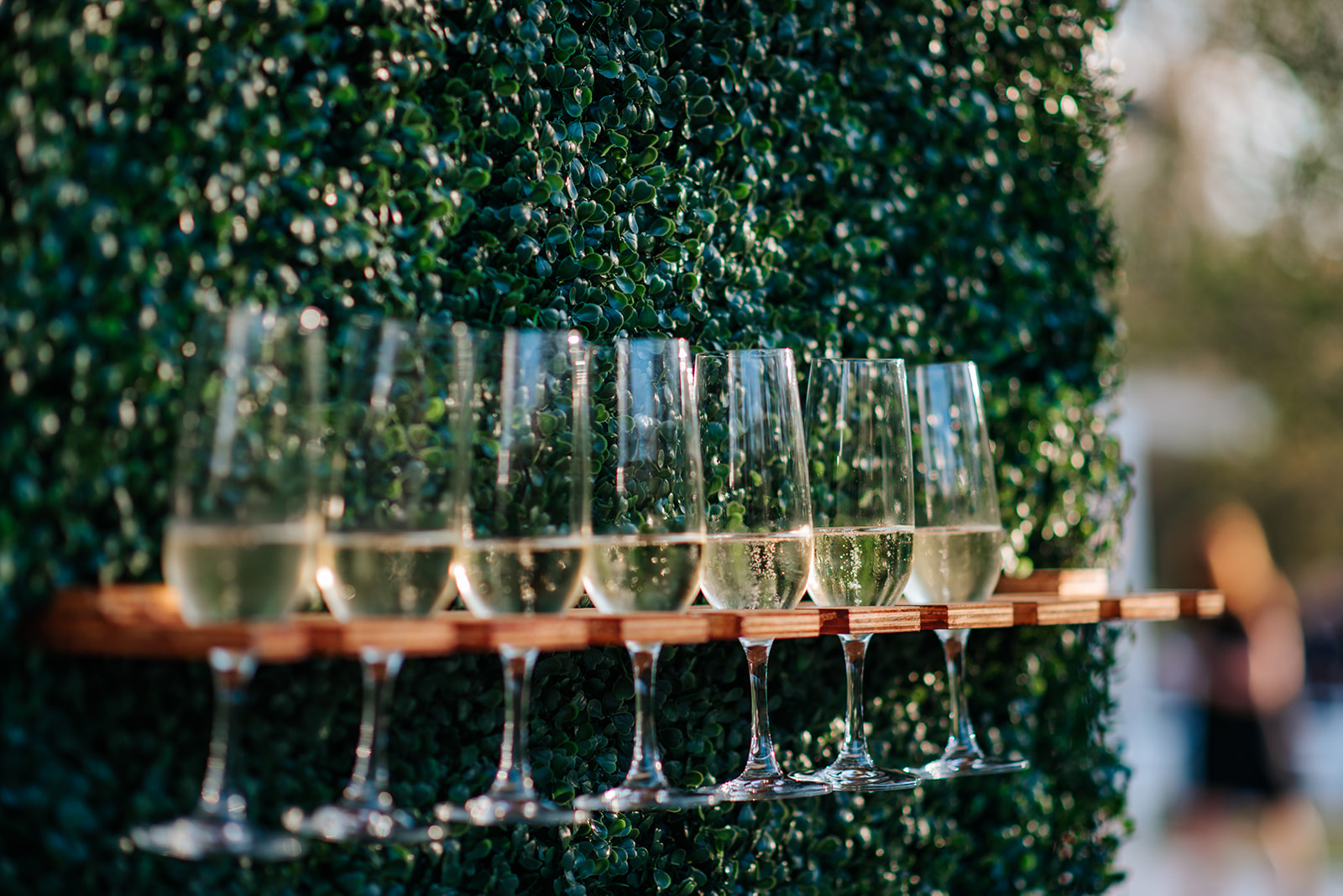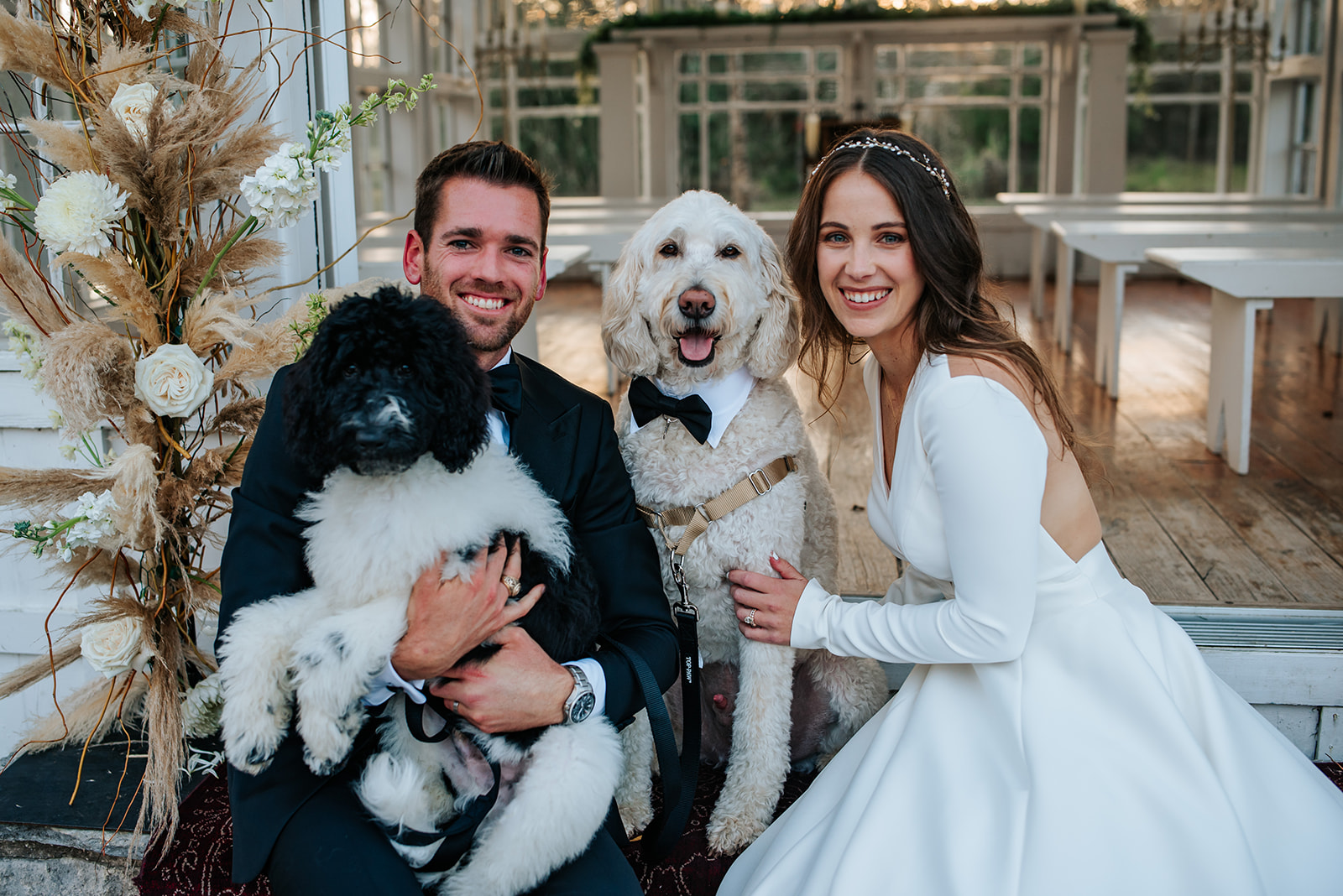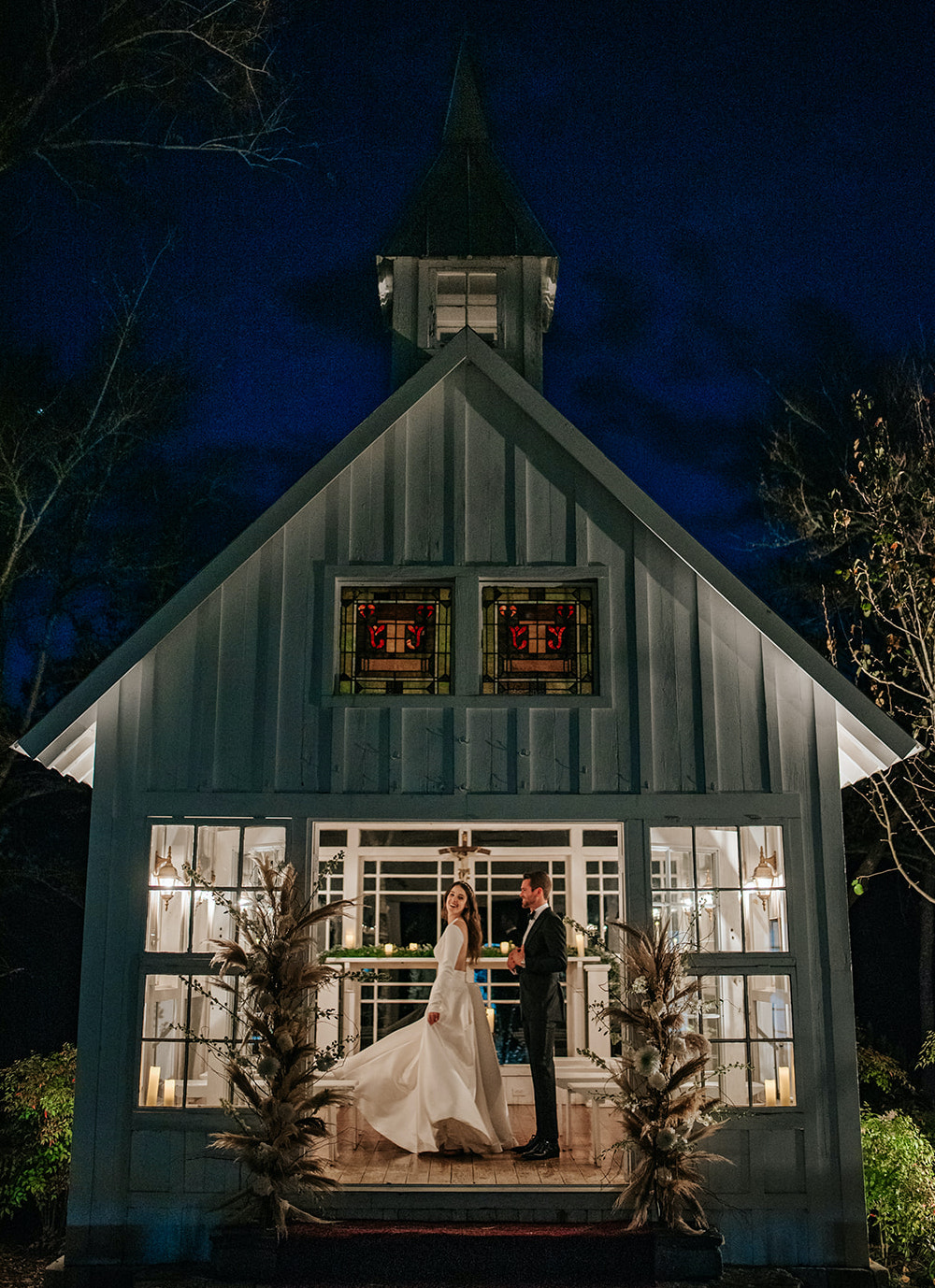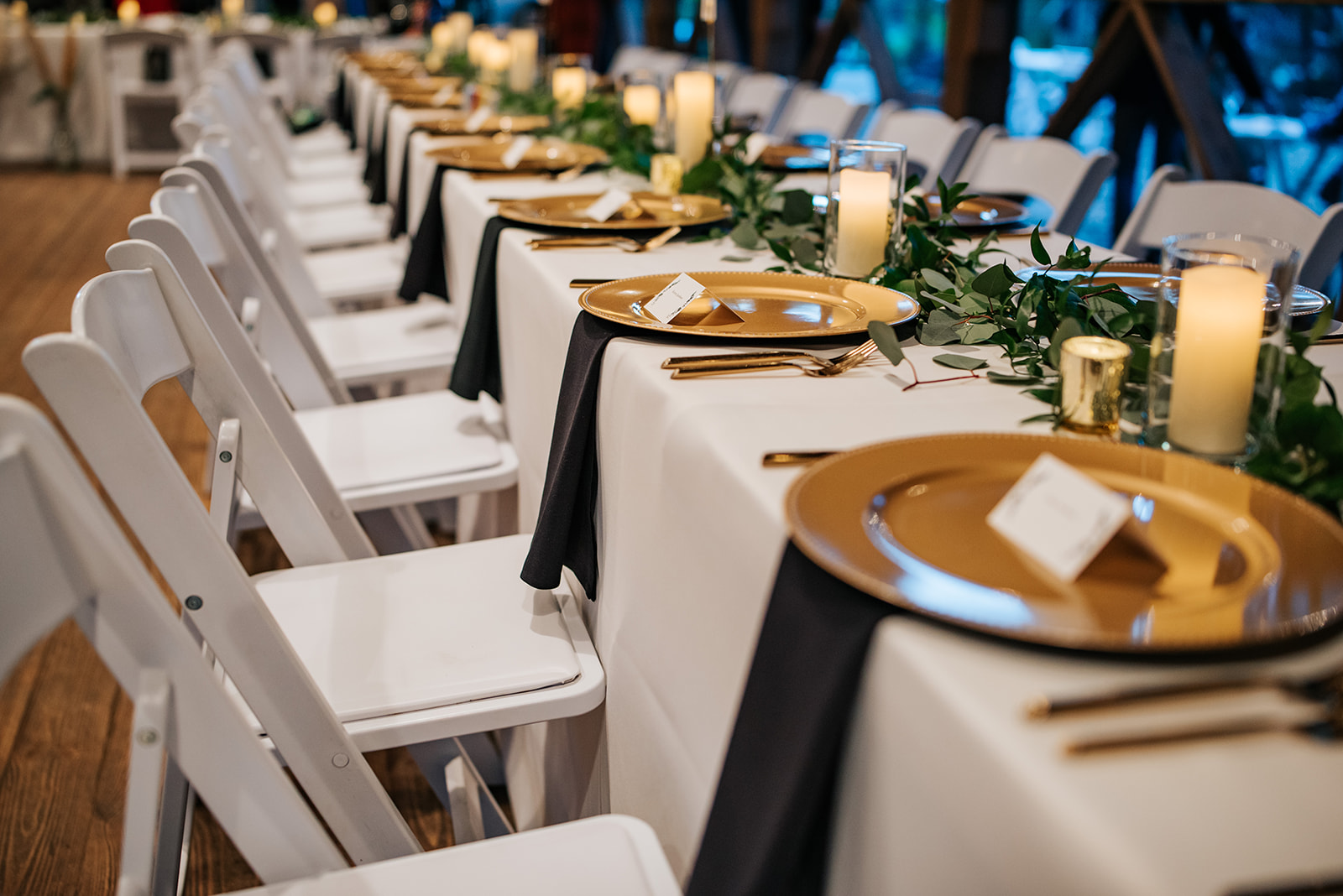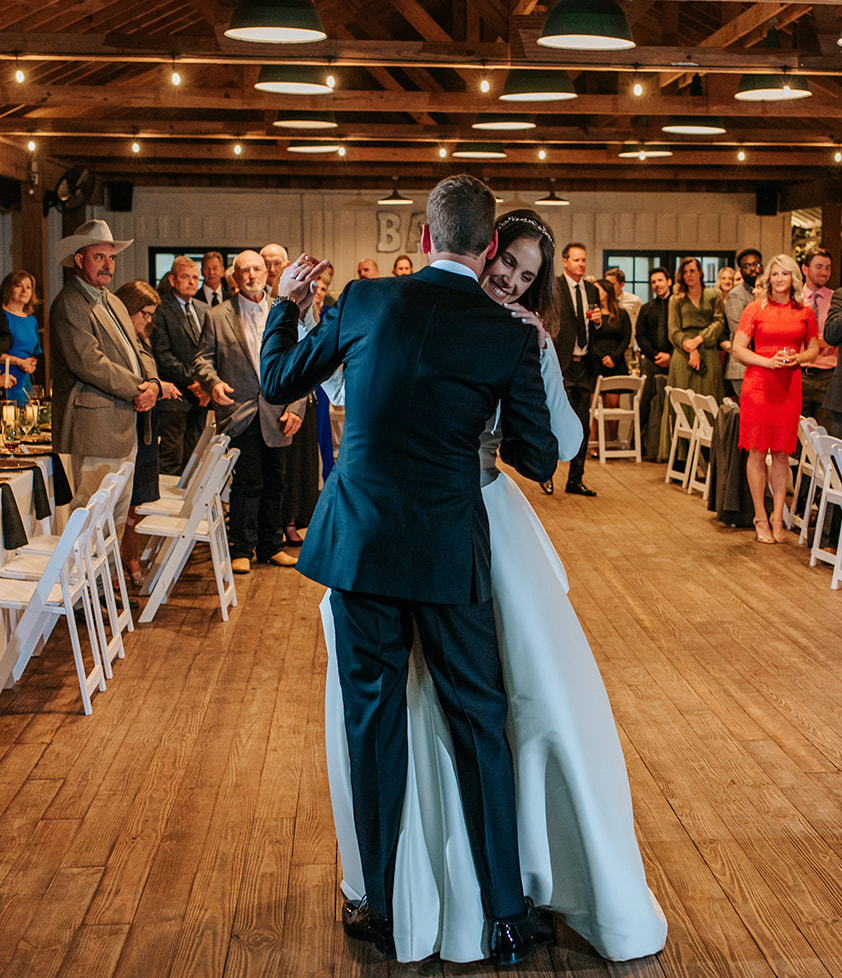 "Winter Wedding in the Heart of Aggieland at 7F Lodge" – Spotlight Weddings in Houston Vendor: Venue: 7F Lodge & Events 
Contributing Vendors: Photography: All Heart Photography / Amy Rodriguez / Unforgettable Floral / Hilton Catering / Fabulous Fare / Bridal Boutique Lewisville / DJ Franco Events / Bailey K Does Hair