When planning your wedding, picking your photographer is like returning to the dating scene. You want someone that is easy to get along with and knows what you're looking for. From a creative eye to the style of editing to the photographer's personality, there are several key factors a couple should decide on before booking for the big day. Get to know Adrianne, the photographer behind the lens of Adrianne Michelle Photography, and hear what drives her passion for engagement and wedding photography.
Weddings in Houston: Tell us about yourself! What would you like to share with our audience?
Adrianne Michelle: I feel that I'm a true lover of love. I've always romanticized relationships and companionship. Being able to experience it is one thing, but photographing what love looks like and sharing that with the world is another.
WIH: What can a couple expect when they book you for their wedding day?
AM: They can expect a real bond with me from start to finish. From the moment they inquire, I prioritize making my clients feel like they mean something to me simply because they do. My couples are so much more than a space blocked off on my calendar. They are like family. I enjoy assisting my couples in any way I can through the entire planning process. From choosing a location (for engagements) to just chatting with them about their concerns… I'm there. I value them because they are trusting me with the most important day of their lives.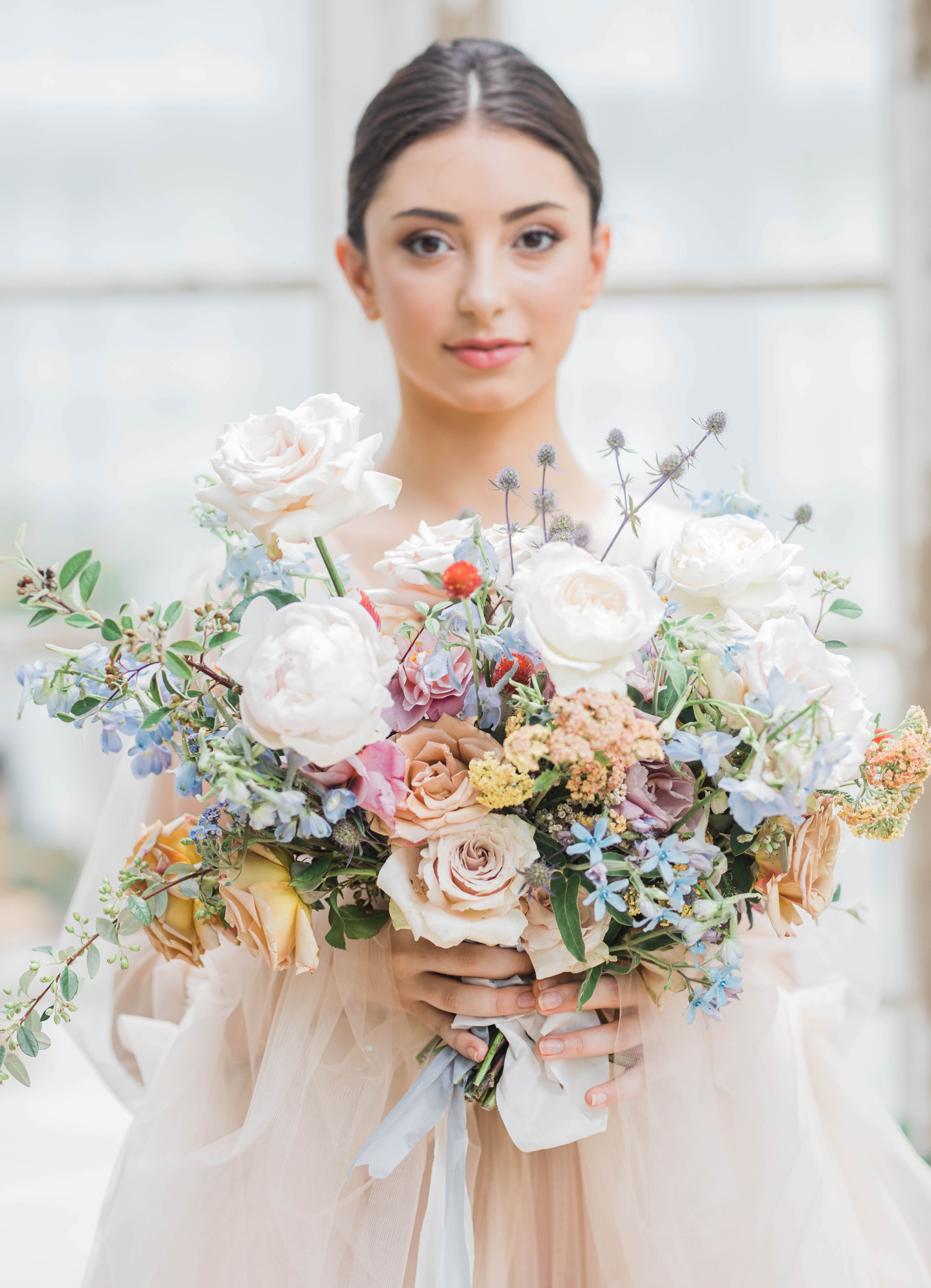 WIH: What is your favorite part about shooting engagements, bridals or weddings?
AM: One question they ask me (while I'm shooting) is the reason why I love photography: "Omg. Is that me?" Being able to show a bride or a newlywed couple how the world views them holds so much meaning to me. We are often so hard on ourselves, and allowing them to see why they shouldn't be, brings me joy.
WiH: Do you have an area of expertise? If so, what is it?
AM: I am a Professional Hype-Woman. Whether it's a group of bridesmaids, a shy bride, or a groom, I know how to pump them up and breathe energy into the wedding day.
WiH: Will you travel to destination weddings?
AM: Consider me there! I spent four years traveling overseas through different countries for work in the past. I've been lucky enough to visit Dubai, Germany and Amsterdam. I look forward to being front and center documenting your day wherever in the world you're getting hitched.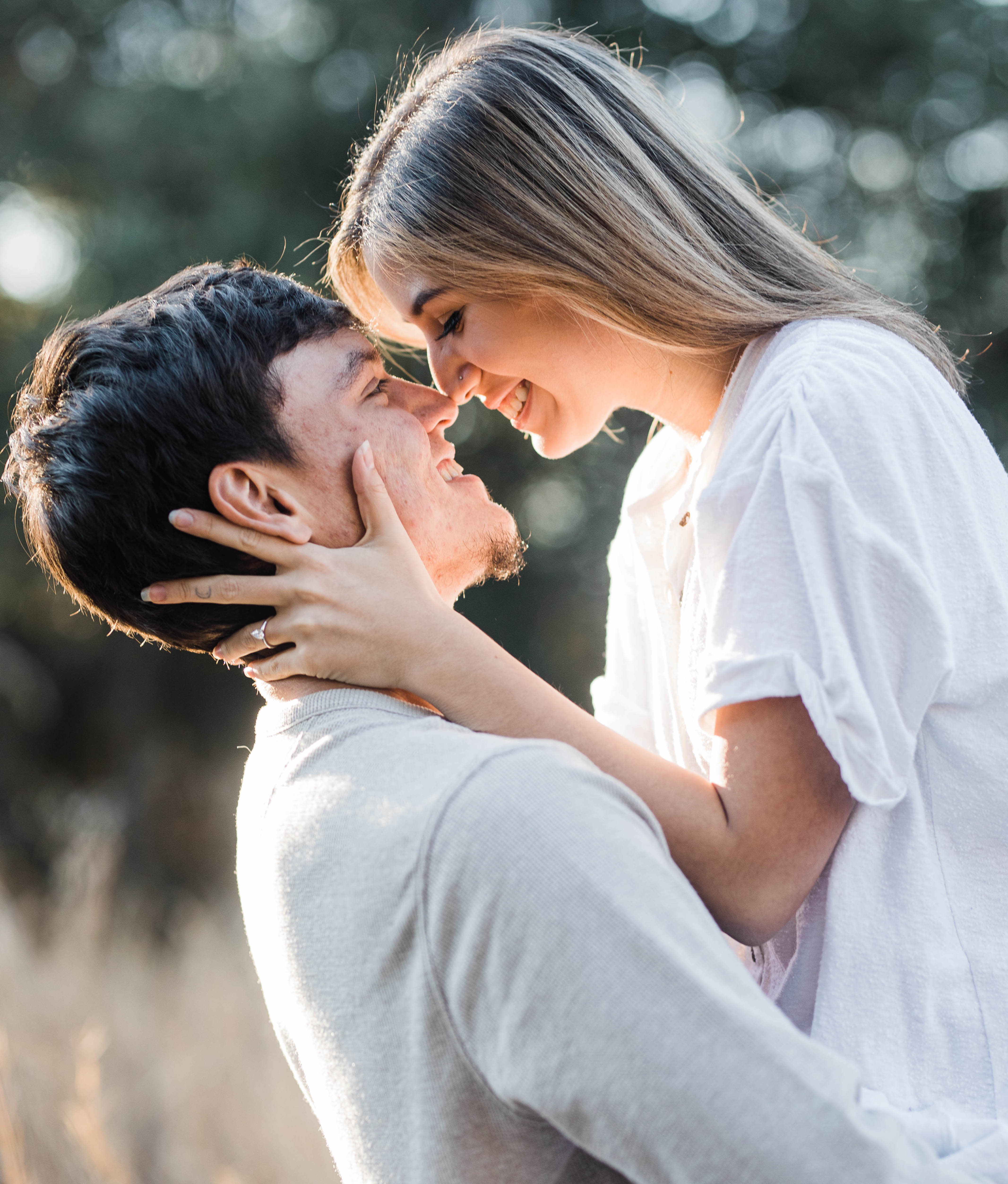 WiH: Last but not least: do you have any advice for the groom or bride-to-be? 
AM: Relax and be present is my advice. In my professional opinion, hiring a wedding planner is the best way to have a relatively stress-free experience. It is virtually their job to take on every concern about your wedding day. And when that day comes, try and be present. It goes by in a flash, so don't stress over the little things and soak it all in. It is the responsibility of every vendor there to make your celebration one to remember. So let go and have fun!
Interested in booking Adrianne Michelle Photography? Click here to reach out to this talented Houston wedding photographer. After, explore our Pinterest for more bridal and wedding photography ideas and inspiration.
"Spotlight Wedding Photographer: Adrianne Michelle Photography" – Spotlight Weddings in Houston Vendor – Adrianne Michelle Photography