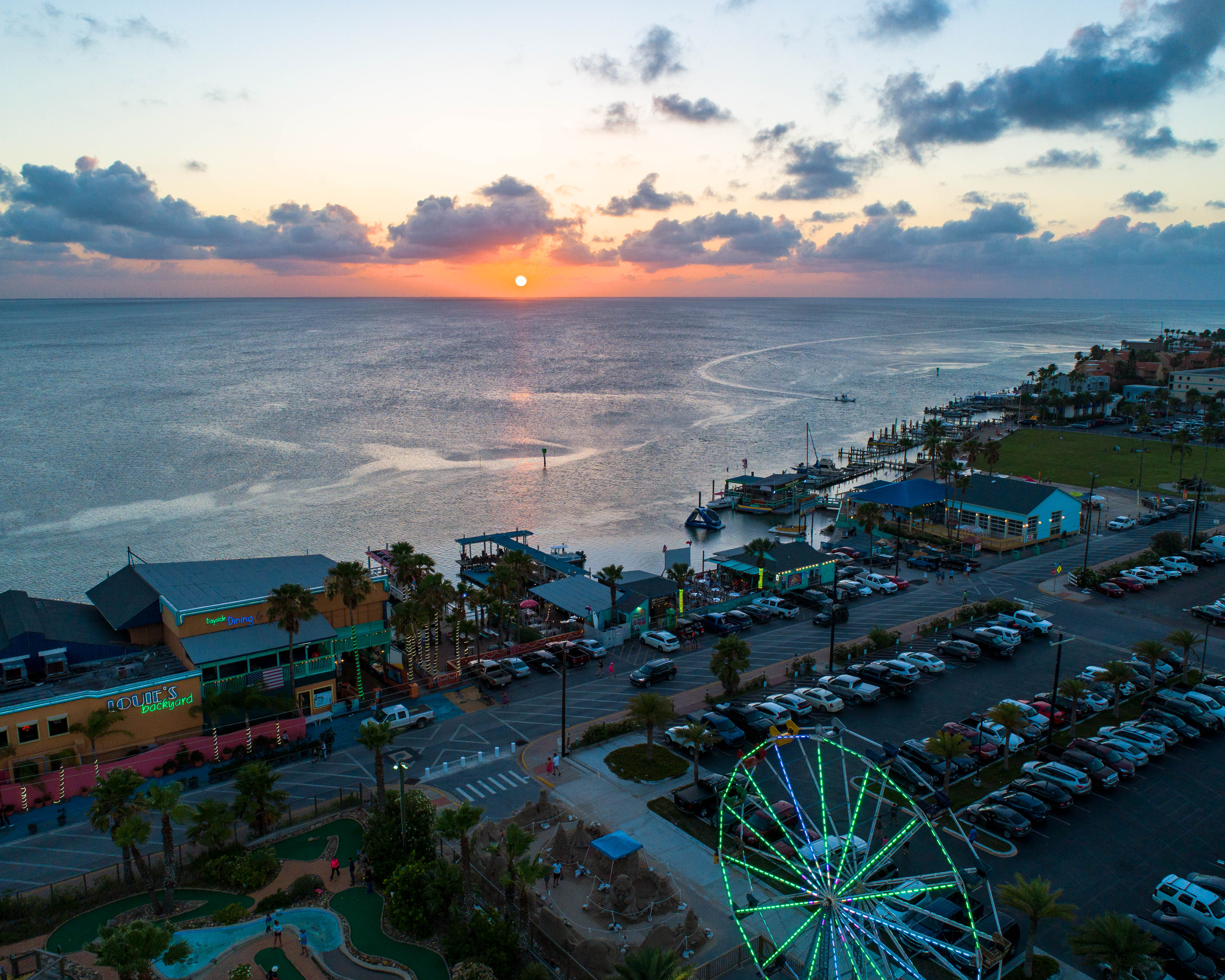 Only a few hours from Houston, you will find South Padre Island, a tropical oasis with a Texas twist. So whether you're looking for a fun and relaxing bachelorette weekend, anniversary getaway or beach wedding weekend, South Padre has something for everyone. Here are five reasons why the island is a great place to visit.
1. Endless Ocean Views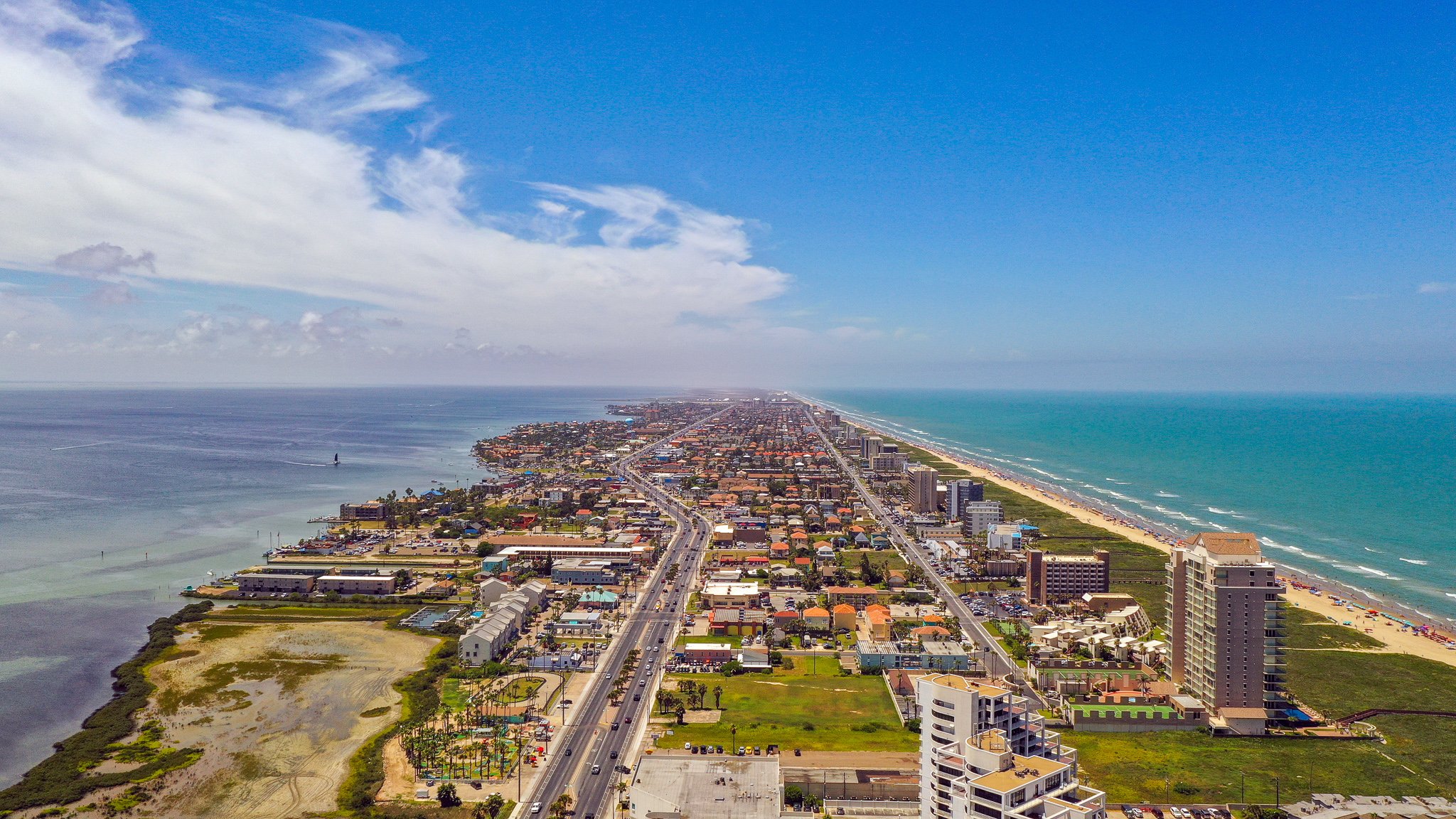 Since the island is only up to 3 miles in width, any hotel you stay at will likely have waterfront views. Start by booking your stay at The Courtyard by Marriott South Padre Island and be greeted with an ocean-front view and incredible service. The hotel is conveniently located near several main attractions and has an ocean-front bar, so you can enjoy the stunning views while sipping on your favorite island drink. The building is also only a few years old, having an updated boutique-like interior with a tropical personality. If you want a beach destination wedding, the hotel offers several ballroom options, each having versatility in size depending on your vision. Have your ceremony in the sand and head inside for an extravagant reception. The hotel's bistro takes care of all of your catering and drink needs. Also, after a night full of dancing and dining, you won't have to worry about transportation for your guests.
2. Breakfast then Beach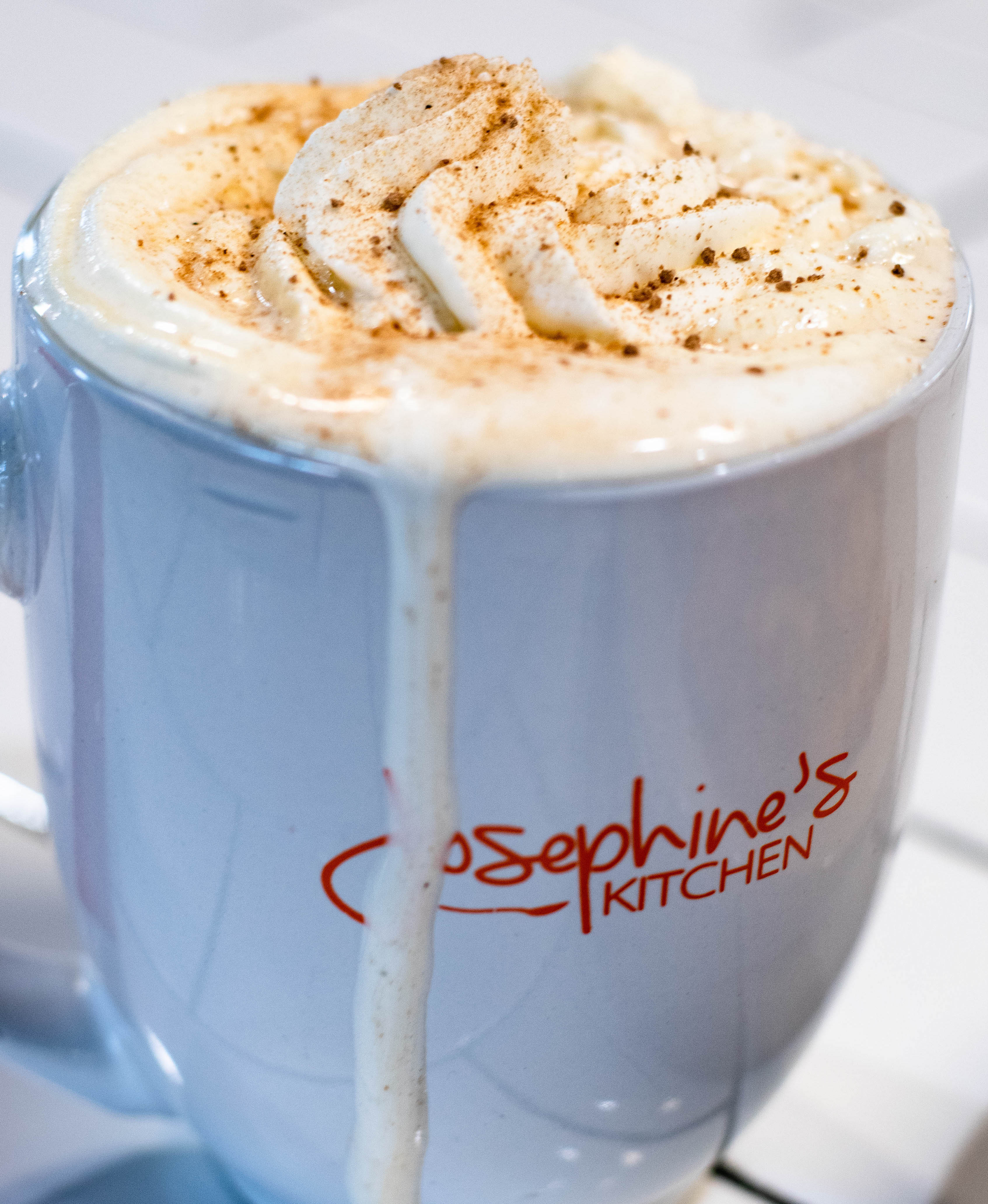 Before heading to the beach, be sure to stop by one of South Padre's local breakfast spots. Plan a post-wedding brunch at Yummie's Bistro, where delectable cuisine is served, including soft and cheesy omelets, fluffy pancakes and tasty mimosas with edible infused glitter. Not to mention, Yummie's has in-house baristas and a full menu of any coffee drink you desire, even some with latte art! Another local breakfast treasure would be Josephine's. Enjoy a full coffee menu with their special touch of homemade whipped cream, served in unique mugs, different from the next. The menu offers a variety of sweet and savory dishes. Order a crepe filled with oozing Nutella, topped with rich red berries and fluffy whipped cream or eggs benedict with blackened shrimp, freshly sliced avocado and a delicious Spanish-style hollandaise sauce.
3. Adventures in the Sun
South Padre's Sea Turtle Inc. is known for being one of the largest sea turtle rehabilitation and conservation centers in the United States. Get up close and personal with these incredible marine creatures and become inspired by stories and efforts the staff puts in to make sure these remarkable animals are here to stay. Next door to Sea Turtle Inc., you will find the South Padre Island Nature Center. Walk along the outdoor boardwalk and bring a camera to capture some beautiful birds, including bright pink Spoonbills, Great Blue Herons and a colorful palette of butterflies that paint the sky. In contrast, you will find some pretty big alligators as well, but don't worry, they've already been fed and are super fun to watch as well! Lastly, venture out on the water on a dolphin cruise, where you can really experience the turquoise waters and enjoy watching the playful marine mammals.
4. Inspiring Island Art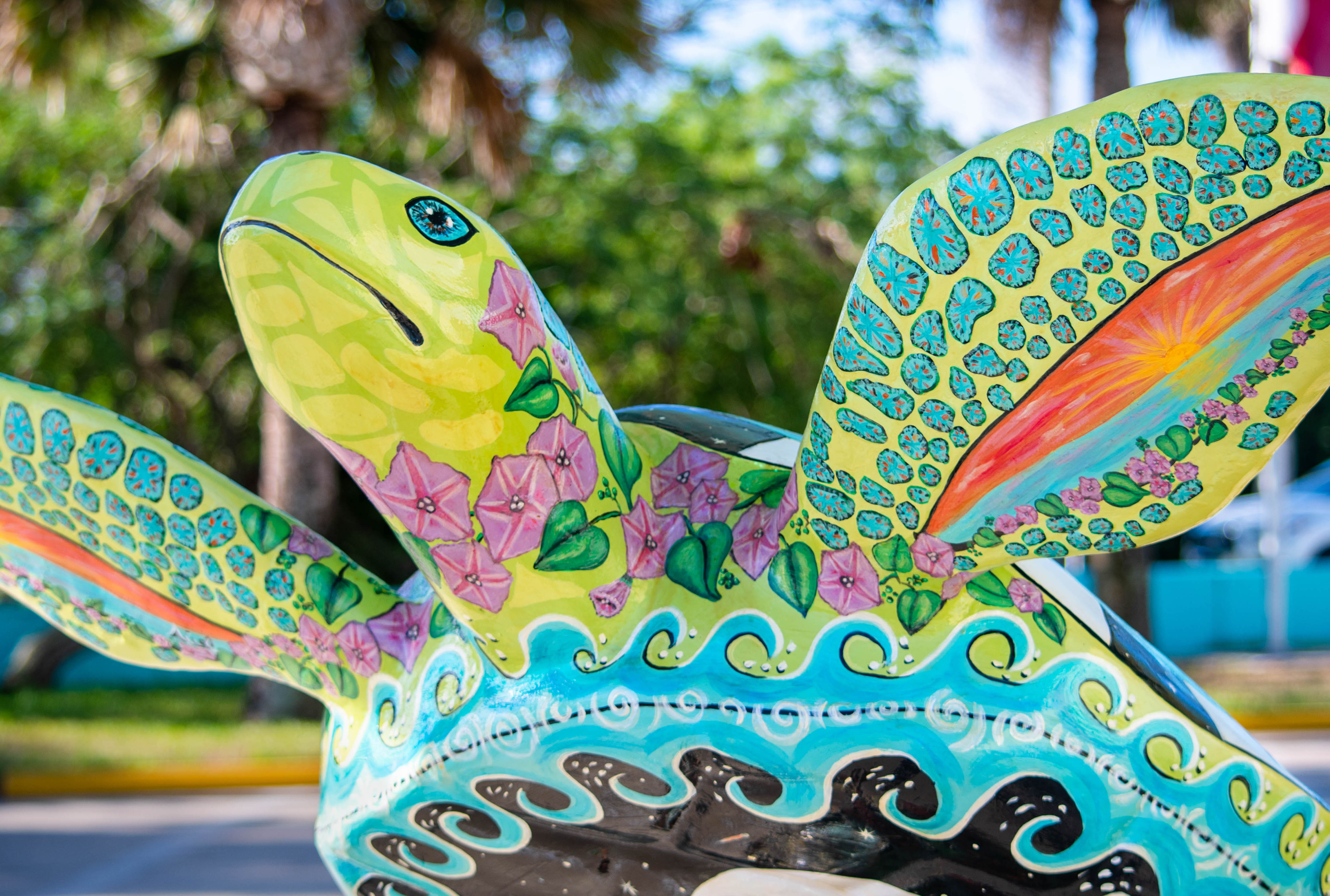 After soaking up the sun and enjoying the sound of crashing waves, head through town and feel inspired by the colorful sea turtles sprinkled around the island. Each one is hand-painted by a different artist, and it's a great way to relax while still adventuring and feeling active.
5. Delectable Island Cuisine and Endless Sunset Views
South Padre is full of excellent restaurant options suitable for your bachelorette getaway or wedding celebrations. Head to The Painted Marlin, where radiant sunsets full of rich orange and pink hues are in full view over the sparkling bay. Indulge in delectable cuisine under the palm trees, including tangy and mouthwatering Ceviche, crispy fried yet fresh avocado slices and seared ahi tuna that melts in your mouth, to name a few. Aside from the extravagant tropical views and tasty bites, the impeccable service will have you in good spirits! Also, if you happen to be on the island between Memorial Day to Labor Day, catch a dazzling firework show every Friday at 9:15 PM in the entertainment district.
For more destination wedding and travel inspo, visit our Destination Weddings page.
"South Padre Island: A Tropical Beach Destination With a Texas Twist"