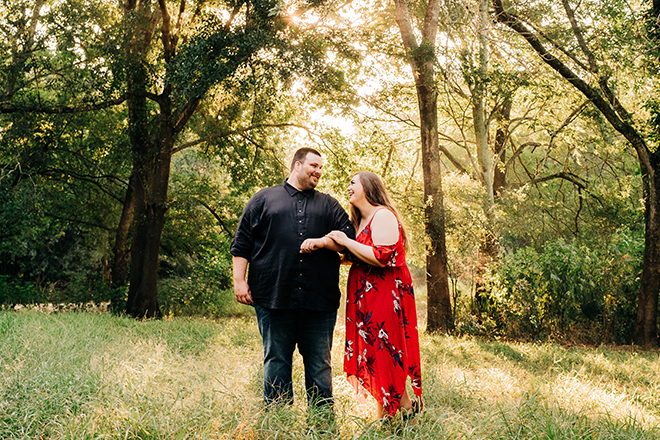 My name is Tara and I am the Production Manager here at Weddings in Houston. In October 2019, I got engaged to my best friend after over four years together. I was ecstatic, finally all of my "wedding industry knowledge" could be put to use in planning my own wedding! I quickly found out that being on the bride's side of things is entirely different from the wedding media and marketing side.
Engaged couples have their own set of challenges—challenges that I, myself, have now been experiencing throughout my own wedding planning journey. In addition, with everything going on in the world, we engaged couples are having to navigate wedding planning in an unprecedented way. We are having to utilize virtual venue tours, video calls with potential vendors, and more to plan our upcoming weddings during a pandemic. – All while trying to remain hopeful that everything will be able to go as "planned".  I found that getting started was the hardest part of my own wedding planning process.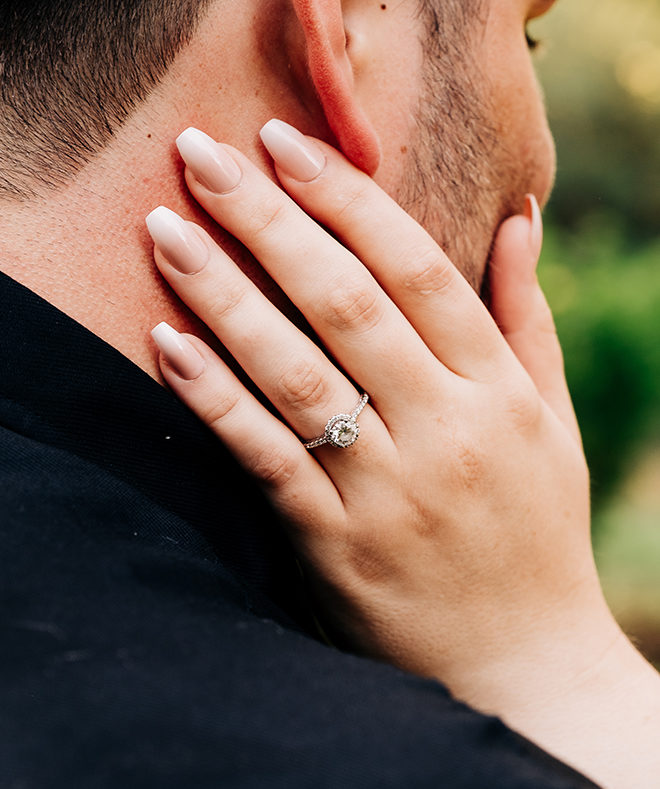 Planning a wedding, while working at a WEDDING magazine has been amazing, but it has brought its own challenges. My job exposes me to gorgeous wedding inspiration and the most luxurious Houston real weddings on a daily basis. I've seen the best of the best for everything wedding, but how do you narrow down a million ideas into one theme, one dress, one venue, for your one big day? 
Not knowing where to even begin I took to my Pinterest board. Finally, my wedding planning board that I had been saving to for years could be put to use! However, I soon realized that my old Pinterest board, though filled with themes and ideas I once loved, was no longer relevant to what's trending or what I liked now that I'm an actual bride. There's such a difference between loving and appreciating beautiful content and choosing what you actually want for your own wedding.
So, I started over, creating a single wedding board with brand new ideas. I even made a collaborative board with my mom and sisters so that they could save their ideas too. I went back through all of my favorite Weddings in Houston featured weddings and styled shoots, saving my favorite ideas and visual inspiration.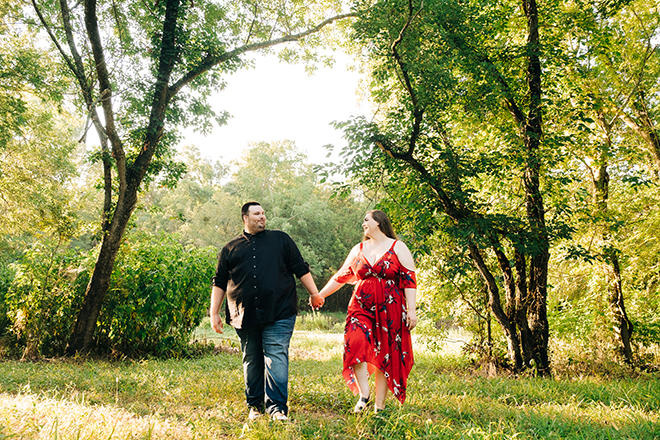 After weeks of pinning, I finally decided on a "Winter, modern-chic, barn theme". I then created a new board for my winter wedding inspiration. Within that board I organized my ideas even further, making sections for wedding dresses, flowers, color palettes, wedding cakes, and more. Pinterest has truly been my best friend for organizing all of my random, varying ideas and inspiration. It also helped me to have organized thoughts and examples when I met with potential wedding planners. Pro Tip: Get a wedding planner, they will save you from a lot of unnecessary stress.
If you're overwhelmed with trying to figure out how to begin your wedding planning journey, I definitely suggest browsing through real weddings and styled shoot inspiration – and be sure to follow Weddings in Houston on Pinterest and Instagram too!
Follow along on the blog, or subscribe to The Wedding Buzz Newsletter for wedding tips, inspiration and to follow my wedding planning journey through my "Life As An Engaged & Confused Bride" series!