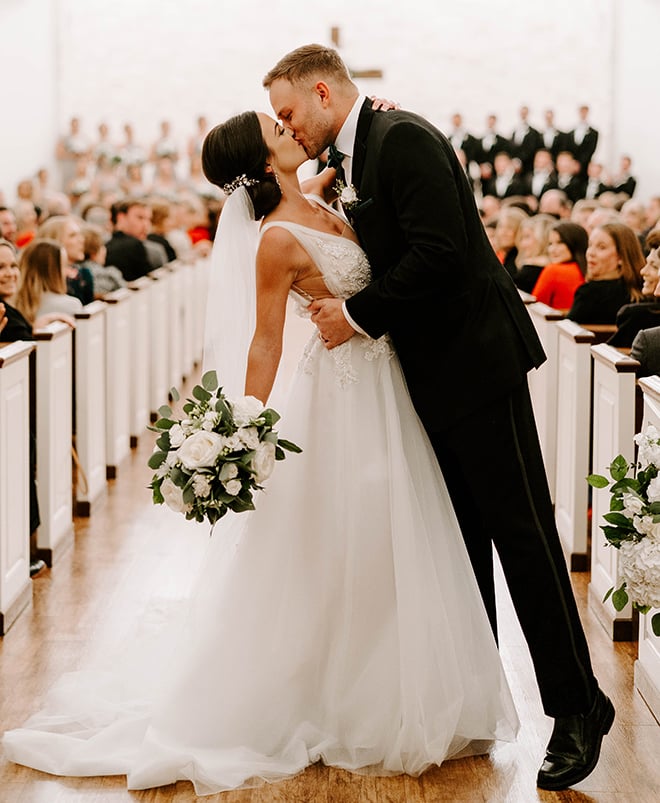 Chandler, a dancer, always gave Stephen, a singer and songwriter, a hard time because he had never written a song about her. Until one day, the song Chandler had patiently been waiting for finally got written and played when Stephen proposed to her. Chandler says the biggest challenge they faced while planning their wedding was having to plan it all in just three months, but they pulled it off beautifully at Briscoe Manor! "We wanted our wedding to be big and have all of our close family and friends there to celebrate us, but we also wanted it to be simple and elegant. It was a beautiful combination of both of those things," says the bride. 
Following a serene ceremony in Briscoe Manor's limestone chapel, the couple joined 275 guests for an energetic reception where the bride and her dad surprised their guests with a choreographed dance! Favorite moments for the bride included "Getting ready with all of my favorite girls, seeing Stephen for the first time as I walked down the aisle, dancing with my dad and getting to celebrate on the dance floor with everyone we love so much."
Keep scrolling and join us in celebrating this beautiful Houston couple's simple, elegant wedding at Briscoe Manor. Congratulations, Chandler & Stephen!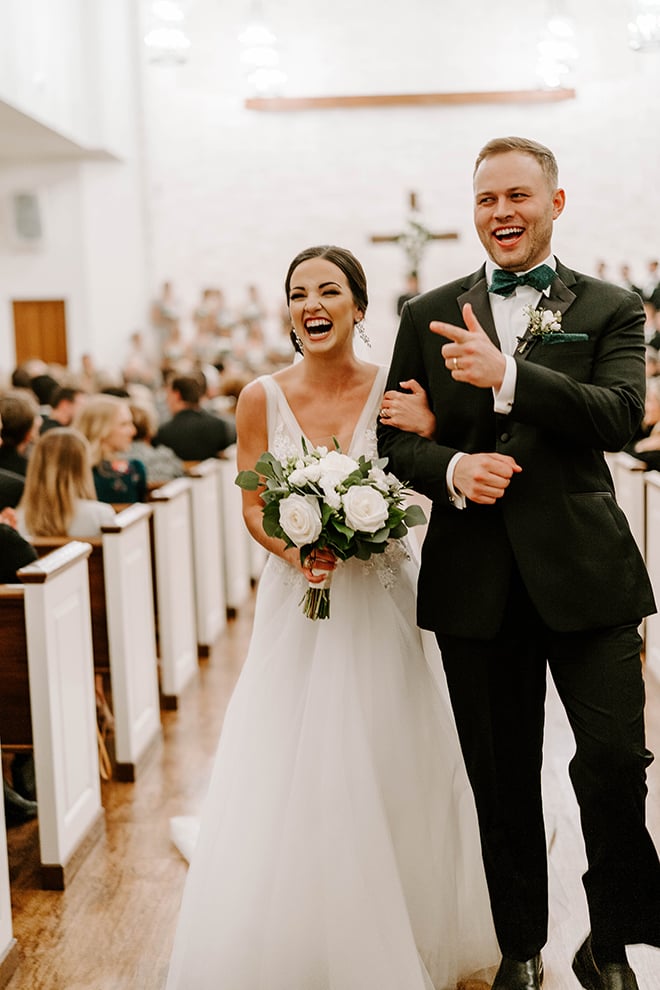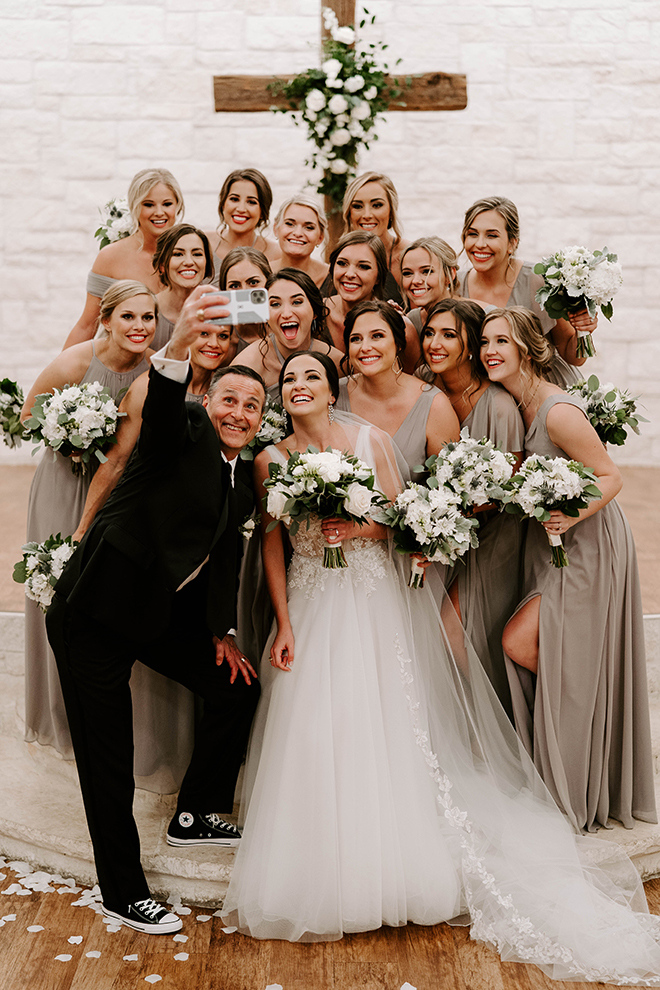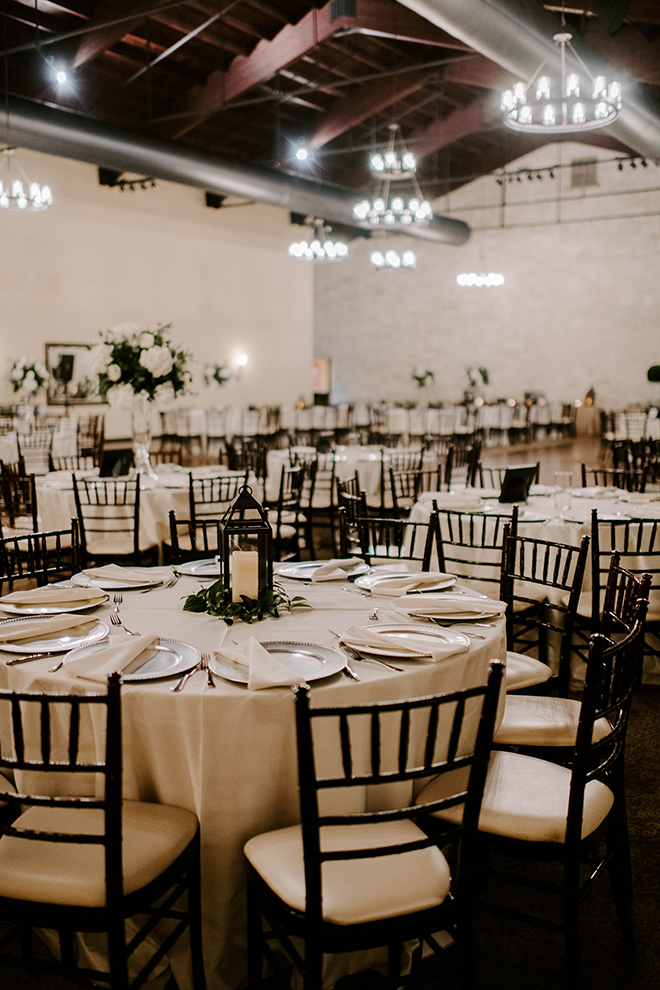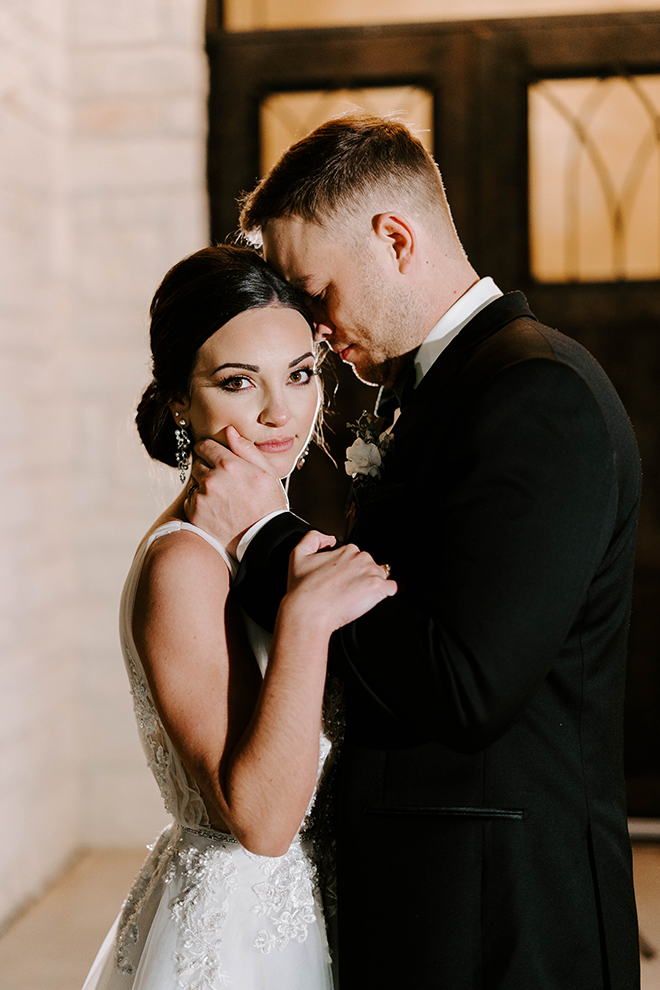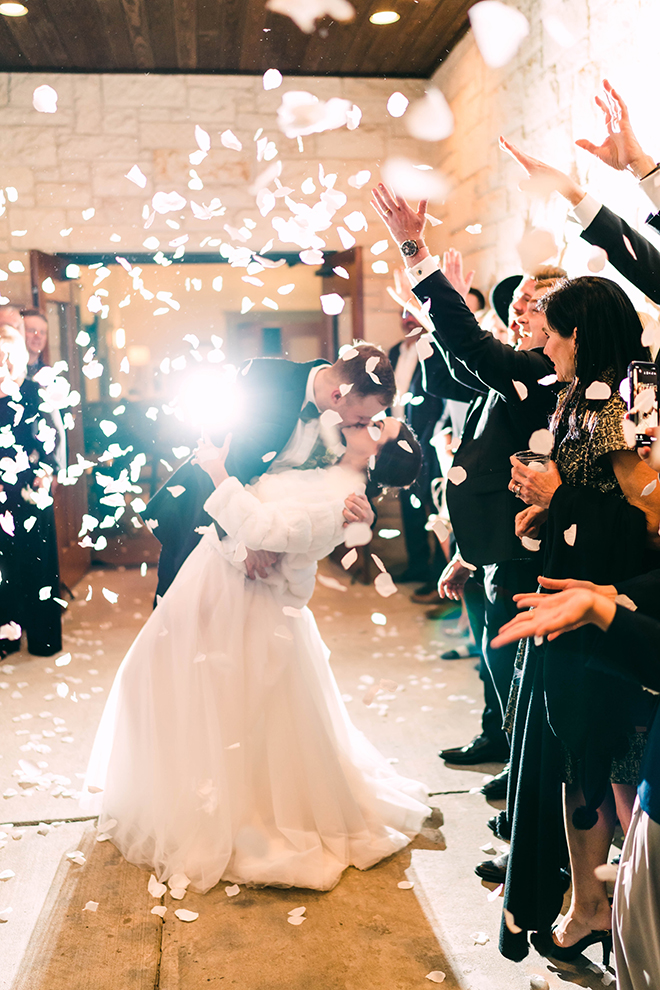 "Simple and Elegant Wedding At Briscoe Manor By Emily Figurelli Photography" Spotlight Houston Vendors 

– Photography: Emily Figurelli Photography | Rehearsal Dinner + Wedding Venue: Briscoe Manor | Wedding Entertainment: Jonny Black Productions

Contributing Vendors: Angela Lauren Company / J Designs / Edible Moments / Behind the Bash / Vivienne Atelier Bridal / Heights Tuxedo / Think Brink Beauty / Shetler Fine Jewelers  / Divisi Strings / Simply to Impress