Rehearsal dinners are more than just an evening affair to "rehearse the wedding," the night before your big day—it's a wonderful occasion to meet members of the "other side of the family" or " extended members of your new family" and bond with your loved ones in an intimate setting. It can be just as formal or informal as you like! Just remember to include everyone in your wedding party with their significant other and anyone who has traveled down specifically for your wedding as well as the officiant.
Start your wedding festivities off on a delicious note at one of these 5 hot Houston rehearsal dinner locations!
1. Hotel Granduca Houston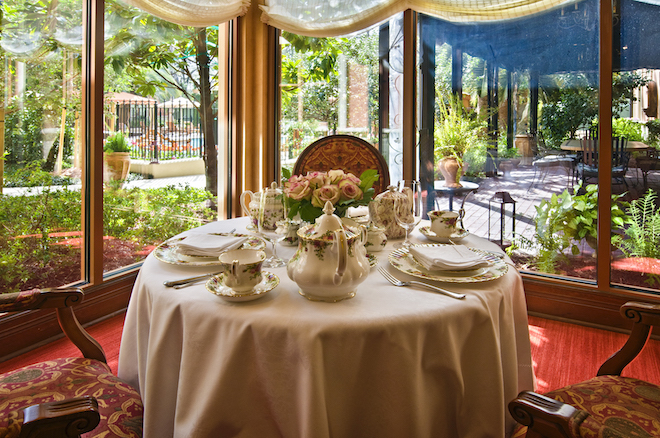 Right in the heart of Uptown lies a taste of Italy at Hotel Granduca Houston. Reminiscent of a private Italian villa, Hotel Granduca offers a modern take on traditional Italian cuisine at Ristorante Cavour. This rehearsal dinner location is recognized as one of Houston's best Italian restaurants with its savory chicken parmigiana and veal saltimbocca. Indulge in classic Italian dishes while sipping on vintage, hand-selected wine from Ristorante Cavour's award-winning wine cellar….all in an exquisite setting.
2. Bentwater Yacht & Country Club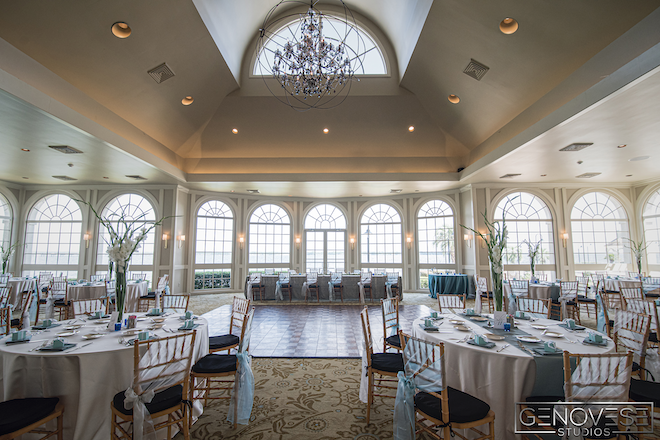 Breathtaking Lake Conroe sunsets, lush greenery, and scenic golf courses will captivate you and your guests at Bentwater Yacht & Country Club. From its exceptional service to its elegant atmosphere, Bentwater Yacht & Country Club is an ideal spot to host a memorable rehearsal dinner. Their professional banquet staff will meet your every need while the master chef will delight your palate with delicious cuisine!
3. Artisans Restaurant
Enjoy an authentic French dining experience in a sophisticated setting at Artisans Restaurant, located in midtown Houston. This intimate rehearsal dinner venue offers innovative and eclectic French cuisine of seafood and steak, using fresh market gastronomic products and original combinations of spices and seasonings. Choose from one of Artisans Restaurant's four private dining rooms which can accommodate up to 10 to 92 guests!
4. The Post Oak Hotel at Uptown Houston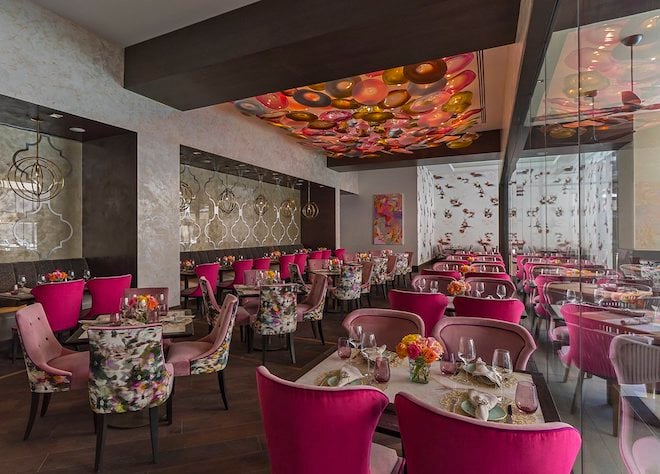 If you're seeking a more vibrant, chic vibe for your rehearsal dinner there's no better place than Bloom & Bee at The Post Oak Hotel. With its pastel colors, extravagant floral accents and an abundance of natural light, this floral-inspired rehearsal dinner location provides an enchanting dining experience! Enjoy fresh, locally-inspired cuisine under a unique ceiling of blown glass flowers or sip mimosas on their elegant outdoor patio for a rehearsal brunch.
5. The Houstonian Hotel, Club & Spa
Located on the manicured grounds of The Houstonian Hotel, Club & Spa is The Manor House, an exclusive and intimate rehearsal dinner destination set in a historic private home. Designed in 1955 by renowned architect John Staub, it has transformed into a premier rehearsal dinner spot. Experience true Southern hospitality while dining on fresh Gulf Coast Creole cuisine in a historical setting!
Now that you have chosen your rehearsal dinner location, it's time to pick an outfit that'll best fit your style and rehearsal dinner vibe. Check out these 18 Fun, Flirty & Special Rehearsal Dinner Dresses & Jumpsuits that will give your guests a peek into your bridal style!