If you've hit the store recently, you've probably seen our new issue and our gorgeous August cover. Love this look? Recreate it for your own wedding!
Lee Petra Grebenau is one of Israel's most prestigious bridal fashion brands, well-known for exquisite craftsmanship and hand embroidery. The Giselle gown is an iconic piece from the breathtaking Swan Lake Collection. These coveted bridal creations can be found in Texas exclusively at Joan Pillow Bridal Salon.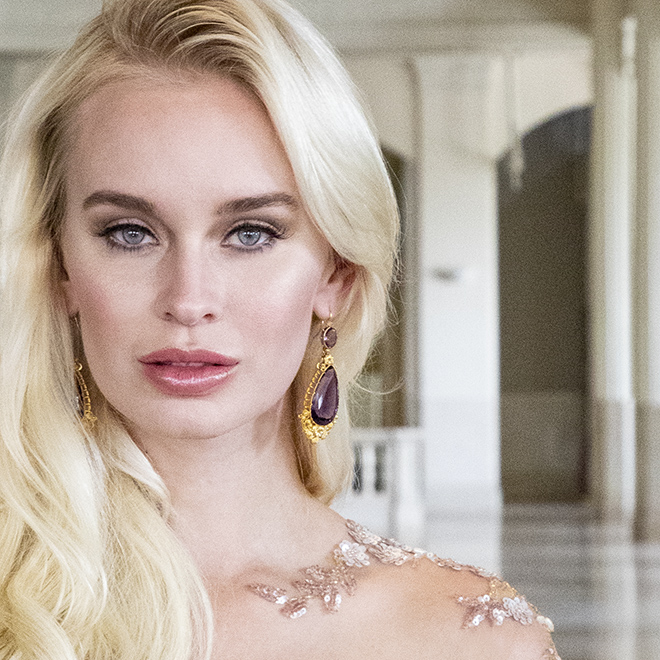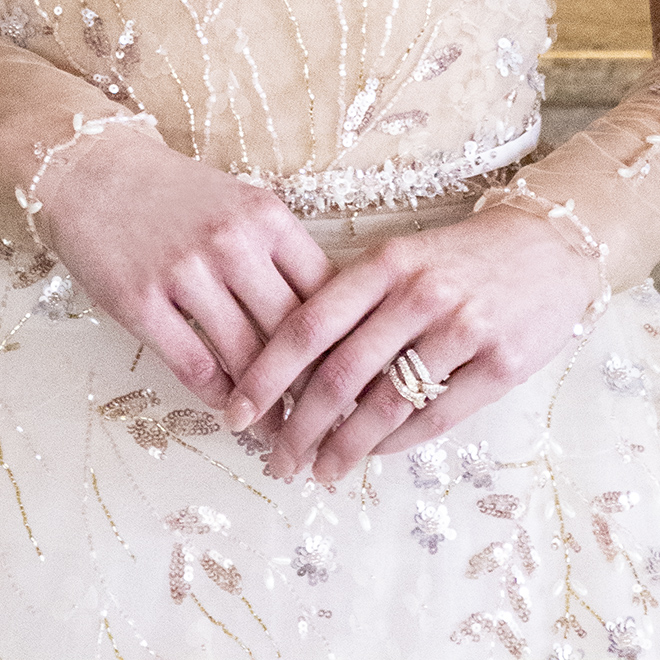 Accessorize with bold and unique jewelry, like these gorgeous amethyst drop earrings and delicate diamond rings. These are just a few examples of the estate pieces and fine jewelry in the hand-selected inventory you will find at Tenenbaum Jewelers.
The majestic setting for our August cover is the iconic Corinthian Houston. Soaring columns, elegant landings, grand staircases, a mezzanine level for cocktail hour and well-appointed bride and groom suites make this legendary event and wedding venue a must-see for discerning Houston couples.
Browse the new issue online here, order it online, or buy it in one of these fine stores!