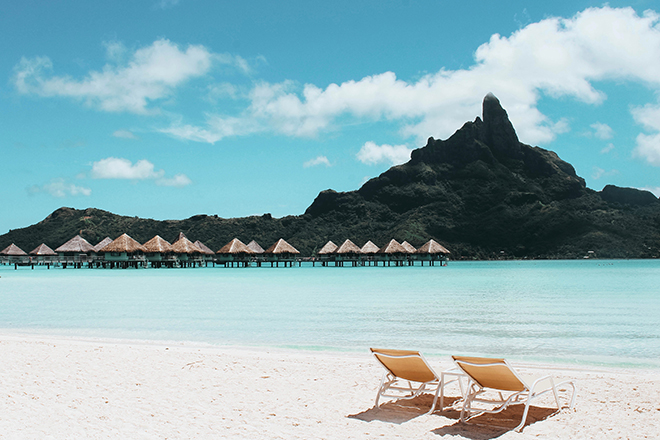 If travel pics are filling up your Instagram collection and Pinterest boards, you're not alone. Most engaged Houston couples plan a honeymoon, destination wedding, or a weekend getaway for two. From packing the essentials to the logistics of planning the perfect honeymoon, we've got you covered with these three important tips!
Trust The Travel Pros
Planning travel–especially a destination wedding or honeymoon–takes time. The stress of getting the best price or package, finding the best place for the season, or researching an itinerary can detract from the joys of getting away. While some couples enjoy the relaxation of a resort or a cruise, others want to sail the Greek islands, visit Roman ruins, or Ecotour South America.
Let a professional travel agent handle this part for you. He or she can customize a vacation to fit your budget, for the best possible travel experience. "We will plan and book your vacation based on your specific travel preferences, so everything is custom-tailored to what is important to you," says Michelle Black of Kingdom Travels. "We can offer you additional travel perks and upgrades that you can only get through a certified travel agent. Our services can take care of everything; arranging airfare, providing visas (if needed) and any reservations, providing you a full detailed travel itinerary and sending you reminders to make sure that you are fully prepared before you depart."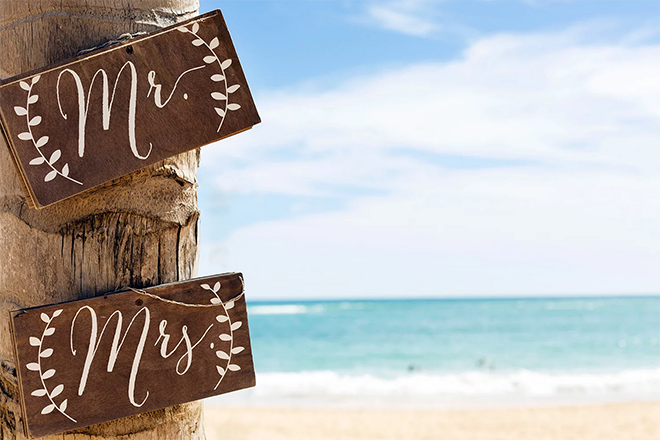 If it's a wedding you're after, your travel agent can assist in the full planning of your destination wedding and coordinate the travel arrangements for each of the guests. "Once a destination is chosen," says Black, "we are the liaison for the bride and groom – your destination wedding specialist, so to speak! We will ensure you are aware of the many services and events that you can add to your wedding, and help you plan accordingly."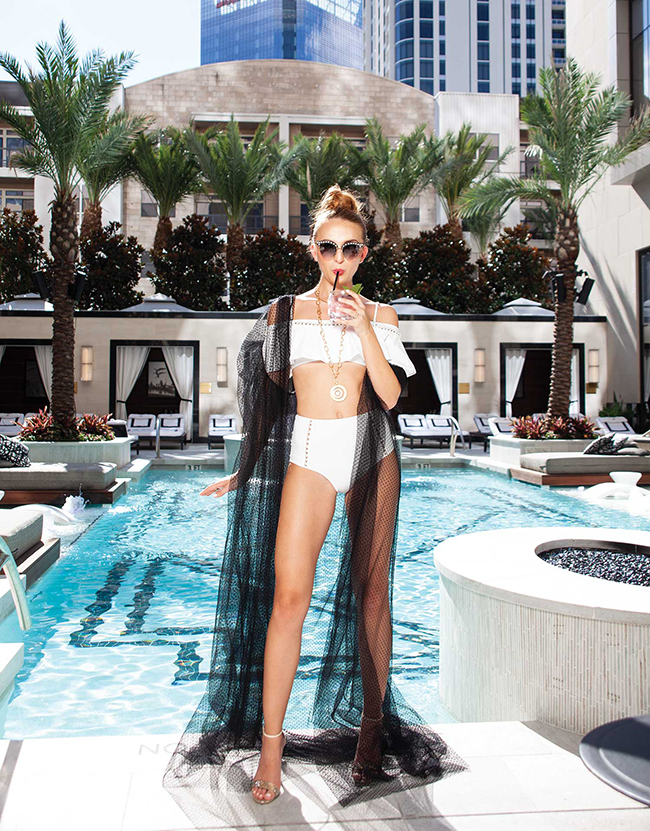 Don't Skip Self-Care
Vacation is a time to cut loose, but don't throw your self-care regimen out the airplane window! Standing by your go-to beauty routine will help you feel and look like your best self while trotting the globe. Drink plenty of water, aim for six to eight hours of sleep a night, and use environmentally friendly sunscreen when spending time outdoors. Plan some active time, like beachfront yoga, swimming the resort pool, or renting bikes for an afternoon.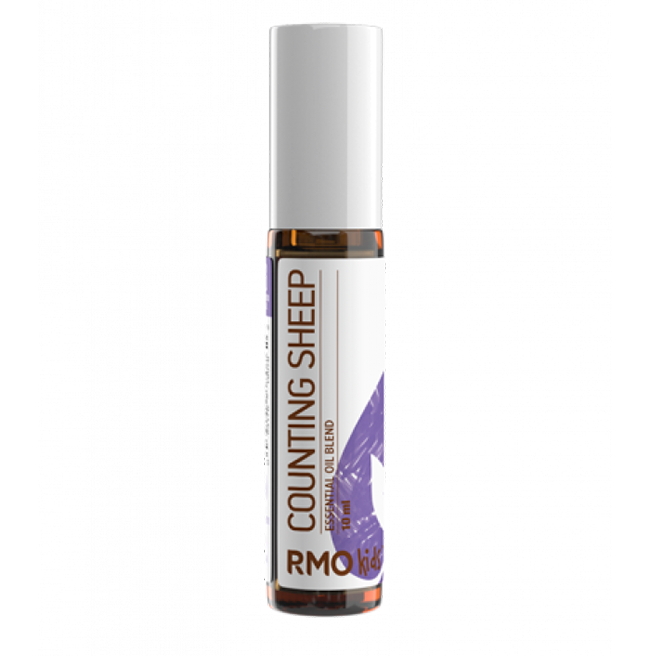 Travel in Style
If a new resortwear wardrobe just isn't in the honeymoon budget, a new passport cover, a slinky swimsuit, a fun piece of luggage or a pair of sunglasses that make you feel like a rock star will make your sweethearts' getaway even sweeter. These items also make great gifts for your new spouse!