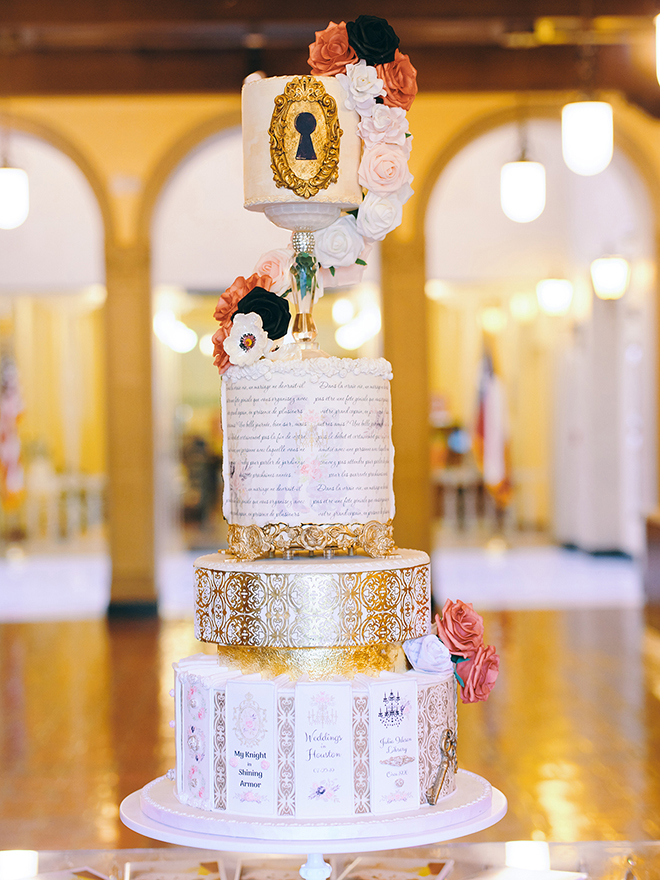 Rustic and elegant wedding cakes are in high demand for many Texas dessert tables, and Houston baker Wendy Hackney of Edible Moments is hitting the"sweet spot" for this and other wedding cake styles.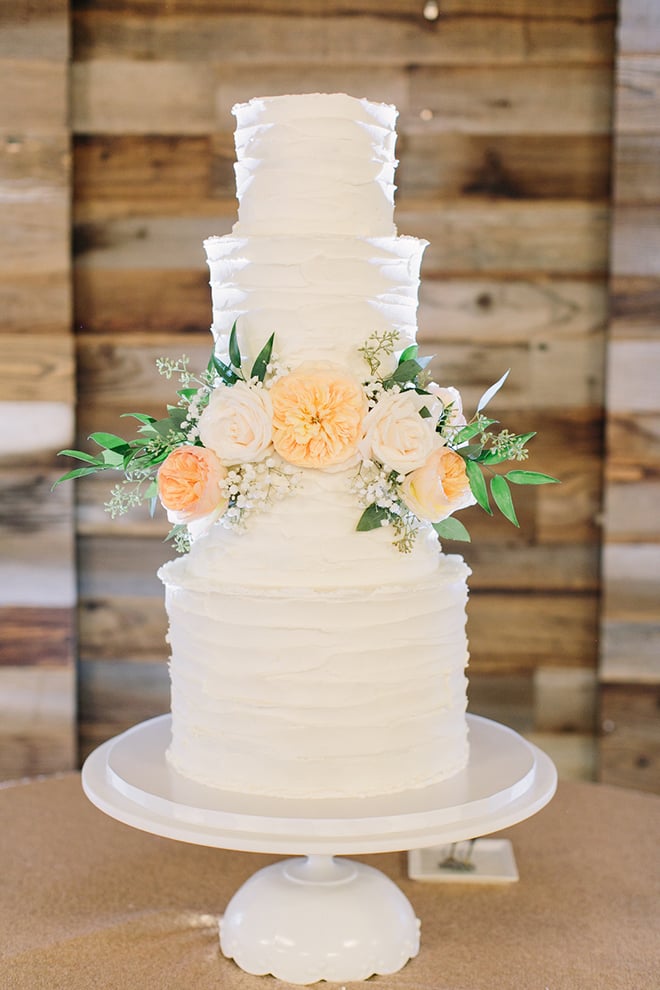 Several years ago, at the urging of friends and family, Wendy Hackney combined her degree in Hospitality Management and her background in restaurants, meeting planning and corporate coffee service with her penchant for baking delicious cakes. Today, Edible Moments serves Katy, Richmond and the greater Houston area, creating wedding cakes for any style of celebration.
Whether your event is a boho-chic barn wedding or a charming soiree at a Southern estate, Edible Moments can design the perfect cake for your dessert table – like this floral naked cake.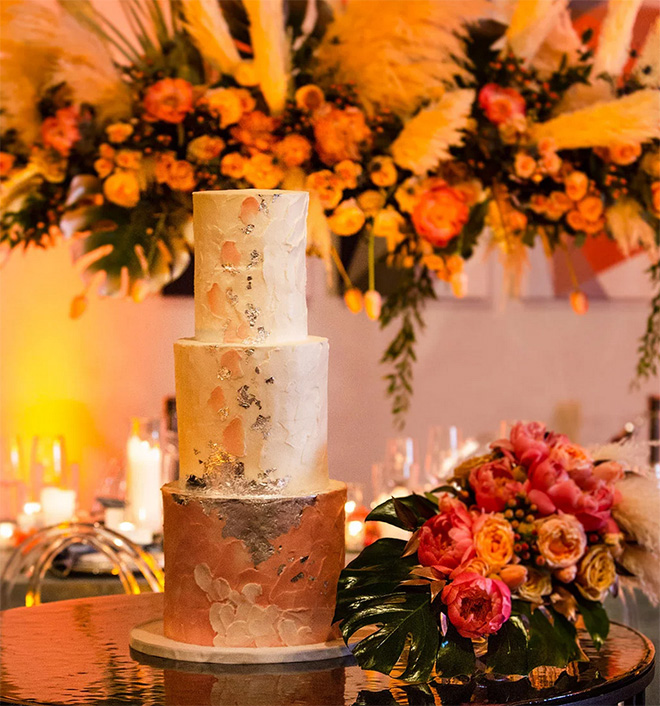 A modern celebration – such as a boutique hotel reception, art gallery bridal shower, or a color-of-the-year decor theme – calls for a unique wedding cake such as this three-tier beauty, featured in our Love in Living Coral editorial.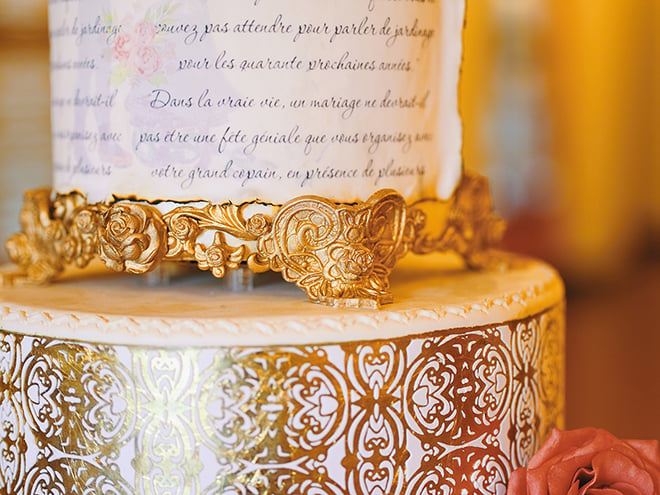 Delicate details, such as gold foil, engraving, handwritten poetry, and filigree icing are part of what makes a wedding cake so special and memorable. Edible Moments has the passion, experience and expertise to design and deliver the perfect wedding cake to fit your unique personality and taste. And speaking of taste, Wendy's light-as-air cakes and luscious fillings – such this gorgeous almond-flavored cake with raspberry filling – are as delicious as they are pretty!
Contact Wendy and her team today to schedule a tasting!