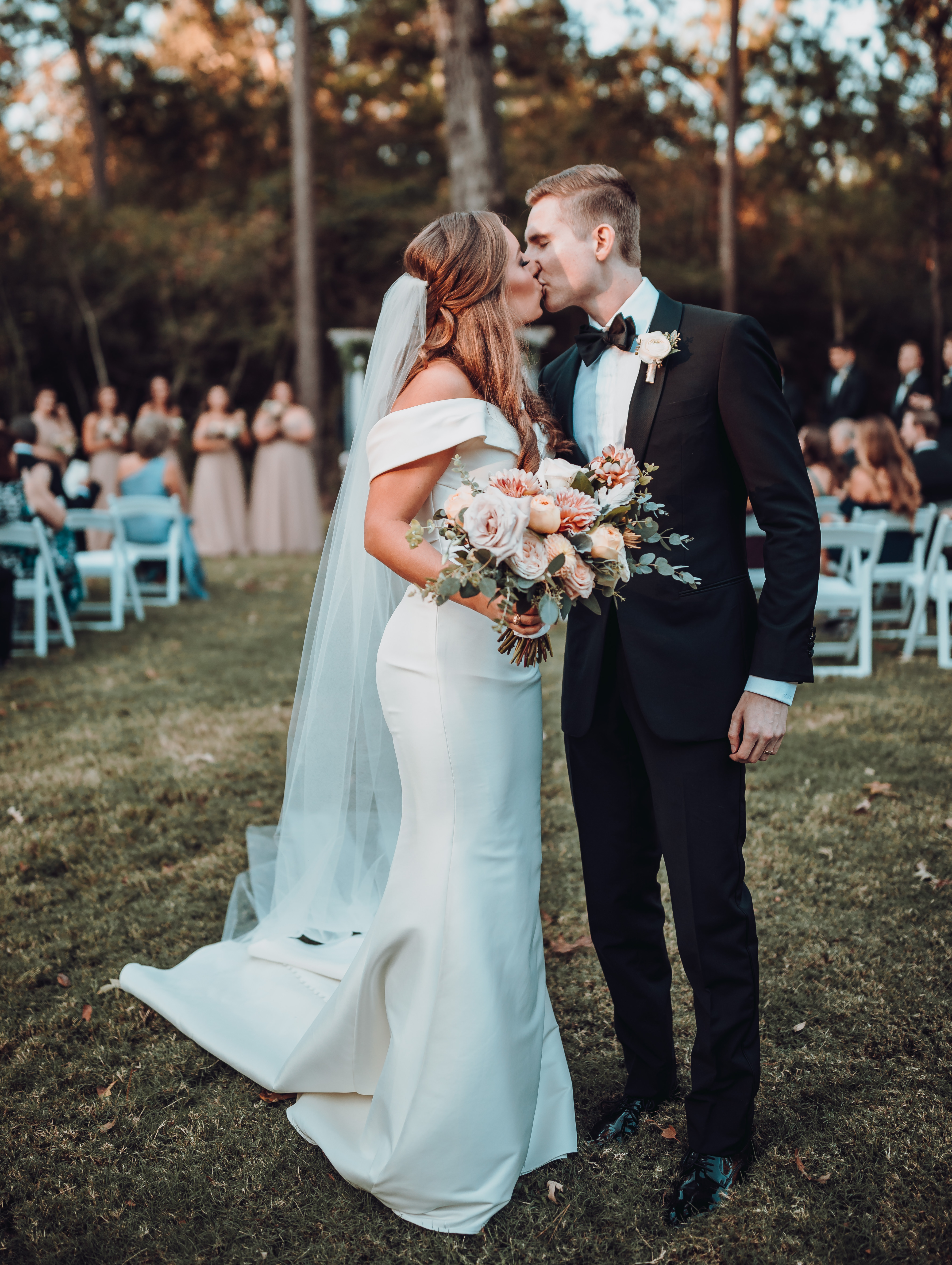 Jessica and Carter first met while attending a business leadership program at Texas A&M University. Over time, the pair grew closer, and when Carter returned to campus the following semester, he asked Jessica out on their first date.
After multiple moves, significant career changes and enduring the aftermath of Hurricane Harvey together, Carter asked Jessica to be his wife. Before taking Jessica to a celebratory birthday dinner, Carter suggested stopping by a local art gallery. To Jessica's surprise, Carter had carefully arranged photographs on the gallery wall of special moments between the two. The very last frame was a picture of Jessica's best friends holding a sign which read, "SAY YES!". The bride says, "Finally I realized what was happening and turned to Carter, who was down on one knee. He asked me to marry him and placed the most beautiful ring I'd ever seen on my finger!"
Due to the challenges of Covid-19, the couple opted for an intimate backyard ceremony with family and friends. A year later, on October 15th, 2021, the couple celebrated their nuptials with a wedding reception at The Astorian, a modern NYC-inspired wedding venue with stunning views of the Houston skyline. The bride says, "After celebrating not once, but twice, we can look back and see that we truly did have the best of both worlds and are so grateful that we were able to have both celebrations. They were the most magical days of our lives."
Keep scrolling to see more from their intimate backyard ceremony and reception at The Astorian, expertly captured by Ama by Aisha. Congratulations, Jessica + Carter! We wish you all the very best!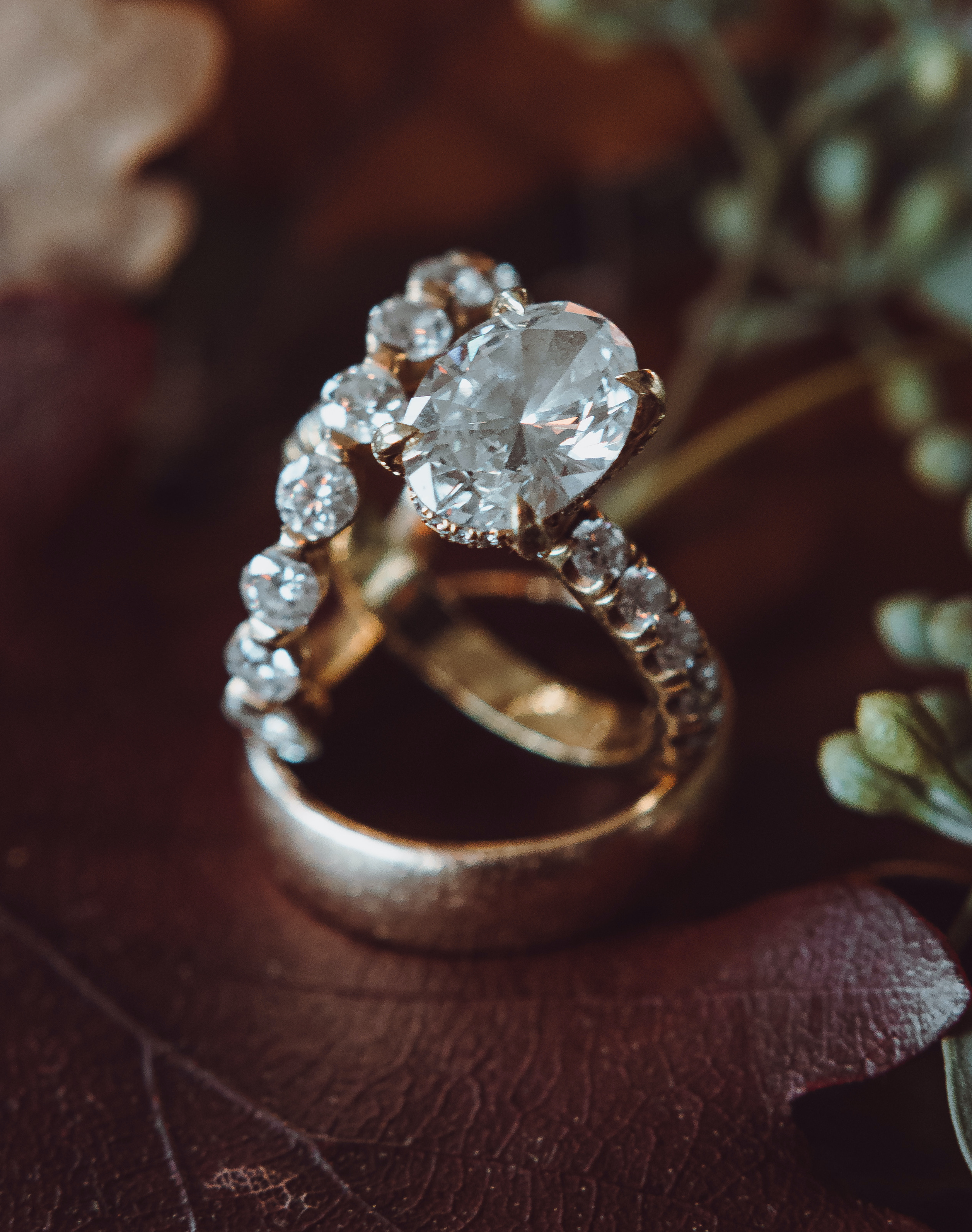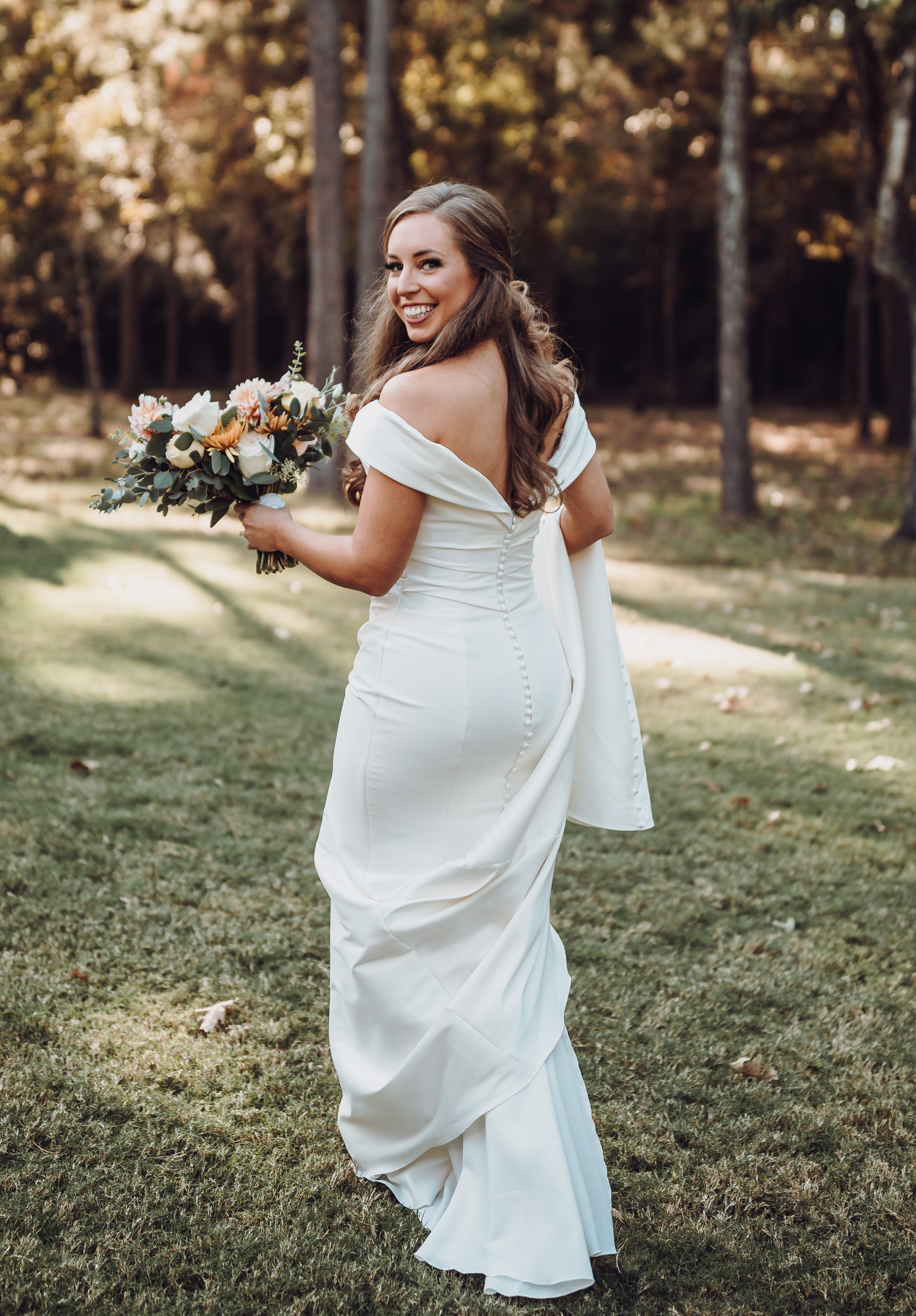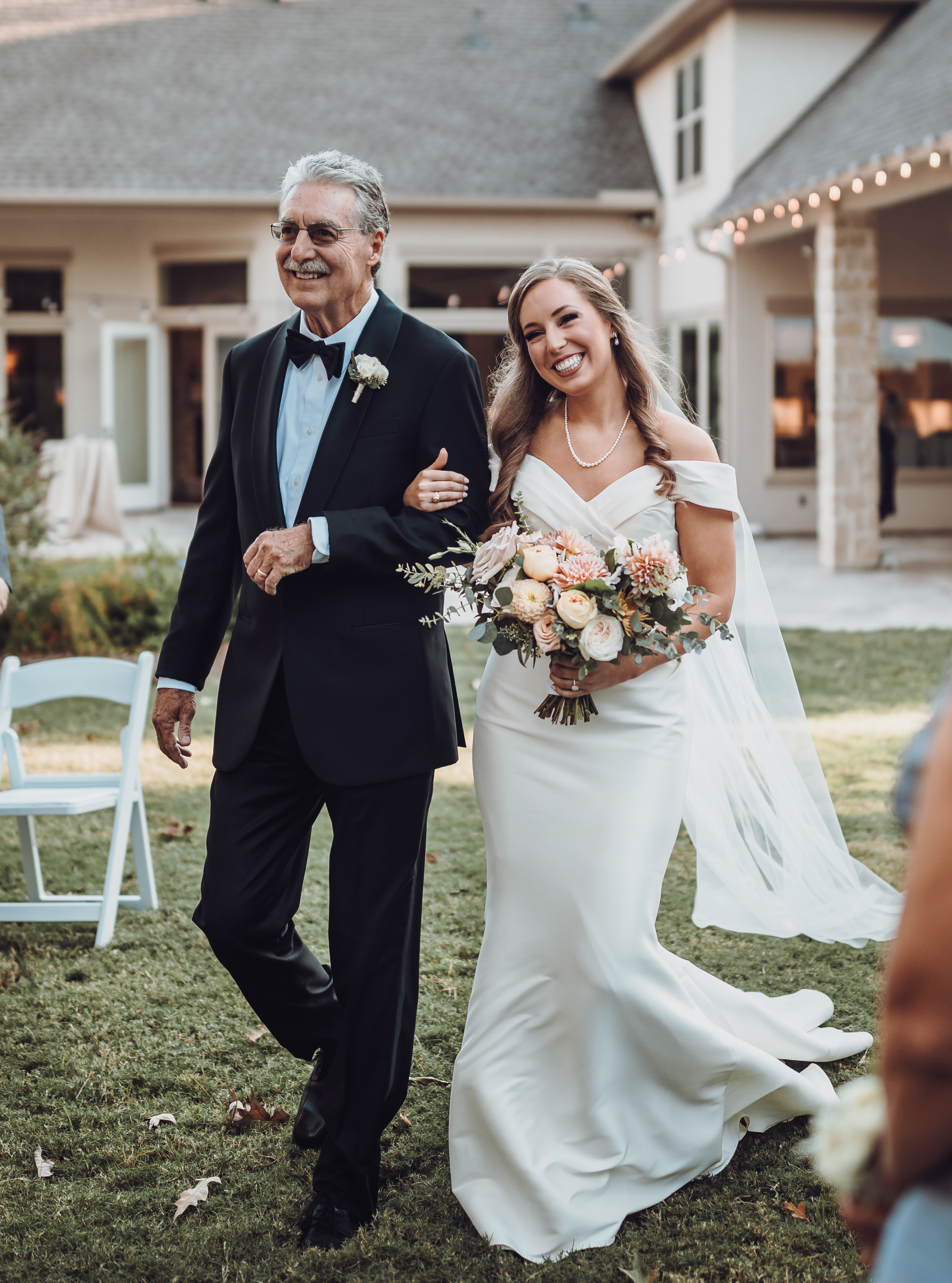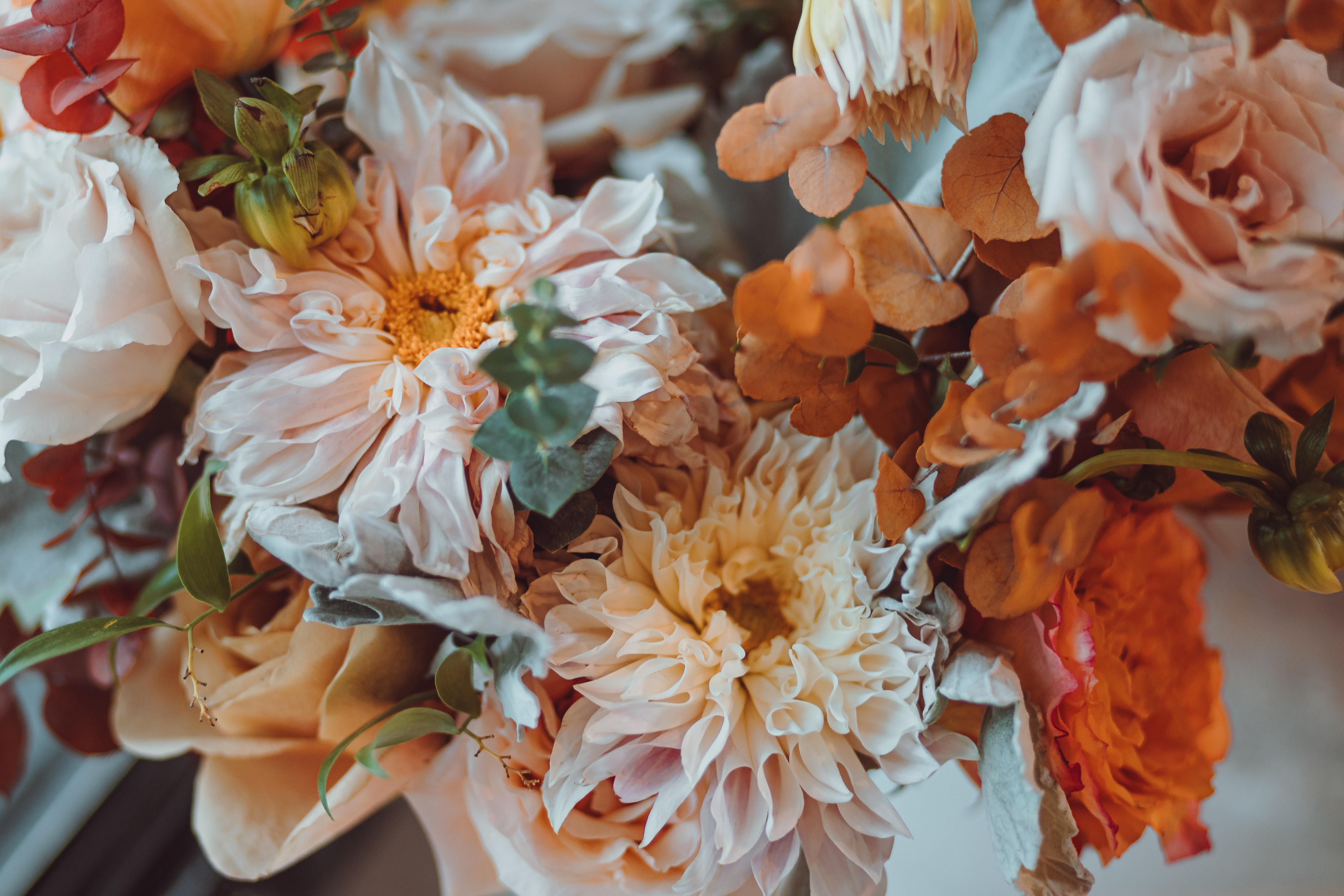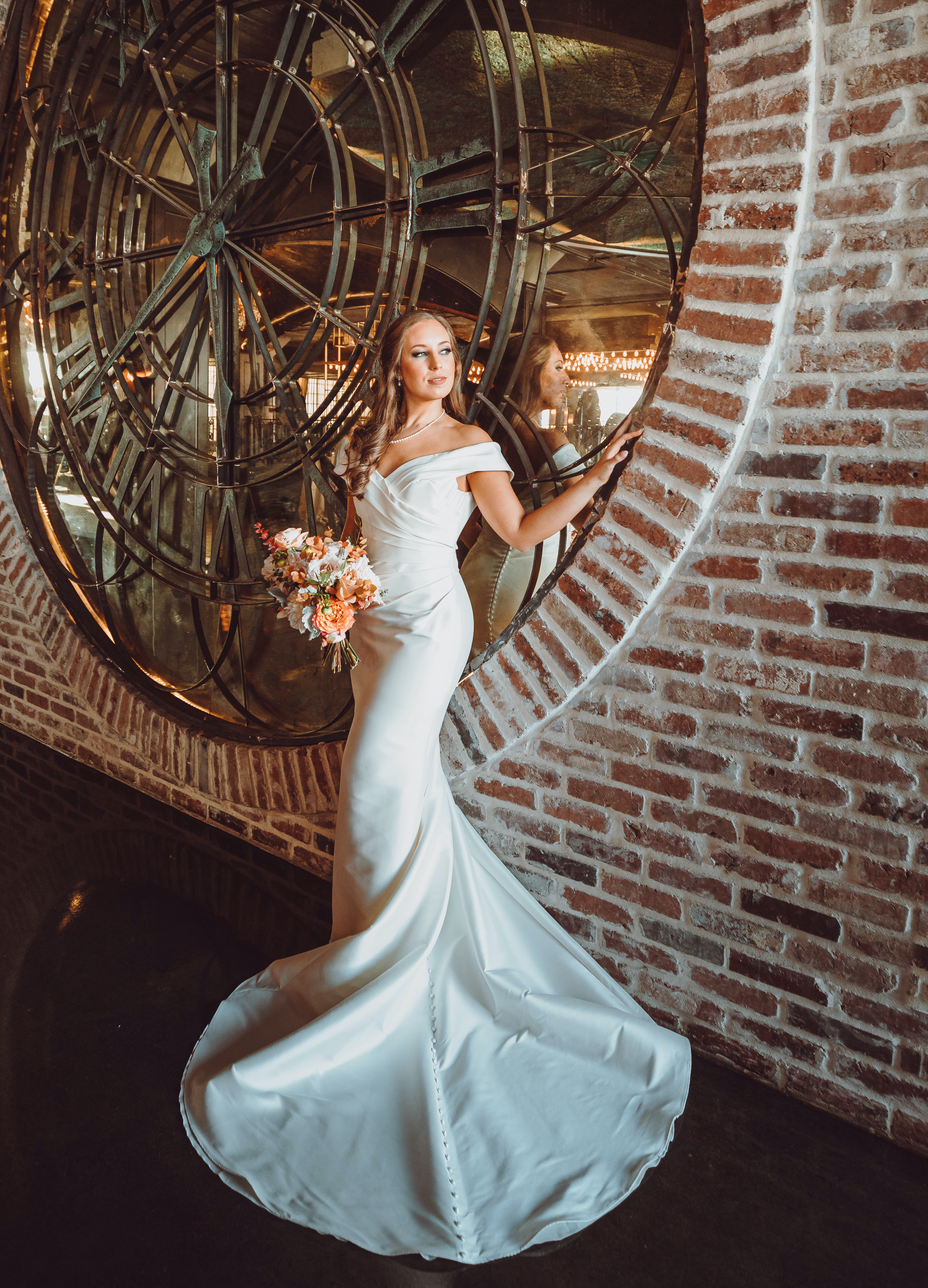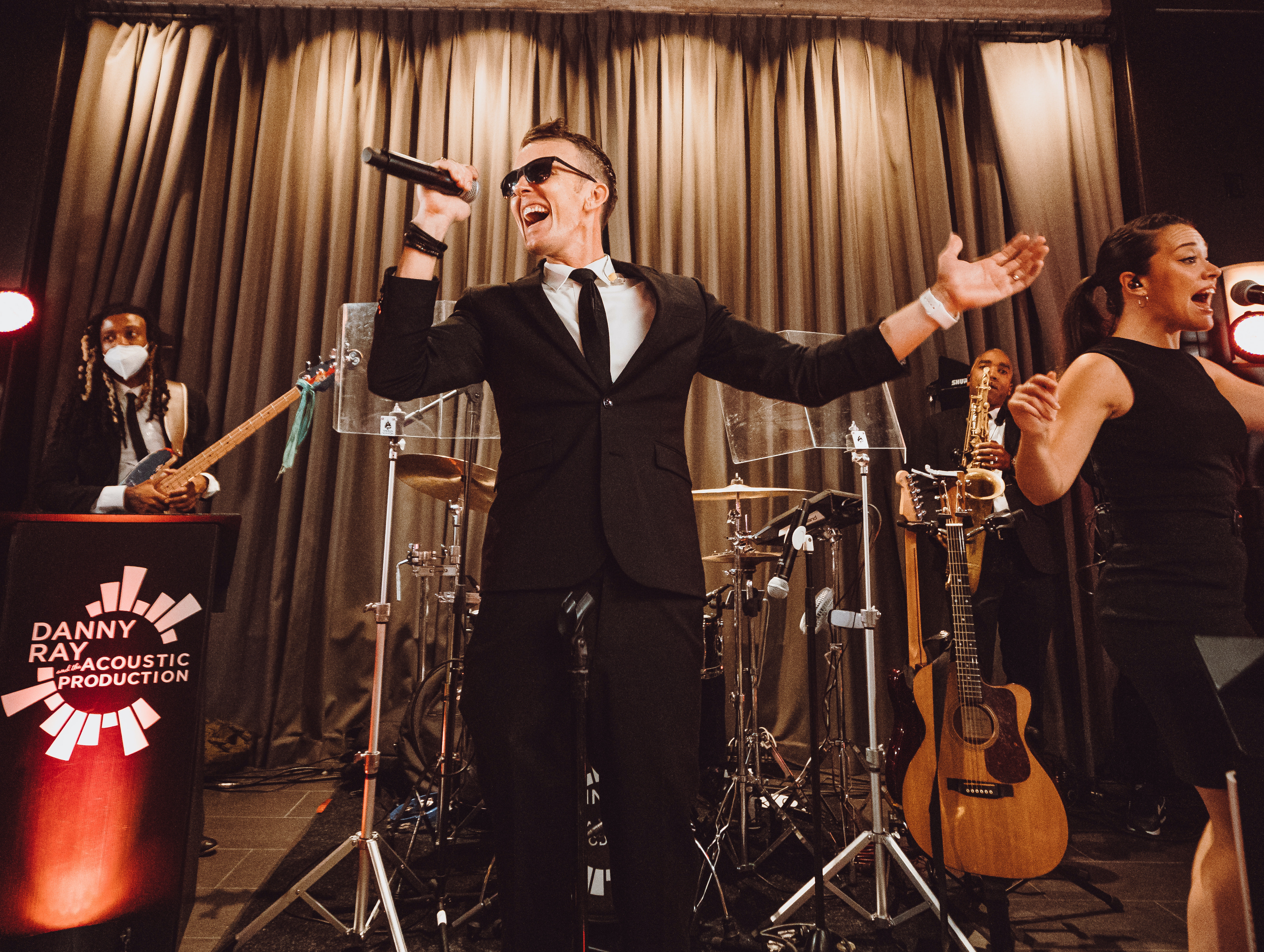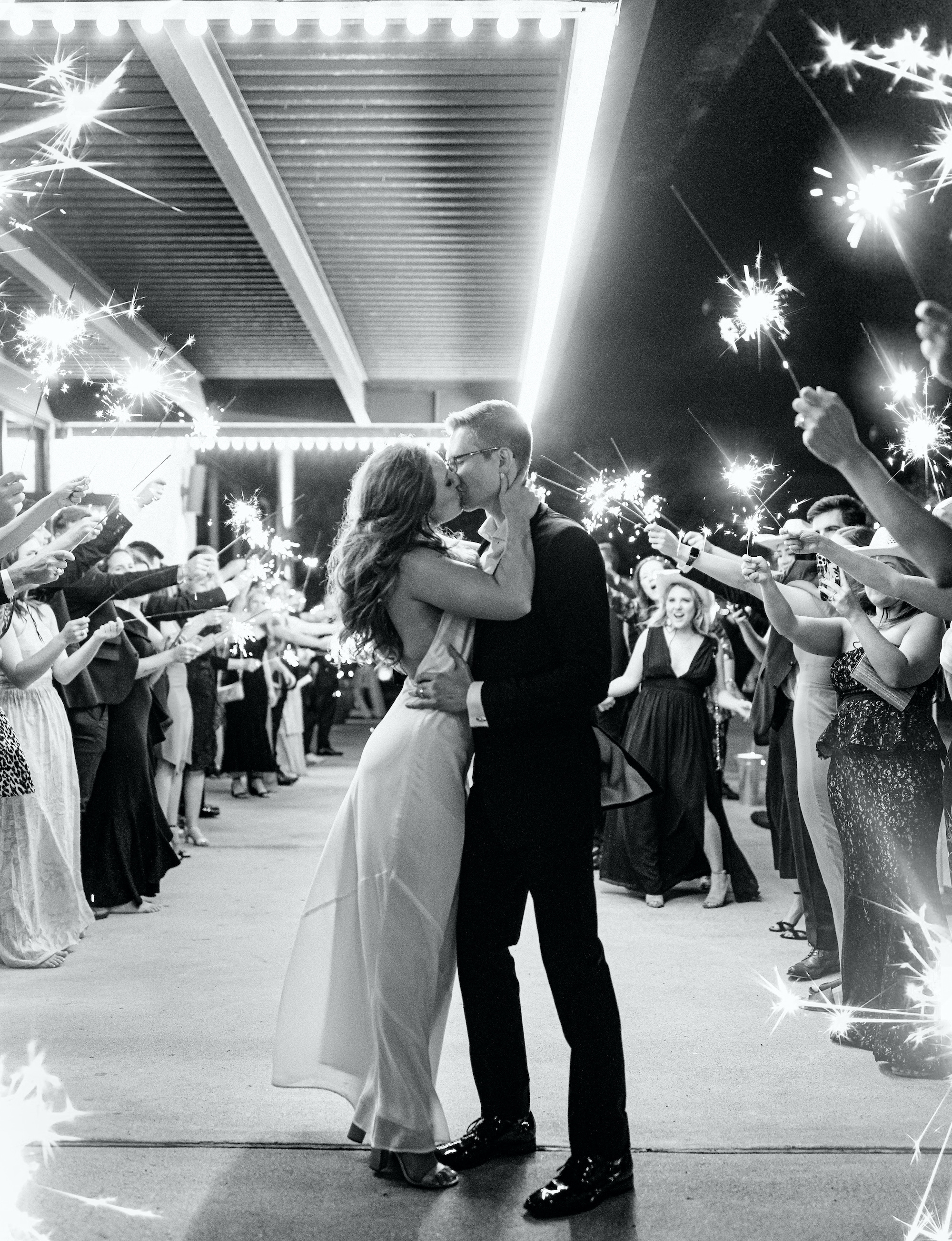 "Long-Awaited Reception at Luxe NYC-Inspired Wedding Venue" Spotlight Weddings in Houston Vendors: Photography: Ama by Aisha | Venue: The Astorian | Entertainment: Danny Ray and the Acoustic Production
Contributors: Belle Events / Fabulous Beginnings by Delcina & Co. / Secret Floral Garden / JES Designs / City View Catering / Churrascos Catering / Mental Bakedown / Take the Cake / Brickhouse Bridal / House of Hugh / Faceforward / Pink Palette Artists