Photography: Bottega 53 | Venue: Villa Astor, The Heritage Collection | Wedding Planning, Design & Production: Mitheo Events
Brimming with a confetti of lavish details, azure vistas and lush Italian gardens, this sophisticated and elegant wedding on the Amalfi Coast has stolen our hearts. The couple's intimacy and connection are artfully captured by Bottega 53.
Imagine meeting the love of your life on the sparkling Amalfi coast, with its high cliffs, historic Italian charm and colorful architecture. For Valentina and Michael, that was their reality. The couple met in Amalfi, got engaged in Amalfi and ultimately wed in Amalfi. "Ever since I was little, I wanted to get married in Amalfi. It was my father's birthplace and where I have the fondest summer memories. But, the most important thing for me was to honor the culture and tradition of Italy as part of my identity, of my roots and who I really am," says Valentina.
On June 26, 2021, the couple said "I Do" in an intimate ceremony at Villa Astor, a luxurious Italian villa overlooking the aquamarine waters of the Tyrrhenian Sea. Valentina walked down the aisle in a Monique Lhuillier gown to meet her groom at the altar. Ivory roses and lush sweet-smelling wisteria surrounded the concrete arches behind them, giving way to the ocean's breathtaking views.
Following the wedding, the newlyweds decided to spend their first weekend together, exploring the historic destination. From a sunny day at the pool to a romantic boat ride through the sparkling sapphire sea, the couple's first weekend as husband and wife was a dream.
Keep scrolling to see more from this romantic wedding on the Amalfi Coast by Bottega 53, in their inimitable style. Congrats, Valentina and Michael!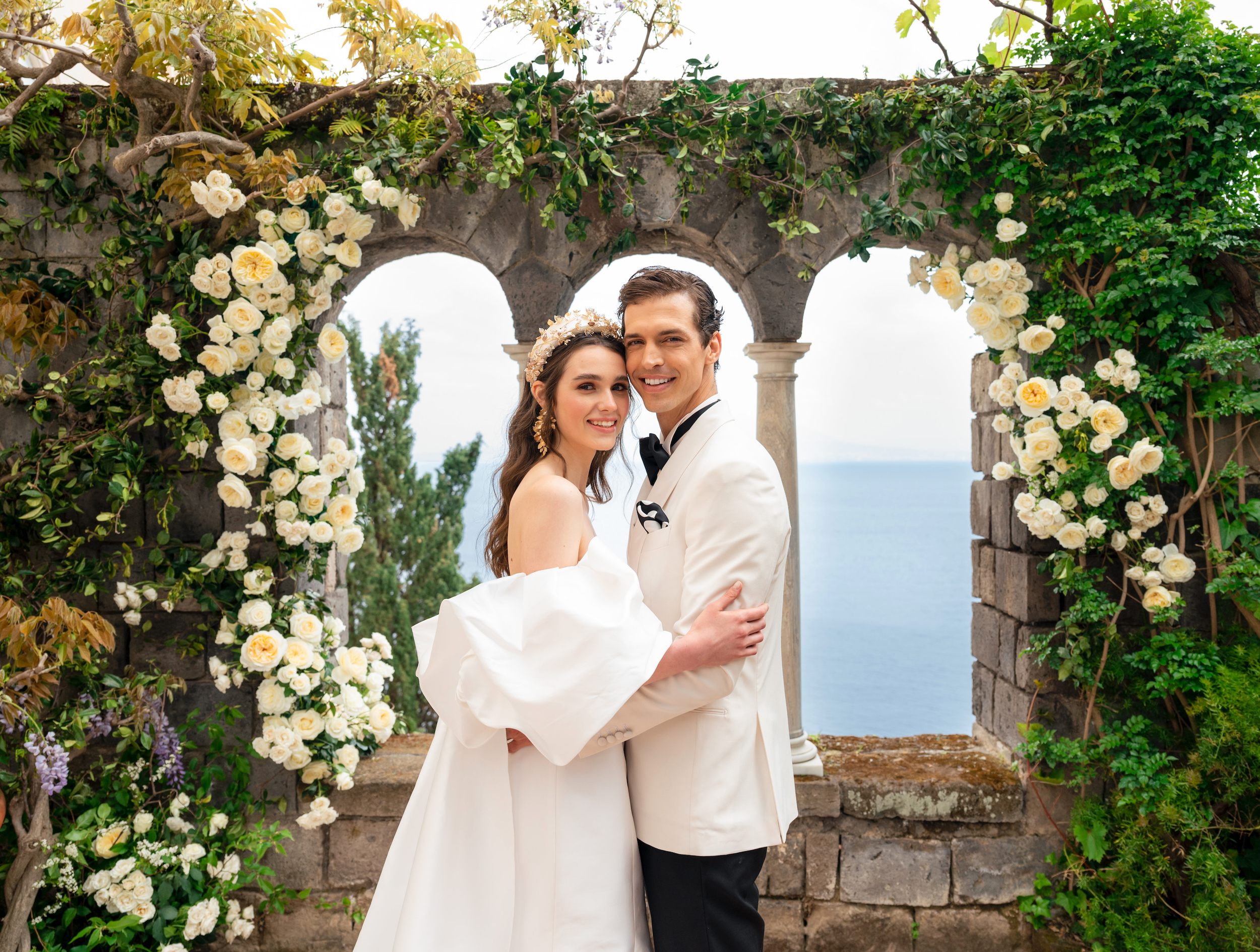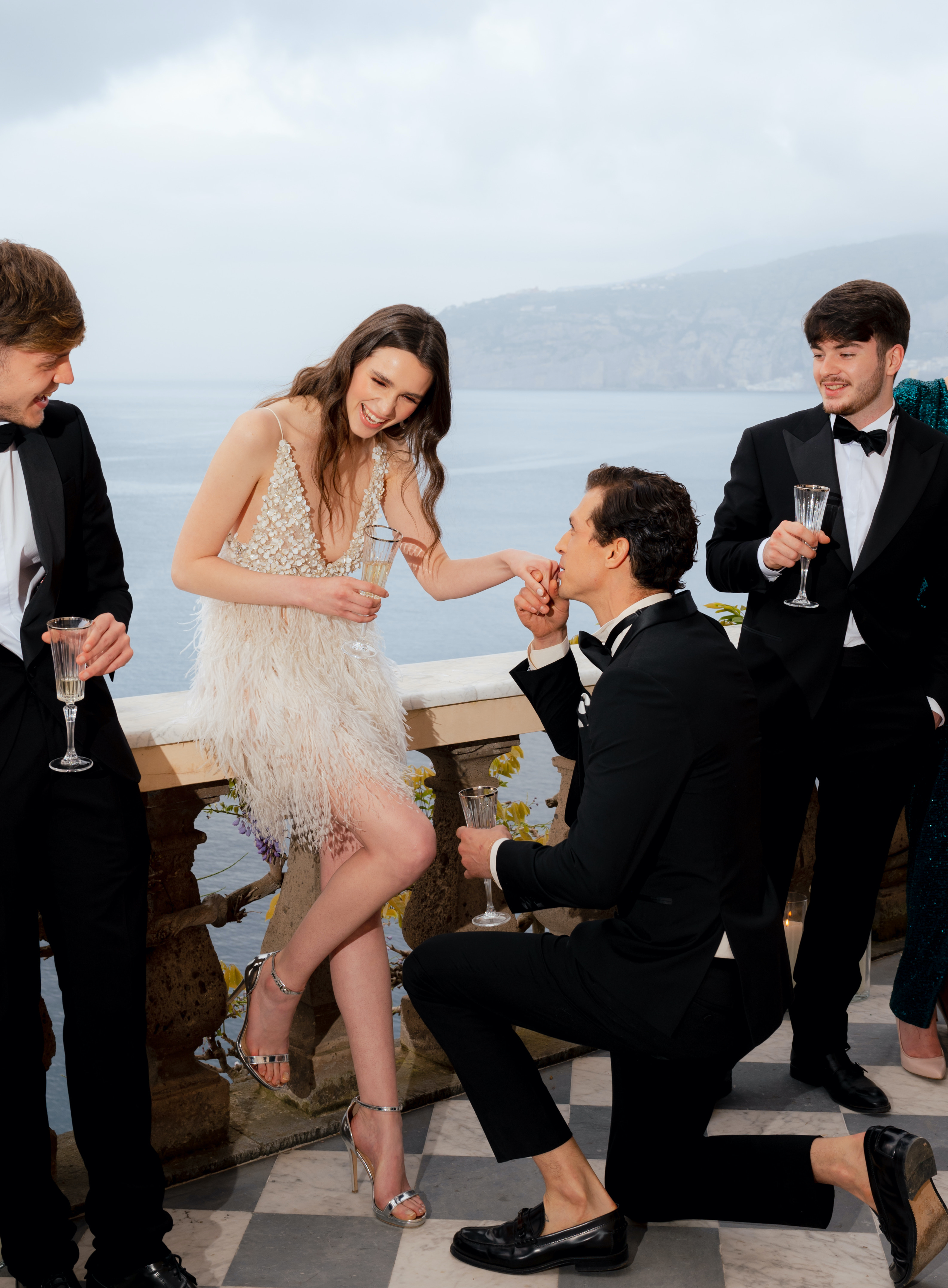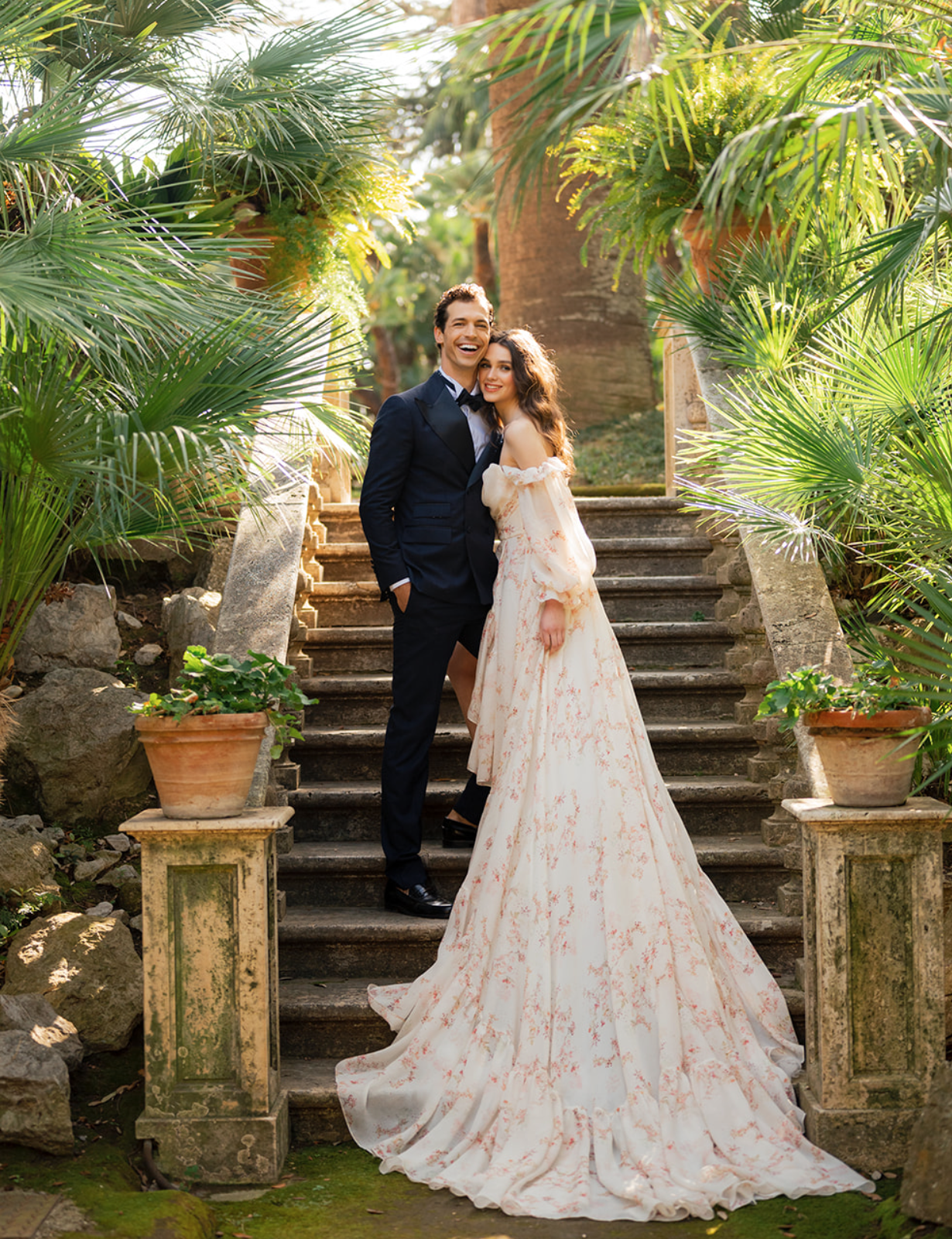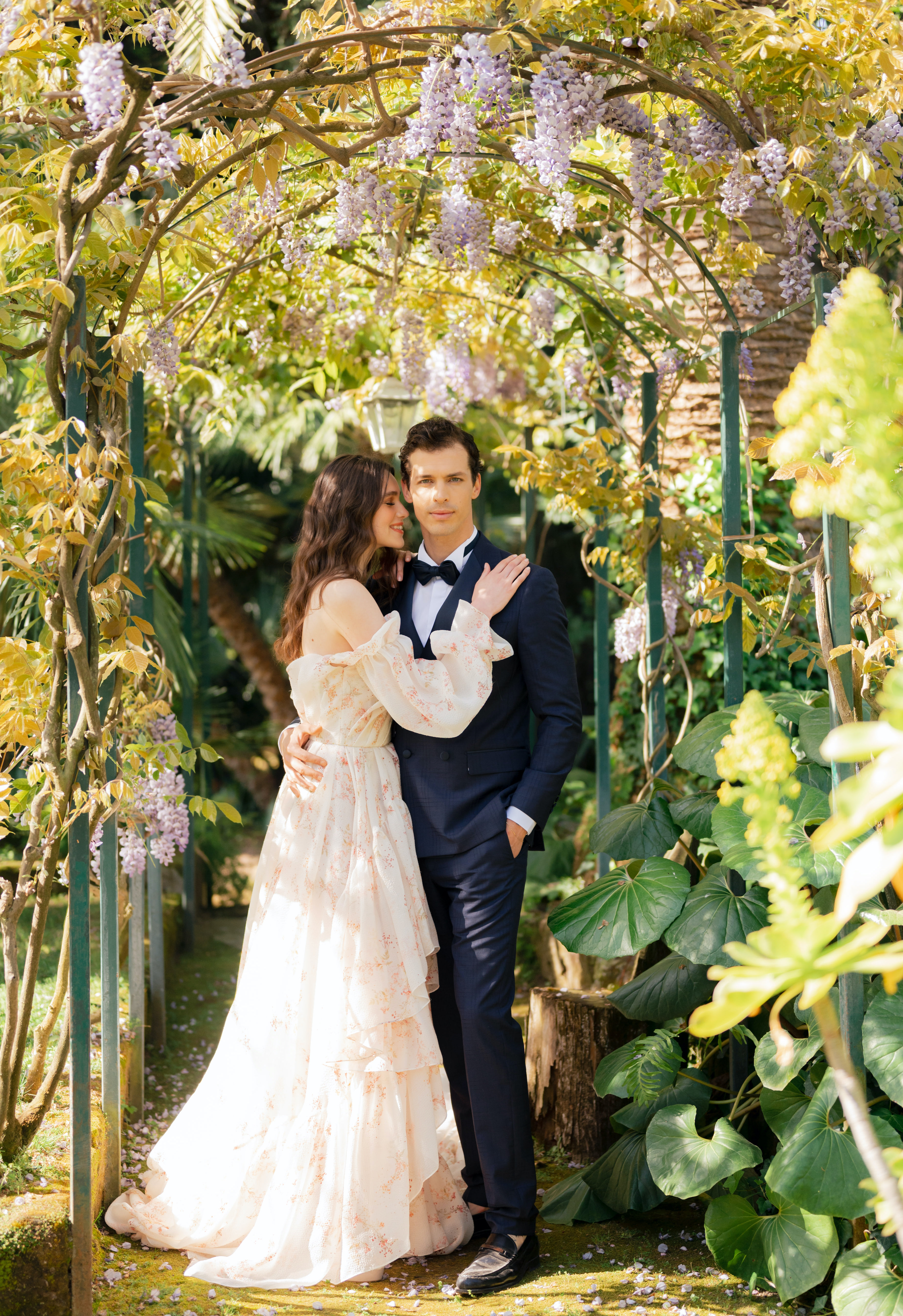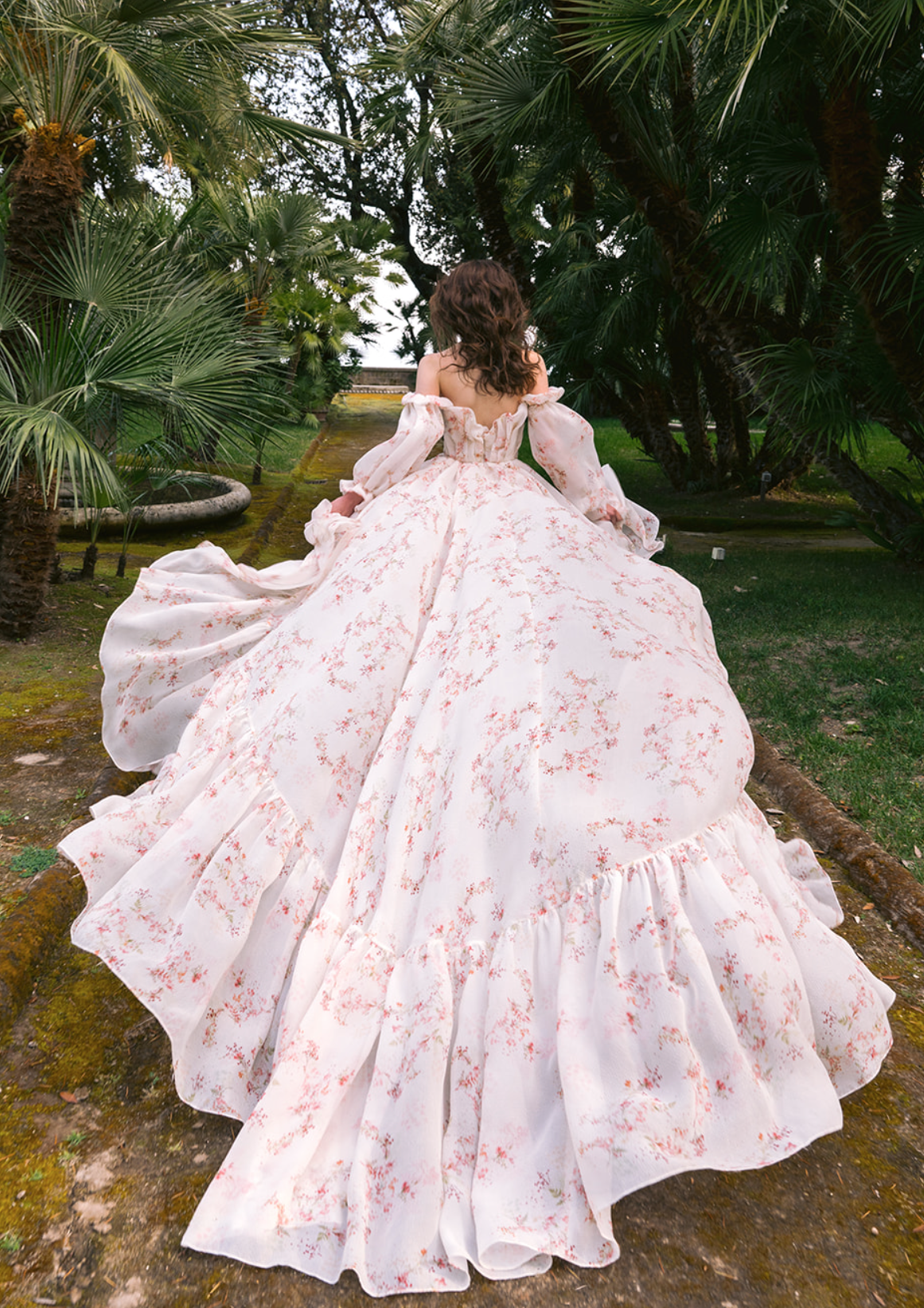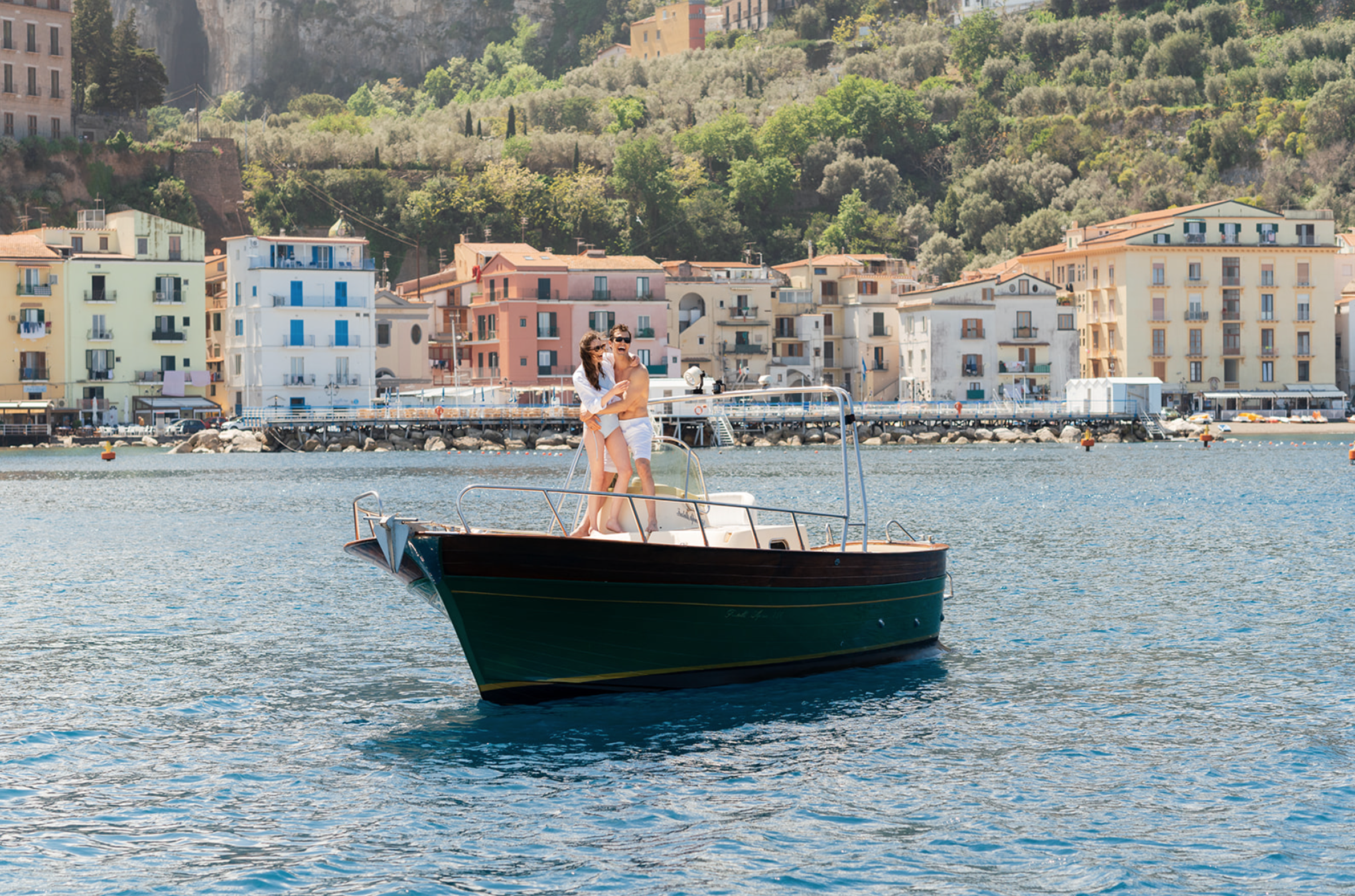 See this destination wedding in our 2022 magazine and April cover available on newsstands now.
"La Dolce Vita: A Romantic Fine Art Wedding on the Amalfi Coast"
Contributors: Photography: Bottega 53 / Mitheo Events / Luigi De Gregorio / Villa Astor, The Heritage Collection / Marco Failla / Monique Lhuillier / Bencivenga Alta Sartoria / Manola Spaziani / Celia Kritharioti / Armando Malafronte / LetterInk / Yvat & Klerb / Sorrento Wedding Catering / GeG Party Services / Botias Accessories / Christian Zane Jewelry / Profumeria Charme / Allegoria Textiles / Sorrento Tourist Office