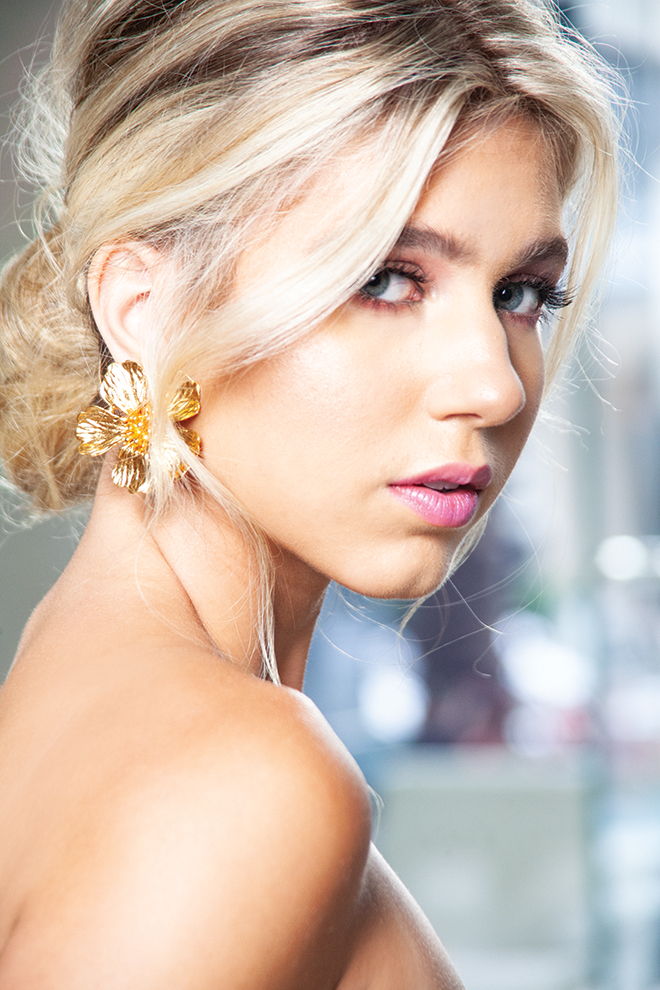 You're on your honeymoon to see the sights and celebrate. Honeymoon beauty and skincare – along with hydration, proper nutrition, and even sleep – are far down the list of priorities. Sun, salt, airline air and alcohol take their toll on your complexion, and the results can be anything but pretty. Keep that newlywed glow and adopt a honeymoon beauty routine with these carry-on-friendly, easy-to-use products.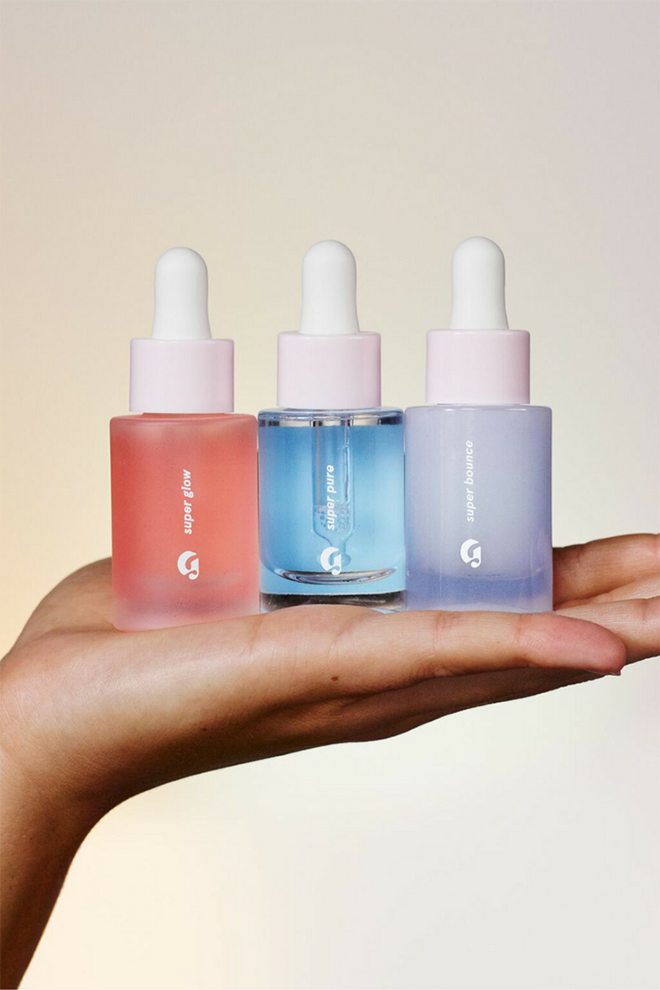 Glossier's popular skincare serums are small enough to keep in your carryon bag and powerful enough to handle any skin problem while on the go. Use this Super Pack of three serums on dry skin, on blemishes or to improve skin elasticity.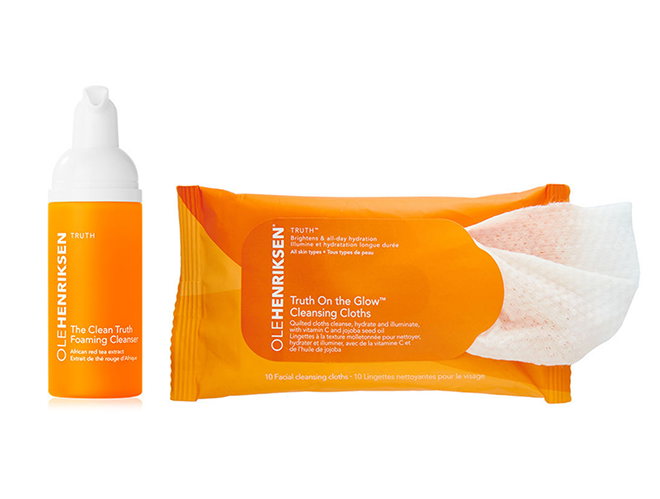 For late night date nights (which is likely most nights on honeymoon), quickly scrub off dirt, grime and smokey eyes without losing hydration with Ole Henriksen's small but mighty cleansers, such as The Clean Truth foaming cleanser, loaded with antioxidants like African red tea extract and vitamin C. Red-eye flight or overnight Eurail? Keep up with your honeymoon beauty regimen as you travel, with hydrating vitamin C and jojoba-seed-oil-infused Truth on the Glow cleansing cloths.
Biotin, lutein and Co-Q10 combine to give Perfectil Skin its skin-perfecting power. The antioxidants and nutrients in each Perfectil capsule are also designed to strengthen hair and nails…bonus! Pop a packet of these supplements—a Heidi Klum favorite—in your travel bag, and take daily during your honeymoon, for skincare support from the inside out.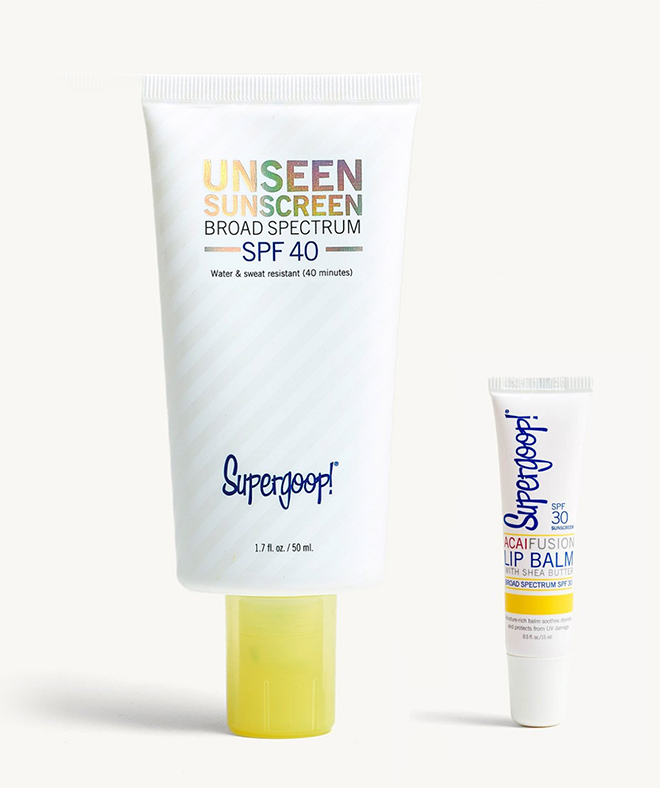 Protection from sunburn is part of any skincare regimen for beach-bound newlyweds, but it can be tricky finding the right product in a convenient travel size. Supergoop's Unseen Suncreen is a favorite because of its water-and-sweat-resistant, invisible formula, and at under two ounces, you can pop it in your travel bag. This skincare fave's SPF 30 Acai-infused lip balm protects from burning, while keeping your lips soft and kissable.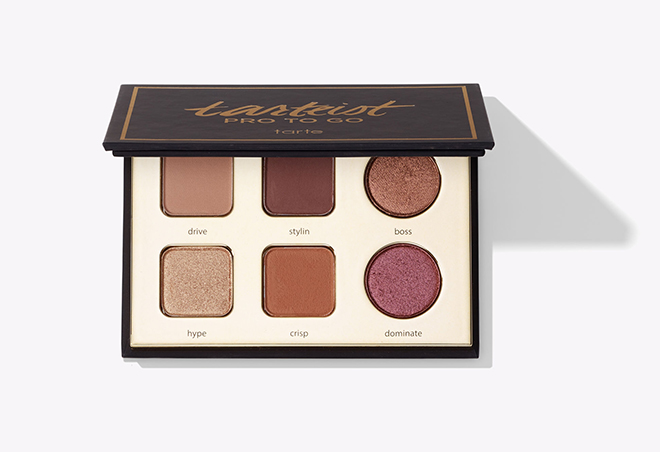 This palm-sized eye shadow palette by Tarte Cosmetics features matte and shimmery metallic shades that look gorgeous on a spectrum of skin tones, while long-wearing pigment means your flirty eyes will last. Use a light touch for daytime, then layer up on color for a dramatic evening look.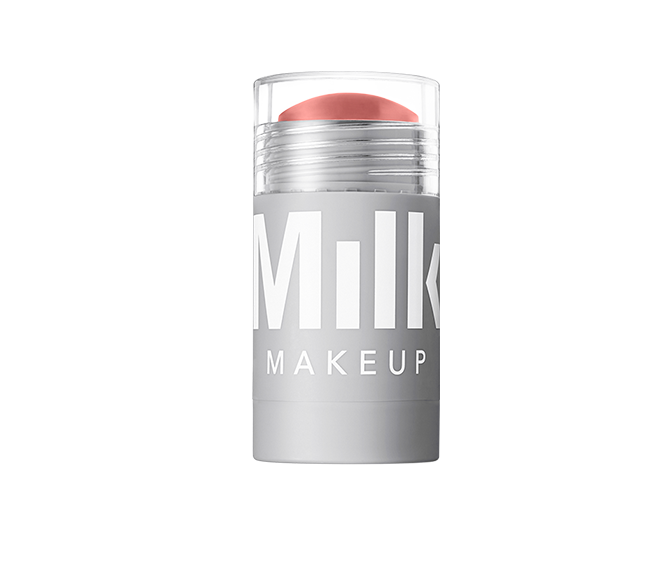 Double-duty beauty products save valuable space and time. Look for a hydrating lip and cheek product, like this one by Milk, that will go anywhere with ease.
You want to spend your time drifting along the Venice canals or wine tasting in the California hills, not religiously applying separate sunscreen, anti-aging hydrating serum and foundation. But you still need to look good for those once-in-a-lifetime honeymoon photos (and yes, silly newlywed selfies). We get it. Slather on this award-winning serum by It Cosmetics and forget your beauty routine for the rest of the day. The mini size is under two ounces, which leaves lots of room in your bag for souvenirs.