There's nothing like taking time out for relaxation and decompression, especially after the stress of a wedding and the planning that goes into it. A few items you'll want to be sure to include in your bridal gift registry are essentials for at-home spa treatments and a luxurious spa environment in your newlywed nest…every single day. And don't forget: spa registry gifts aren't just for brides! Spa items make great bridesmaids' gifts and groom's gifts, too. After all, everyone loves to be indulged! Check out our editor's picks for 5 spa registry gifts that'll make you say…ahhhh.
1.Essentials Coconut Milk Mango Diffuser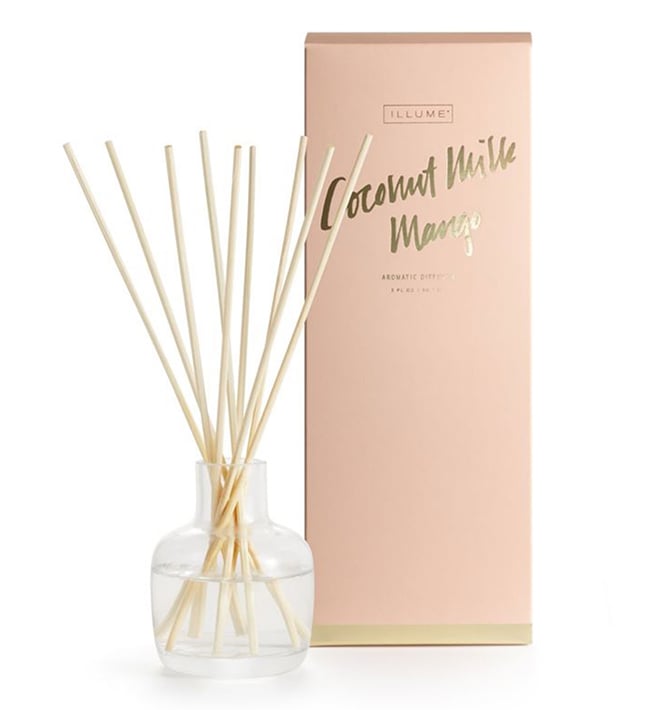 Aromatherapy can help ease your stress, almost immediately. Add a luxury scent diffuser or designer scented candle collection to your wedding gift registry, and enjoy the therapeutic effect daily, in your newlywed home.
2. Spa Luxury Robe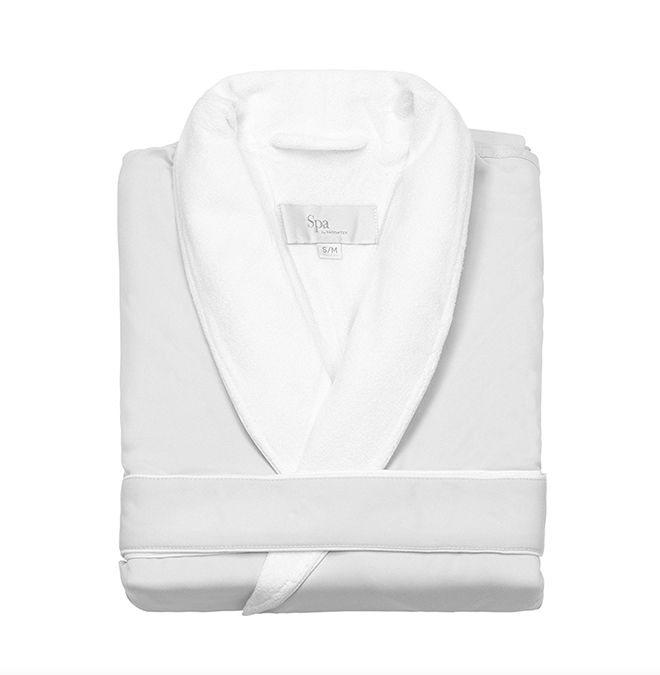 Change out of your clothes and the stress of the day and slip into a luxurious lightweight robe. The soft microfiber and terry material will feel amazing against your skin. Make sure to register for his and hers luxury spa robes–these plush robes make great grooms' gifts, too.
3. Eyeonix Eye Massaging Beauty Tool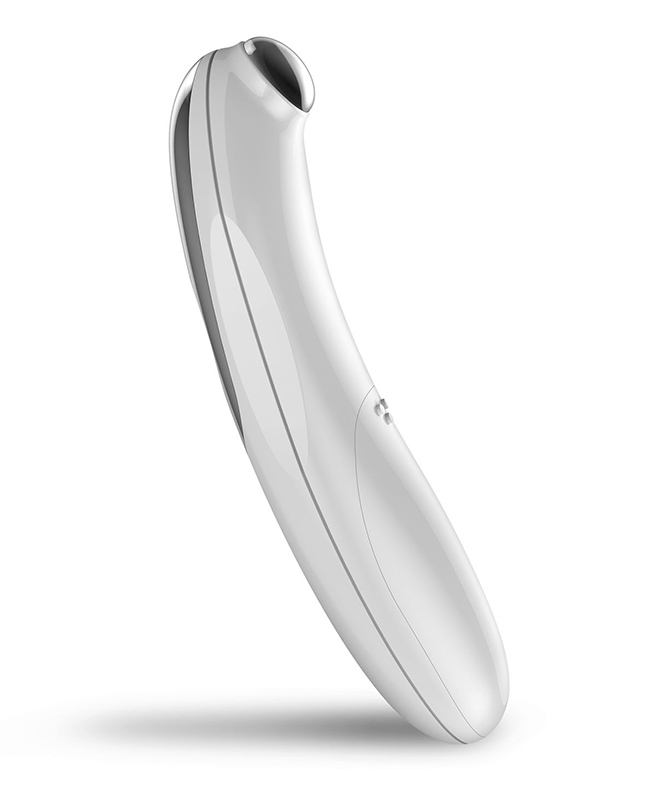 Treat puffy eyes and dark circles with a massaging tool like the popular Eyeonix to increase blood flow. Another plus: This luxury beauty tool also stimulates skin tightening and collagen production. Since it is carried at many popular Houston gift registry retailers, it's easy to add to your wedding gift registry.
4. Shimmer Buffer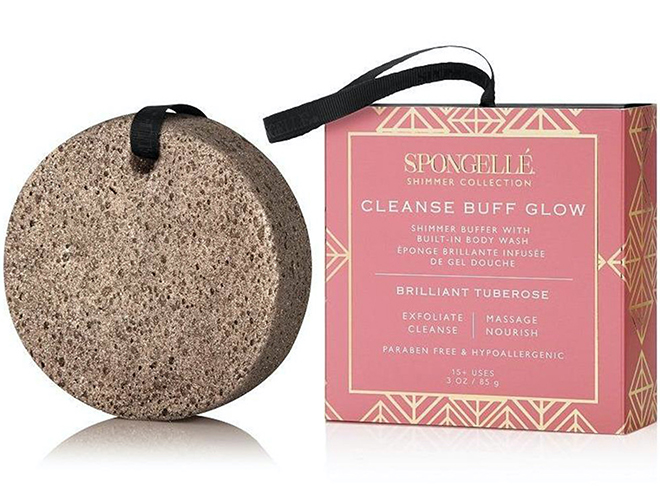 Your feet and elbows take a beating every day, and need tender loving care. Include this cleansing buffer in your Bering's gift registry, and you'll be able to exfoliate and massage them on the daily!
5. Stella Cotton-Modal Turkish Towels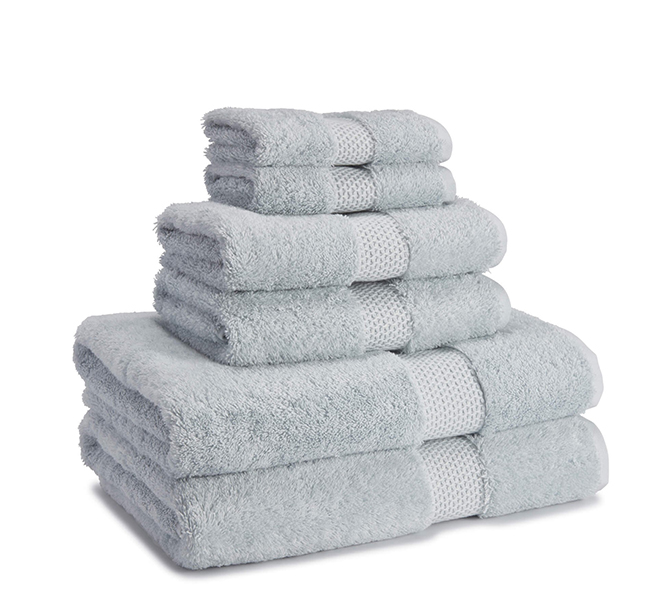 Luxury bath towels are a perfect wedding registry item for both bride and groom. After a relaxing bath, wrap yourself in one of these plush towels, and you'll feel like you are on cloud nine!