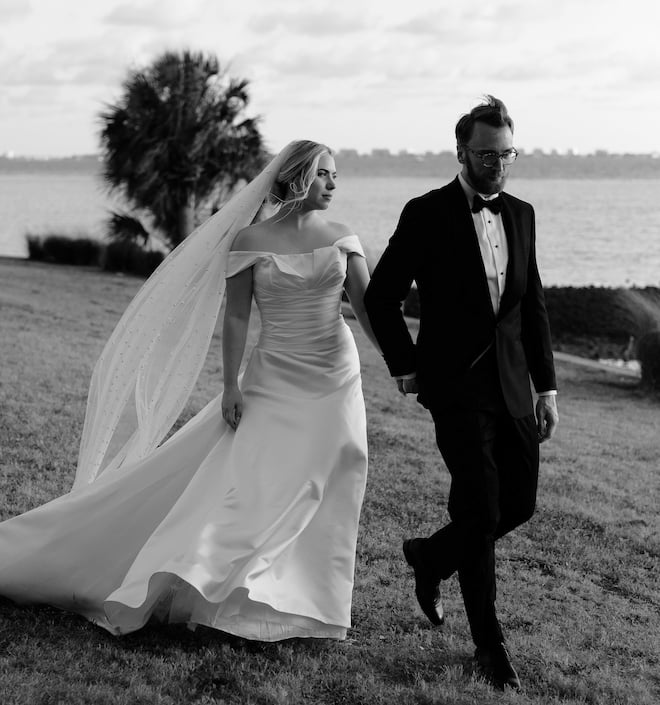 Lauren and Josh met the way many modern-day couples do (and are shy to admit): Tinder. She traveled up to Tennessee to tour a college, and they matched. She was hesitant to re-enter the dating scene, but his classic pickup line, "Do you like fishing? Because you're Lauren me in," warmed her heart – and as they say, the rest was history.
After exactly two years, down to the minute, from that very first message, Joshua proposed on the Walnut Street Bridge in Chattanooga, TN. The couple journeyed through the struggle of a Covid wedding (and a million rescheduled plans) but tied the knot on May 28, 2021, in Sarasota, Florida – where Lauren's parents met and fell in love over thirty years ago.
Their intimate waterfront summer wedding was held at the historic Powel Crosley winter estate and was designed to be a timeless and elegant celebration of their love surrounded by their closest family and friends. They let the estate speak largely for itself in terms of decorations but accompanied it with plenty of fresh florals and beautiful lights. Guests were served a seated three-course meal of spinach, strawberry and goat cheese salad, prosciutto-wrapped asparagus and a choice of filet mignon or stuffed chicken breast. As the night came to a close, the couple escaped on a small yacht for a private nighttime boat ride for two.
Keep scrolling for the artfully captured photos of this alfresco wedding in the sunshine state. See more of Lauren and Joshua's destination wedding in the latest issue of Weddings in Houston magazine.
Congratulations, Lauren and Joshua! We wish you all the happiness in the world.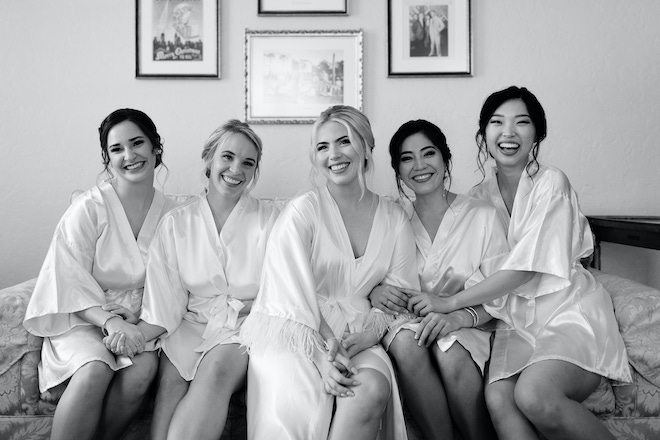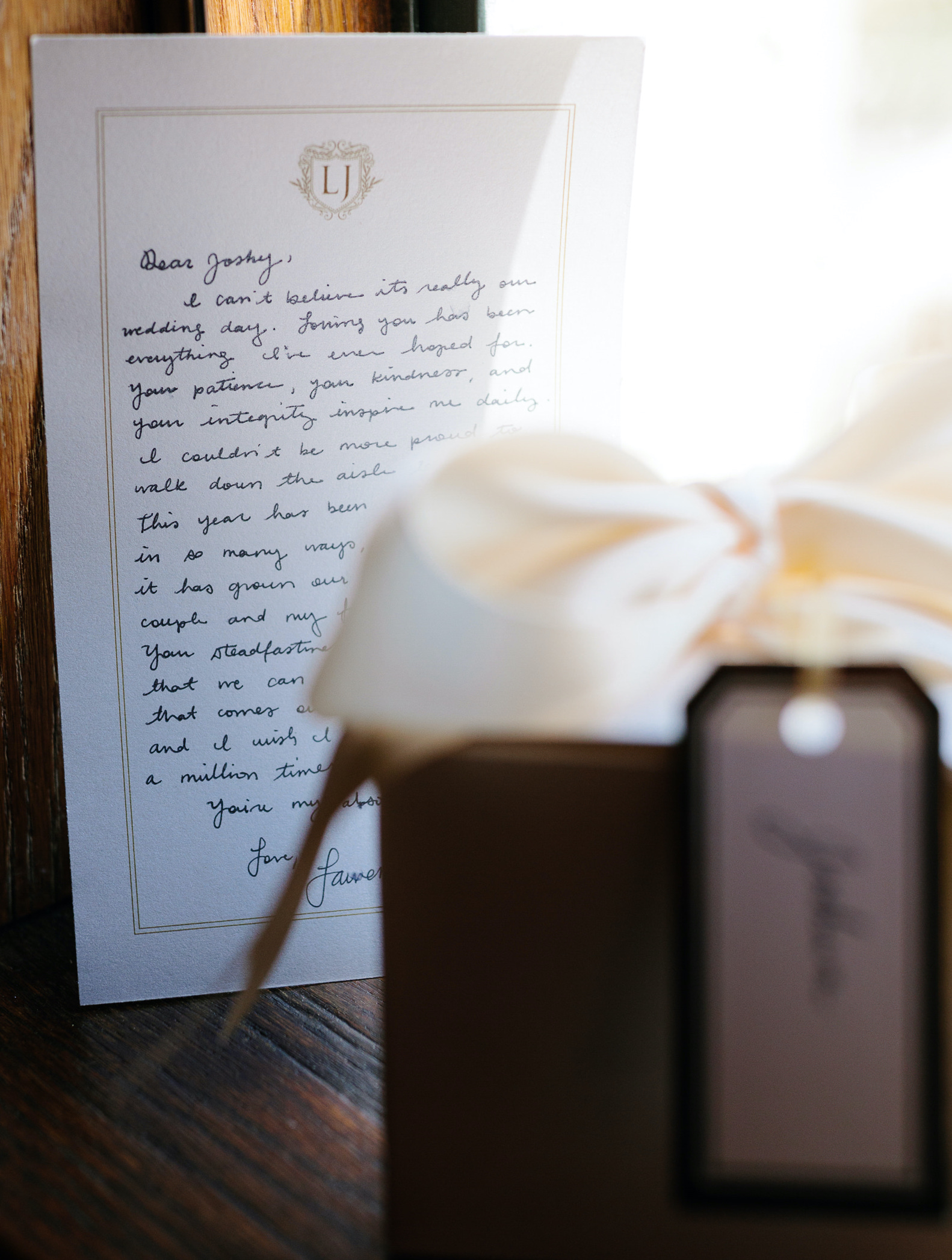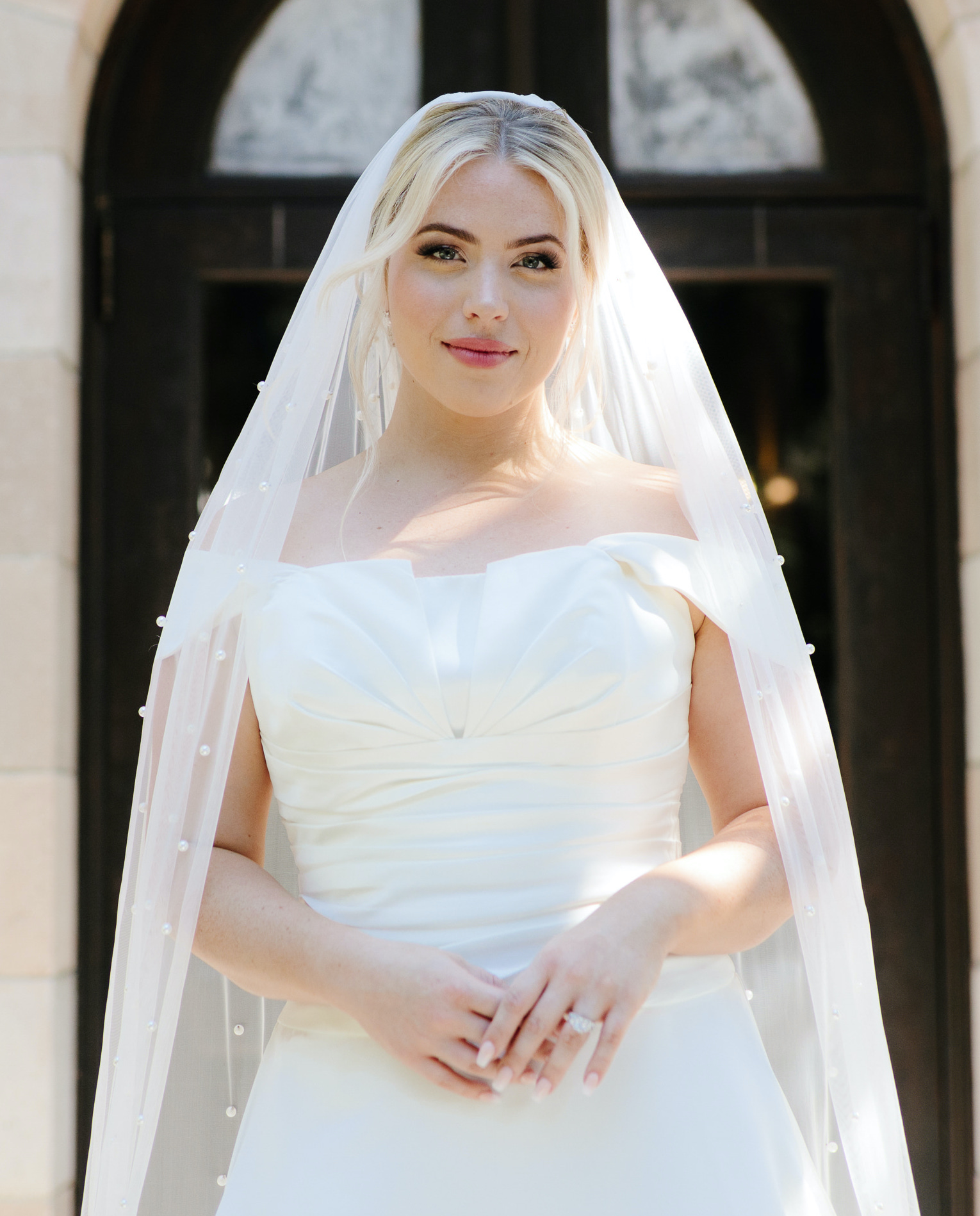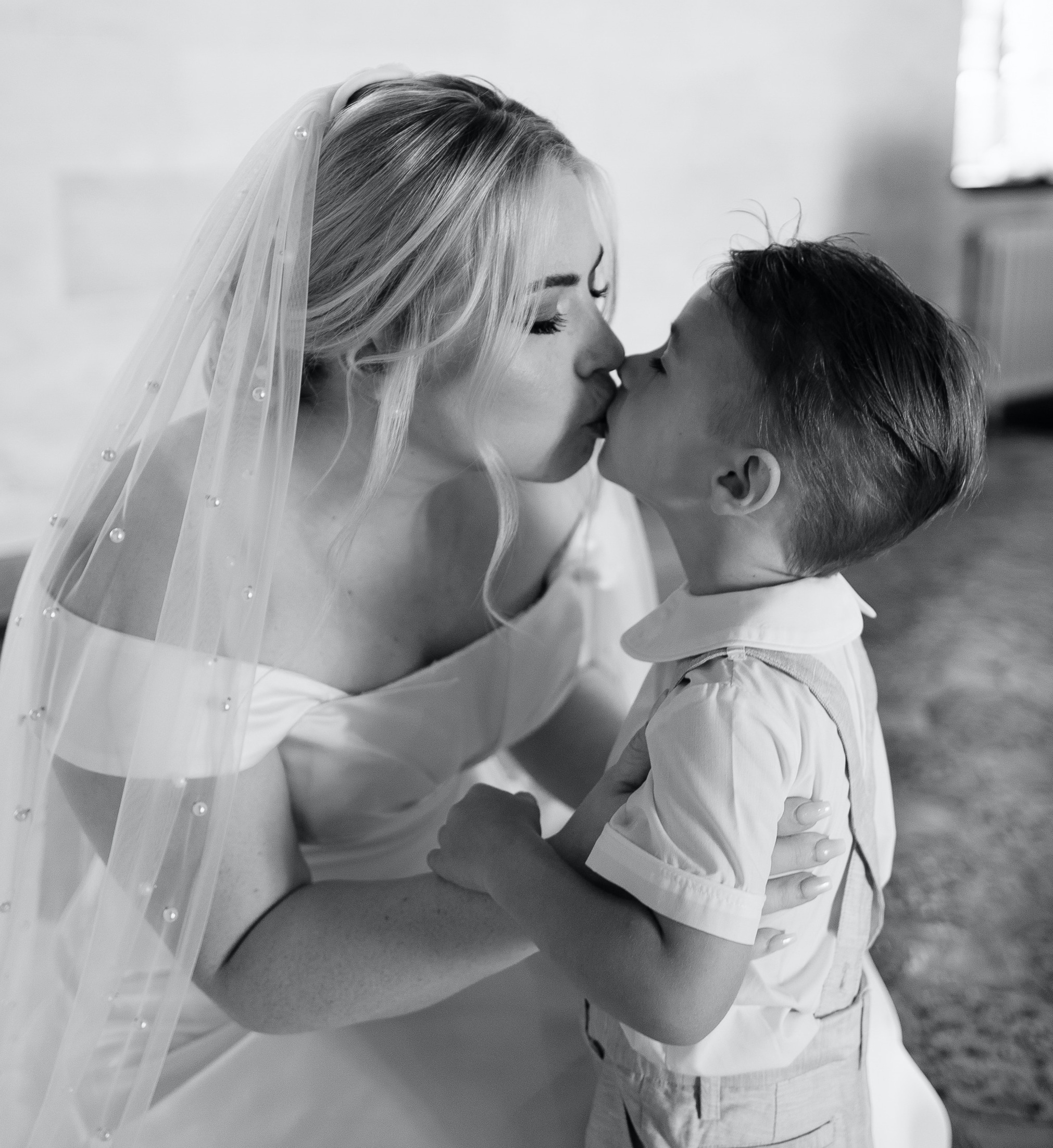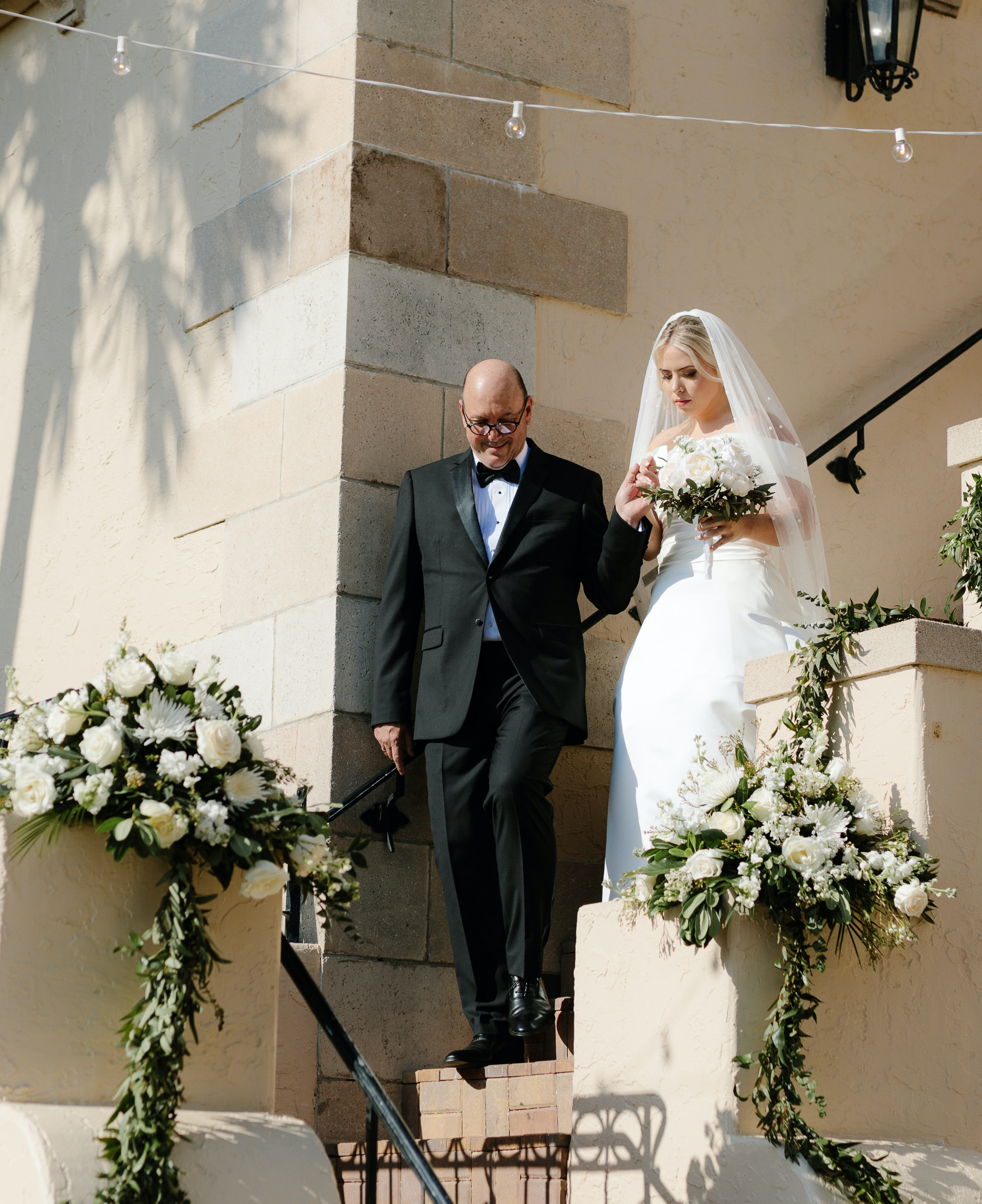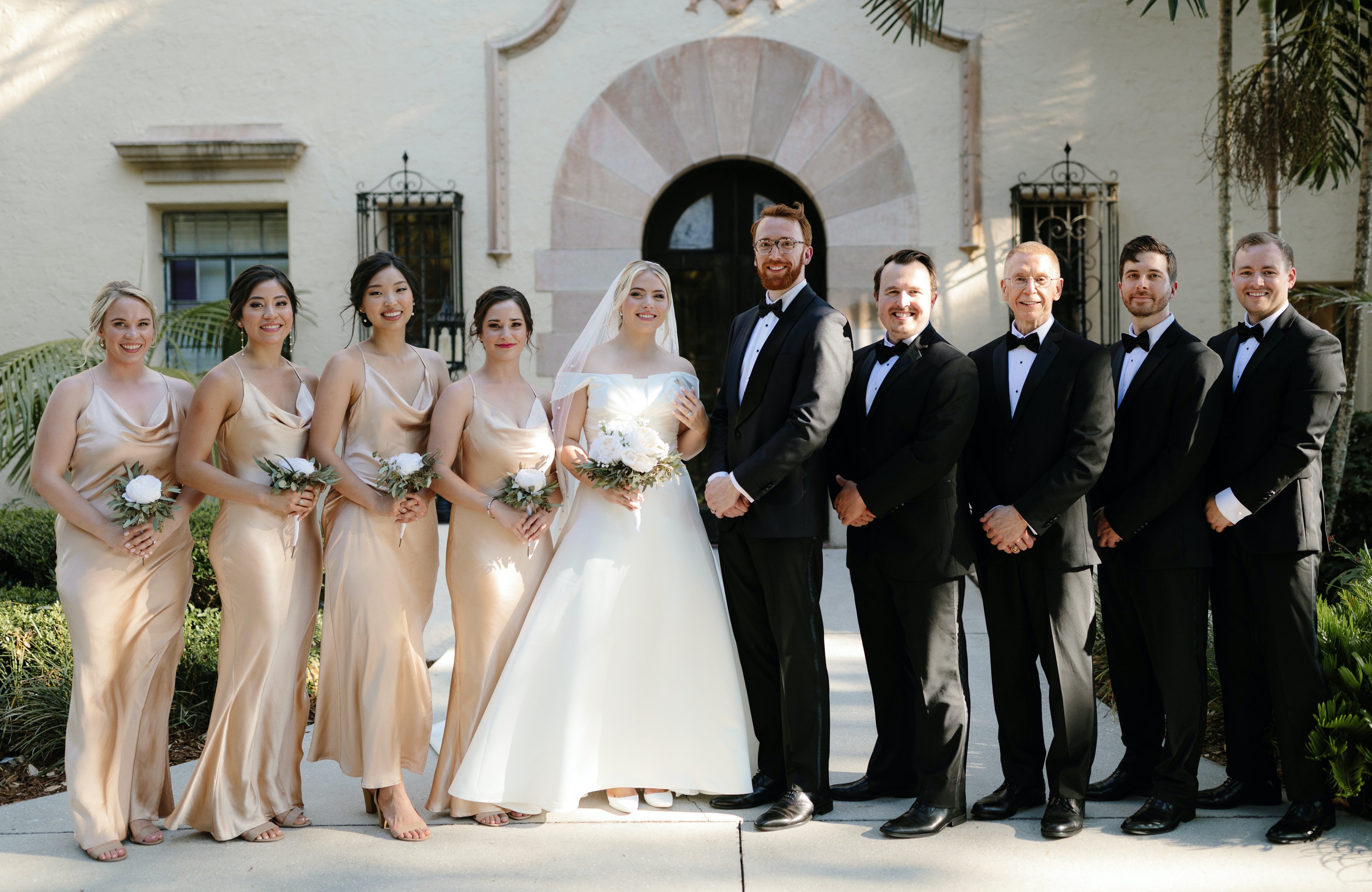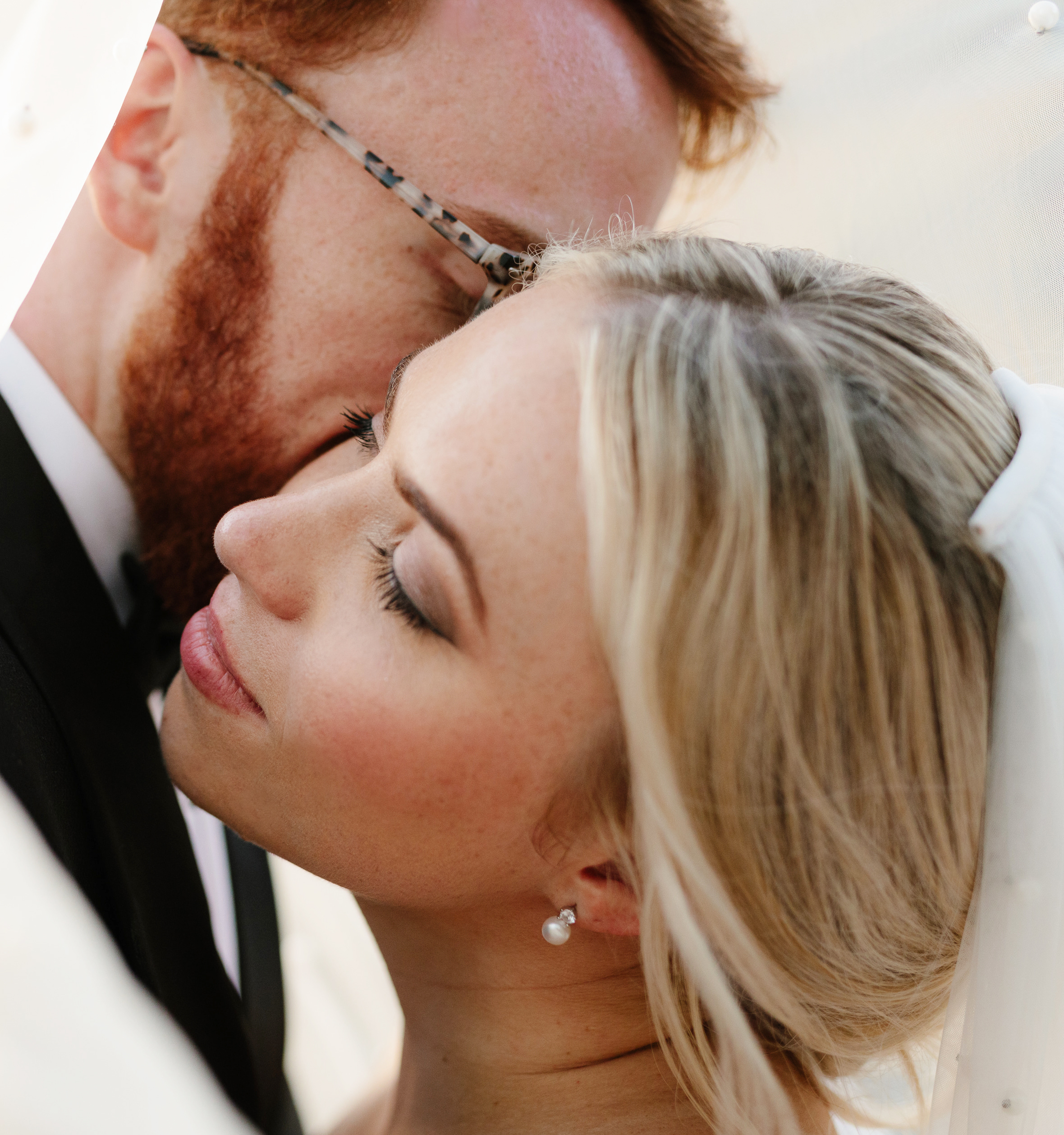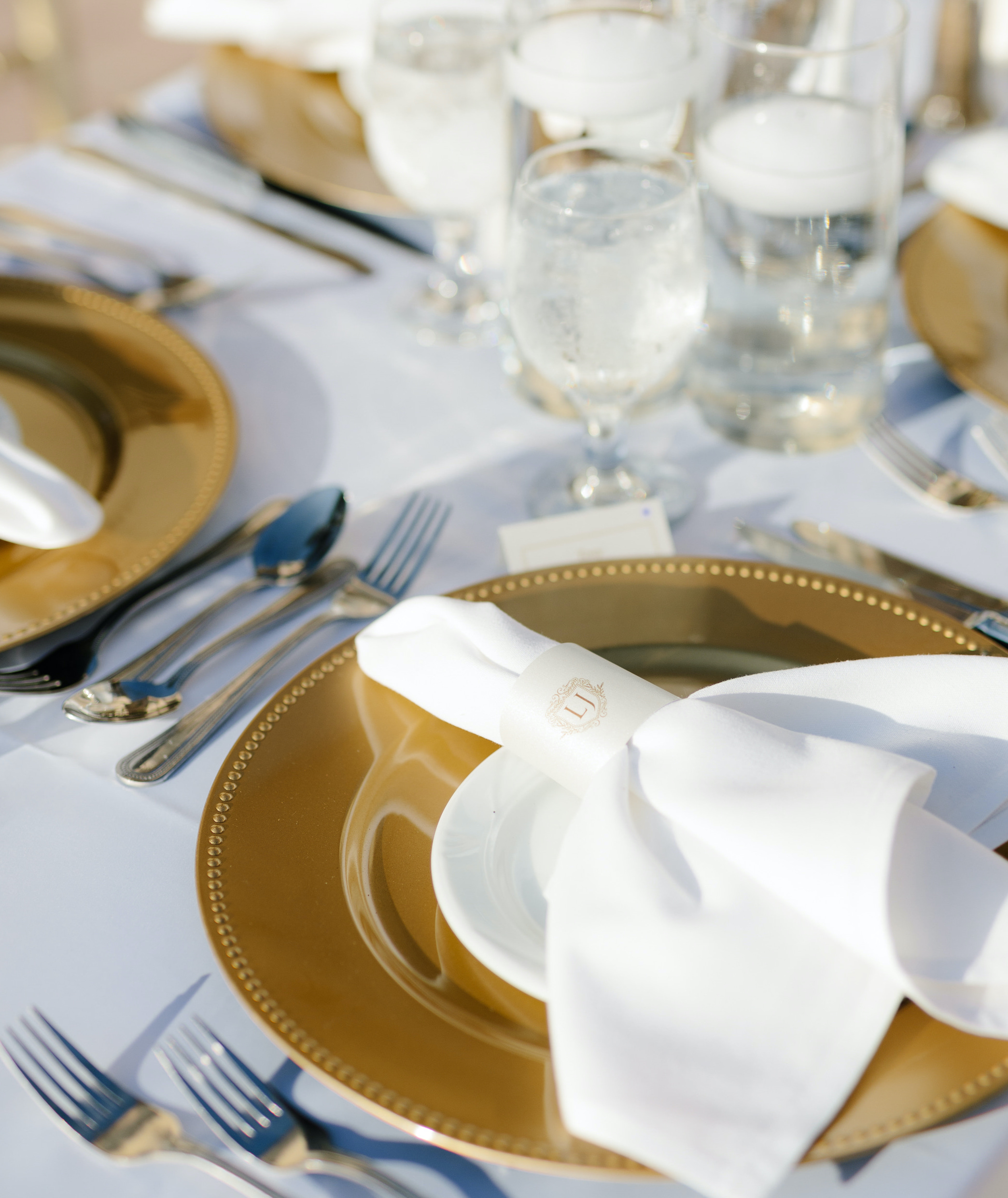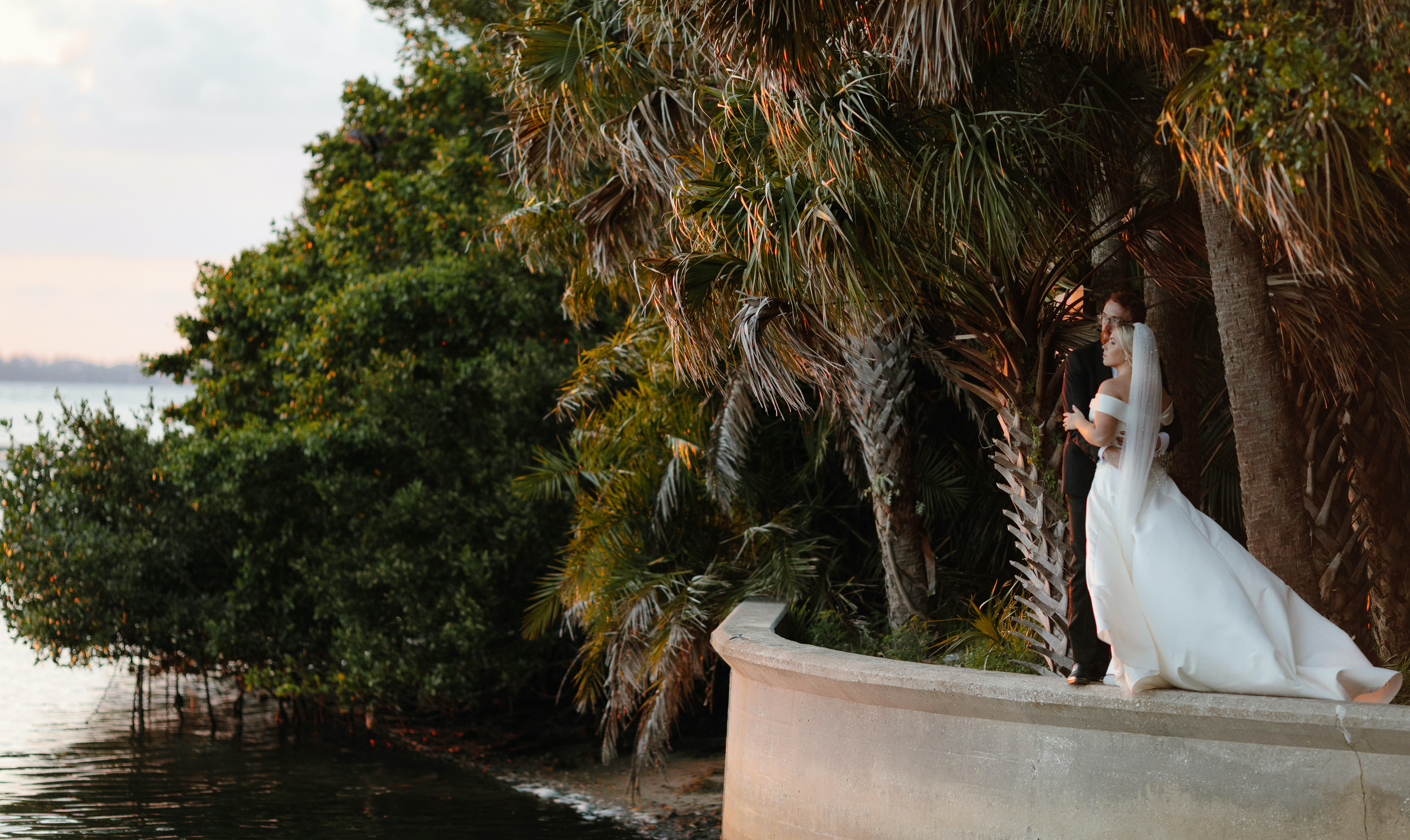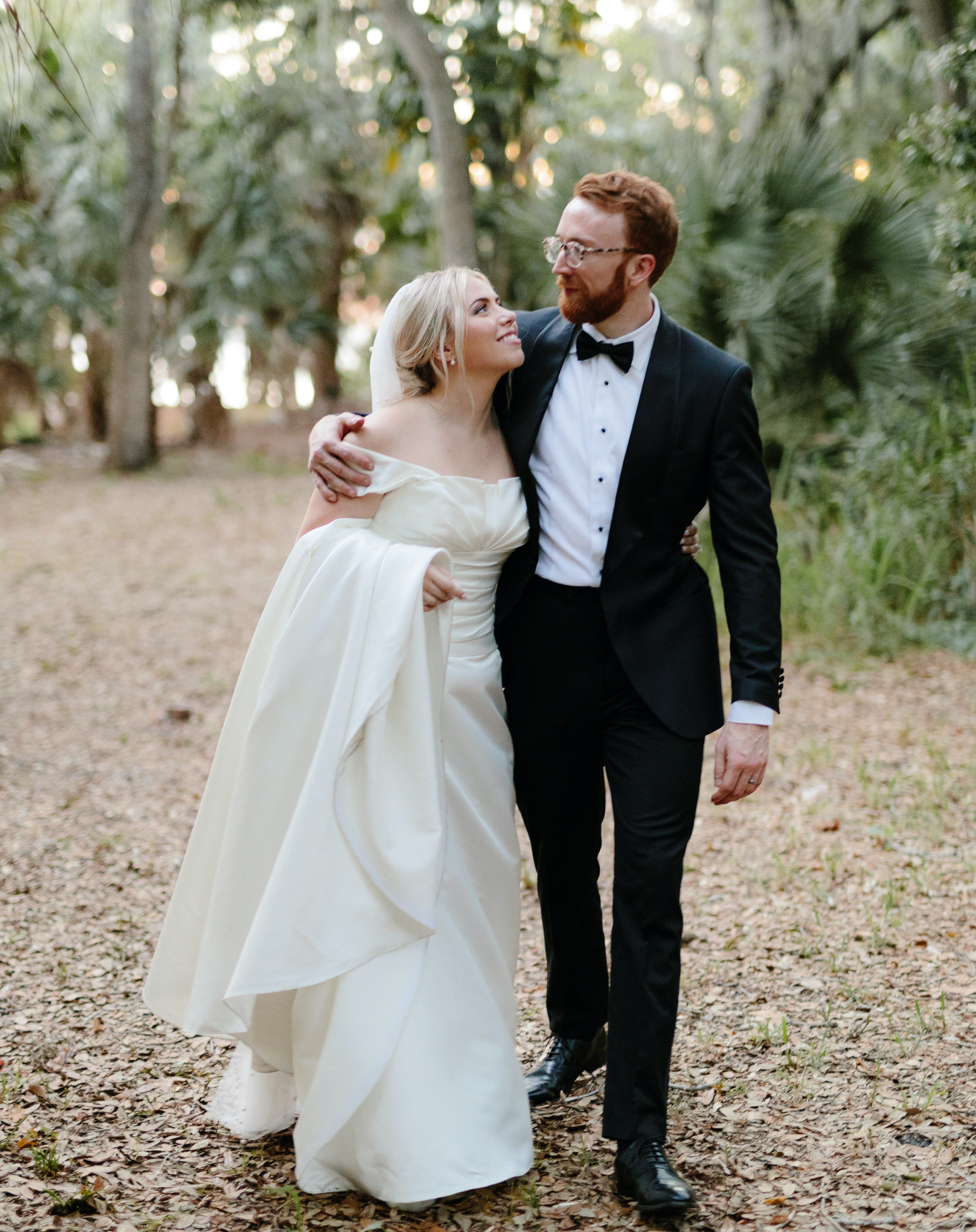 "An Intimate Alfresco Wedding at a Historic Sarasota Estate"
Contributors: Photography: Someplace Wild / Southern Palm Studios / Powel Crosley Estate / Marina Jacks Dinner Cruise / Marci Lindsey / Pier 22 Catering / Stefan Cashwell / Lauren B. Jewelry / Kyle Lynn Weddings