Liquor and beer and wine, oh my! Adult beverages are a big part of almost all wedding celebrations. With so many wedding drink options, you'll want to think outside the bottle, and check out these 4 creative ways to serve alcohol that will have your guests saying, "Sip, sip hooray!"
Bourbons, rums, vodkas, gins, blended whiskeys and tequilas are being distilled all over Texas. Adding these regionally crafted spirits to your bar is a great way to give your guests a true taste of the Lone Star State. Cocktails based on locally distilled Texas spirits provide a perfect complement to your locally sourced dinner menu. And if you're lost on where to start, don't worry, renowned beverage caterer Capitol Beverage Service will provide everything you need with their wine, beer, Champagne and liquor packages!
With no fewer than 260 craft breweries currently turning out superb suds in the Lone Star State, you'll want to have at least a few locally brewed beers on hand. Serve your favorite Texas craft beer at the bar or in ice-filled rustic barrels complete with acrylic signage or (our personal favorite) delivered in floral-entwined baskets by miniature donkeys like Old Glory Ranch's famous "beer burros."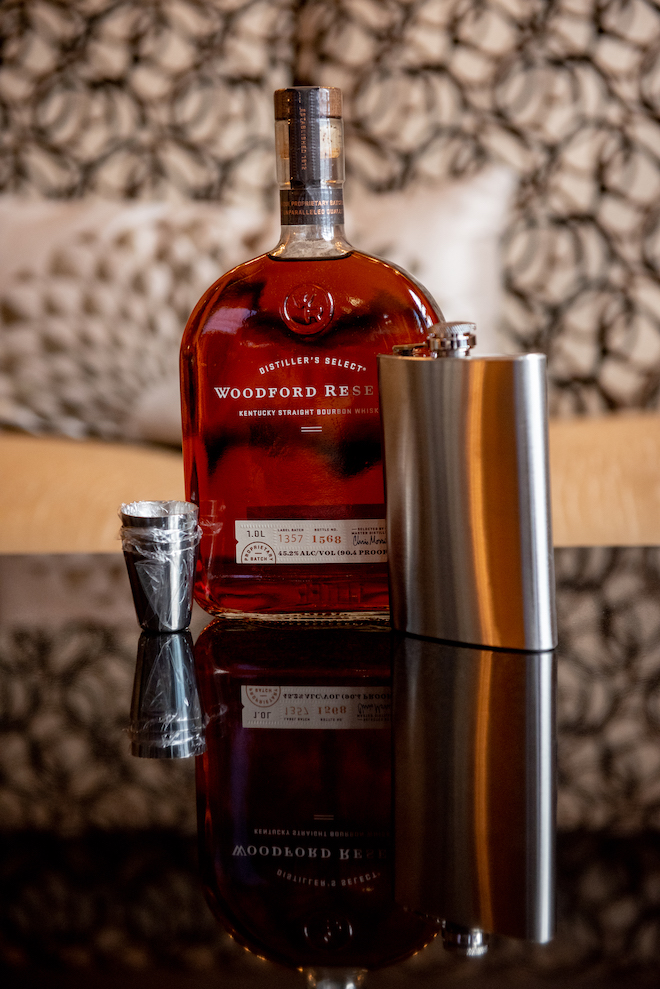 For avid Scotch and bourbon lovers, there's much fun to be had by bringing in experts to host tasting stations for guests. Have your guests sip and enjoy a smokey bourbon or a smooth Scotch while hearing the expert explain how the spirits are made and what makes them special!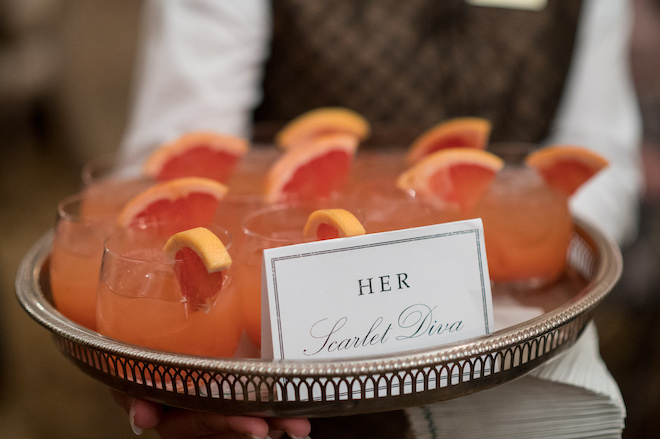 Nothing puts your personal touch on your celebration of a lifetime like his-and-hers signature cocktails. When deciding how to serve alcohol at your wedding, ask your caterer or beverage service to craft your ultimate wedding cocktail. Think color, favorite spirit and booze concentration (do you want your signature to be light and bubbly, or are you more of a like-it-neat sipper?). This is where the expert team at Pour Me Perfection comes in, to create custom cocktails that perfectly represent your personalities and your love story. Simple choose your preferred glass style and garnishes, sign off on your signage (printed on cocktail napkins, or on small framed signs for trays or bar), and you and your guests will be sippin' pretty at your celebration!