Think of your walk down the aisle as a strut down your own catwalk, and earn that spotlight in shoes worthy of the attention. Check out our top designer bridal footwear picks!
1. Vintage Pink Leather Eden Pump
It's all about the detailing in this pump, featuring intricate metallic filigree leaves.
2. Beaded Strappy Sandal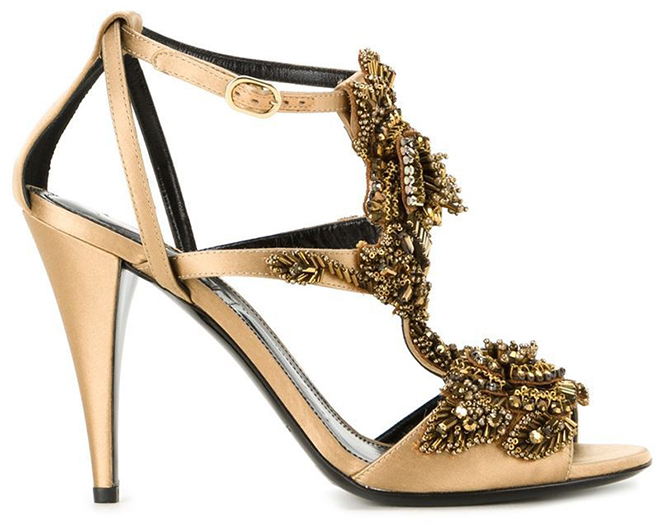 Gold leather and vintage-style beading give these sandals their style cred.
3. Embroidered Satin Dragon Pump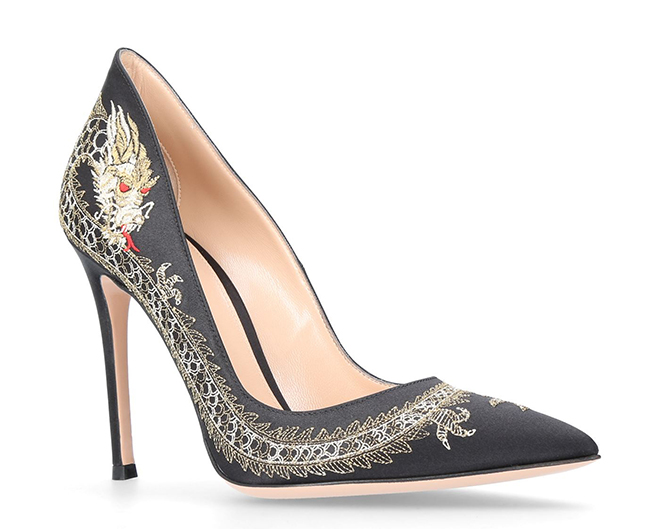 With its alluring dragon embroidery, this satin pump is a great choice for a daring fashionista.
4. Chiara Butterfly-wing Suede Sandal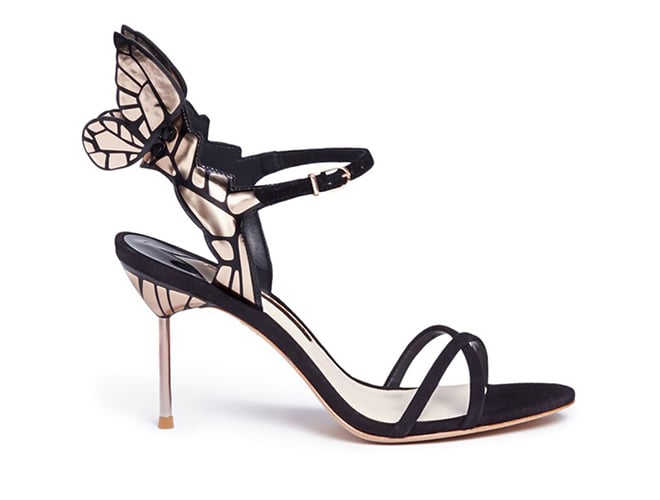 This Sophia Webster mid-heel sandal is an ideal combination of comfort and style.
5. Antique Silver Python Empire Pump
The Empire pump is our top pick for a textured minimalistic look.