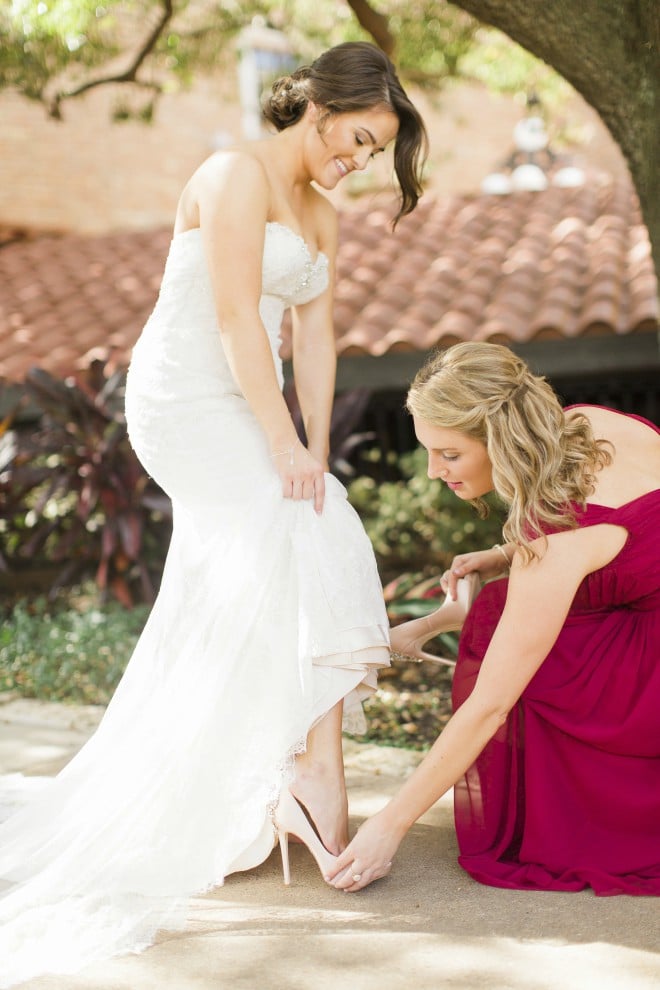 Being named a bride's maid of honor is not only an amazing privilege, but also a huge responsibility. As her maid of honor, the bride is trusting you to help her with navigating the stressful process of planning the wedding. It is your job to unload some, but not all, of the tasks from the bride. Here are a few of the major duties you'll be expected to help out with.
1. Delegate Bridesmaids' Duties
As the "chief bridesmaid" it's up to you to make sure each bridesmaid in the bridal party gets her dress and alterations on time, is aware of dates and times for important events and pre-wedding parties, and is handling the tasks she's been assigned, whether it's picking up favors, assisting with DIY goodies, ordering food or dessert for showers or other events, or gown-shopping with the bride. It is not your duty to handle all of these tasks yourself.
2. Plan The Shower & Bachelorette Party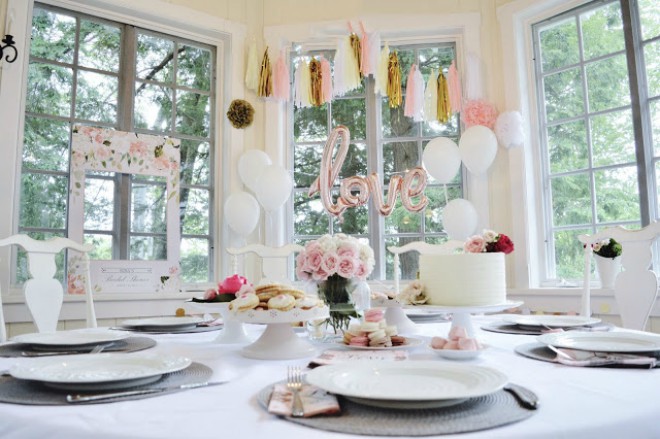 Typically the maid of honor leads the planning with the other bridesmaids to organize the bridal shower and the bachelorette party. For the latter, it's customary to have the bridesmaids pool money to pay for the party so the bride doesn't have to.
3. Keep Records
As the bride's right-hand, you should be keeping track of RSVPs, making sure that those who have been invited have received their invitations, and keeping a record of who has given pre-wedding-party gifts. This record-keeping will be invaluable to the bride later when it comes time to send out thank-you cards.
4. Make A Toast
At the rehearsal dinner or the reception you will need to deliver a toast to the couple. Share a short story or meaningful anecdote about you and the bride, express your care and affection for the bride, and wish the couple well. It's fine to infuse your toast with a dose of humor, but do keep the jokes classy, please.
5. Assist With Styling The Bride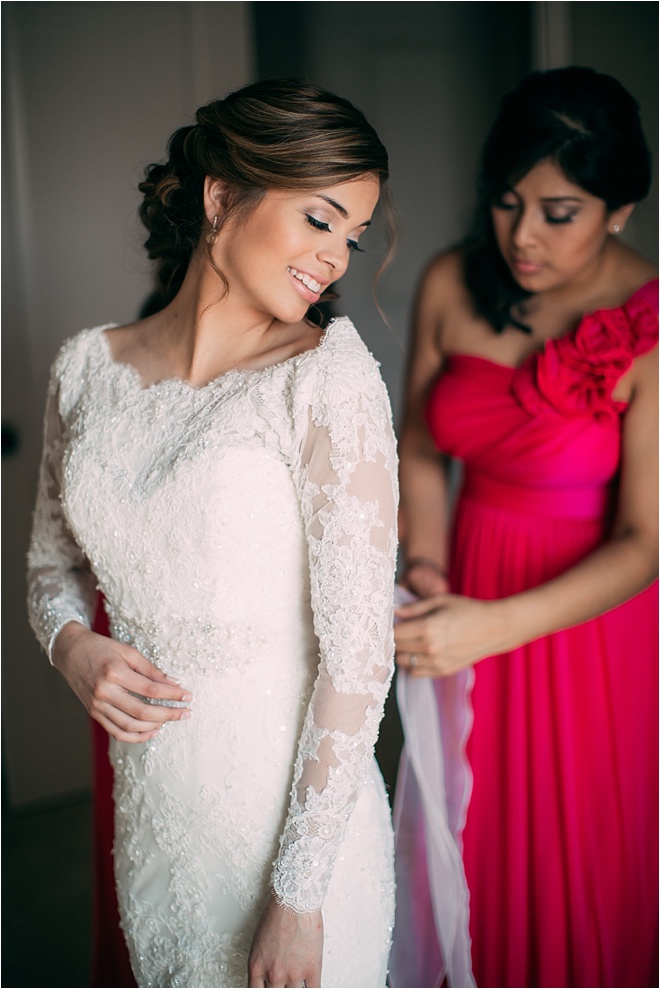 The day of her nuptials, the bride will need your assistance with putting on her wedding gown and shoes, and making sure every hair stays in place. Extra points to you if you go on phone duty to capture moments the bride may want to post to her social media throughout the day or later on.
6. Take Good Care Of The Ring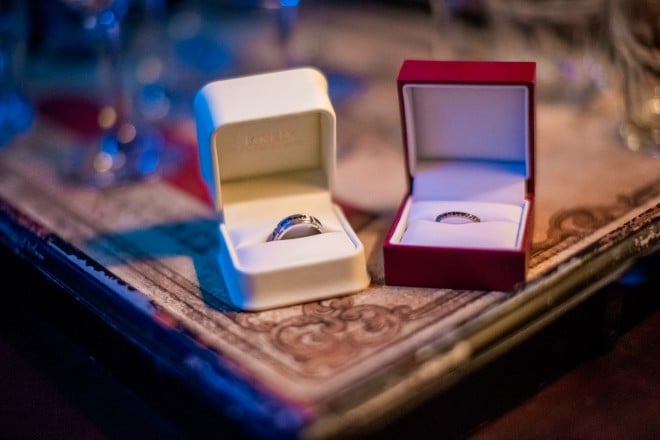 Perhaps your most important duty as maid of honor is keeping the groom's ring safe. Hold this precious piece of jewelry in a secure place, preferably on your person, until the moment it's needed for the ceremony. The bride (and groom) are counting on you!