Picking out an engagement ring can be overwhelming with such a wide range of styles, cuts and stones to choose from. Check out these trending bridal jewelry designs for inspiration before you stop by one of these expert Houston jewelers.
Art Deco Engagement Ring
Love all things vintage? Explore designs like this one that harkens back to the intricate lines of the Art Deco era.
L'Amour Olivia Collection Yellow Diamond Ring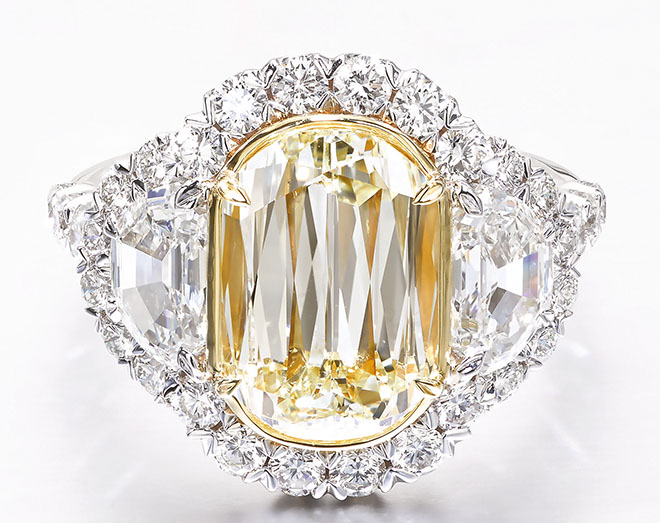 Bring an extra glow to your ring with a yellow diamond and a different take on the 3-stone style popular this year.
L'Amour Olivia Collection Diamond Ring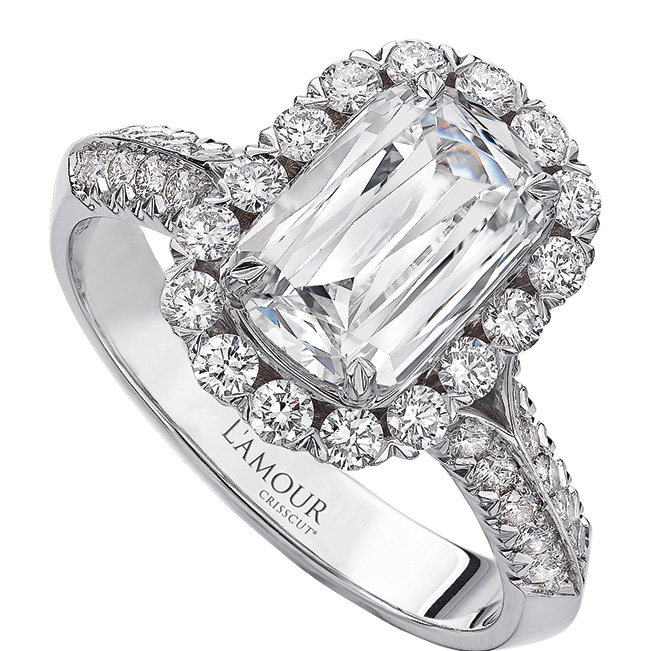 If you want more focus to your stone, boost the bling by adding a diamond halo!
Green Tourmaline, Diamond & 18k White-Gold Ring
Step out from a traditional diamond ring by choosing another precious gem, such as tourmaline, ruby or sapphire.
Old-Euro-Cut Art Deco Ring
If brilliance is your main concern, an Old-Euro cut engagement diamond will do just the trick.
Harmonie Emerald, Diamond, 18k Yellow Gold & Platinum Ring
You can have some fun with your wedding ring by mixing metals or exchanging the main diamond for a gorgeous emerald.