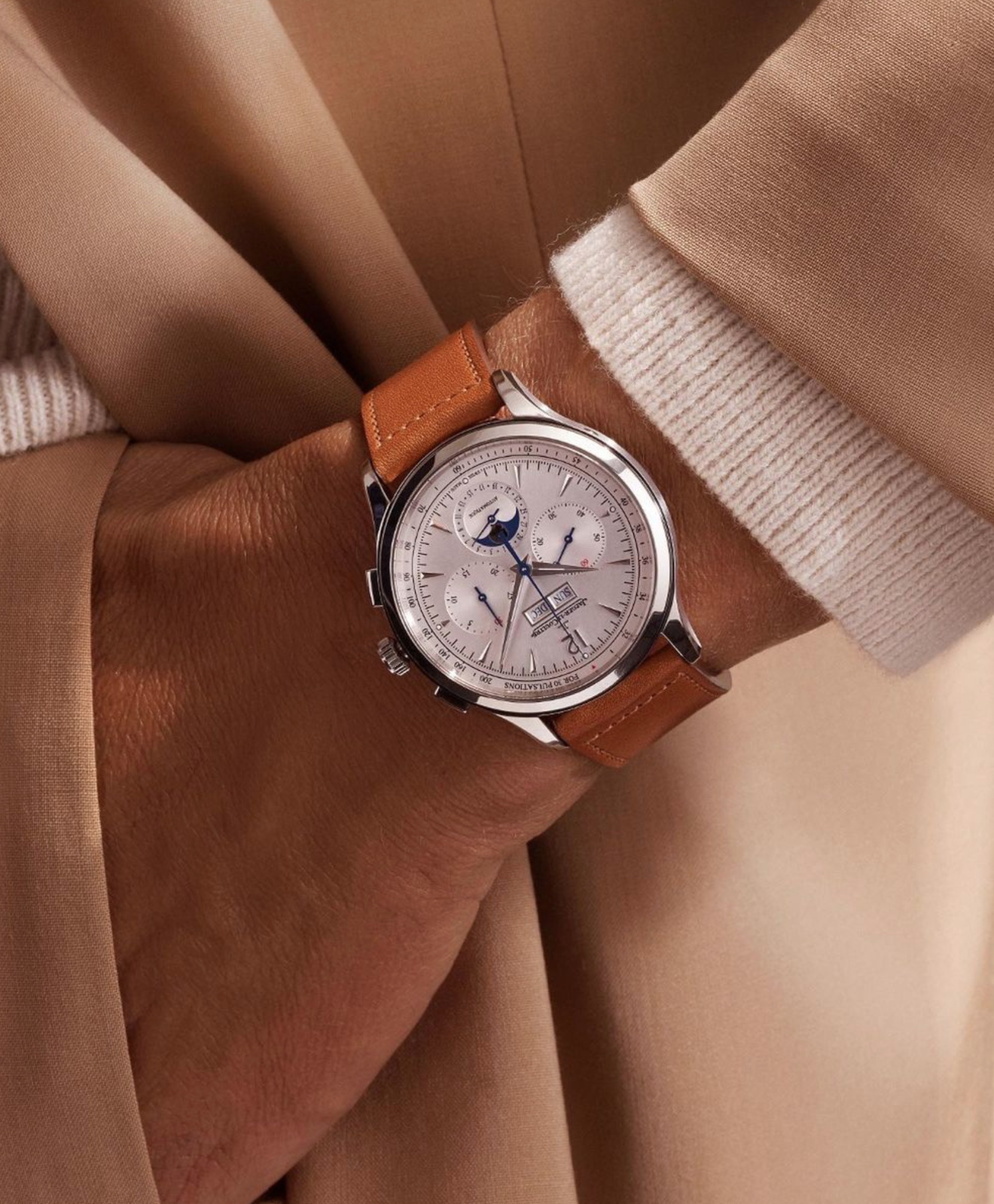 Brides aren't the only ones who accessorize for their wedding day; when it comes to luxury jewelry for grooms, there are many more options and ideas than one may think. Modern jewelry designers are adding more features with flare, like interchangeable wedding bands, unique and trendy cufflinks, while also incorporating timeless vintage pieces to their collections.
So, if you're searching for luxury jewelry and accessories for yourself or the groom in your life, we got you covered with these six fabulous picks for a stylish wedding day. Scroll on and get shopping!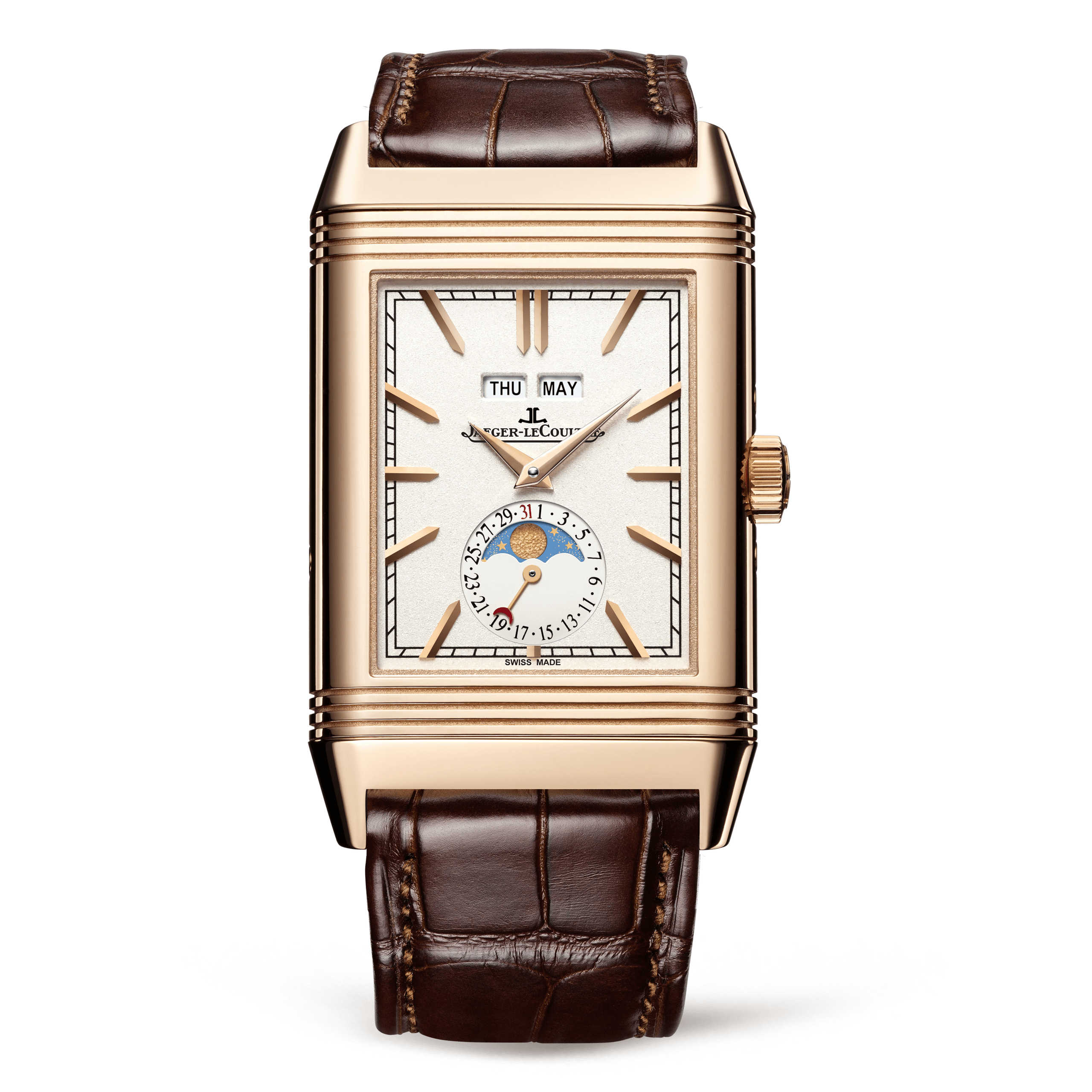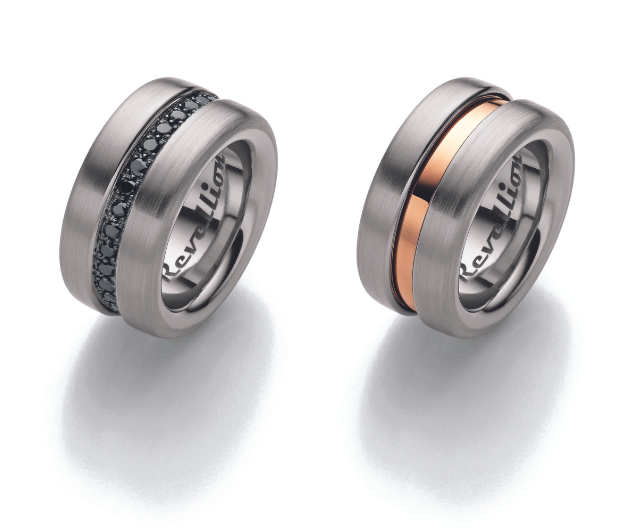 For more groom's guides and inspiration, check out our post on 14 Unexpected + Unique Grooms Gifts For Any Occasion.