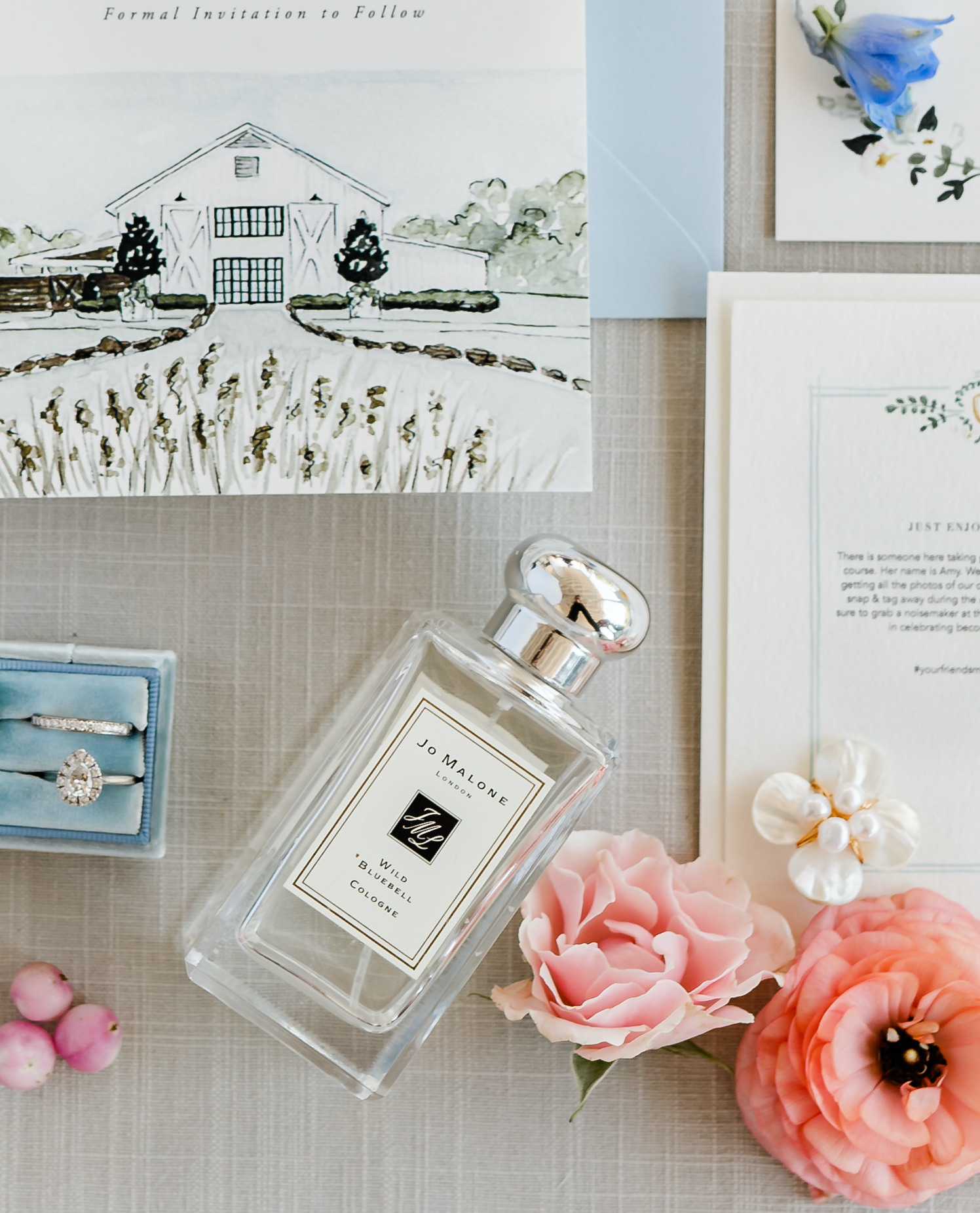 A signature perfume for your wedding day is a must-have for anyone preparing to say I do. Wearing a fragrance you love can boost your confidence, enhance your mood and transport you to someplace magical. For your wedding day, you want to stray away from your typical everyday perfume and pick a signature scent that, with every spritz for years to come, you will nostalgically relive the moment you walked down the aisle.  From delicate floral notes to woodsy inspired scents, scroll ahead for seven gorgeously packaged and divinely scented luxury fragrances perfect for any bride seeking an unforgettable wedding day scent.
Scent: An earthy and sensual aroma with notes of sandalwood and jasmine.
Scent: A lavish rose perfume with notes of cattleyas, freesia and sambac jasmine and a hint of vanilla.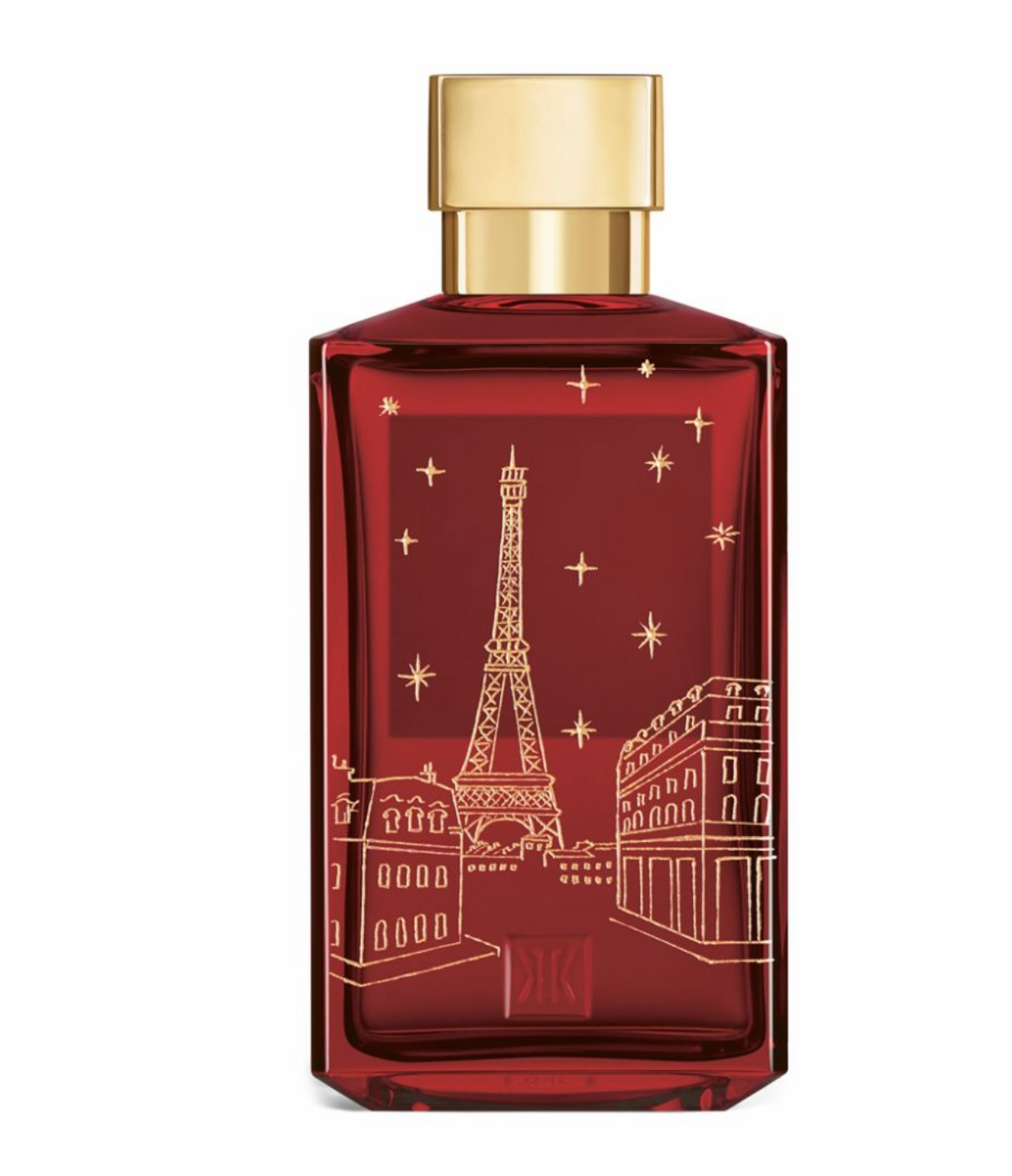 Scent: A limited-edition spicy and woody scent with notes of cedarwood, saffron and bitter almond.
Scent: A tropical paradise with notes of lotus flower, hibiscus palm and ginger, with white blossoms and the warmth of coconut milk, vanilla and musk.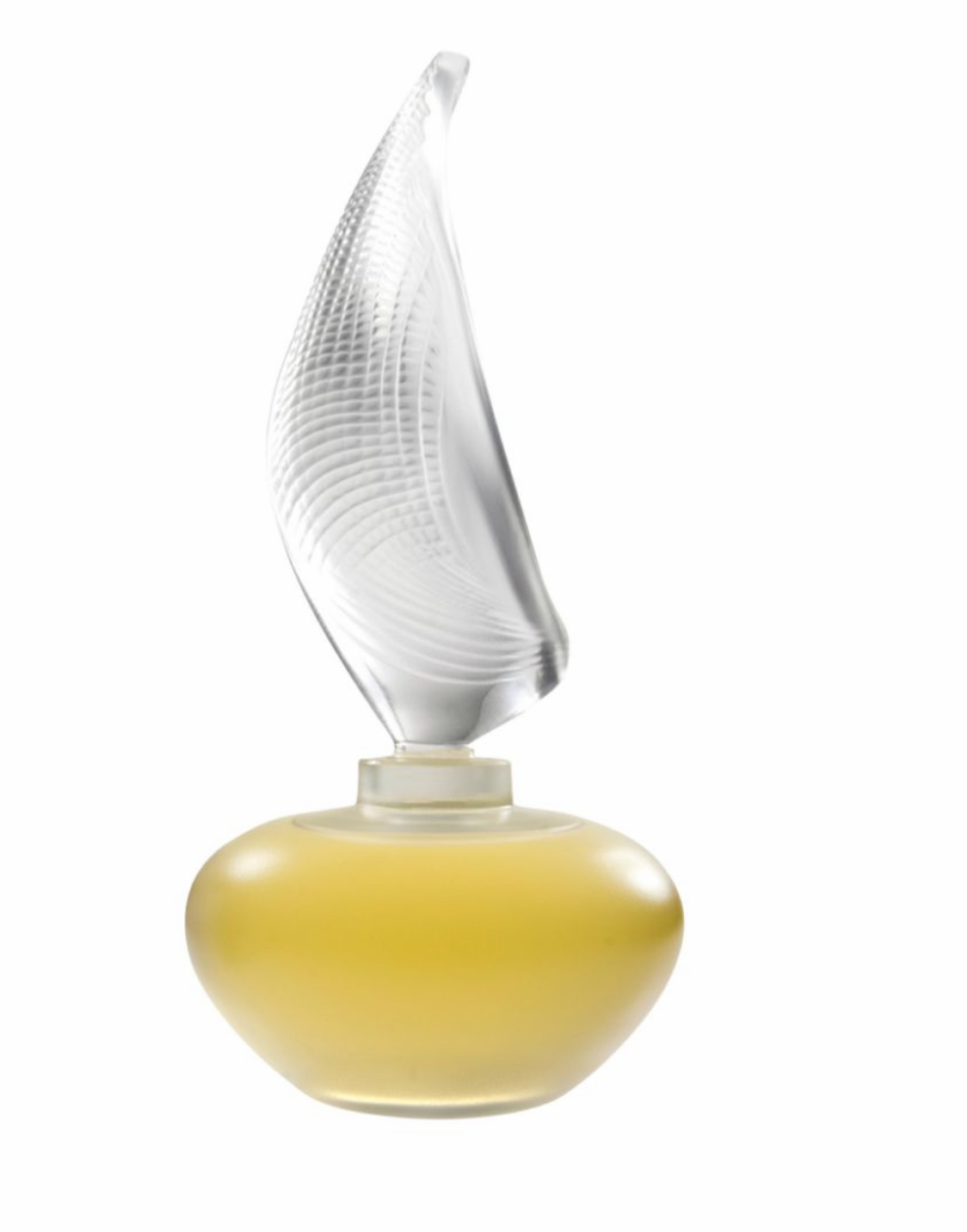 Scent: A luxurious perfume with a floral aroma, rare neroli blossoms, the Tahitian Flower of love and notes of sandalwood and musk.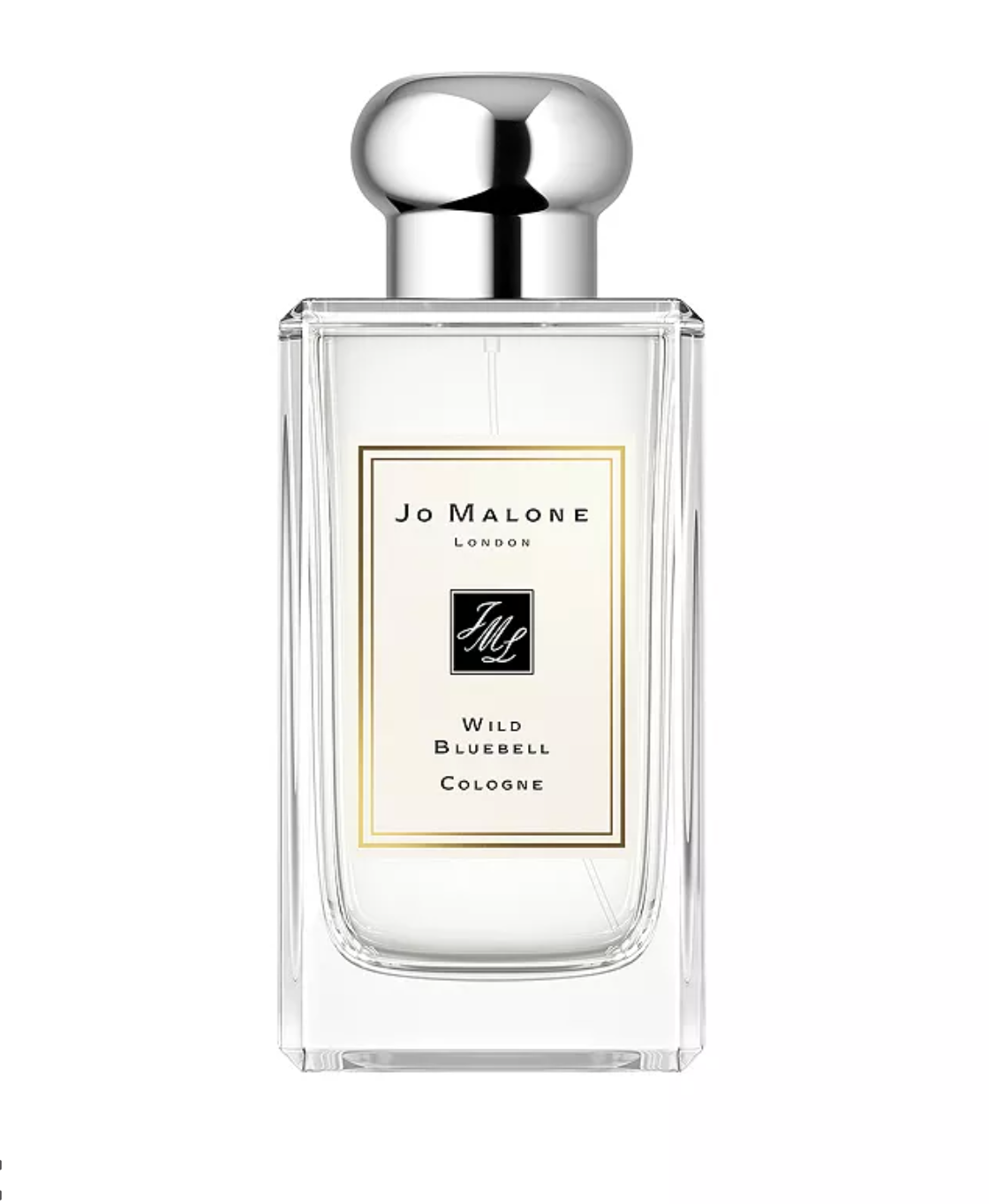 Scent: Vibrant sapphire blooms with notes of wood, dewy bluebells and lilly of the valley.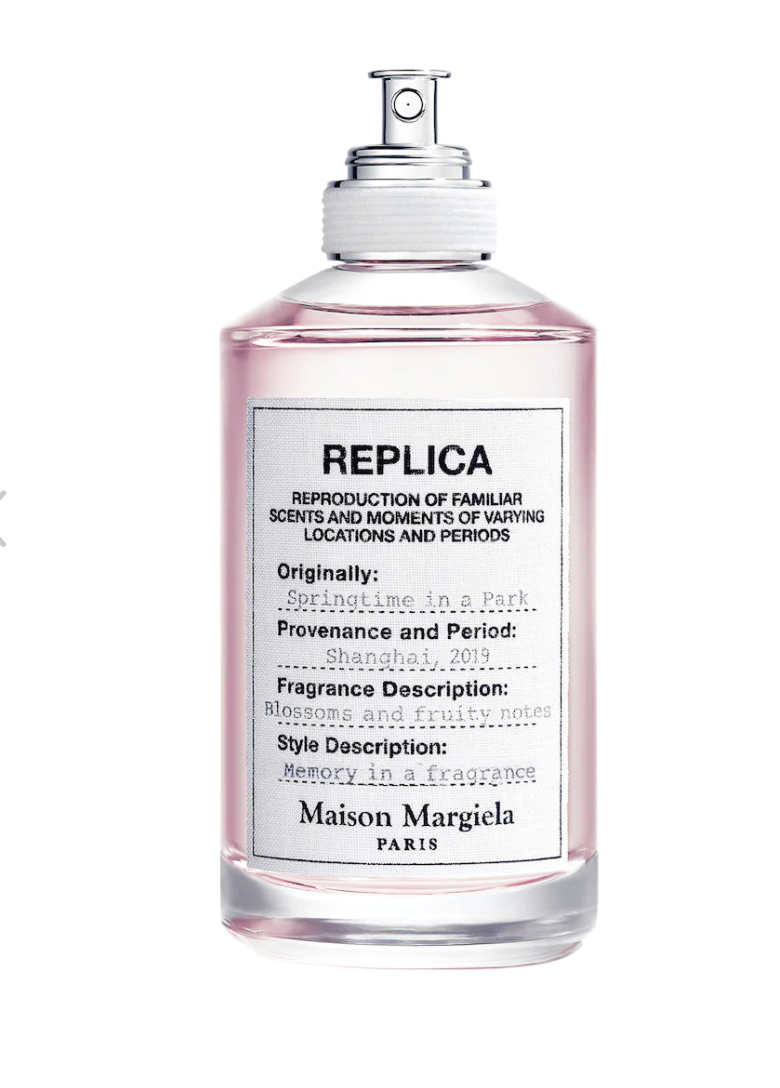 Scent: A fruity floral aroma blooming with notes of pear accord, lily of the valley and musks.
For more bridal beauty inspiration, read on to see our 2022 digital magazine.
"7 Luxury Fragrances For Your Wedding Day" – Spotlight Weddings in Houston Vendor – Photography: Amy Maddox Photography