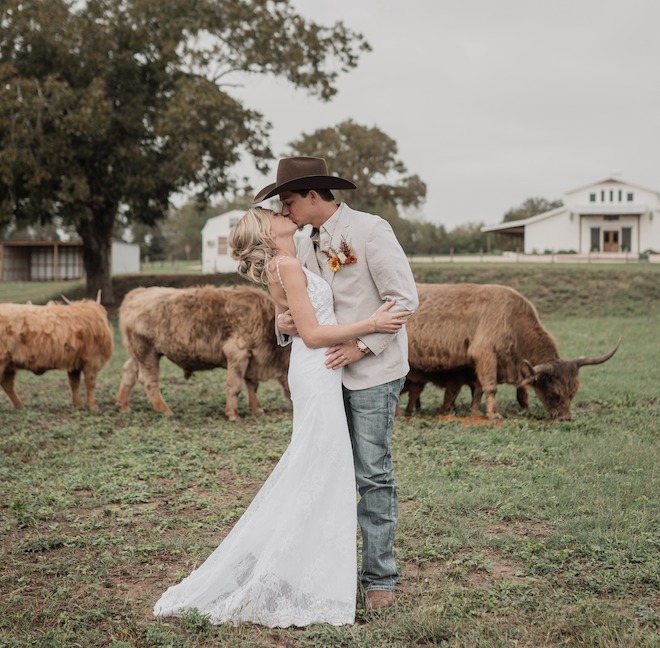 Just a short drive from Houston rests a brand-new southern chic wedding venue, Hummingbird Hill.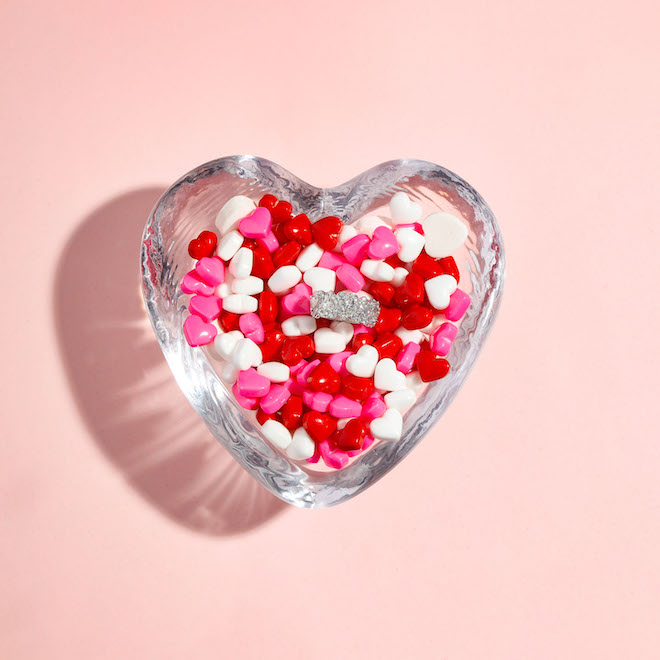 If there's one day of the year that practically screams "romance," it's Valentine's Day, and in and around Houston, there are plenty of ways to celebrate. From decadent dining to fun activities, romantic getaways and more, we've put together a list of Valentine's Day-themed events and specials courtesy of our fabulous Weddings in Houston partners.
From the Texas Hill Country to our beloved Houston, we've rounded up events to help you, your partner or your besties celebrate the day of love. Happy Valentine's Day from our hearts to yours!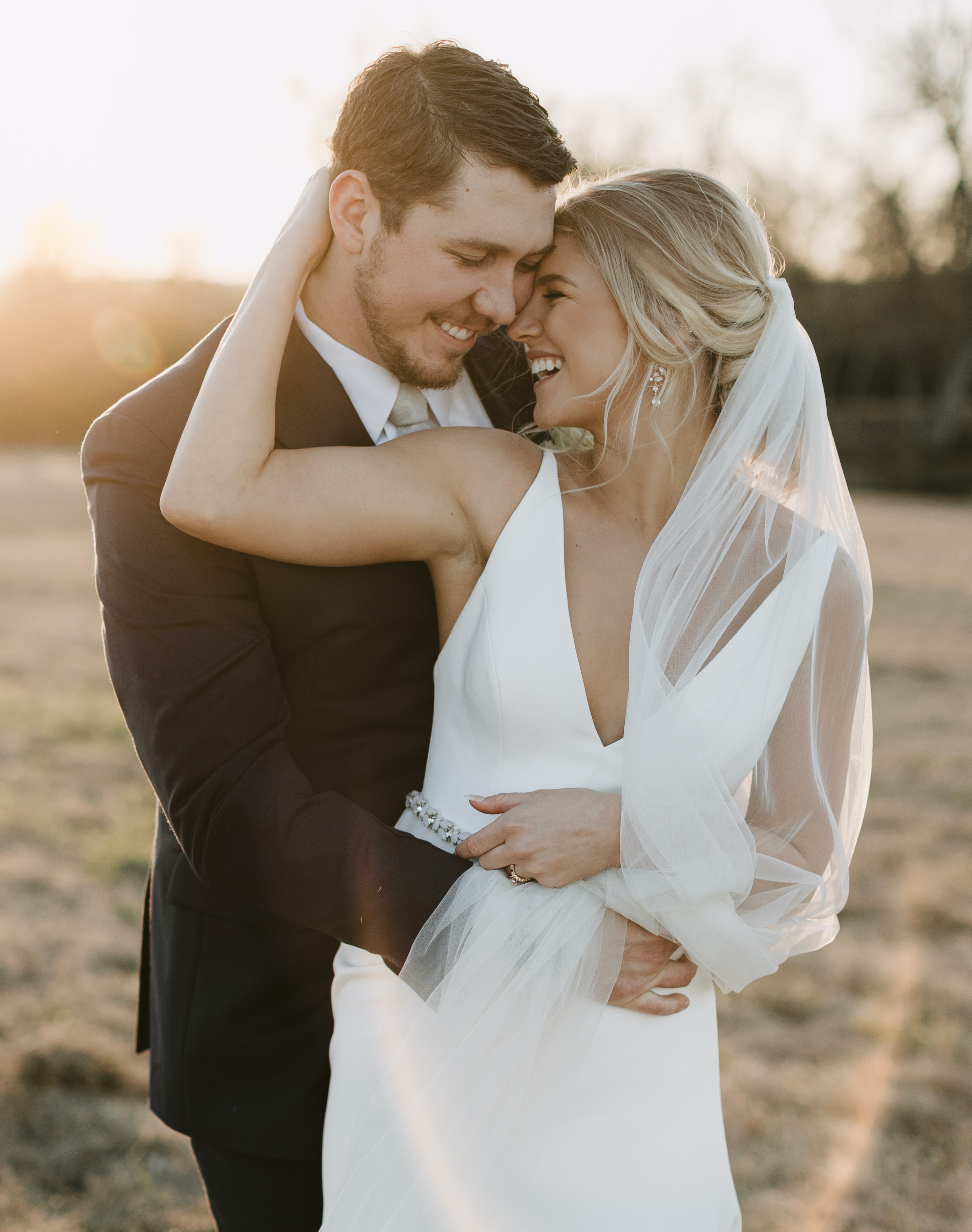 After meeting at the 18th hole of a golf tournament, Emily was struck by Will's "kind and genuine personality". A few months later, she still couldn't get Will off her mind, so she took a leap of faith and messaged him. After the pair's first date, they were inseparable.