Tag: Sean Thomas Photography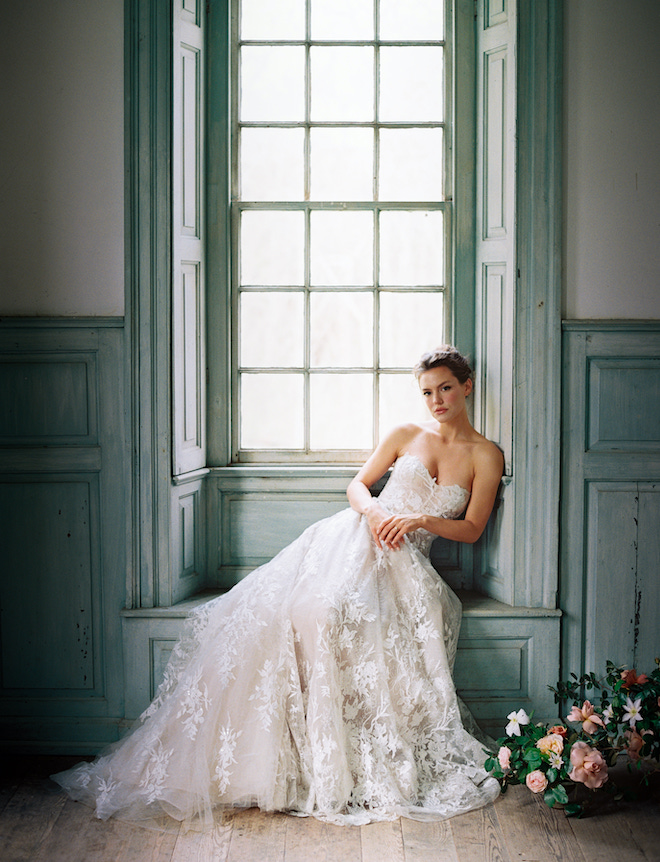 We are thrilled to present this intimate wedding editorial featured on the cover of our October 2023 issue of Weddings in Houston magazine.
Featured in the 2023 issue of Weddings in Houston Magazine, the talented Sean Thomas Photography captures the beauty of the Southern Oregon Coastline with this minimalistic bridal editorial.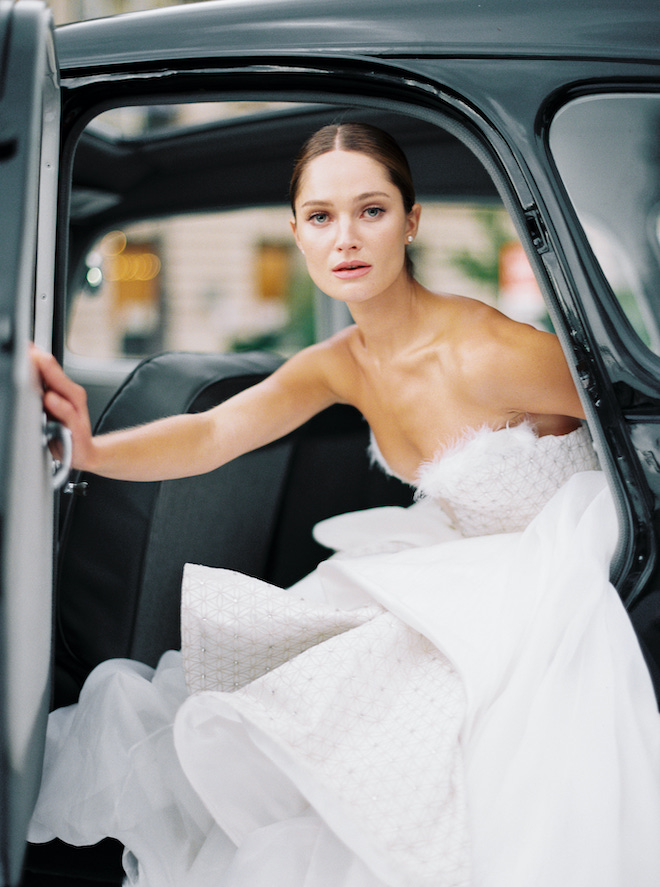 Set against the backdrop of the city of love, this utterly romantic wedding editorial captured by Sean Thomas Photography will make your heart skip a beat.