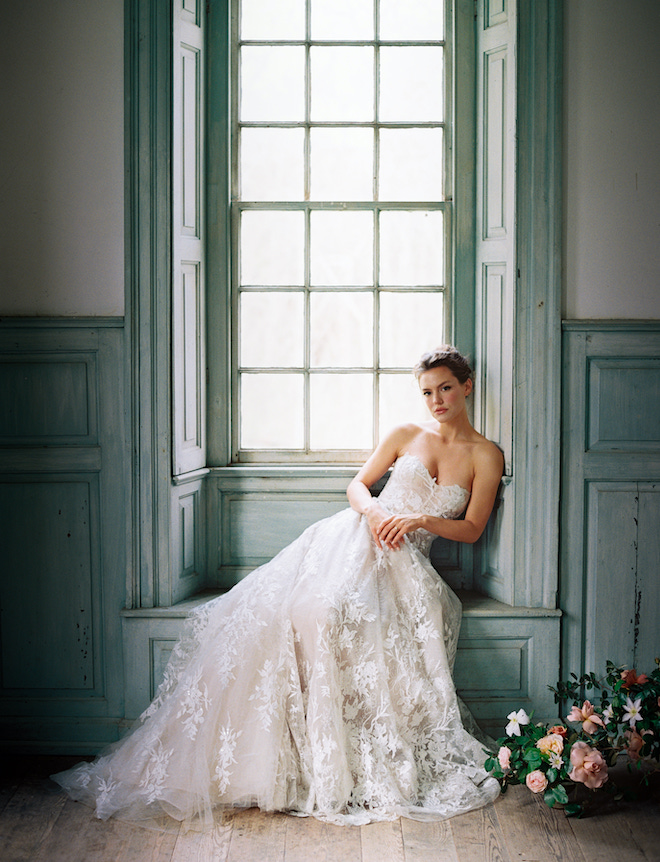 We are thrilled to present this intimate wedding editorial featured on the cover of our October 2023 issue of Weddings in Houston magazine.
"Love at Salubria" is a breathtaking visual journey captured by the renowned Sean Thomas Photography at the historic Salubria Manor. Built in 1742, the hauntingly beautiful Virginia manor now hosts intimate events and weddings on the lush outdoor lawn.
Prepare to be swept away by this historic manor, the editorial's exquisite details, and the gorgeous captures. Spring botanicals, vintage-inspired stationery created from torn book pages and the bride's stunning cream-colored lace gown by Monique Lhuillier will leave you wanting more.
This is more than just a feature; it's an invitation to experience the magic of love.
Scroll on to see where history, luxury, and love intertwine in this fine art editorial by Sean Thomas Photography.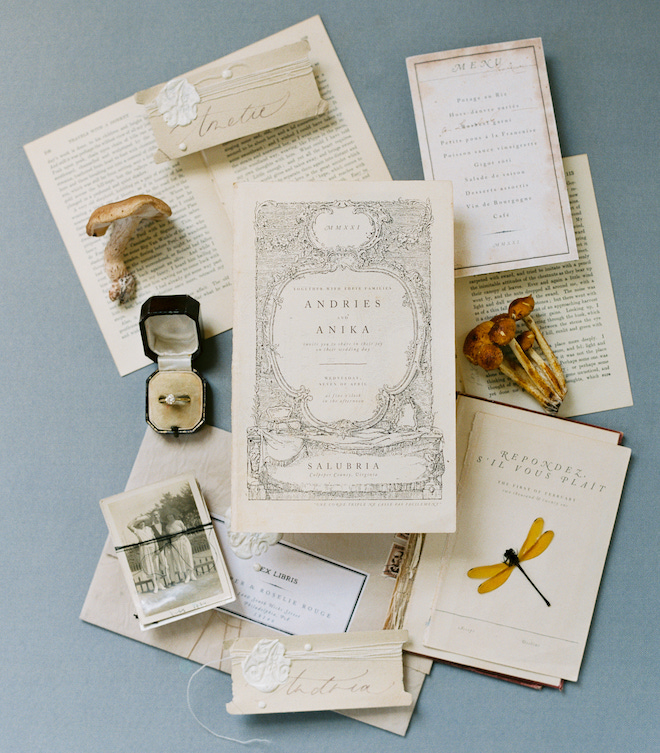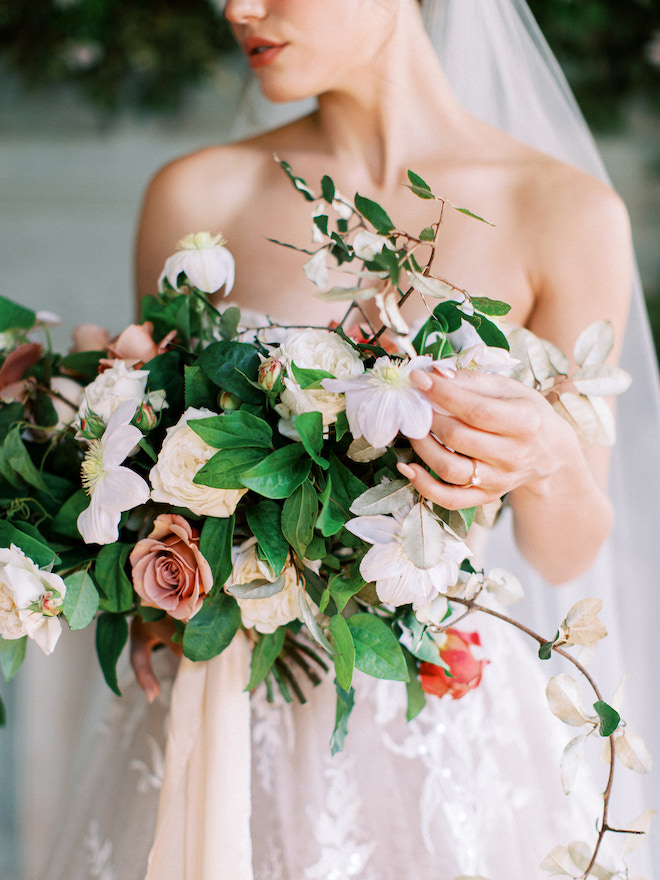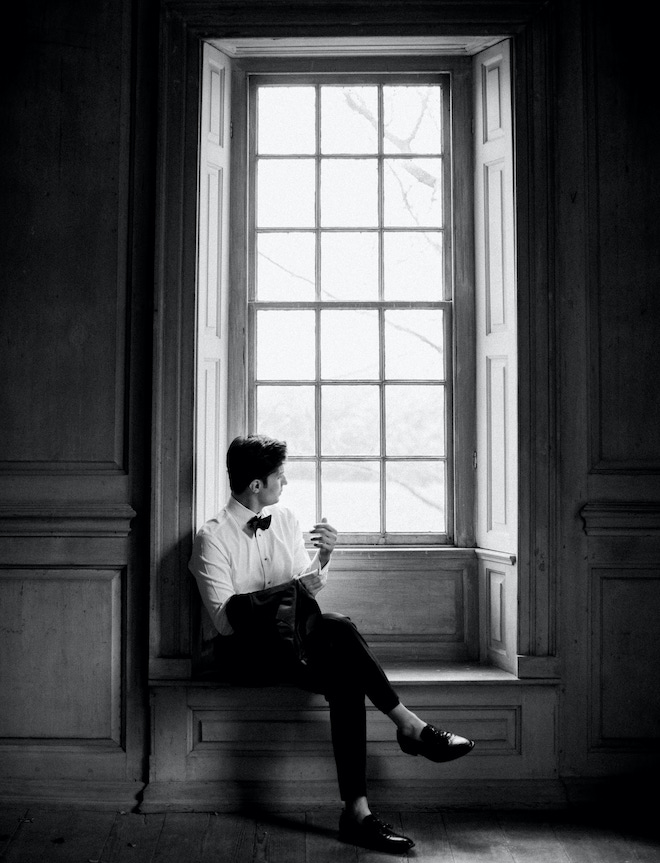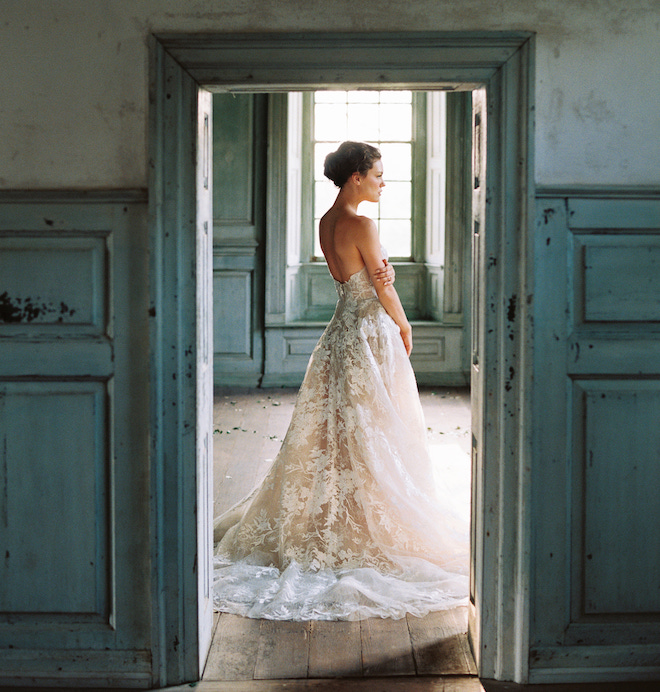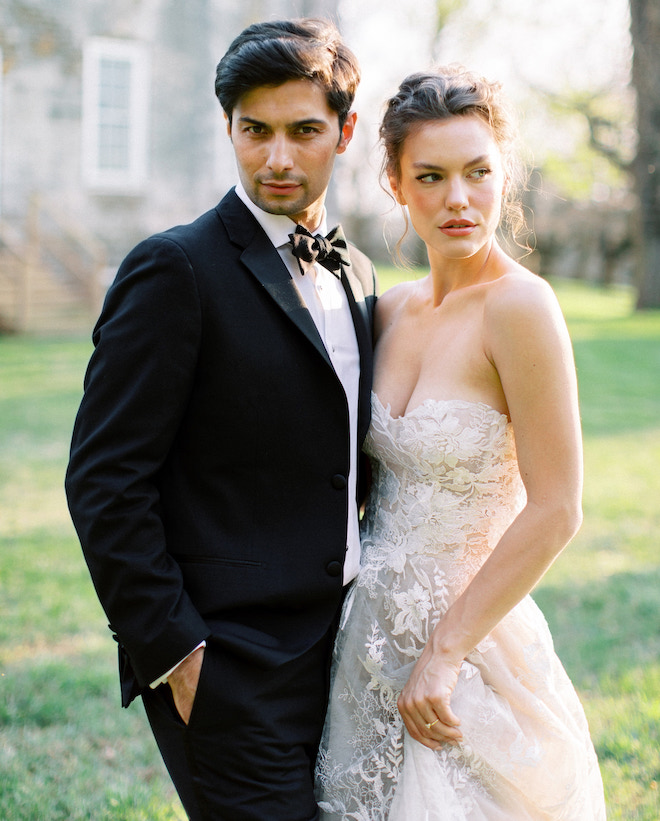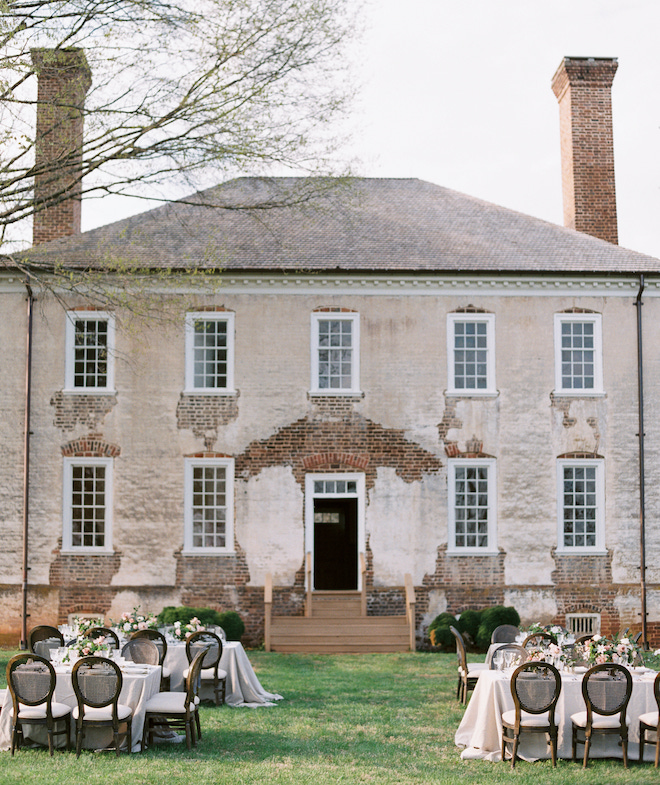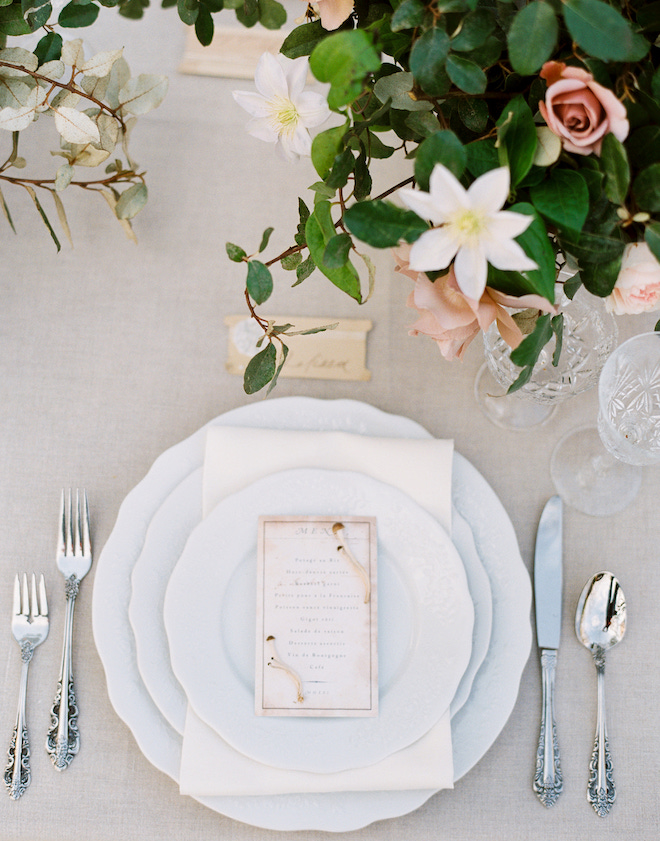 For more fine art photography inspiration, see A Parisian Love Story by Sean Thomas Photography or check out our digital magazine of Weddings in Houston.
"An Intimate Wedding Editorial at a 1742 Historic Manor"
Contributing Vendors- Photo: Sean Thomas Photography / Salubria Manor / Ema Giangreco Weddings / Janna Brown Design / Anna Breeding / Papier Handmade / Monique Lhuillier Bride / SuitShop / Paisley & Jade / Alexia's Bridal Boutique / PhotoVision