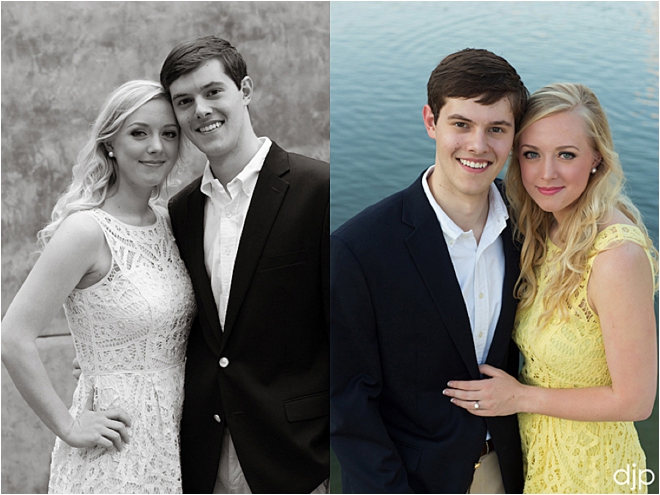 Photo: D. Jones Photography
D. Jones Photography and the I Do! Bridal Soiree at The Corinthian—two things that go together like true love and weddings! David Jones, the man behind award-winning Houston photo studio D. Jones Photography, is not just our go-to guy for shooting the GORGEOUS images you've seen of our signature I Do! Bridal Soiree at The Corinthian. He also happens to be one of Houston's most in-demand wedding photographers. A bit about this fine Houston photographer, in his own words:
"I tend to be more of a purist, rather than a trendy photographer. Having a fine art background, and having been taught the classical approach through my work in the profession–these experiences have allowed me to fine-tune the balance between properly lit and posed images, along with fun candids.
After 22 years as a professional photographer, I still love the process and the excitement that revolves around the experience. I have a genuine love of getting to know what makes each couple work and making the process as efficient and comfortable as possible."
And here's the coolest part: This week, Jones will become one very lucky bride's engagement-shoot photographer!
Oh yes, darlings, we're at it again. As we get ready to unveil the magnificent I Do! Bridal Soiree at The Corinthian on Thursday, April 17, we're in a very…generous mood. So we've teamed up with D. Jones Photography to announce an AWESOME giveaway: One bride who purchases her $25 presale tickets by 9 p.m. this Sunday, April 6, will win a $1,000 D. JONES PHOTOGRAPHY ON-LOCATION ENGAGEMENT SHOOT!
Tickets to our exclusive spring cocktail party and bridal fantasyscape are strictly limited and will sell out. Snag yours today, and you may just win our prize! Winner will be announced on Monday, April 7. Good luck, loves!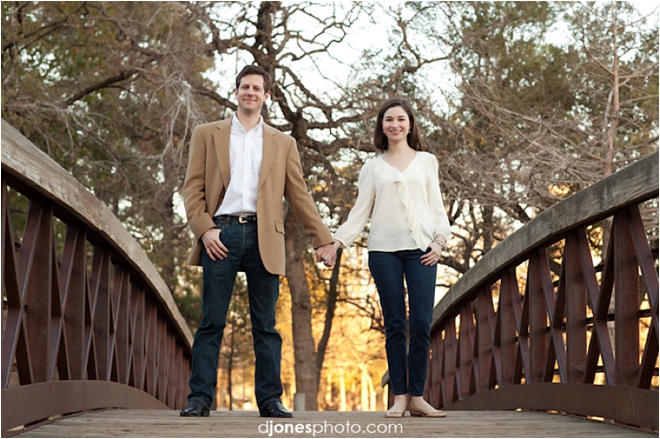 Photo: D. Jones Photography