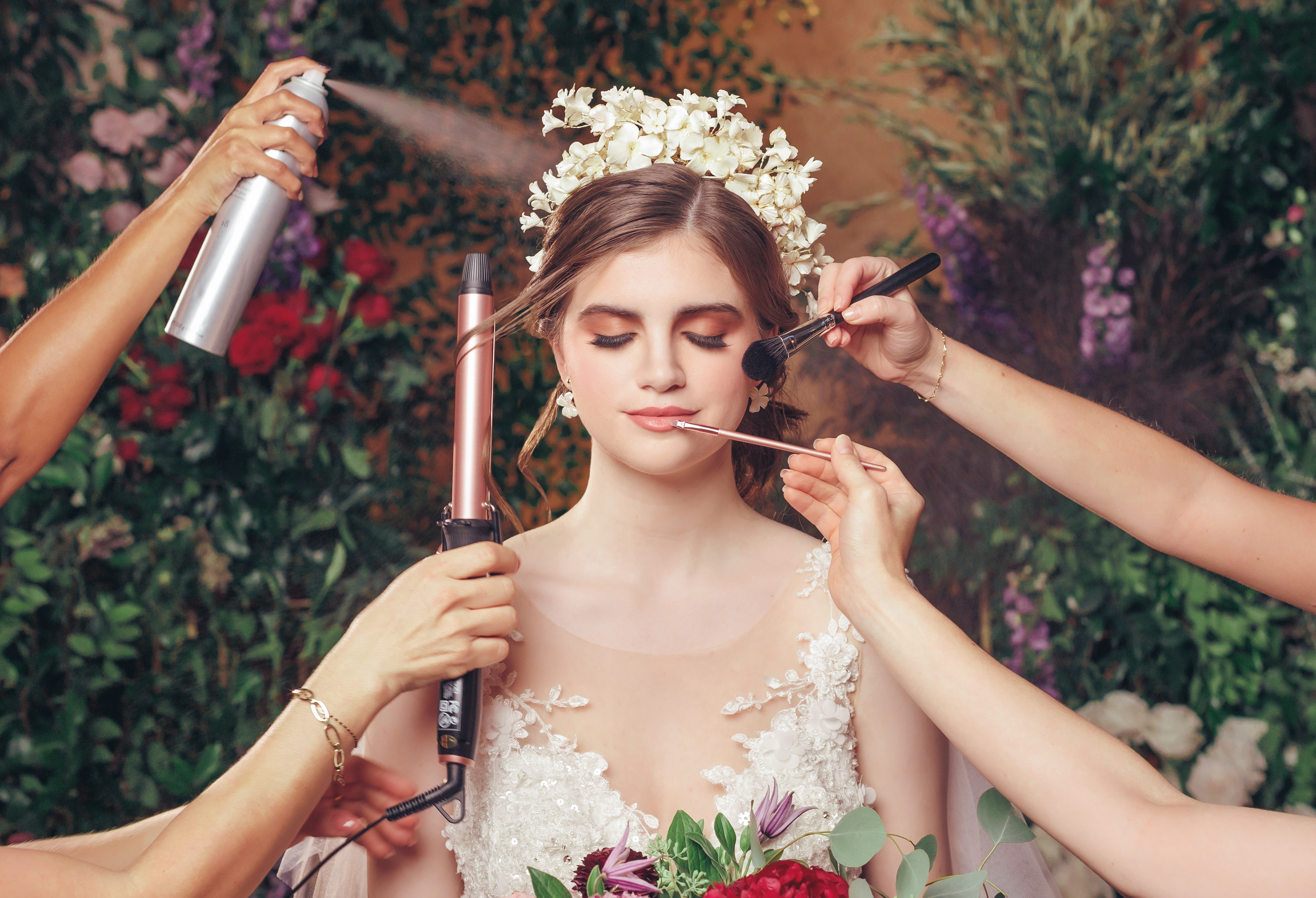 We're all about a "fresh from vacay" sun-kissed glow, especially for the big day. From a gold-infused primer to silk-smooth eyeshadows in gilded hues, you'll be glowing in no time with our curated list of 8 beauty finds for the glam bride.
Keep scrolling for the full list featured in the 2022 issue of Weddings in Houston!

This lip sleeping mask will give you lips as soft as silk. Put this on the night before and wake up with ultra-hydrated and glossy lips. Then, for even more hydration, put it on in the morning to keep them looking kissable as ever. Not only does this lip mask work wonders, but it also smells like pure summer deliciousness.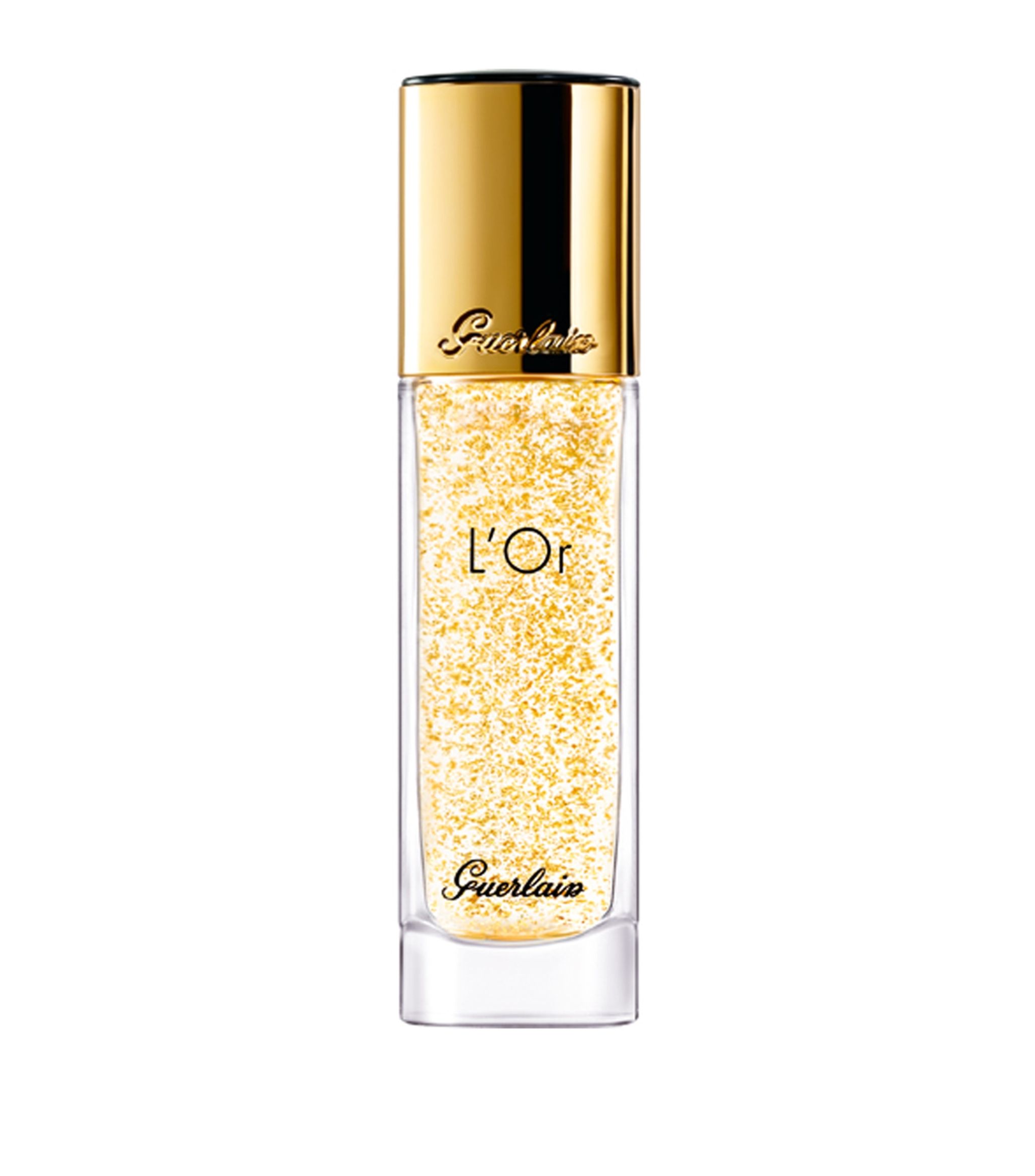 Start with a hydrating primer that will hold your glow throughout the day while simultaneously keeping your skin hydrated. Feel extra luxurious with this 24-carat gold sprinkled primer, designed to give you smooth and supple skin. Your complexion will look radiant with this magical elixir by making it feel moisturized right from the start.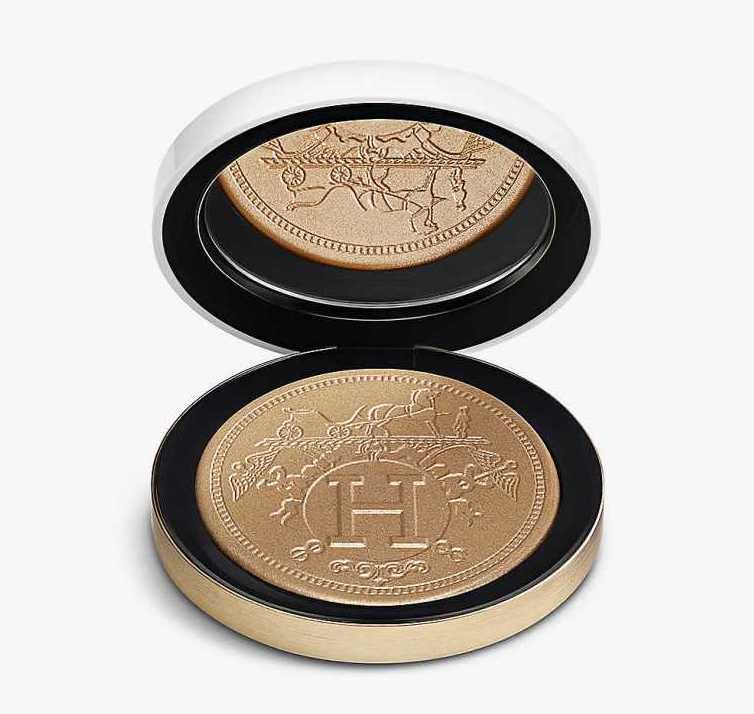 We love the elegant gold packaging of this cult-favorite illuminating powder. The golden mother-of-pearl sheen will leave your skin glowing. The light but buildable coverage allows your skin to breathe while giving you a customizable glow, leaving you with a natural sheen you'll love.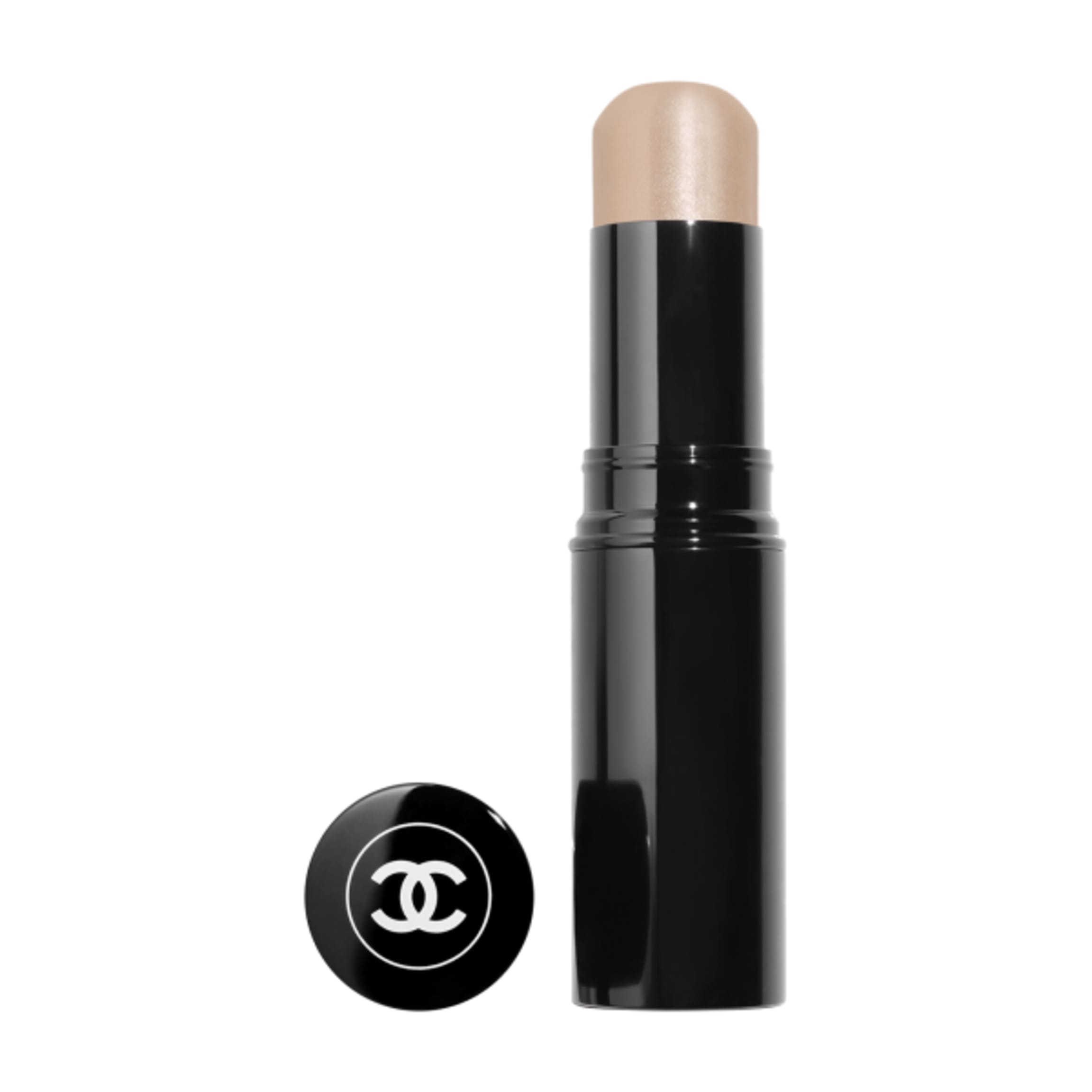 This sleek and sophisticated Chanel glow stick will allow you to sculpt and enhance your facial features with a dewy and hydrating glow. In addition, the versatility of this product makes it a must-have for traveling since you can use it as an eye shadow and highlighter or even add a little to your lips for a subtle shimmer.
We aren't surprised that the iconic red-soled shoe designer, Christian Louboutin, created this lavish and show-stopping design for an eye shadow application. The eyeshadow applicator allows you to smoothly apply the fluid for long-lasting, easily blendable coverage.
This compact shimmery eye palette will give you endless options depending on what kind of look you are going for. Create a subtle gilded glow or a dramatic smokey eye. The built-in applicators make this high-end find great for on-to-go applications.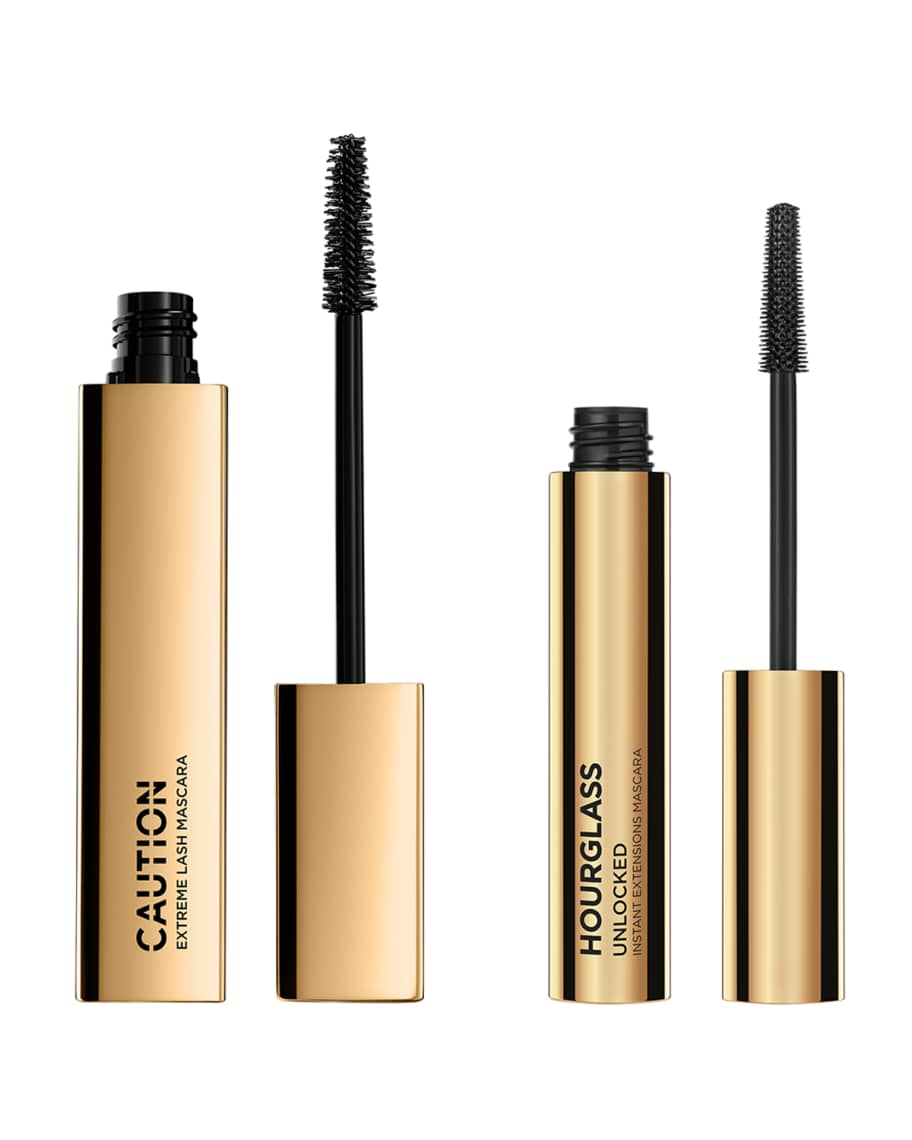 You won't be disappointed when using either one of these high-end mascaras. The top-rated, high-impact finds are designed to lengthen or volumize lashes, making them a must-have on our bridal beauty list.
A classic red lip is all you need to up your game. This customizable jewel lip is enriched with luxurious diamond powder, giving your lips a dazzling shimmer, plus mega-hydration, lasting for 6 hours.