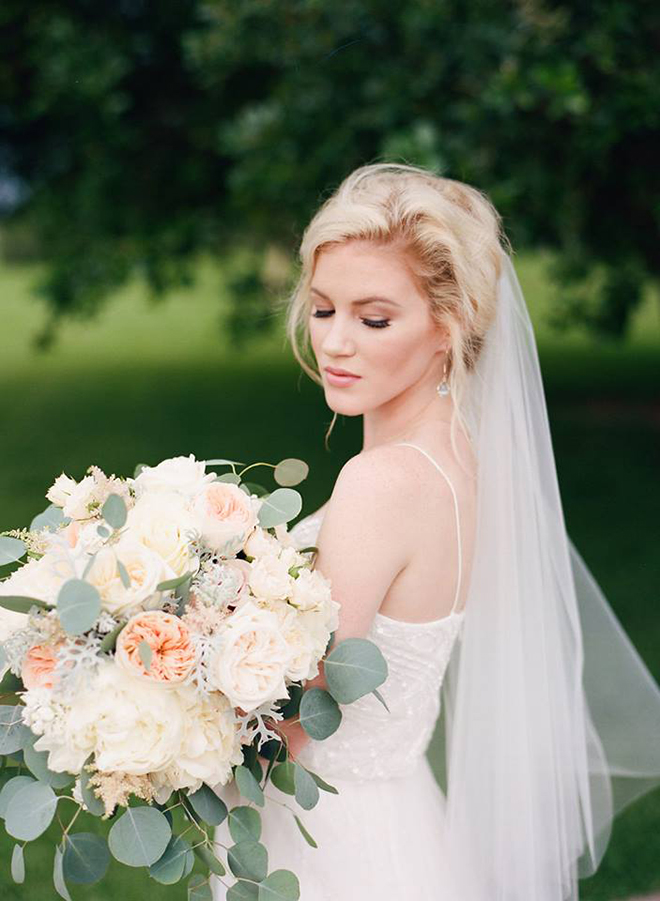 While natural looking hair and makeup is "the" aesthetic for today's bride, achieving this effect actually takes a lot of hard work.
This sophisticated-yet-natural bridal look is Etoilly Artistry's area of expertise. Don't just take our word for it, though…check out (and follow!) their awesome Instagram for clear and gorgeous evidence of their exceptional hair and makeup talents! Also, there's this:
You're not gonna find nicer gals than the artists of Etoilly.
Seriously, these extraordinary beauty pros will transform you and your bridal party for the big day, and they'll also make you feel super comfortable and happy while submitting to their hair and makeup magic. It's one of the reasons we tapped Etoilly Artistry as our MUA of choice for our "Beauty On The Bayou" styled wedding shoot at The Dunlavy, coming to the pages of our Fall/Winter 2018 issue, on newsstands in July (no spoilers, darlings, you're gonna have to pick it up in person to see!!). So, how can you tap into the talents of these effortless-beauty hair and makeup pros for your very own big day?
Just give them a call and schedule your consultation!
And while you're at it, take advantage of their limited-time special offer (subject to change): Book a bridal trial run with Etoilly Artistry and receive 20% off of your wedding-day bridal hair and makeup. See? We told you it was easy! Oh–and make sure to tell Hailey, Kailey & the crew that you found them right here on the Houston Wedding Blog!