Now that you've said yes to your fiancé, one of the first things you're likely to focus on is gathering your closest gal pals to be a part of your big day. And while choosing and inviting your bridesmaids to be at your side can be lots of fun, actually being a bridesmaid can be, well…a lot of work. Reduce your gals' stress, and show them how much you appreciate all they have done, and are doing, for you, but managing their feelings, and their workload, with kindness and love. These six tips will guide the way!
1. Before asking anyone to be a part of your "bride tribe," make sure you have the details regarding your wedding date, venue and level of formality. Also try to limit your bridesmaids to those girls you know will still be in your life in 10 years.
2. Allow for at least six months of planning for your bridesmaids to get their dresses and reserve vacation time or days off from work.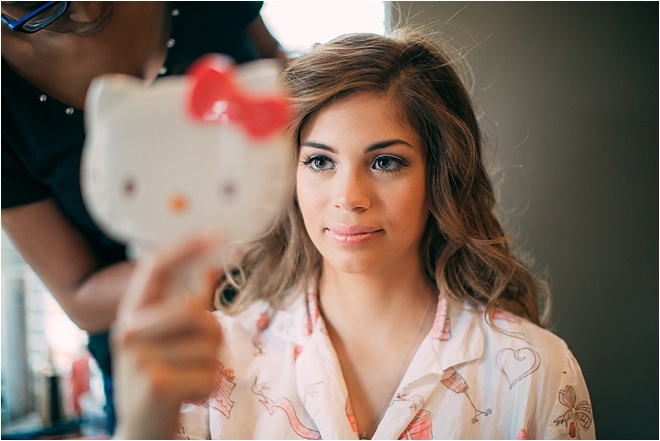 3. Be sure to let them know what they will be financially responsible for. This includes attire, makeup, hair, travel and/or accommodations. It's best to give them this information as early as possible, so that they can budget for these expenses (and ask for help with them, if needed).
4. As bridesmaids, your girls will be attending your nuptial ceremony and reception for sure. However, if you are having multiple other wedding-related events, let them know which ones require their attendance, so that they can make room on their calendars.
5. You, as the bride, have the final say on what your bridesmaids will wear on your wedding day. But here's a suggestion: To make sure that your bridesmaids feel good in what they're wearing, choose a color and let your girls have few (or more) options when it comes to their dress style and bridesmaid shoes.  Your friends will appreciate you taking into account their comfort by allowing them to each select a style that flatters her figure, and a heel height that she can manage when walking, and dancing.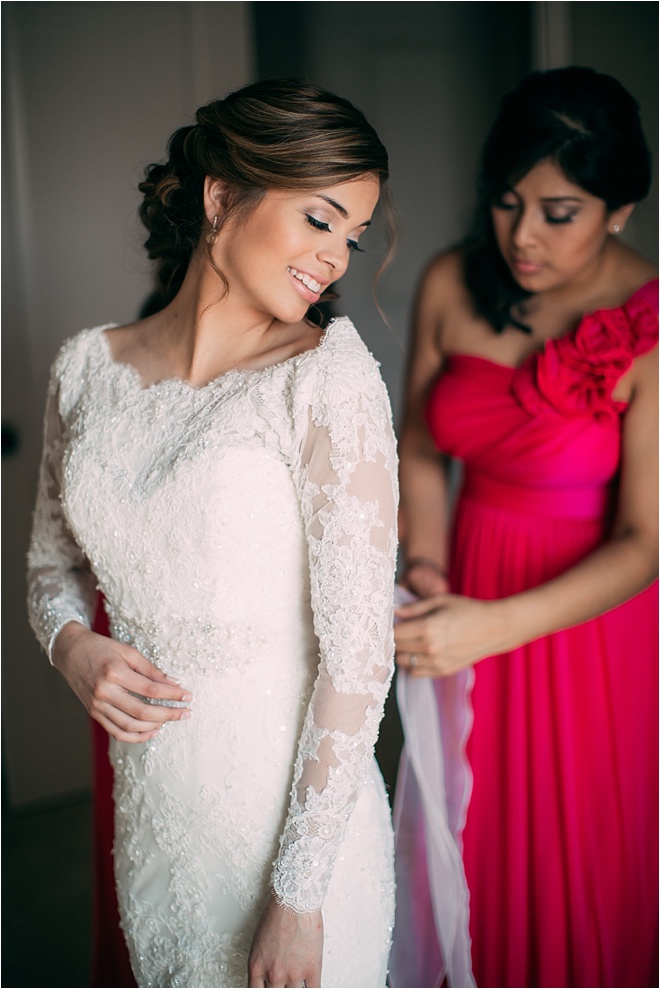 6. If your maid of honor doesn't seem too enthused with her duties, don't jump the gun and "fire her" from the title, or risk losing a close relationship. She may be feeling overwhelmed with her duties. Instead let her step down herself by telling her it's OK if she's not up to it, and ensuring her that you'll always love her, no matter what.