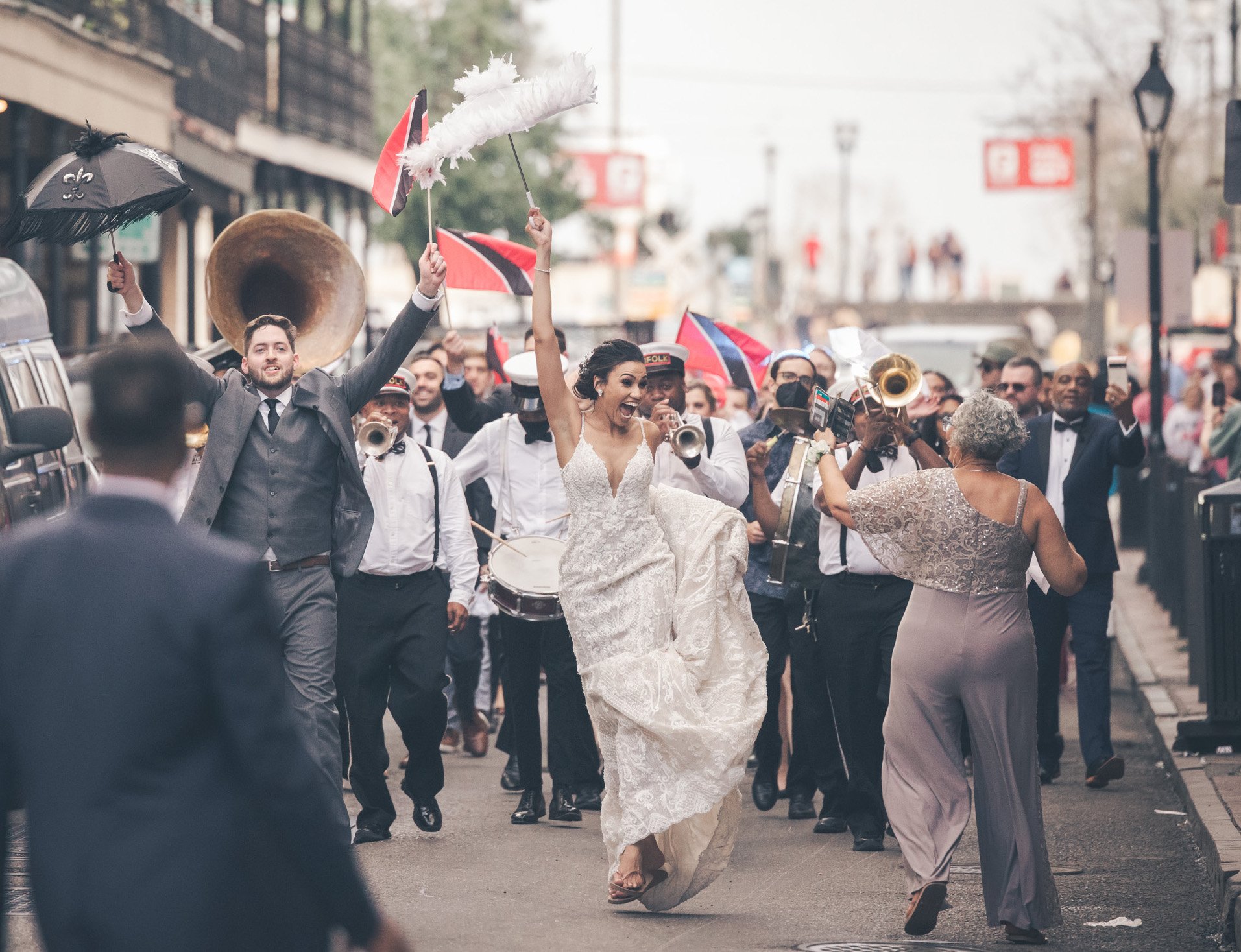 Like a romantic scene straight out of a classic movie, Devon and Soleil met in a chance meeting on a flight from NYC to Dallas. After a long three-hour snow delay, Soleil hurried to a seat she had previously traded back to the airline due to what she thought was an overbooked flight. Little did she know, she'd be seated next to the love of her life. When she arrived at her assigned seat, she locked eyes with a handsome stranger. After some frazzled confusion and a brief apology, Soleil slid into the seat next to Devon just in time for the plane's departure. This is where the couple's story officially begins.
Some time went by, and soon enough, Devon proposed to Soleil after a day of visiting Fort Worth area locations significant to their relationship. Devon surprised Soleil with a happy bouquet of sunflowers and a heartfelt message at a hotel outside the DFW airport and later popped the question at a park bench, the location of their first date.
On New Year's Day 2022, Soleil and Devon paraded the streets of New Orleans and said, "I Do" at a 200-year-old venue in the heart of the French Quarter. The couple was thrilled that the day had finally arrived after enduring a rocky planning process. "We are both healthcare workers who were pushed to extreme levels of resilience throughout the many waves of the pandemic. So many times during our planning, we had to choose work over our wedding because of the demand we faced. We are eternally grateful for how beautifully everything turned out on our special day," Soleil says.
The newlyweds included intimate moments throughout their wedding day, like a romantic photoshoot around the French Quarter's lively streets, a private dinner and a special reflection dance. "These were important to us because when the glitz and glamour of the day turn off, it will just be the two of us for the rest of our lives," Soleil says.
Keep scrolling to see more of this delightful NOLA destination wedding, artfully captured by Adam Falgout Photography.
Cheers to Soleil and Devon!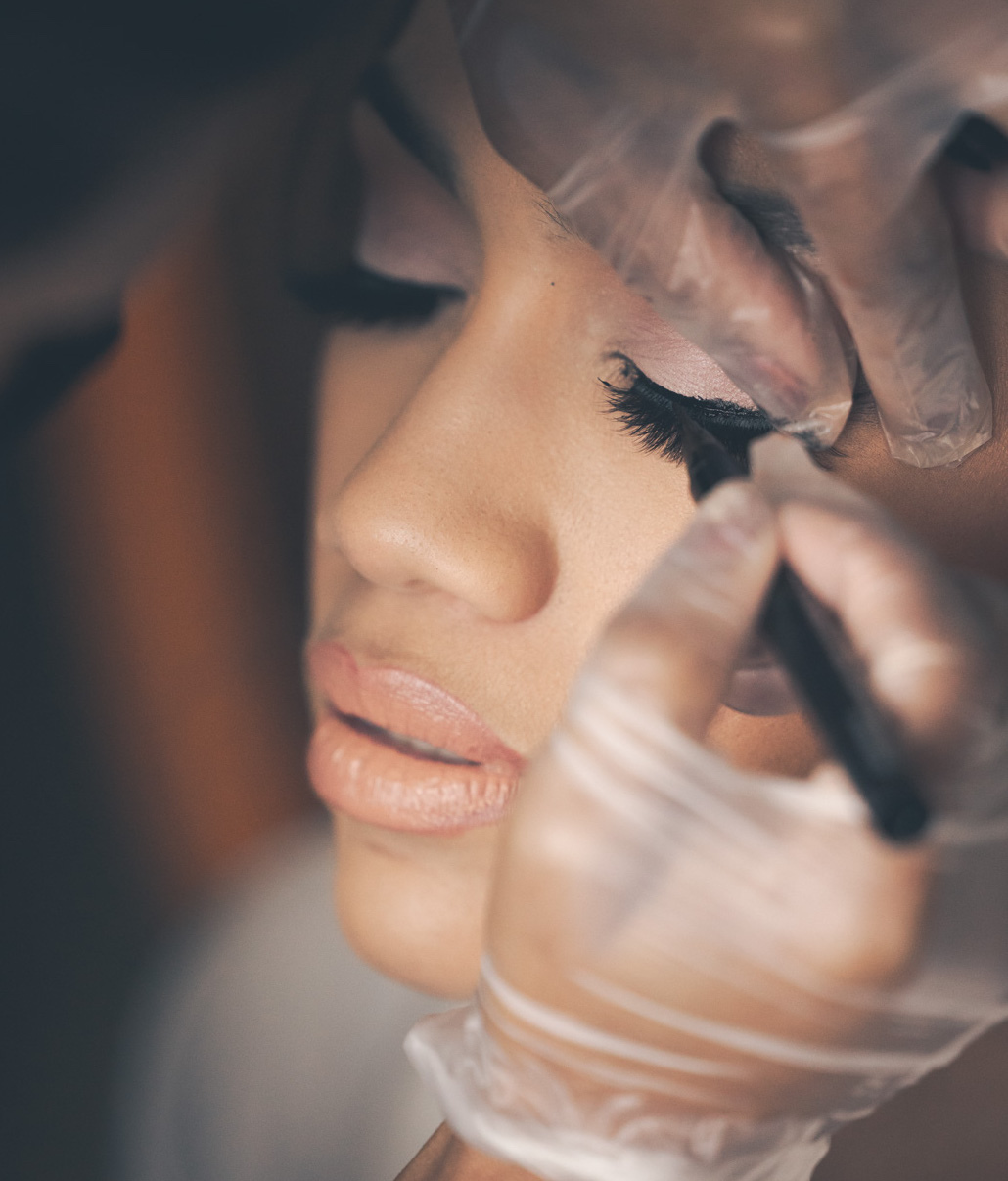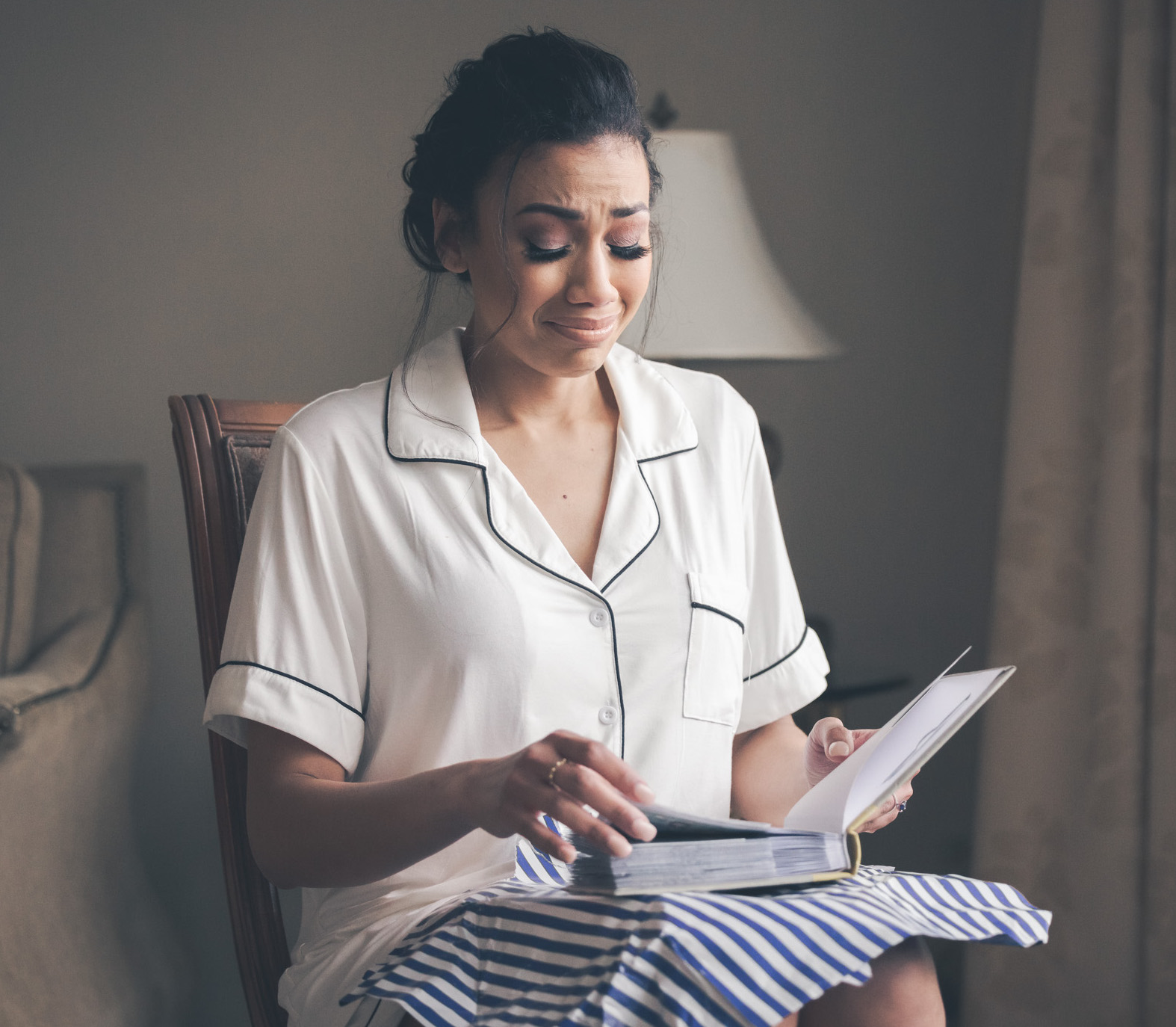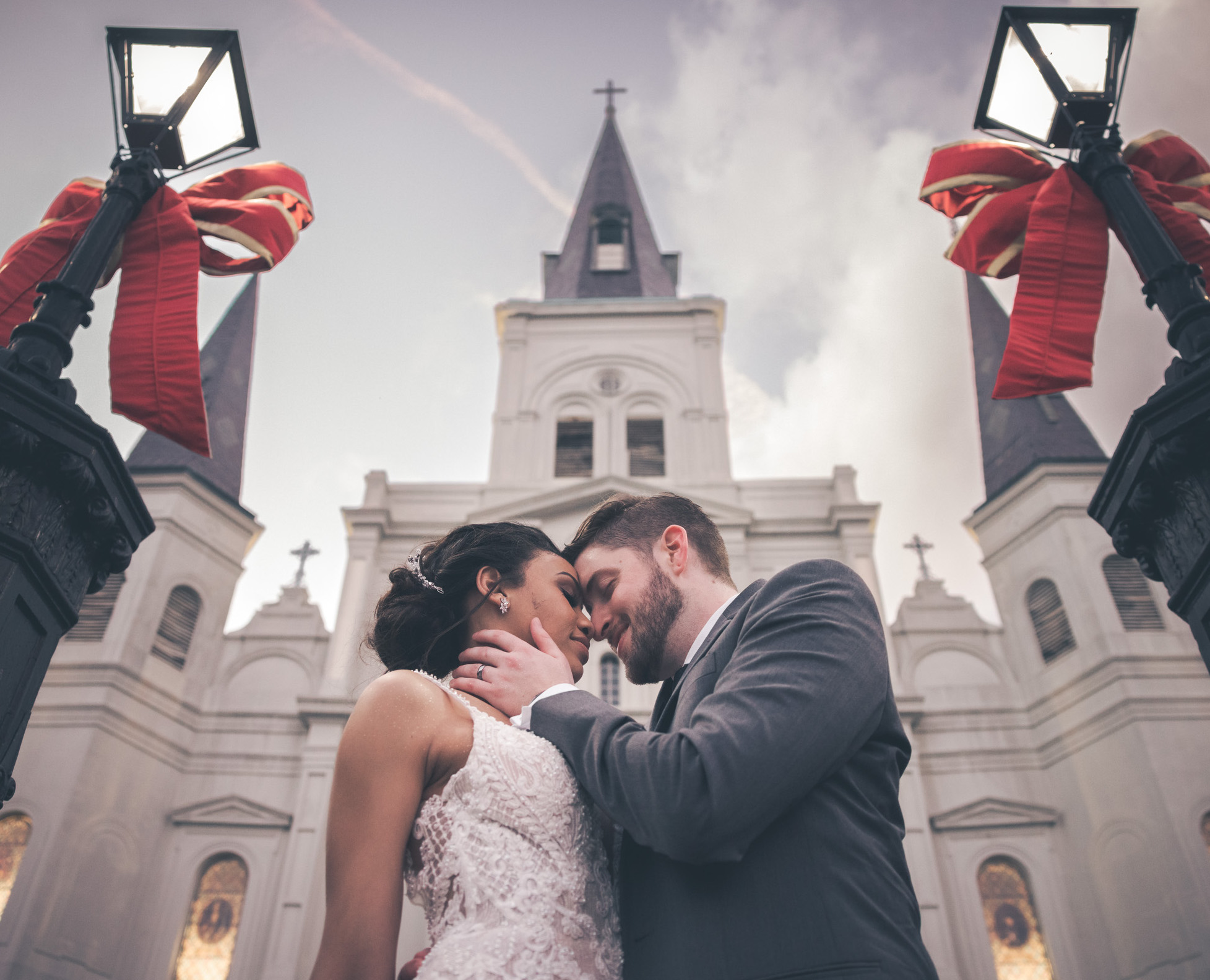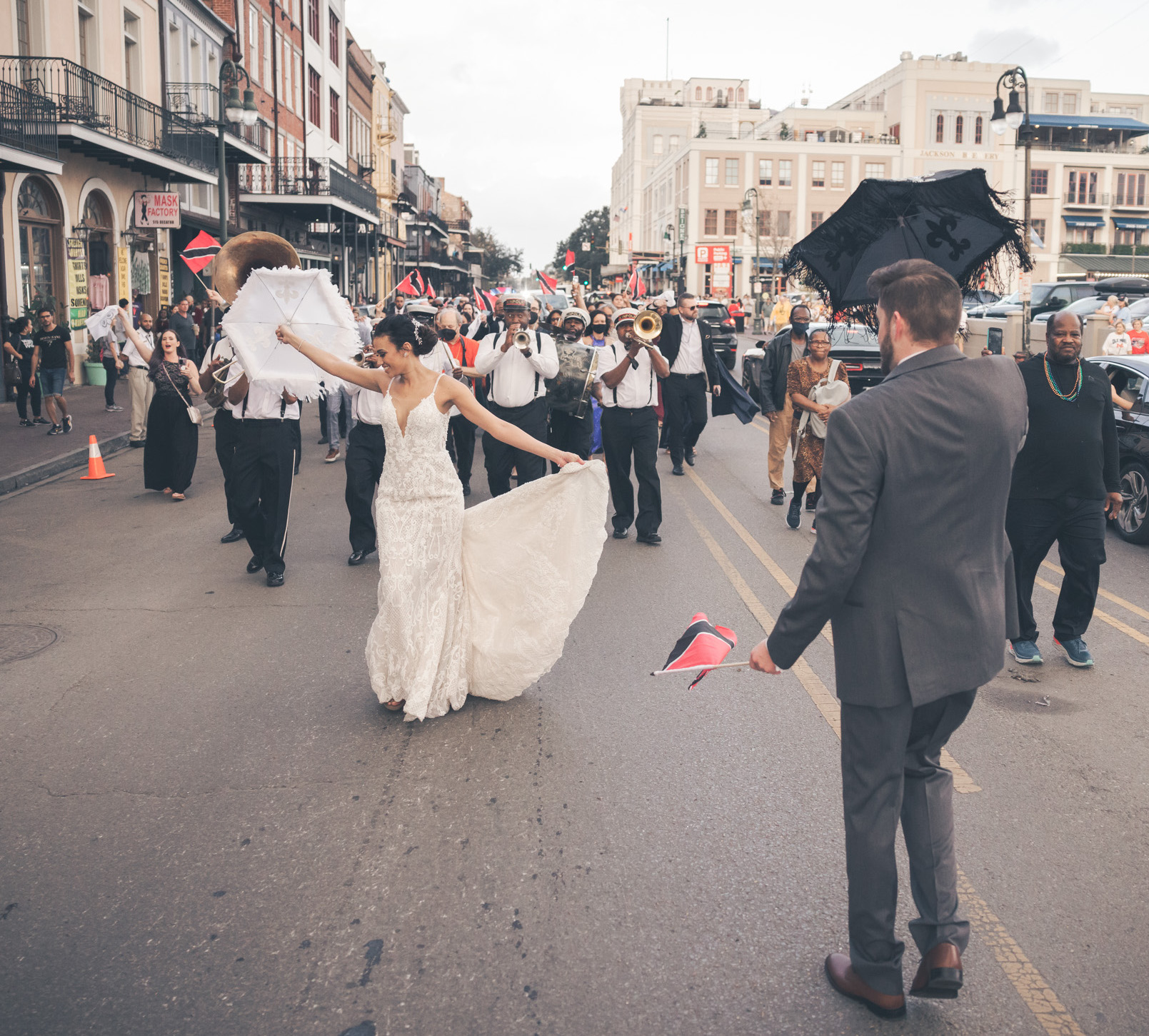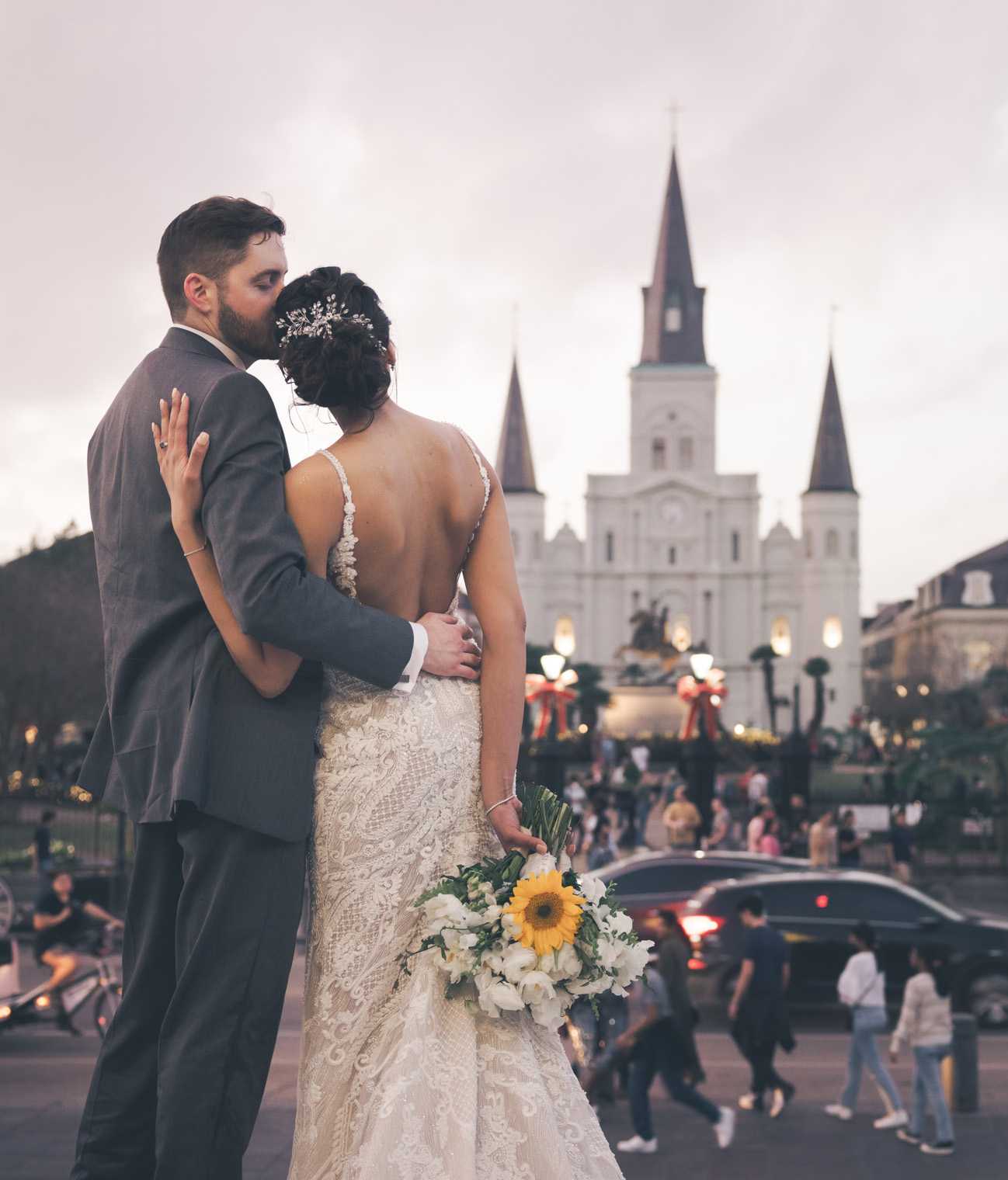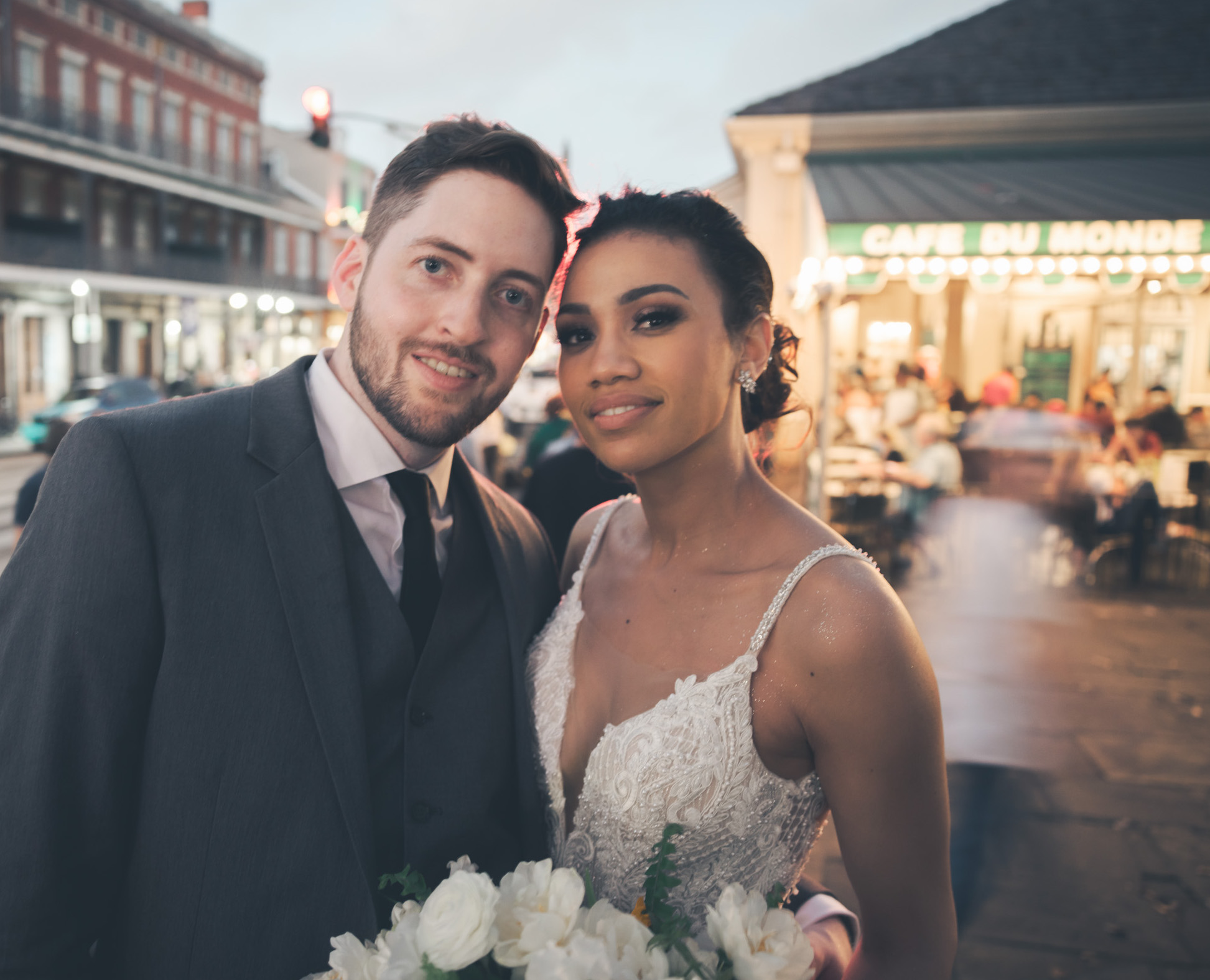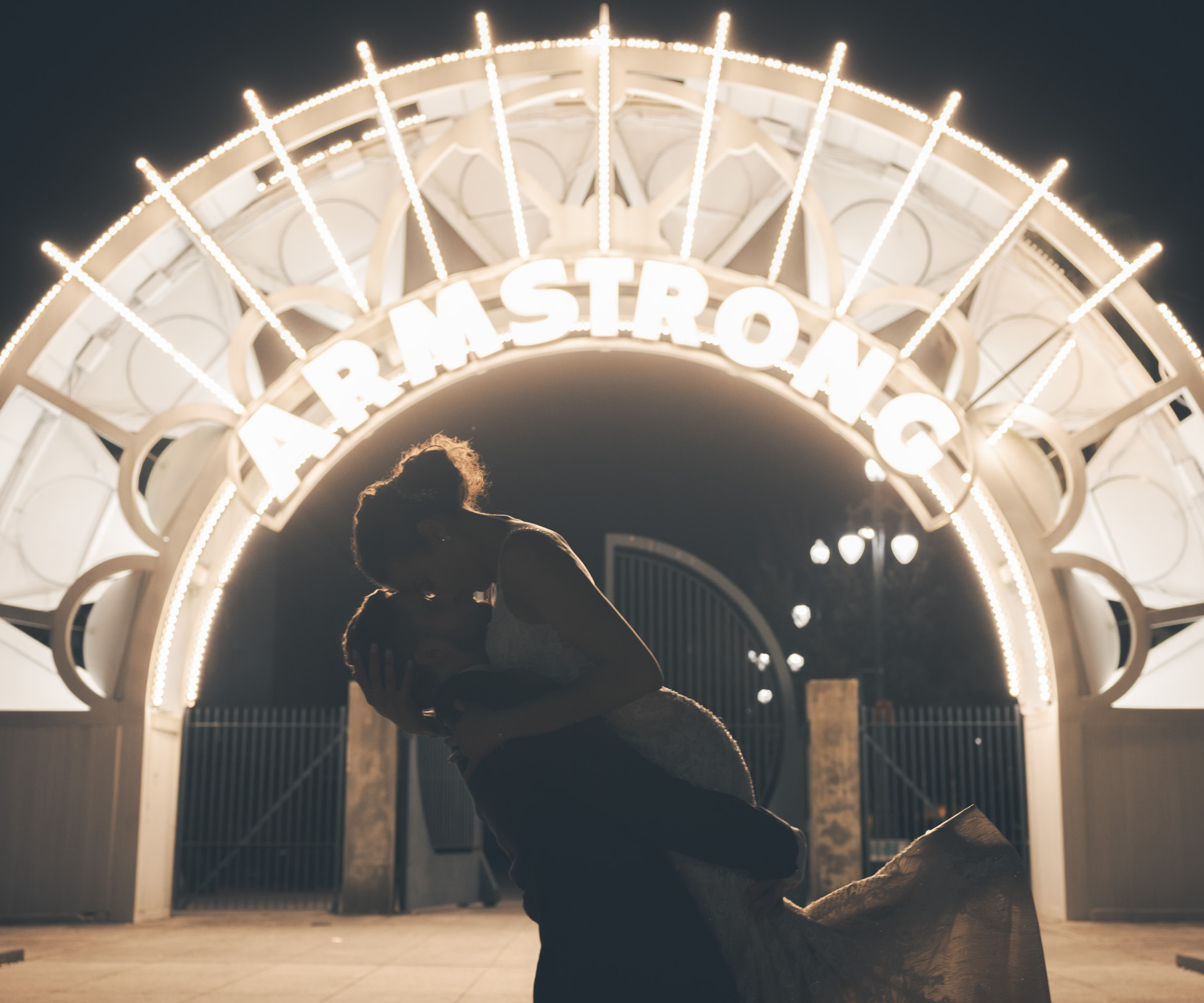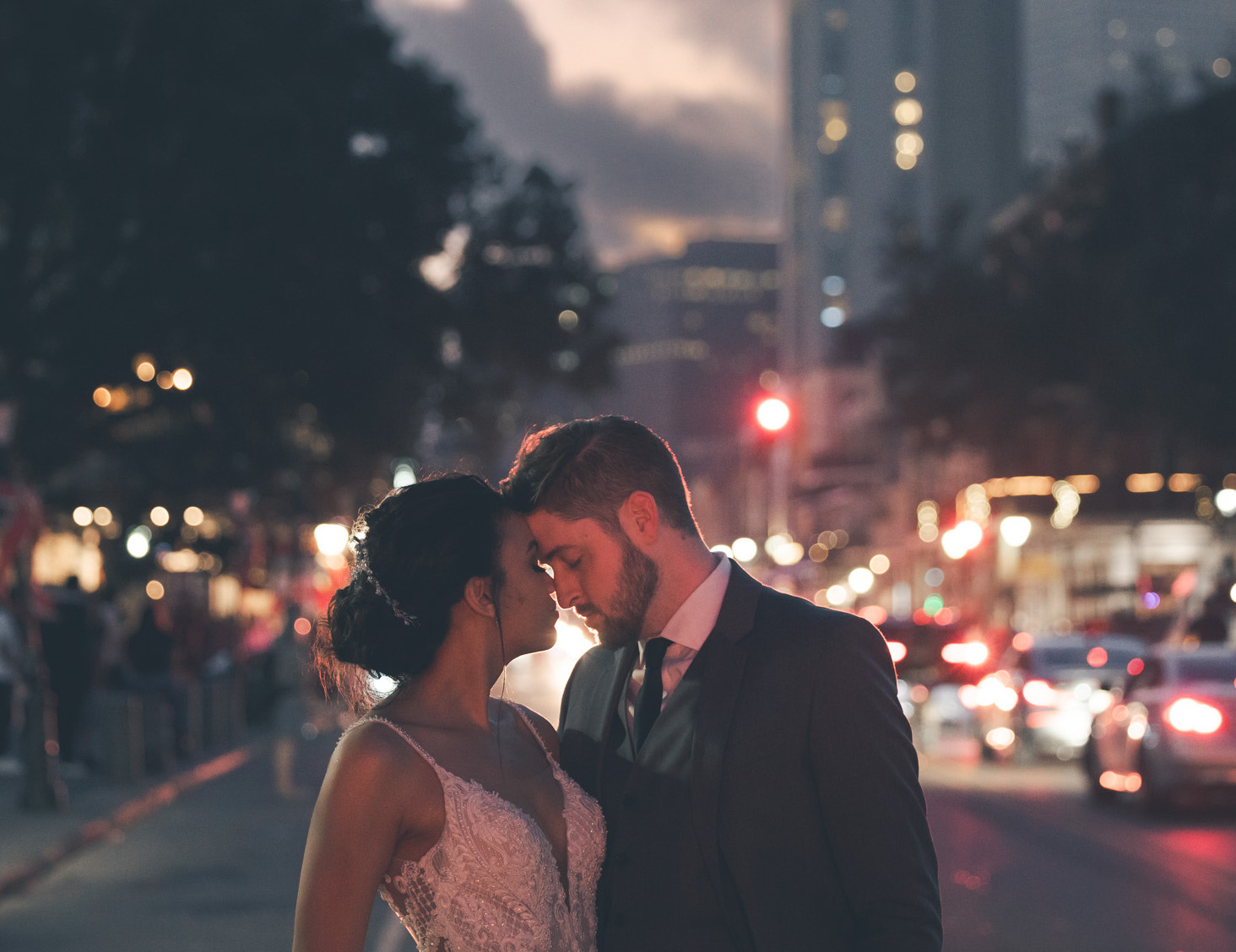 "Falling in Love in the Friendly Skies Leads to a French Quarter Wedding" – Spotlight Weddings in Houston Vendor – Adam Falgout Photography 
Contributors: The Napoleon House New Orleans / Toast Entertainment / Michelle West Design / Mistrelli House of Design / Montoto Productions / Faces of Virtue