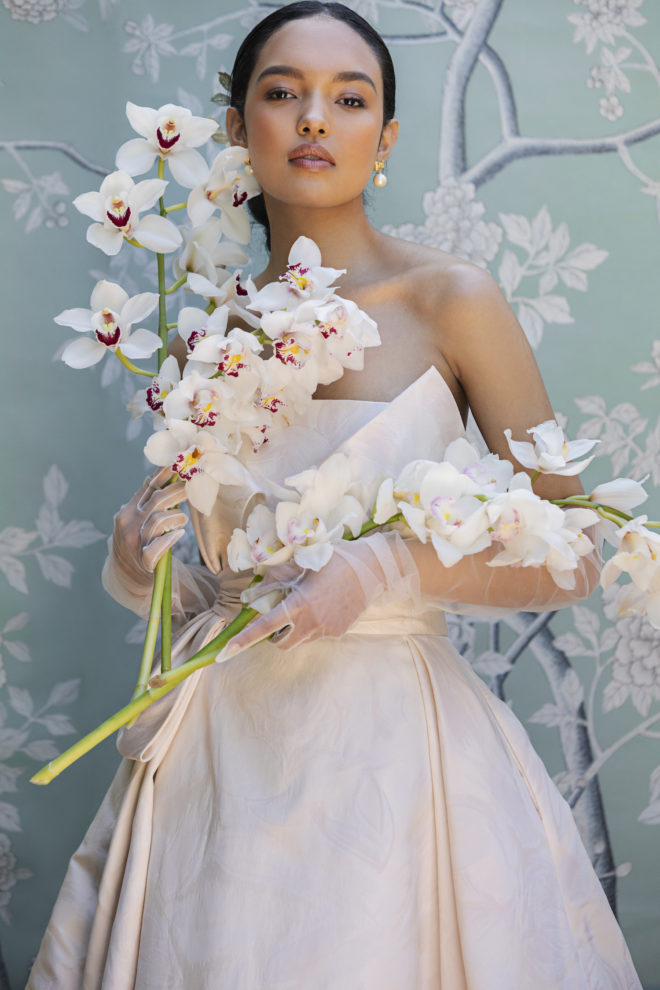 Imagine yourself in an elegant wedding dress, hand in hand with your one and only, surrounded by lush gardens and the sound of champagne glasses clinking. Bring that vision to life with an enchanting gown from the Anne Barge 2023 collection, inspired by English gardens full of vibrant florals and romantic femininity.
"I envisioned a bride in one of these lush topiary gardens, beneath a trellis of roses, looking breathtaking," said Shawne Jacobs, the creative director of Anne Barge. " I thought of floral appliqués, flowing trains, bare shoulders, and pops of soft color. I wanted to capture the essence of natural beauty."
Anne Barge combines timeless styles with modern-day trends, and the 2023 bridal collection is stunning, featuring intricate details and sumptuous textiles. "In keeping with the Anne Barge vision of flower-filled weddings for summer nights or spring afternoons, the collection features a profusion of charming designs," says Anne Barge.
Keep scrolling for our eight favorite styles from this effortlessly romantic and sophisticated bridal collection by Anne Barge.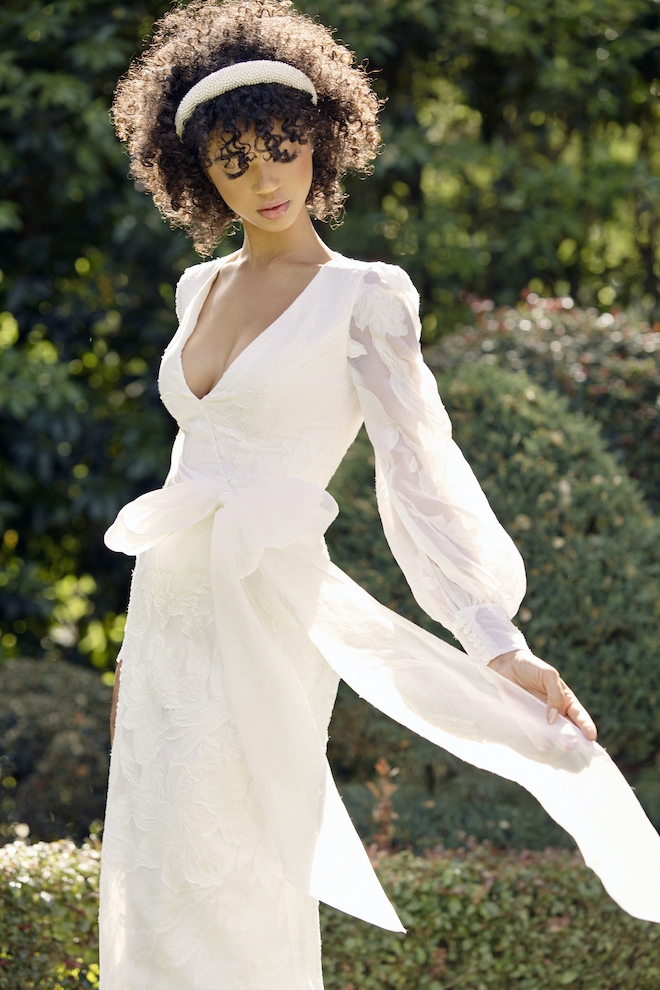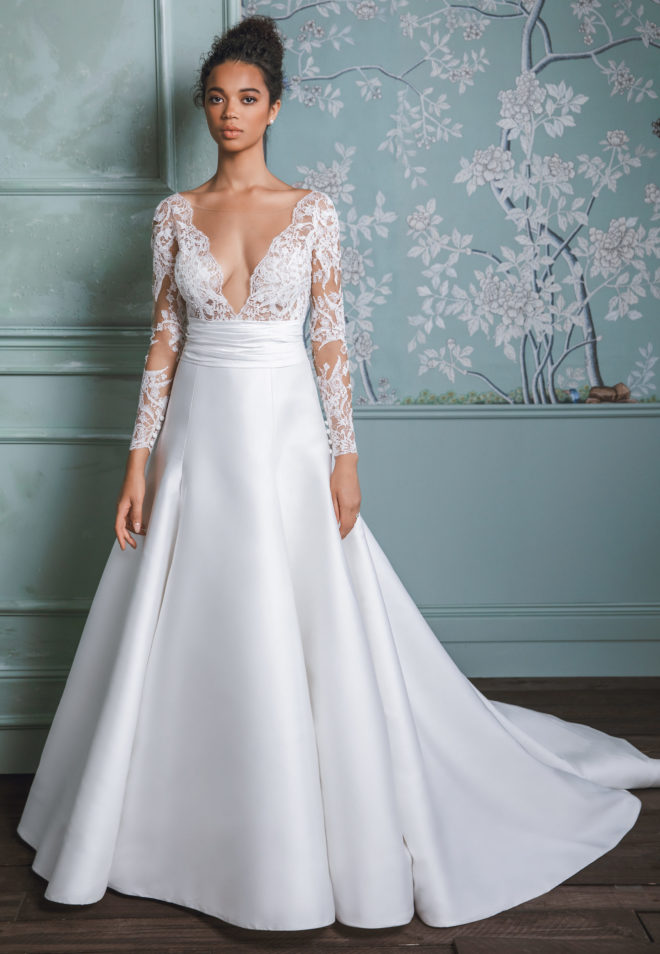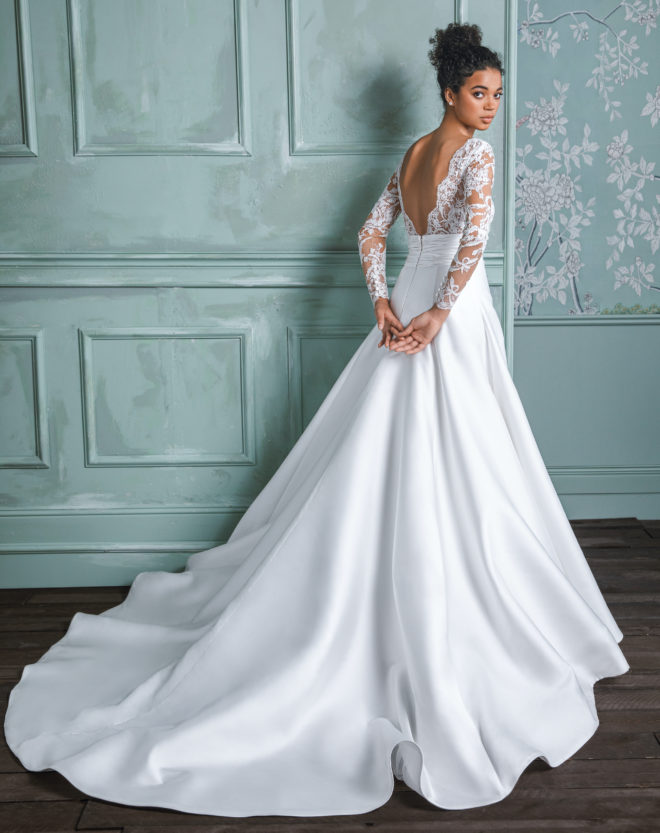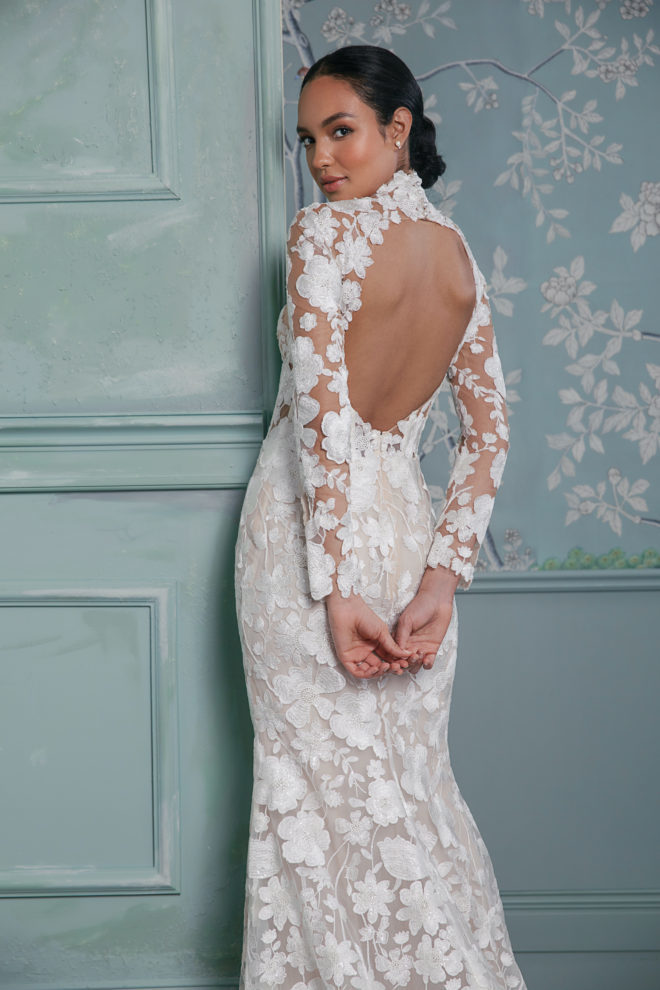 4. Kent– shown with overskirt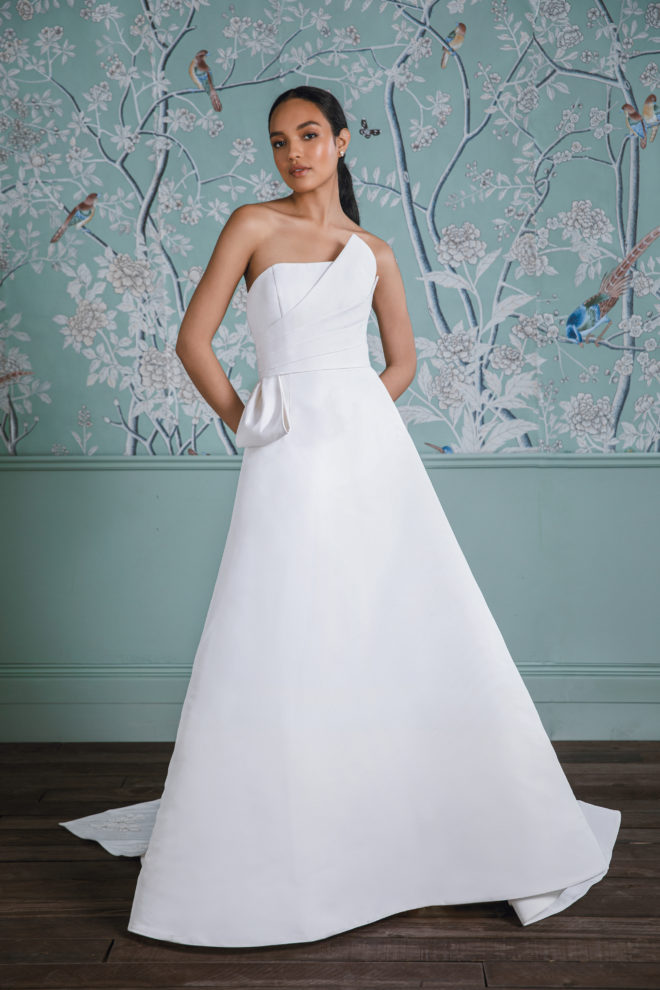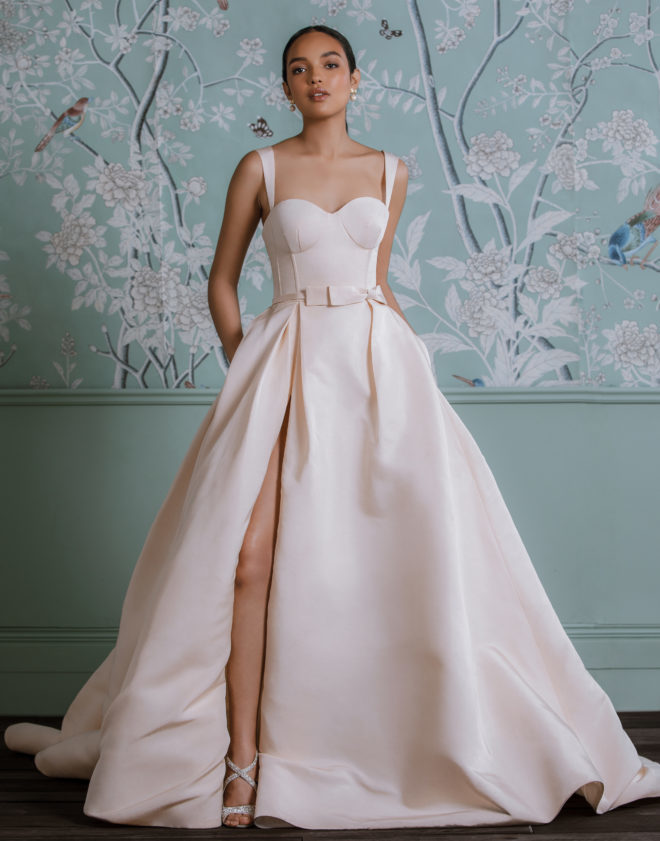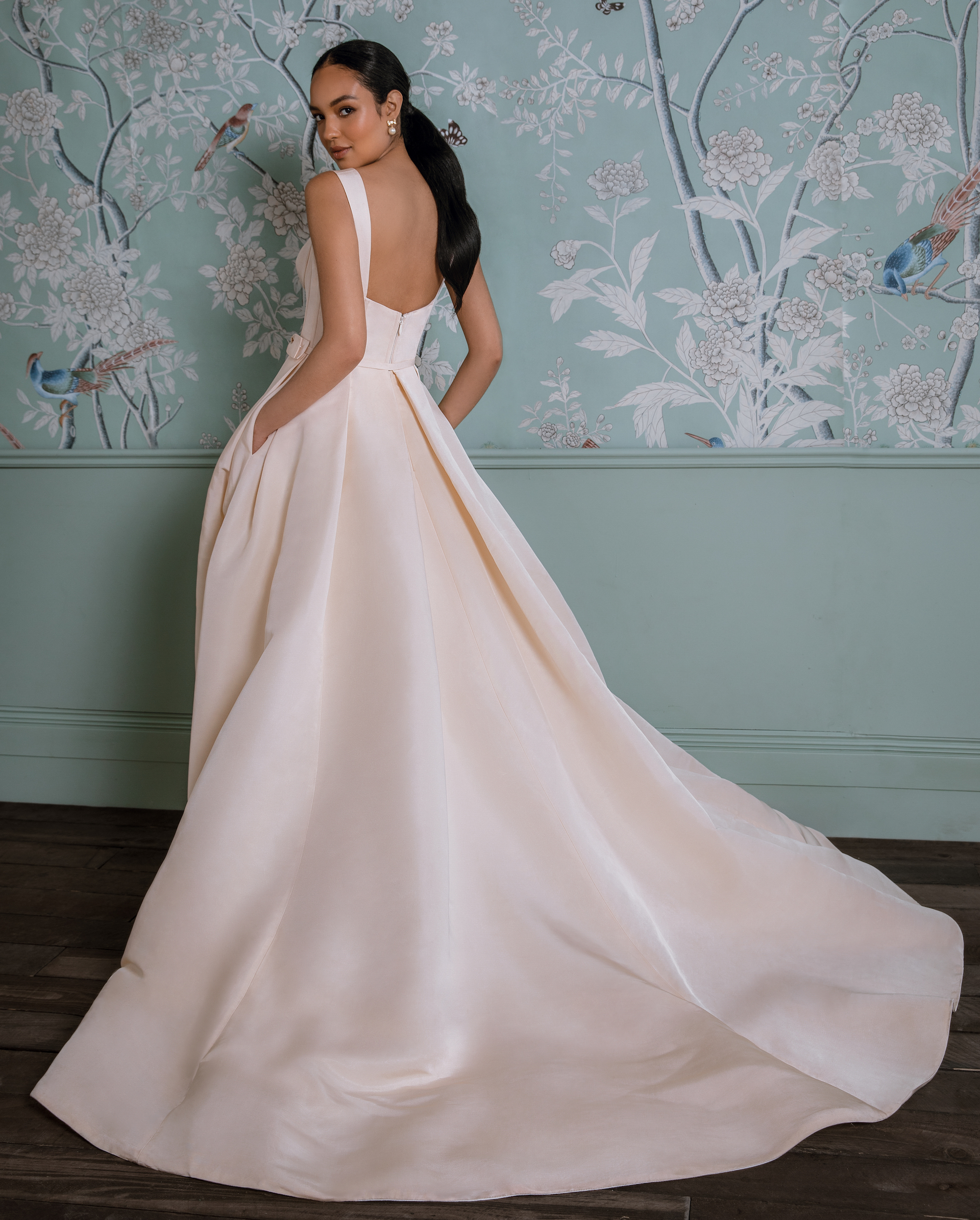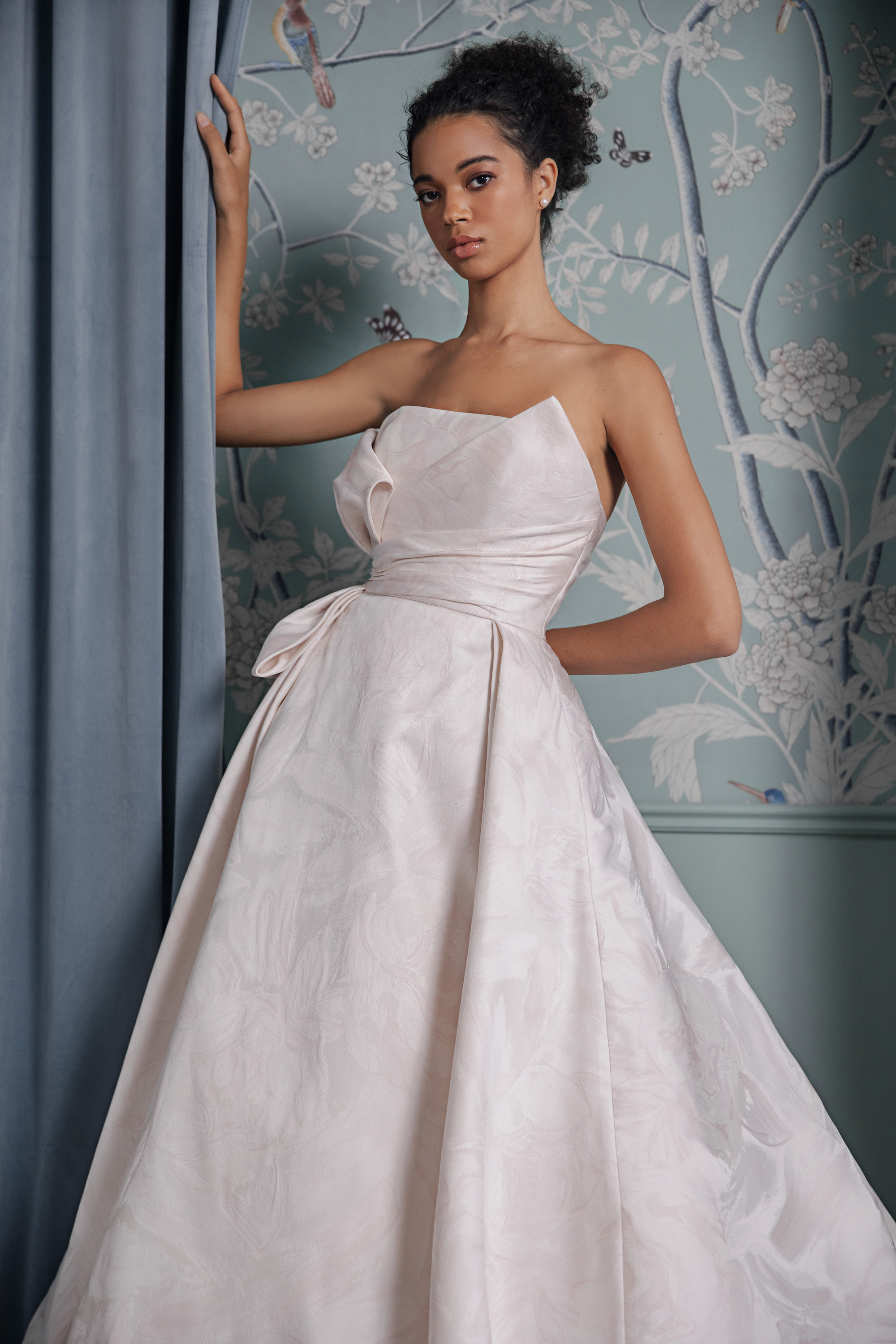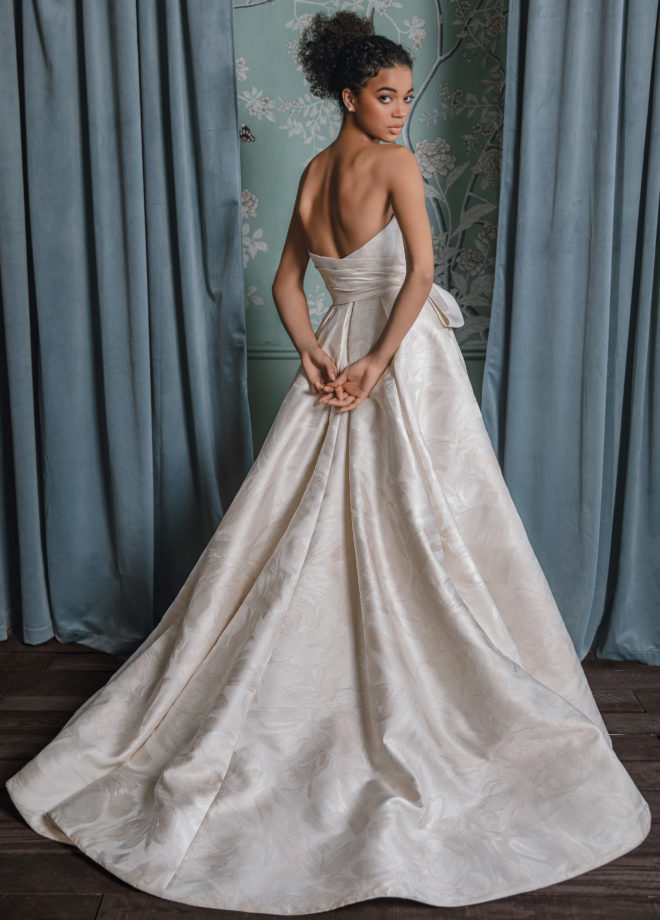 For more wedding dress inspiration, read Fresh New Weddings Gowns for the Spring and Summer Seasons. 
"8 English Garden Inspired Wedding Dresses Designed By Anne Barge"