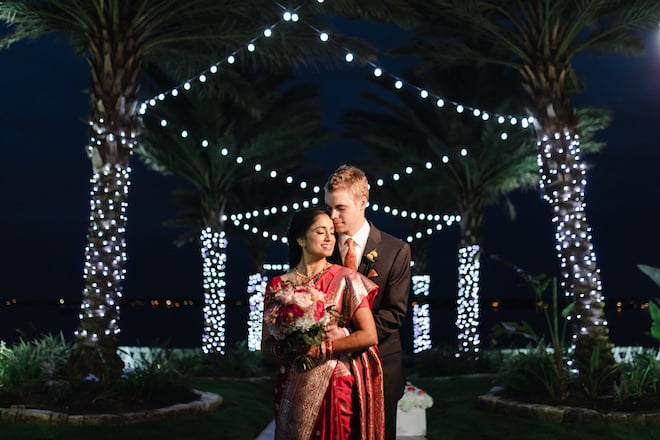 Aerospace engineers Jasmine and Corey first met while working at United Space Alliance, a NASA contractor. "Jasmine had joined some friends of mine on one of their infamous 'ergonomic break' walks and they stopped by my office cube on the way outside," recalls Corey. "We started talking to one another and never really stopped hanging out since that moment 11 years ago." 
Following a romantic proposal in Fredricksburg, the couple tied the knot in a colorful wedding at waterfront venue Waters Edge, flawlessly planned and styled by Claudia De Velasco of A Day To Remember. Jasmine and Corey pledged their love in an "informal outdoor ceremony" beneath a chiffon draped canopy adorned with white, red and orange flowers by premier Houston florists Dream Bouquet. Afterward, the newlyweds joined 168 of their closest friends and family members for a festive ballroom reception filled with drinks, dancing, yard games, music, and a photo booth from LG Event Entertainment & Production. For the reception decor, the couple kept things "casual and colorful" featuring lush vibrant flowers and chic lounge furniture, with a vivid wedding palette of pink, orange, and red with iceberg blue accents. Favorite moments for the bride and groom included, "The ceremony, the first dance, and partying with family and friends!" We are so thrilled to feature this lovely couple and their beautiful waterfront wedding. Congratulations, Jasmine & Corey!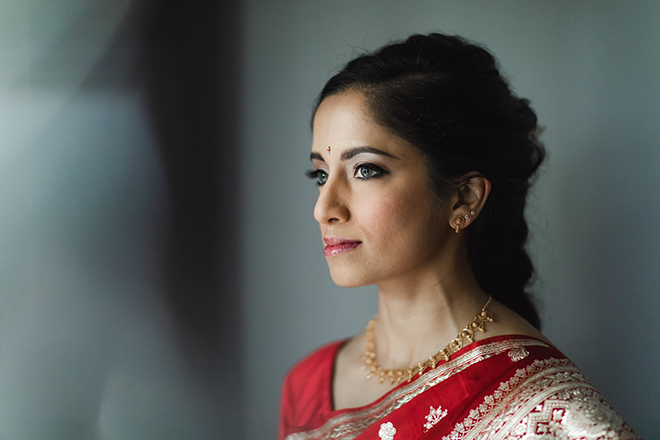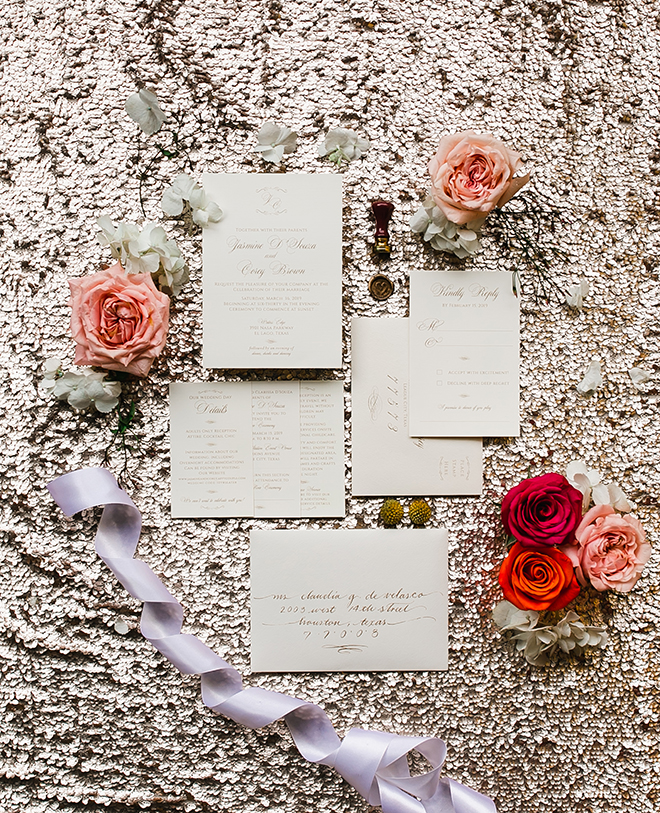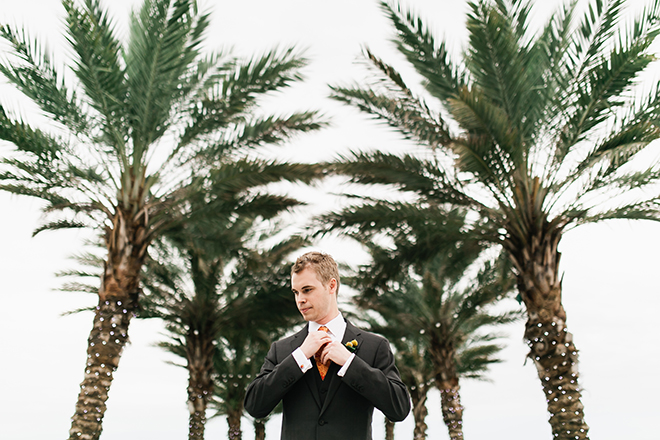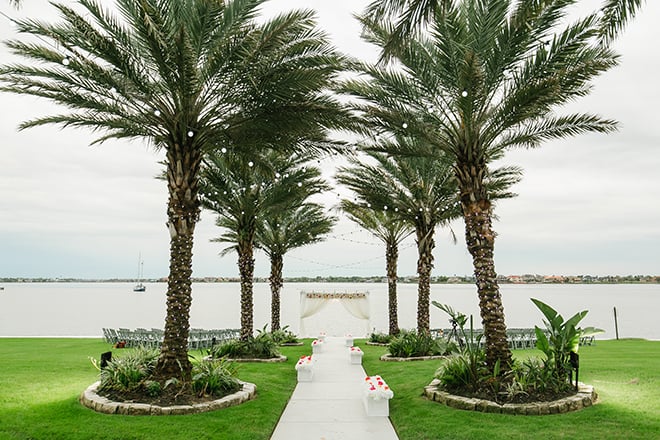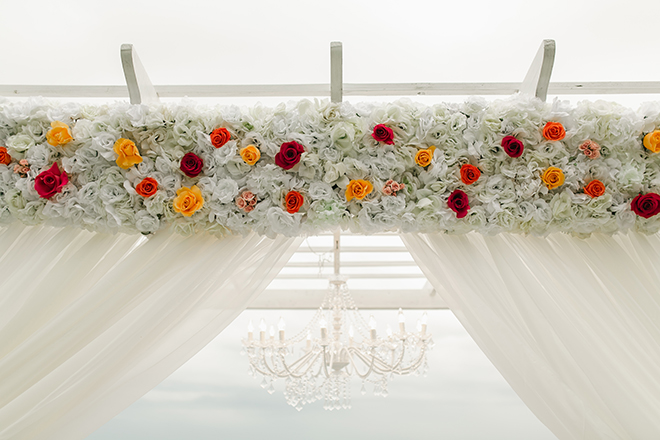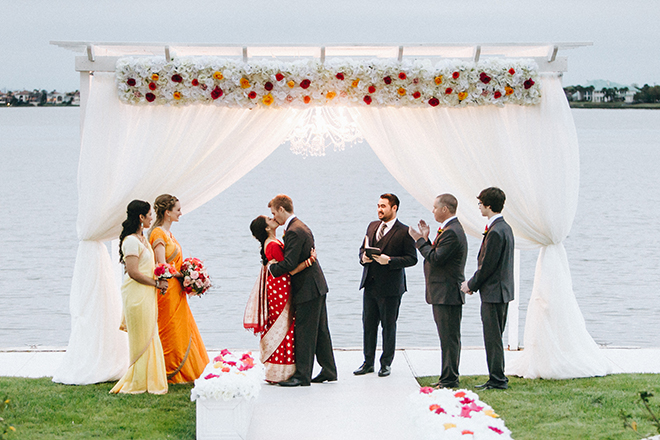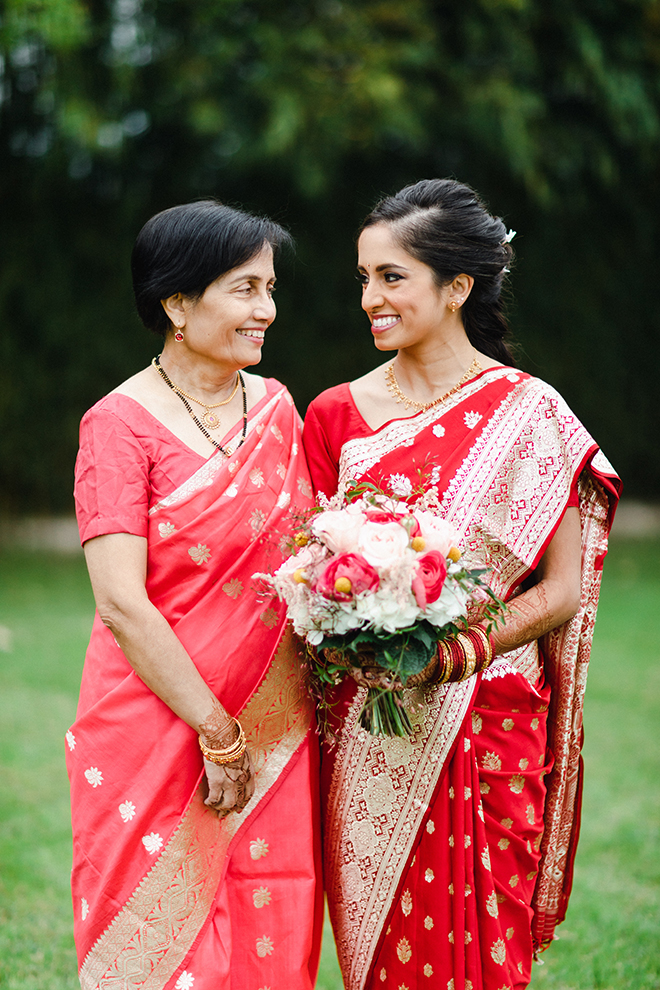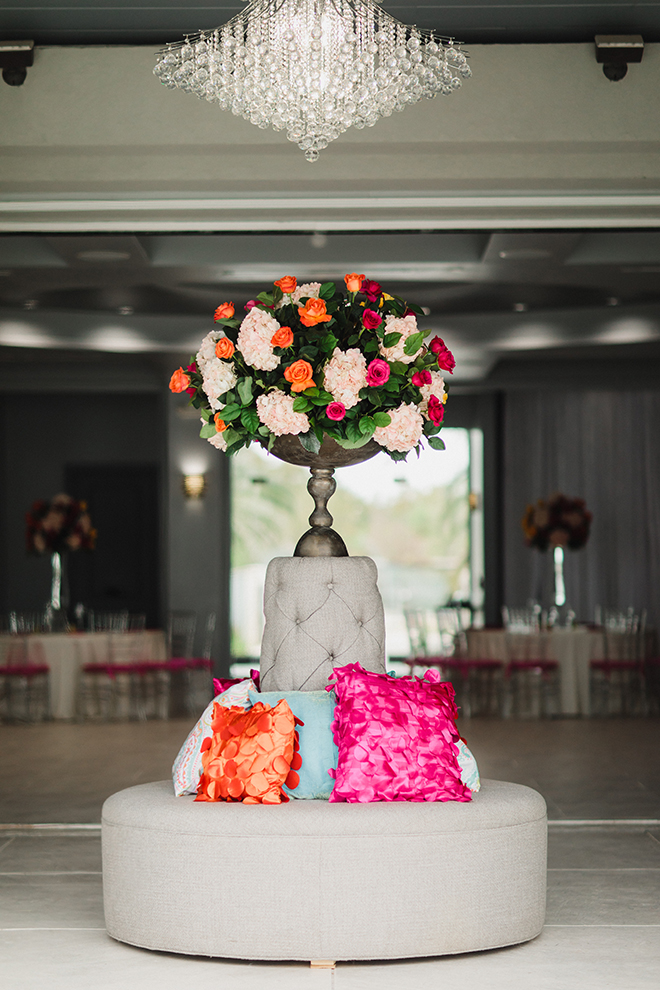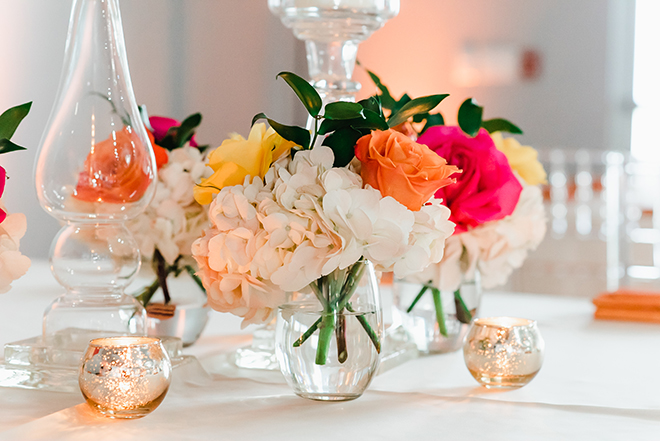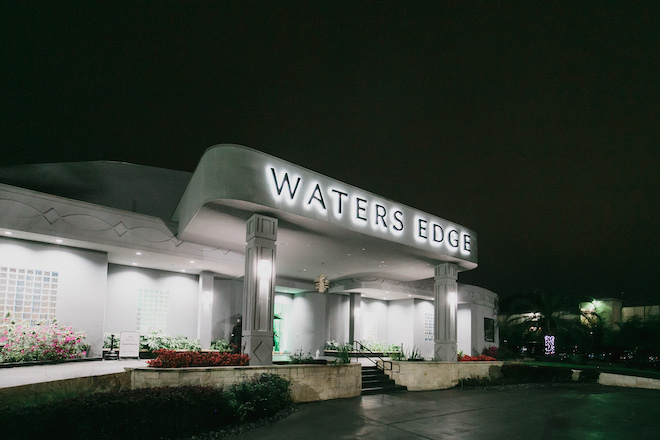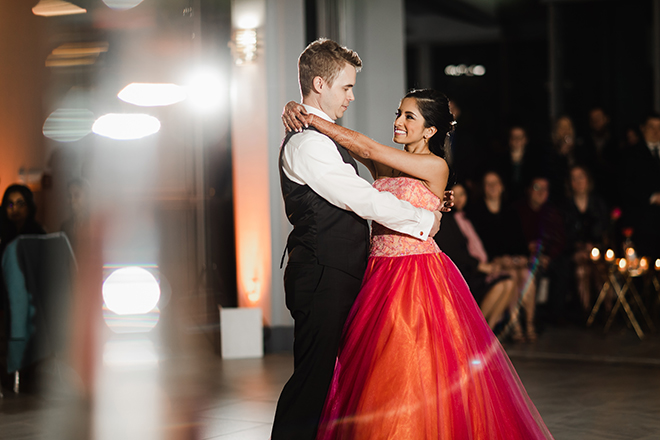 Contributing Vendors: Photography: Daniel Colvin Photography | A La Carte Events & Catering | Bansi Tailor | Jenni Davis Makeup | New Fancy 22K Jewelers | Sam's Limousine & Transportation, Inc.